In the next all-new episode of Criminal Minds entitled "In The Dark," which airs on Wednesday, Mar. 22 at 9/8c on CBS and CBS All Access, the BAU investigates what appears to be two serial killers operating in one small town.

The team must piece together the crimes of these dual UnSubs—and decide which one to take down first.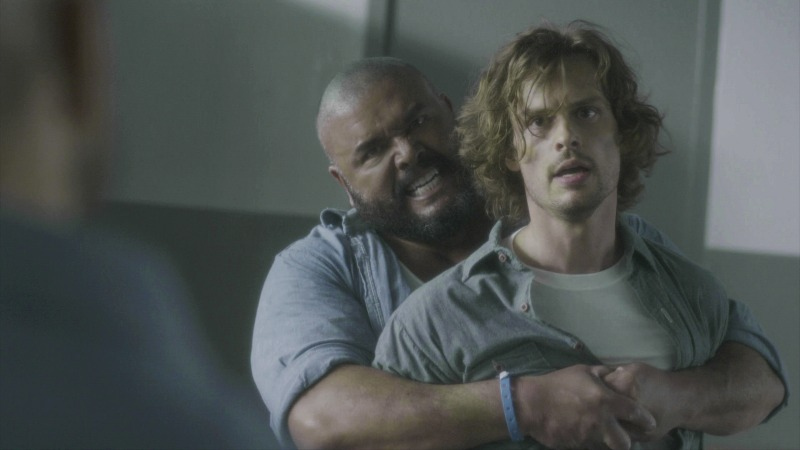 Meanwhile, Reid tries to keep his head high in prison, despite looming threats and assaults, which are starting to take their toll on him.

As the team grows more concerned for Reid, a member of the BAU reaches out to the mysterious Calvin Shaw, a former FBI Agent incarcerated for killing one of his informants.

Will they recover any intel to help their teammate get out of jail?

Watch all-new episodes of Criminal Minds on Wednesdays at 9/8c on CBS and CBS All Access.