Here's How Criminal Minds Scared You From Sleeping
Writer Dania Bennett offers insider info about the latest episode entitled "In The Dark."

The only thing scarier than one UnSub is two—which is exactly what the team was up against in the latest episode of Criminal Minds. Or, so they thought.

​When murders with two distinct MOs happened simultaneously in one small Vermont town—and the concept of two different UnSubs simply didn't add up—the team determined they had a case of Dr. Jekyll and Mr. Hyde on their hands.

Though Shaw warned him that the rules "don't apply in prison," Reid stuck to his morals and desperately tried to keep his friend—another inmate named Louis—safe. Tragically, Reid's naturally protective nature had the opposite effect, causing him to lose his one true friend.

Want to know more about the episode? Check out these exclusive insider facts from Criminal Minds writer Dania Bennett.

1. Shaw's reputation precedes him. Alvez, who paid a visit to the former FBI Agent, studied Shaw's case while in the academy—a course on the indicators of guilt in an UnSub.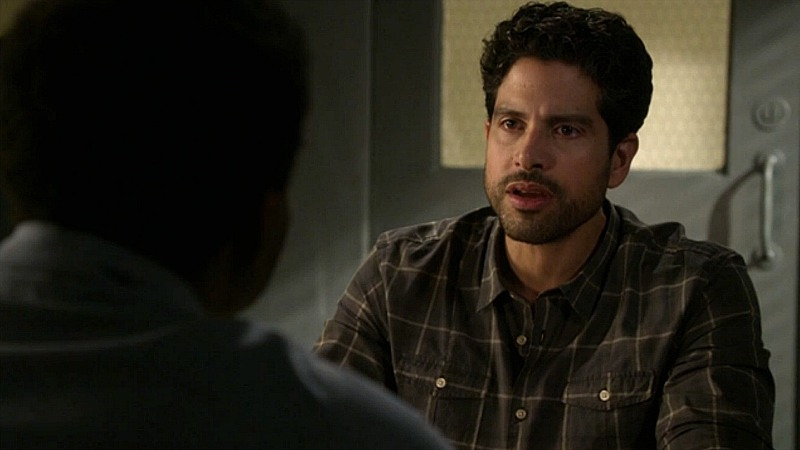 2. The truth is creepier than fiction. Many cities across the nation have had two active serial killers in the same time frame.

Bennett shared that, "Between 1959 and 1984, in London, Ontario three killers (and possibly more) were active at the same time, making it the city with the highest concentration of serial killers in the world during that period."

3. Inception: A screen within a screen. Bennett shared that the couple murdered in the episode were murdered while watching a short film called "End of the Road."

4. And you thought snoring was bad. While there have been no recorded sleepwalking serial killers, there have been over 70 recorded incidents of sleep murder. "One of the earliest recorded cases was in the mid 1800s," added Bennett.

5. Reid's staying the same on the inside—while he's on the inside. In this episode, we saw how invested he was in Louis. Simply put, Reid is still Reid. He's always trying to do the right thing, so saving Louis comes naturally to everyone's favorite doctor.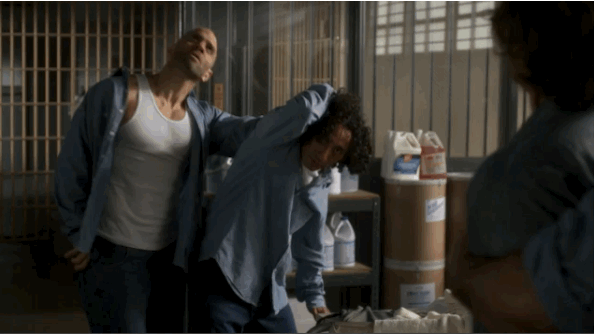 6. The kill is in the skill. The final scene of the episode was a total tearjerker, but what's more? There were no special effects involved—aside from fake blood, the actors are what brought the scene to life.

7. There's a first time for everything. This episode marked the team's first-ever case in Vermont.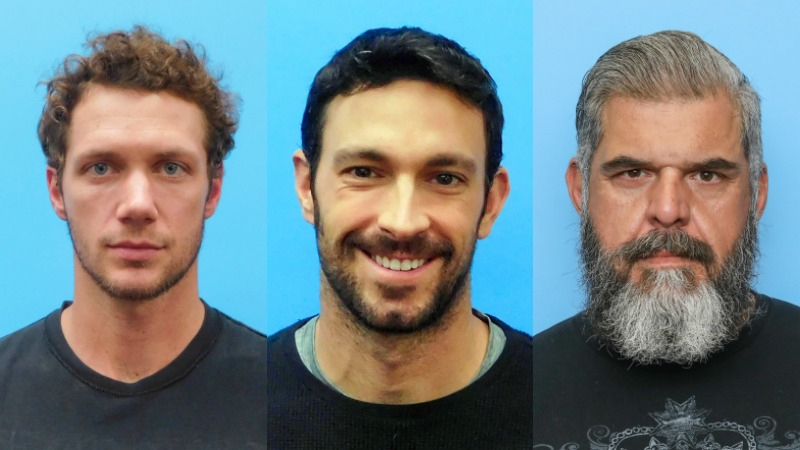 8. A big fan of Phish! Burlington, Vermont, happens to be the band's birthplace. Eagle-eyed rock fans may have noticed that many of the names in this week's episode—including the UnSub—were taken from members of both Phish and Grateful Dead.

Watch Criminal Minds on Wednesdays at 9/8c on CBS and CBS All Access.