In the next all-new episode of Criminal Minds entitled "True North," which airs on Wednesday, Apr. 5 at 9/8c on CBS and CBS All Access, Agent Alvez, Walker, and JJ head to Arizona after three victims are found murdered and tied to stakes in the hot desert sun.

With a puzzling MO and lack of connection between victims, the team has to think outside the box to catch the killer before he takes another innocent life.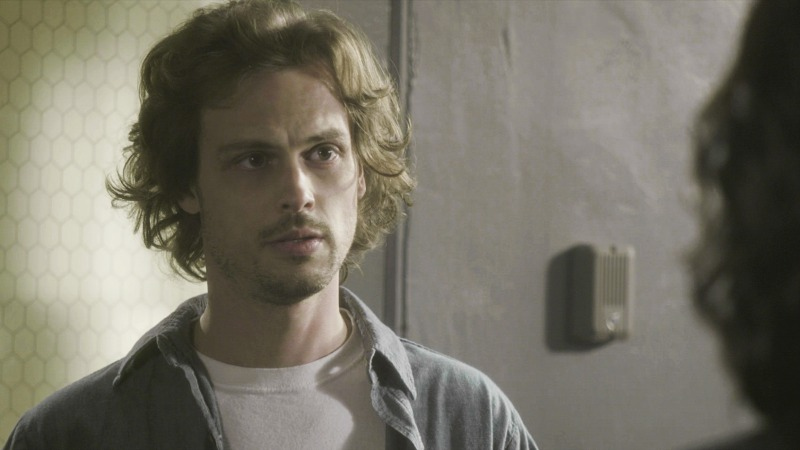 Meanwhile, Dr. Lewis visits Reid in prison. Through a cognitive interview, Spencer accesses more memories from Mexico—including a twist you'll never see coming.

Watch all-new episodes of Criminal Minds on Wednesdays at 9/8c on CBS and CBS All Access.