Will Derek Morgan Lead The Team Closer To Mr. Scratch On The Season Finale Of Criminal Minds?
Morgan returns to the BAU with information that could lead to Mr. Scratch's demise—and hopefully set Spencer free.
In "Red Light,"
the Season 12
finale of
Criminal Minds
, a very familiar—and beloved—face returns to help the team. With new information about Mr. Scratch that could
finally
lead to the deranged killer's demise,
Derek Morgan
may be the key to
Dr. Spencer Reid's
vindication and freedom.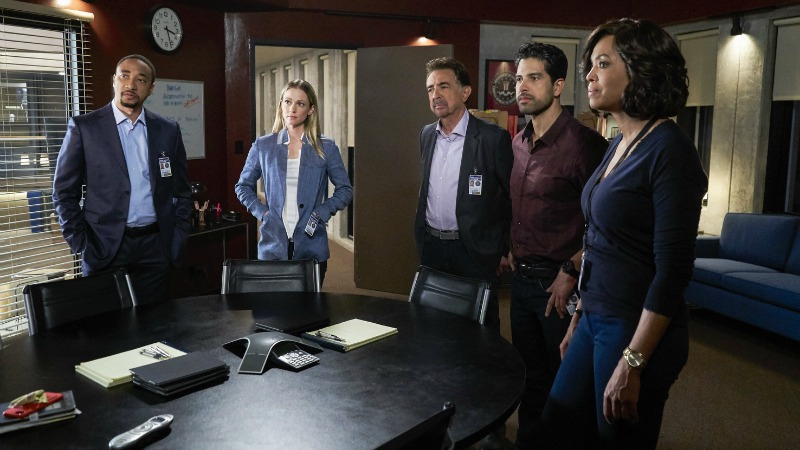 What information does
Morgan
have? How will the BAU catch the ever-elusive Mr. Scratch? Find out on the season finale of
Criminal Minds
, "Red Light."
Stream episodes of
Criminal Minds
on
CBS All Access.