In the Season 12 finale of Criminal Minds, "Red Light," Cat Adams almost tore the team apart from her jail cell. Combining forces with Lindsay Vaughn, the deadly duo—who also kidnapped Spencer's mother, Diana, and murdered Nadie Ramos in Mexico—were able to set up Dr. Reid.

Though the team was able to save Diana, vindicate Reid, and put Lindsey behind bars, perhaps nothing shocked them as much as the return of Derek Morgan.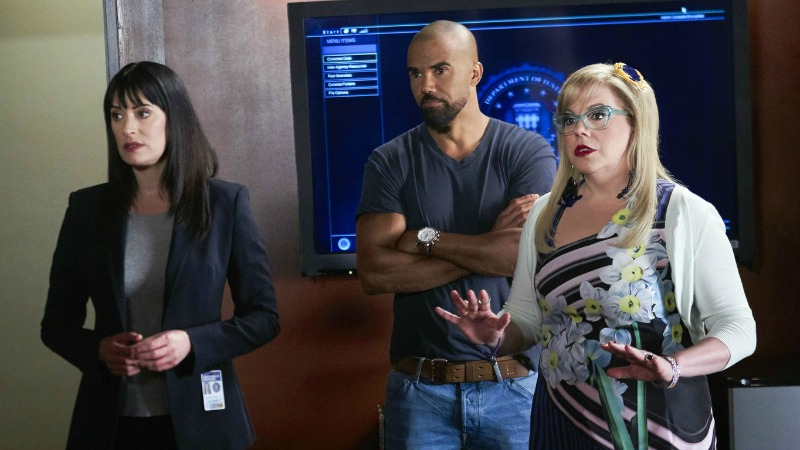 Will Morgan's intel help find Mr. Scratch or is the notorious killer the one pulling the strings?

Stream episodes of Criminal Minds on CBS All Access.