The season finale of Criminal Minds saw Spencer Reid return to jail, and also play one last game of mental chess with Cat Adams—the hit woman he arrested in Season 10's "Entropy."

In the dark and dingy prison interview room, Adams overplayed her hand—losing her power, her lover, and, most importantly, the game.

When the team returned, they were surprised by a familiar face—Derek Morgan—who returned to the BAU with crucial information about the elusive Mr. Scratch.

Want to know more about the episode? Check out these exclusive insider facts from Criminal Minds Writer Breen Frazier.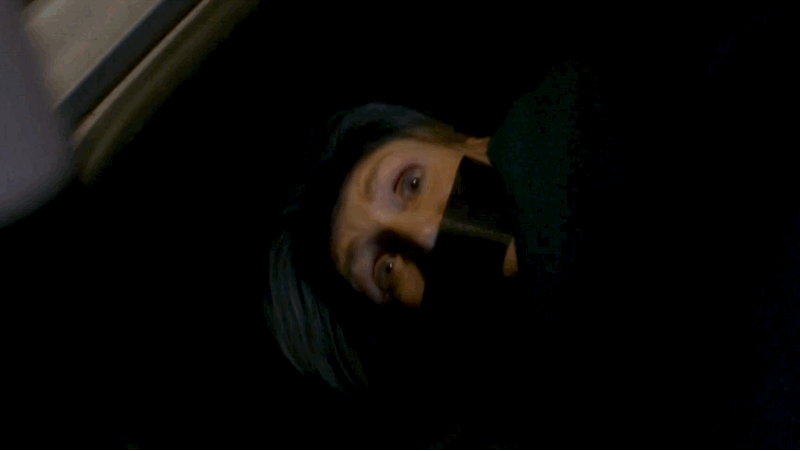 Familiar faces. Dr. Reid's season-long story arc allowed for Criminal Minds writers to "tell a serialized story" that climaxed with returning guest stars, including Aubrey Plaza, Gia Mantegna, and, of course, Shemar Moore.

Commitment to clash. Because the battle between Reid and Cat was "such a charged rivalry" in last season's "Entropy," bringing them back to the table for round two was especially exciting. "Aubrey Plaza and Matthew Gray Gubler are friends and enjoy working together. Both bring such a high level of commitment to the scenes," added Frazier.

All that glitters. Cat's luxurious fantasy room was filmed at Anoush Banquet Hall in North Hollywood.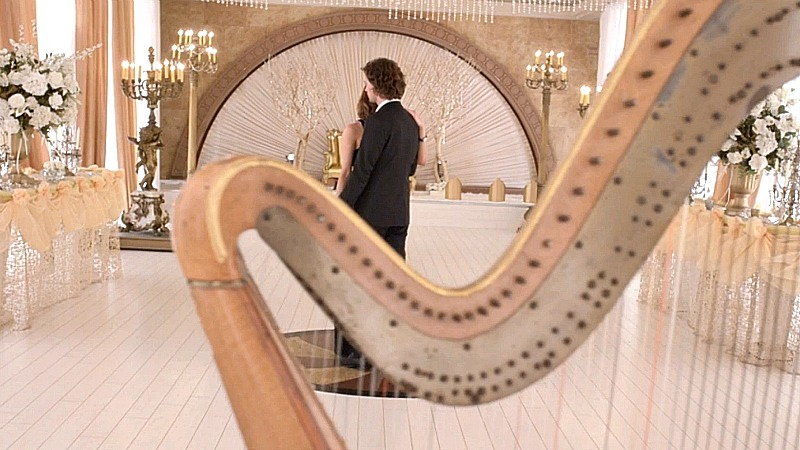 Cat and mouse. Did you notice how Cat casually brought up Maeve and Gideon, the two most painful losses in Reid's life, during their conversation? Frazier shared, "Cat bringing up Maeve further proves that she must have had an inside source feeding her information. This allowed her to frame him and play mind games with him."

All in the family. Joe Mantegna, who stars as SSA David Rossi, was joined on set by his daughter, Gia, who guest starred as Lindsey Vaughn. "Both Joe and Gia Mantegna were thrilled to be on set together again," added Frazier. Gia's first appearance as Vaughn was in Season 3's "Third Life."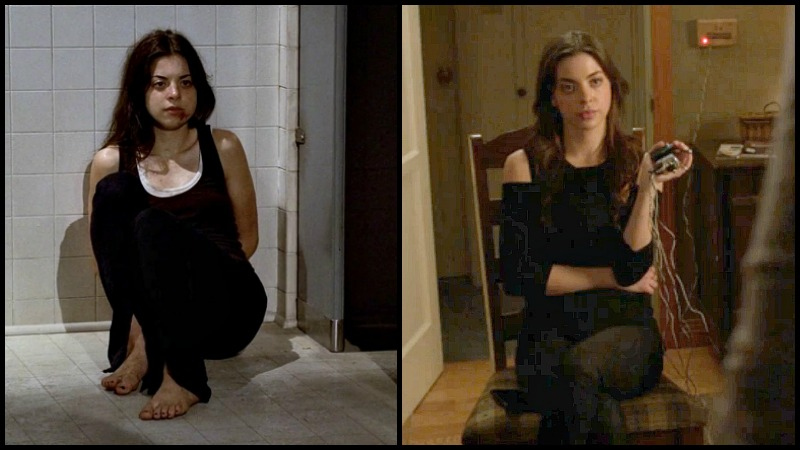 Love games. As punishment for putting her lover, Cat Adams, in jail, Lindsey Vaughn framed Reid and kidnapped his mother. However, Vaughn's heartbreak over her lover's pregnancy proved to be their undoing. "[Vaughn] felt betrayed by the act, which was clearly done to play mind games with Reid," said Frazier.

What the truck? Eagle-eyed Criminal Minds fans may have noticed that the final scene, when the team rode over spike strips, flipping their vehicles, and landing upside down in a truck's bright headlights, seemed familiar. This was a purposeful nod from the Season 12 premiere episode. "Director Glenn Kershaw saw the semi truck crash as a fitting end to the season given that the first scene of the premiere had a near miss with a tractor trailer," explained Frazier.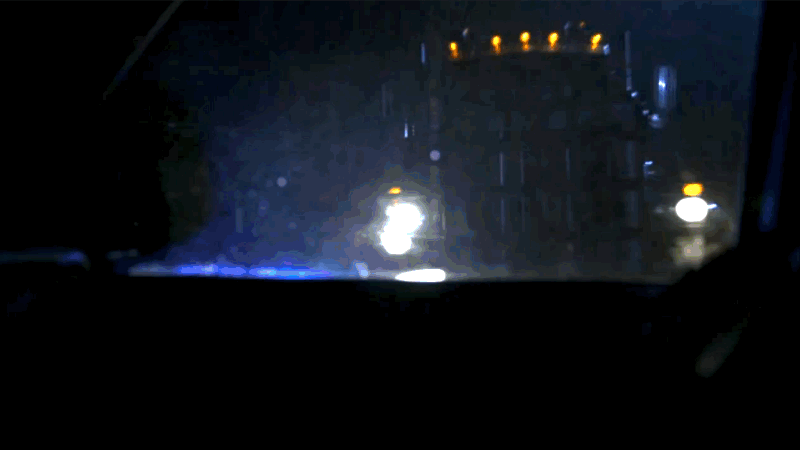 We want Moore. Baby Girls everywhere rejoiced upon the return of Derek Morgan in the season finale of Criminal Minds. Freezier shared, "We love Shemar and the door is always open for him to come back... While we miss him dearly, his CM family is rooting for his success and we hope the show will be on the air this fall!"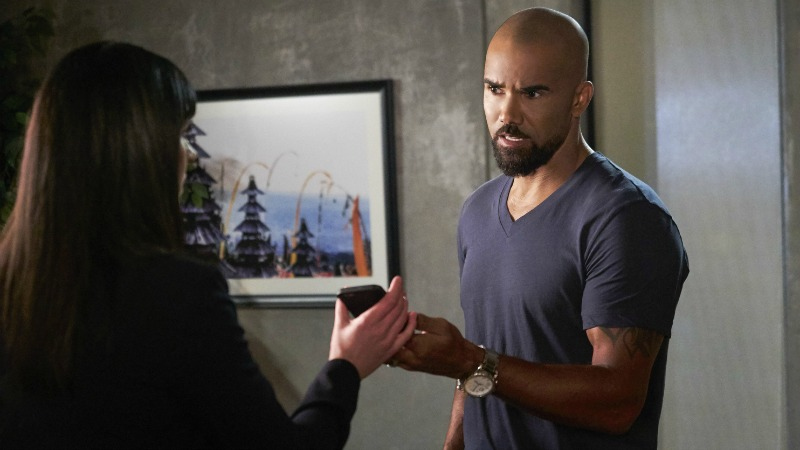 Watch the season finale of Criminal Minds, "Red Light," on CBS All Access.

Watch Criminal Minds on CBS and CBS All Access.