Daniel Henney Joins The BAU On Criminal Minds This Fall
The Criminal Minds family is expanding! Actor Daniel Henney will join the BAU this Fall as Special Agent Matt Simmons.
Daniel Henney
will reprise his role as Special Agent Matthew Simmons this Fall on
Criminal Minds.
Formerly a member of the
Criminal Minds: Beyond Borders
International Response Team, Agent Simmons is returning stateside to fight crime alongside our legendary team of profilers. The military hero will be bringing those the split-second profiling skills he honed on the battlefield.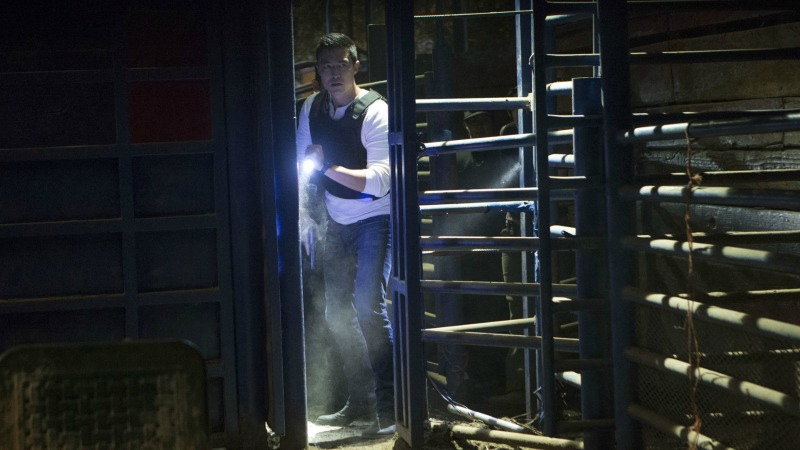 Henney
, whom you may recognize from his roles in blockbuster films such as
Big Hero 6
and
X-Men Origins: Wolverine
, is no stranger to the CBS family. Some of his television credits include
Hawaii Five-0
and
NCIS: Los Angeles.
Prepare to profile when
Criminal Minds
returns for its 13th season on Wednesday, Sept. 27 at 10/9c on CBS and
CBS All Access.
Stream
Criminal Minds
now on CBS and
CBS All Access.