How Mr. Scratch's Attacks Came To Life In The Criminal Minds Season 13 Premiere
Executive Producer and Writer Breen Frazier offers exclusive insider info about the episode "Wheels Up."
In the Season 13 premiere of
Criminal Minds
entitled
"Wheel's Up," our favorite agents finally scratched a big one off their list.
Picking up right where we left off in the Season 12 finale, fans see the aftermath of the crash orchestrated by the elusive Peter Lewis, a.k.a.
Mr. Scratch
.
It was heartbreaking.
For the BAU, the death of one of their own combined with Prentiss' abduction only fueled their fire as they hunted down Mr. Scratch once and for all.
STREAM: "Wheels Up," The Season 13 Premiere Of Criminal Minds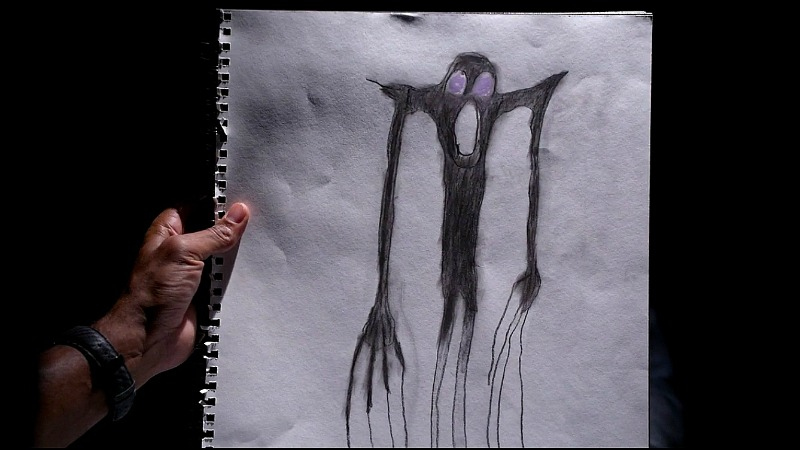 Want to learn more about the episode? Check out these exclusive insider details from
Criminal Minds
Executive Producer and Writer Breen Frazier.
What the truck?
In order to film the car crash in the Season 12 cliff-hanger, production went all in—by crashing two
real
SUVs. So, how did the team approach these scenes?
"
Very
carefully—and with the help of our spectacular special effects department," said Frazier.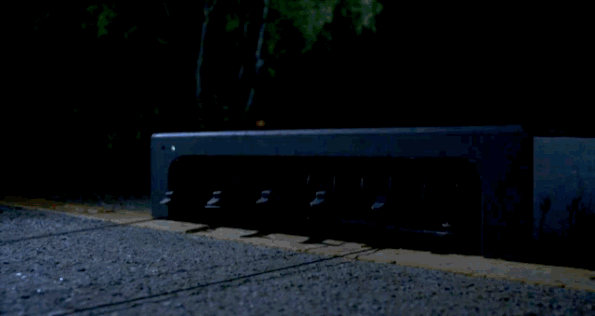 It's hard to make up a props department like this one.
Frazier credits SSA Emily Prentiss' cringe-worthy leg contraptions, which were inspired by the movie
Doctor Strange,
to the hard-working props and makeup department.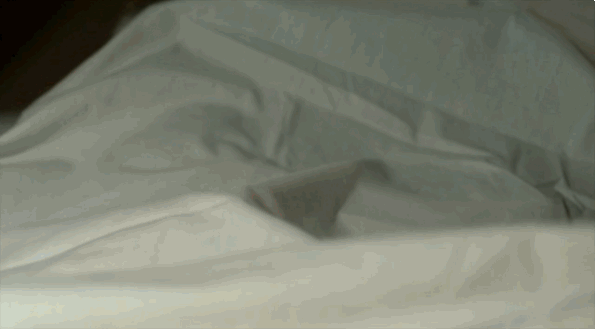 Did you catch the important change in acronyms?
In "Wheels Up," Agent Luke Alvez (
Adam Rodriguez
) explained to Dr. Reid (
Matthew Gray Gubler
) that what
the genius had experienced in prison
is no longer known as "P.T.S.D. (Post Traumatic Stress Disorder)," but as "P.T.S.S. (Post Traumatic Stress
Syndrome)
."
Why the change? It's because P.T.S.S. is an injury,
not
a condition.
"They want to remove the stigma associated with the word disorder. It implies the condition is permanent. Instead, it should be regarded as a treatable injury," said Frazier.
SSA should stand for "Super Seamless Actor."
New cast member
Daniel Henney
, who stars as
SSA Matthew Simmons
, is a beloved member of the
Criminal Minds'
family and Frazier describes him as "an all-around great guy."
SSA Emily Prentiss dies... again.
Eagle-eyed fans surely remembered
why
SSA Emily Prentiss (
Paget Brewster
) was able to maintain an incredibly calm demeanor while in the clutches of the deranged Mr. Scratch.
Back in Season 6,
Prentiss
' brush with death
caused her to feel and see "nothing," as opposed to the commonly described vision of a "light at the end of the tunnel." This past experience is what snapped her back to reality and undoubtedly saved her life.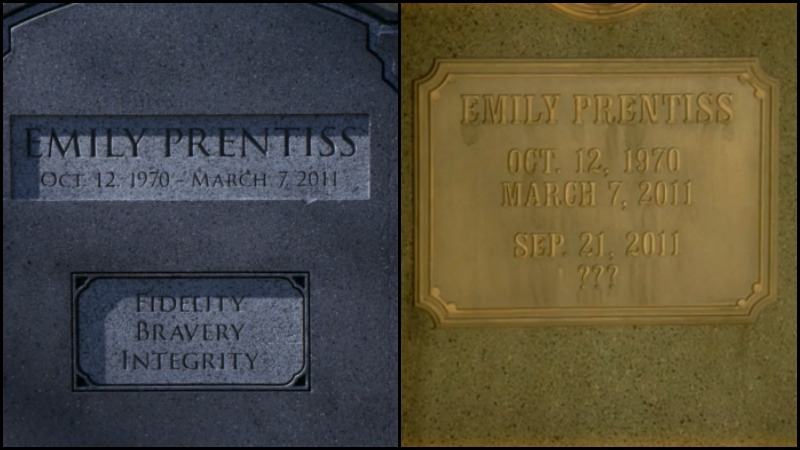 How will Reid's P.T.S.S. impact his life? What else is in store for our favorite team?
Watch all-new episodes of
Criminal Minds
on Wednesdays at 10/9c on CBS and
CBS All Access.