Joe Mantegna's Deeply Moving Tribute On Criminal Minds
The Criminal Minds star shares the personal inspiration for his work in front of AND behind the camera.

Did you know Joe Mantegna, who stars as SSA David Rossi on Criminal Minds, has spent some time directing? Of the episodes he's been responsible for, some hold a deep personal significance.

STREAM: Full Episodes Of Criminal Minds On CBS All Access

At times art imitates—and honors—life for the Criminal Minds star, as Rossi's relationship with Sgt. Scott Harrison holds parallels to Mantegna's relationship with guest-star Meshach Taylor.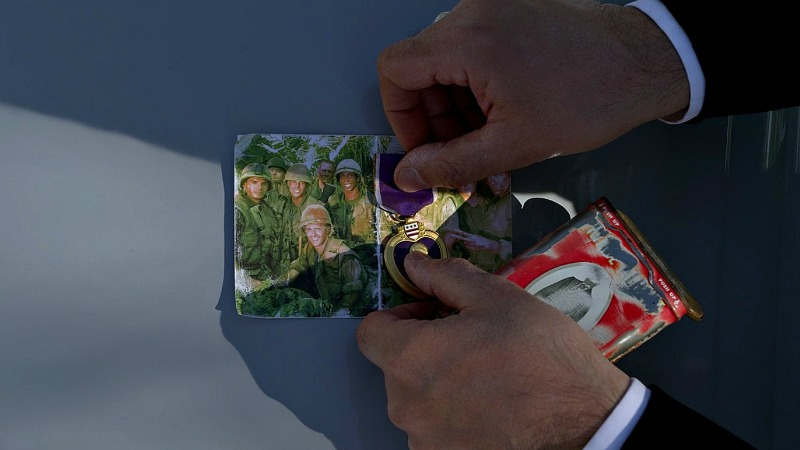 READ: Can You Get Through These 12 Criminal Minds Moments Without Crying?

Season 10's "Anonymous" is among the seven episodes directed by Mantegna. It also carries the emotionally charged story arc with Taylor, onscreen and off, into its third episode. In the exclusive interview with Mantegna above, you'll learn more about the powerful symbolism that was woven into the show.

Also, in a bonus video, Mantegna discussed more of the professional craft of being a director.

WATCH: Joe Mantegna's Secret To Being A Director

Watch all-new episodes of Criminal Minds on Wednesdays at 10/9c on CBS and CBS All Access.