In the next all-new episode of Criminal Minds, "Submerged," airing Wednesday, Jan. 3 at 10/9c, the team heads to The Golden State to investigate a series of perplexing murders committed by an UnSub with a complicated past. As the bodycount floats up, the BAU races to catch the UnSub before he drowns more victims in their own backyard pools.

READ: Ring In 2018 With All-New Episodes Of Your Favorite CBS Shows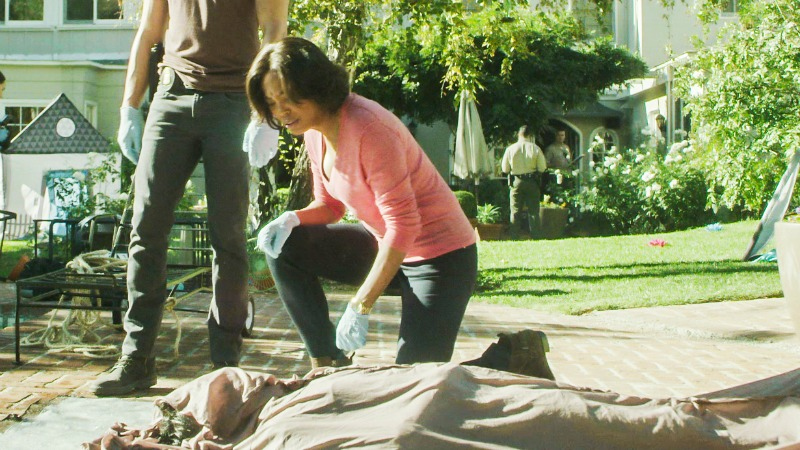 STREAM: Catch Up On Full Episodes Of Criminal Minds With CBS All Access

Guest star Lou Diamond Phillips joins the Criminal Minds cast for the episode as Sheriff Clifford.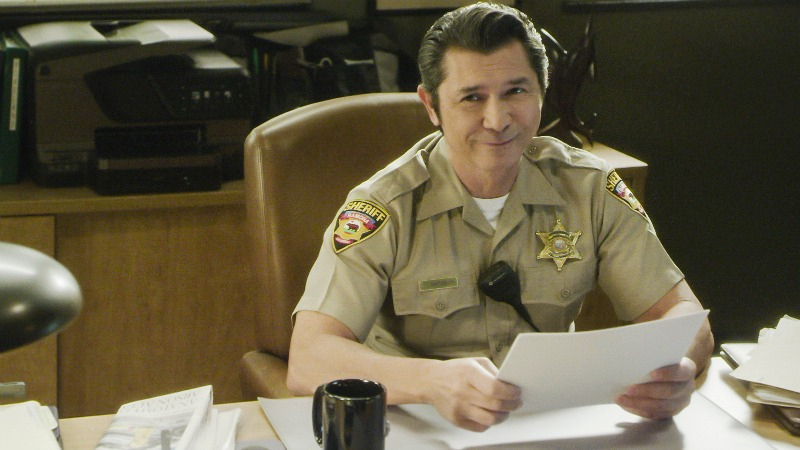 Watch all-new episodes of Criminal Minds on Wednesdays at 10/9c on CBS and CBS All Access.