5 Ridiculously Awesome Criminal Minds Facts - "Gabby"
Go behind-the-scenes with inside info on last night's episode with amazing facts from CBS Sync!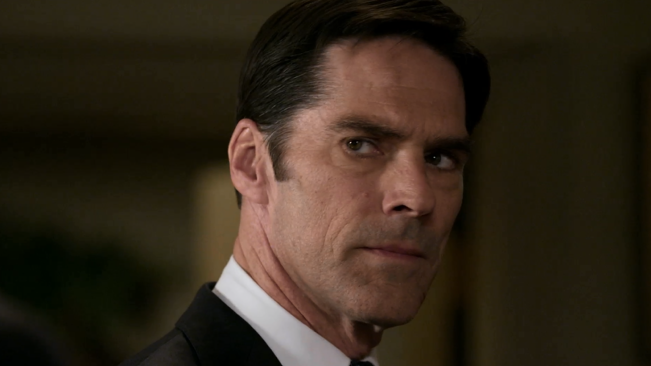 Behind the Camera
This episode was directed by series star Thomas Gibson!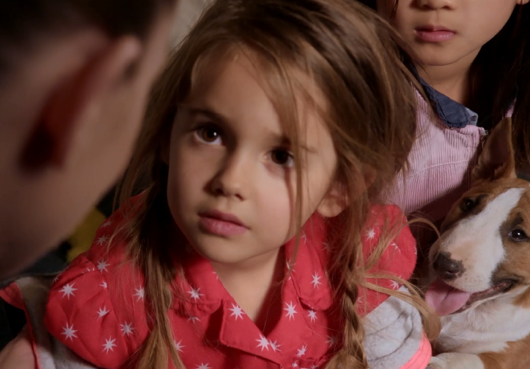 In the News
This episode's discussion of re-homing was inspired by an investigative report by Reuters. The news outlet analyzed 5,029 posts over a five-year period from a message board for the Yahoo group, "Adopting-from-Disruption." On average, a child was advertised for re-homing once a week. Most of the advertised children ranged in age from 6 to 14 and had been adopted from abroad. Yahoo has since shut down the group.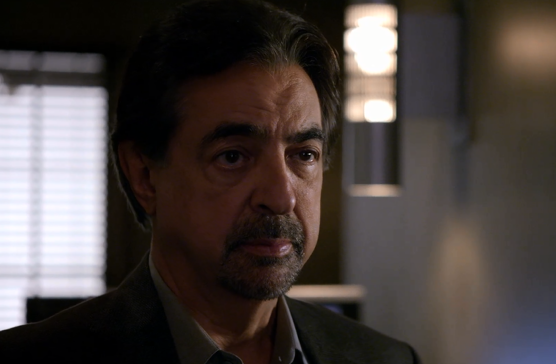 The More You Know
The episode introduced the Interstate Compact on the Placement of Children (ICPC). This contract is used to discourage re-homing by requiring that parents notify authorities if an adopted child is transferred to a new state.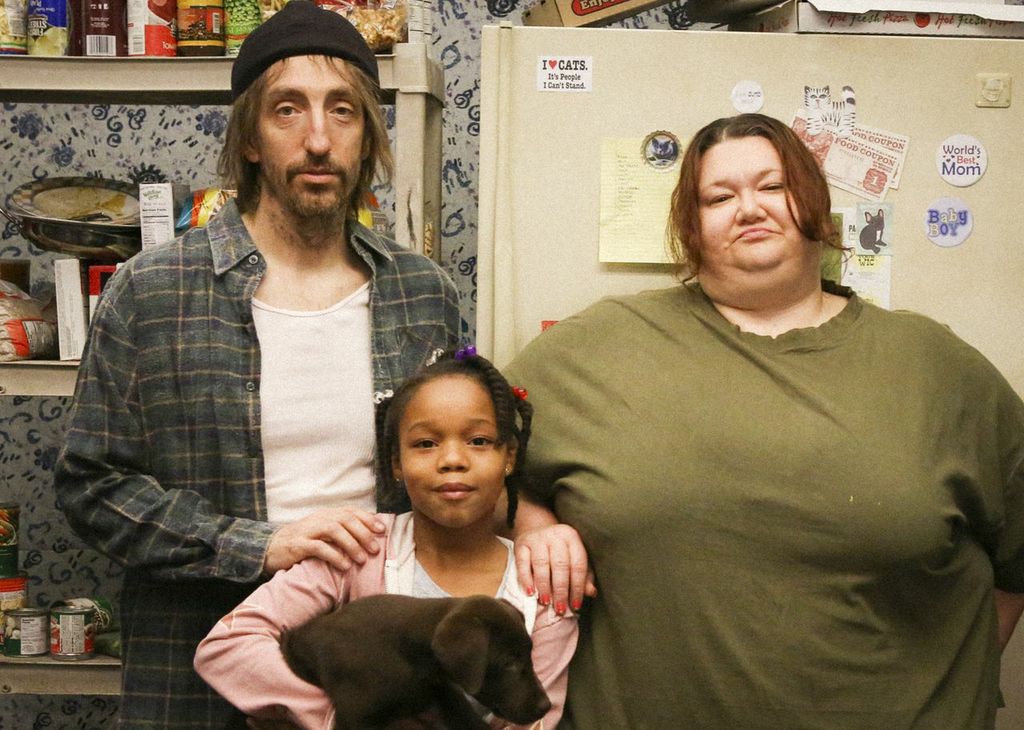 How it Works
Disrupted adoptions are sometimes transferred by use of a simple power of attorney document-- a notarized statement declaring that the adopted child is in the care of another adult.