5 Ridiculously Awesome Criminal Minds Facts - "Blood Relations"
Go behind-the-scenes with inside info on last night's episode with amazing facts from CBS Sync!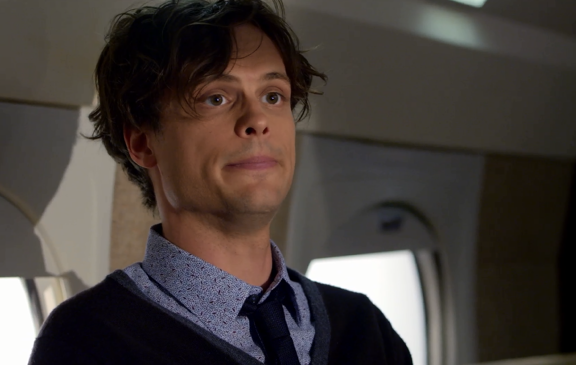 Behind-The-Scenes
This episode was directed by Matthew Gray Gubler.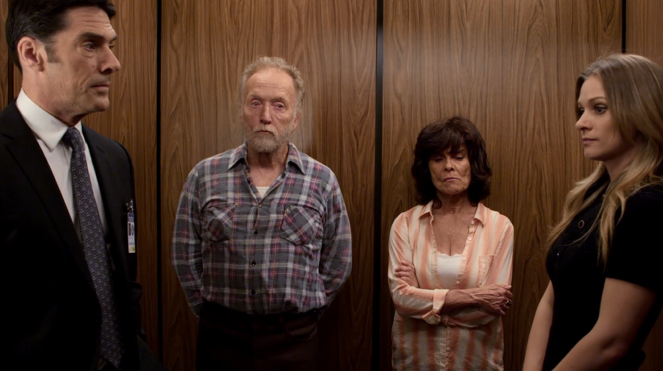 The Family Feud
The Lee-Howard battle is based on the notorious Hatfield-McCoy family feud, crossed West Virginia and Kentucky. The origin of the conflict is unknown--some believe it to have started over the disputed ownership of a hog-- but economic conflict brought on by competing timber entities during the Reconstruction era certainly stoked the rivalry.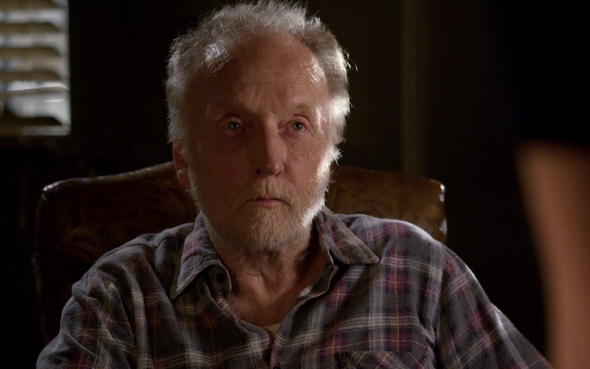 I "Saw" Him
Tobin Bell, who plays Malachi Lee, is an American actor best known for his role as John Kramer/Jigsaw in the "Saw" film series.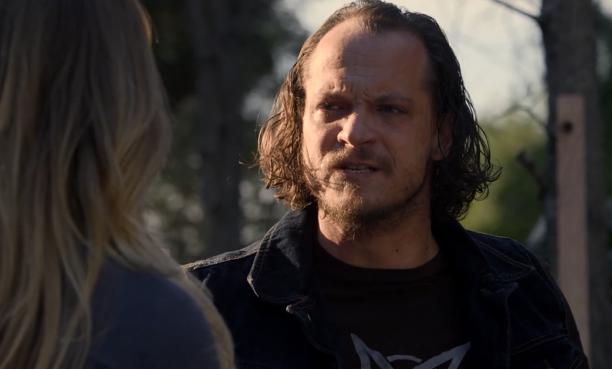 Out of Left Field
Ronnie Gene Blevins, who plays Miles Lee, is blind in his left eye.