7 CBS Sync Facts From "Amelia Porter" S10 E10
Get more when you Sync with CBS.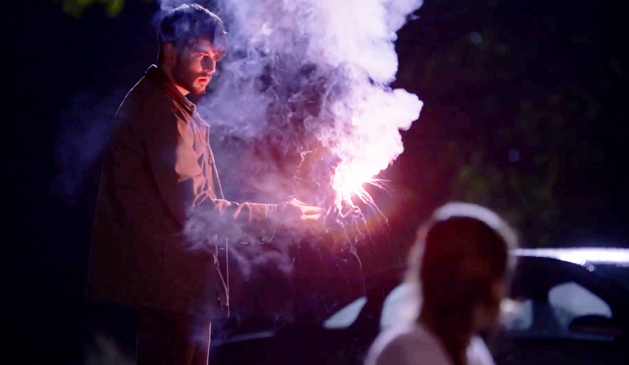 Behind The Scenes
The song "Lord Remember Me" by Ruthie Foster (featuring the Blind Boys of Alabama) underscores Benton's fire.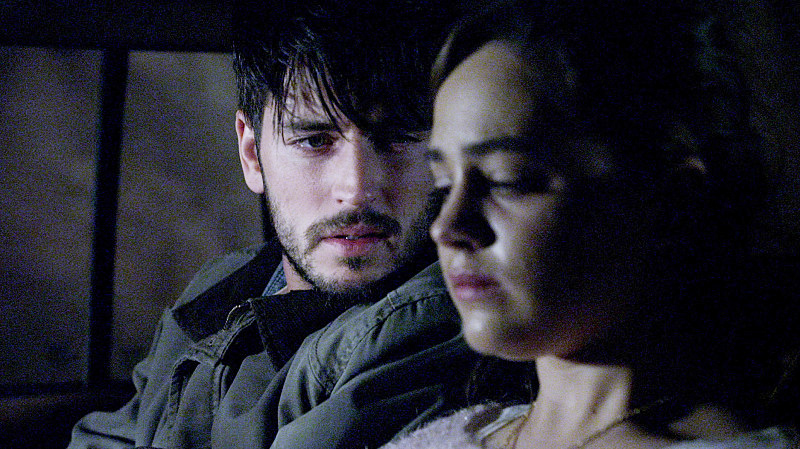 Mary Mouser
Mary Mouser, who plays Rebecca, played Karen Grant (Fitz and Mellie's daughter) on "Scandal," as well as Kelly Gibbs on "NCIS."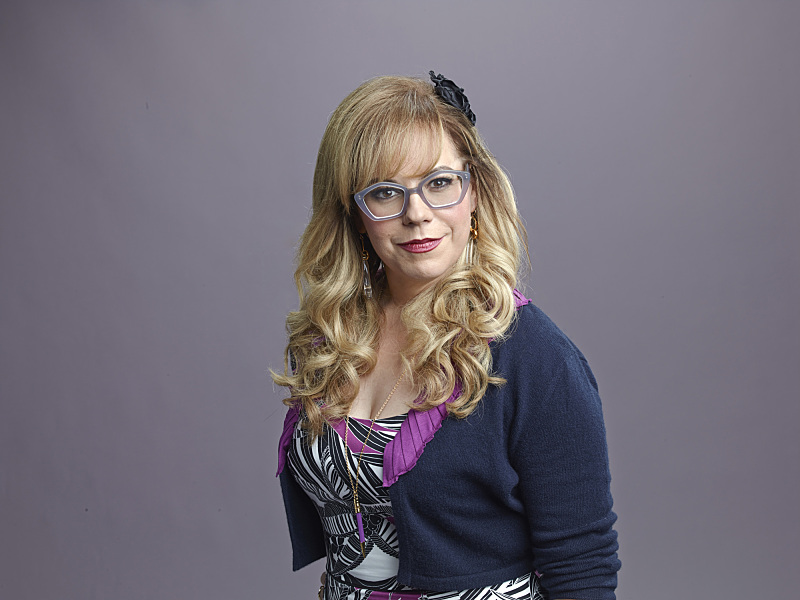 Coffee is for Closers
Garcia employs the line "coffee is for closers" in the episode, which comes from the 1992 film, "Glengarry Glen Ross." The line was written specifically for the film, though much of the movie was adapted from David Mamet's 1983 two-act play.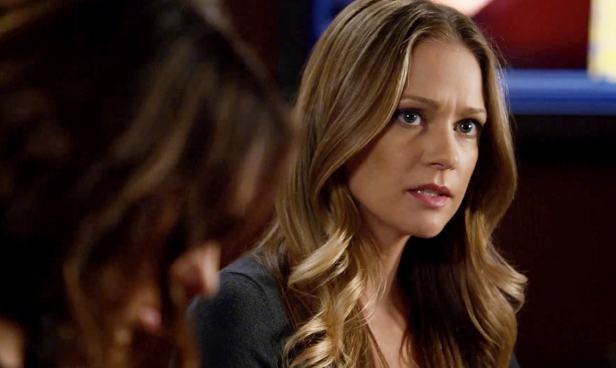 Behind The Scenes
Writer Sharon Lee Watson worked with David Mamet for four years on "The Unit."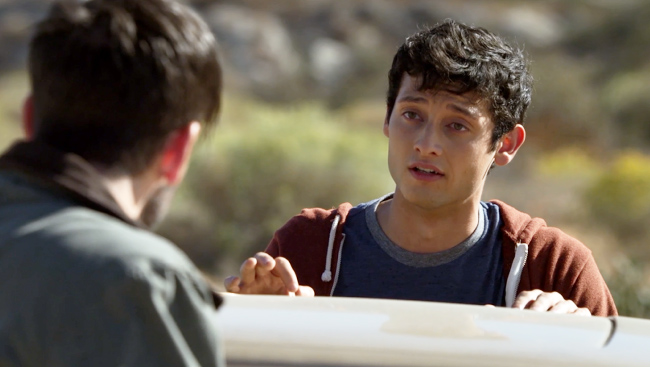 Kasey Campbell
Kasey Campbell, who plays Andy, was born in Salt Lake City, Utah-- where this episode takes place.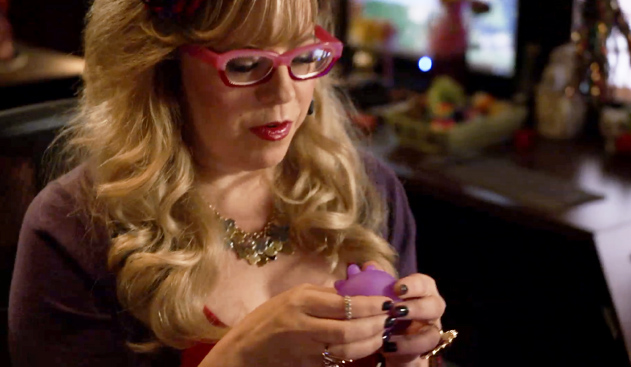 Garcia's Desk
Some objects on Garcia's desk were given to set design by fans of the show.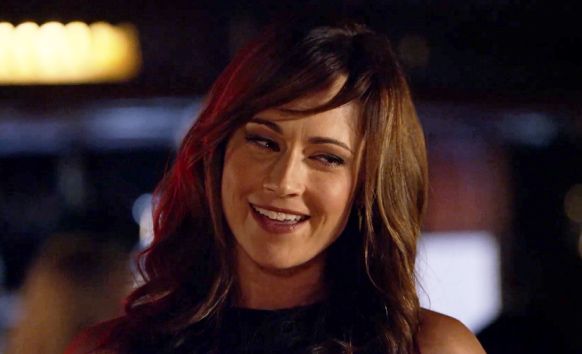 Nikki Deloach
Nikki Deloach, who plays Audrey Hansen, held a five-year relationship with NSYNC's J.C. Chasez while the two starred on "The All New Mickey Mouse Club" together.