11 Pick-Up Lines For Criminal Minds Fans
Get the perfect pickup lines from the world's best profilers. Watch all-new episodes of Criminal Minds on Wednesdays at 10/9c on CBS and CBS All Access.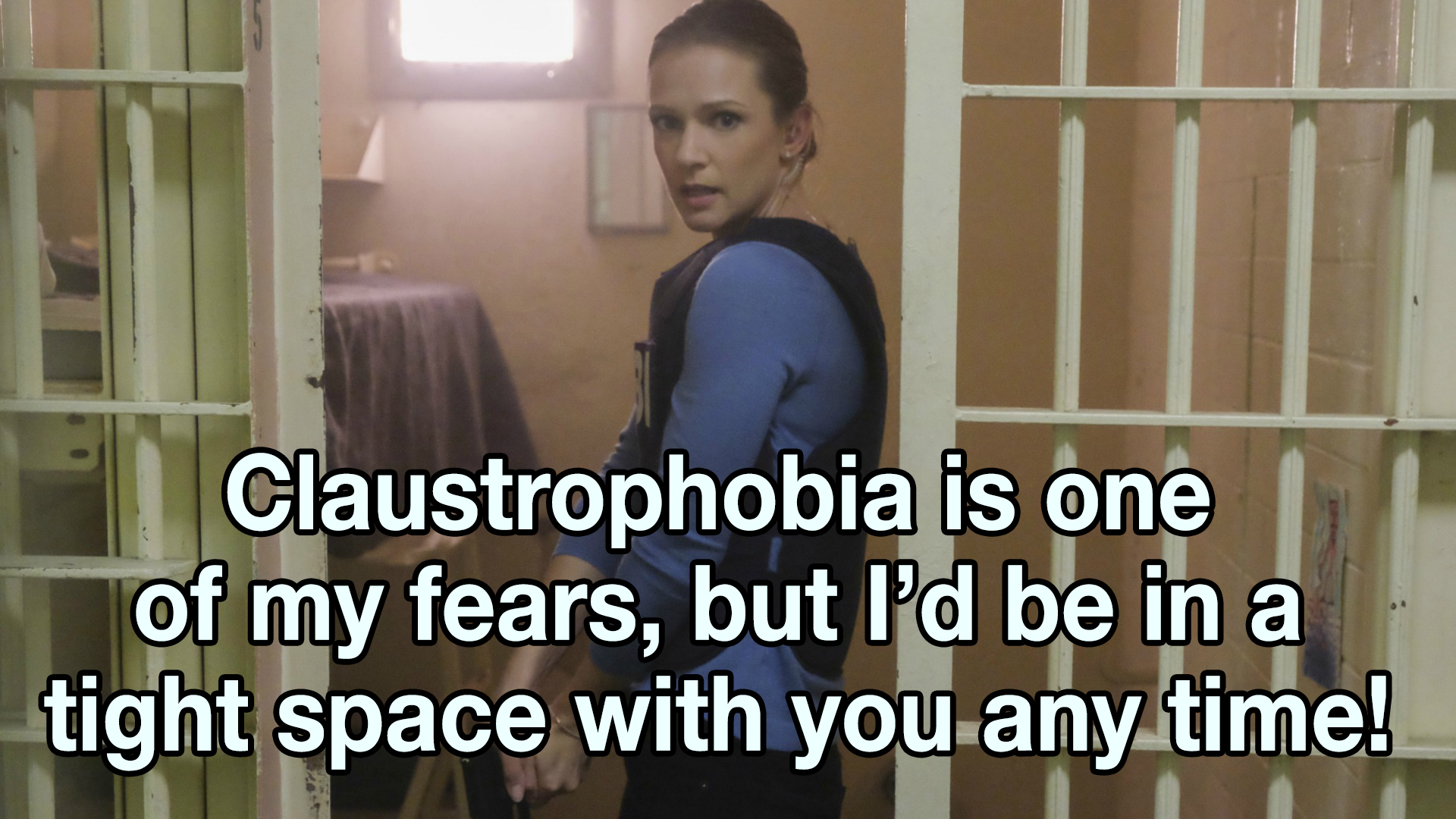 I'm not a commitment-phobe, either.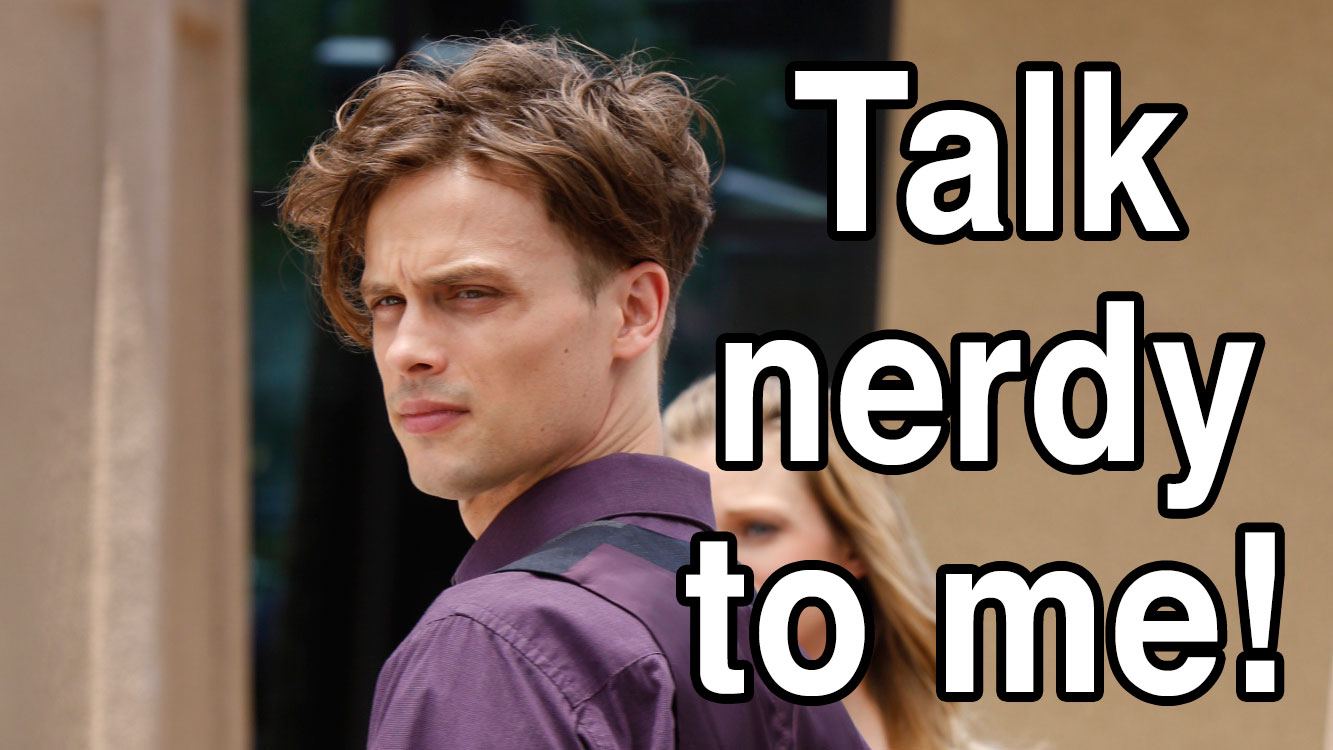 Dr. Reid has a Ph.D in mathematics, chemistry, engineering, and is totally fluent in the language of love.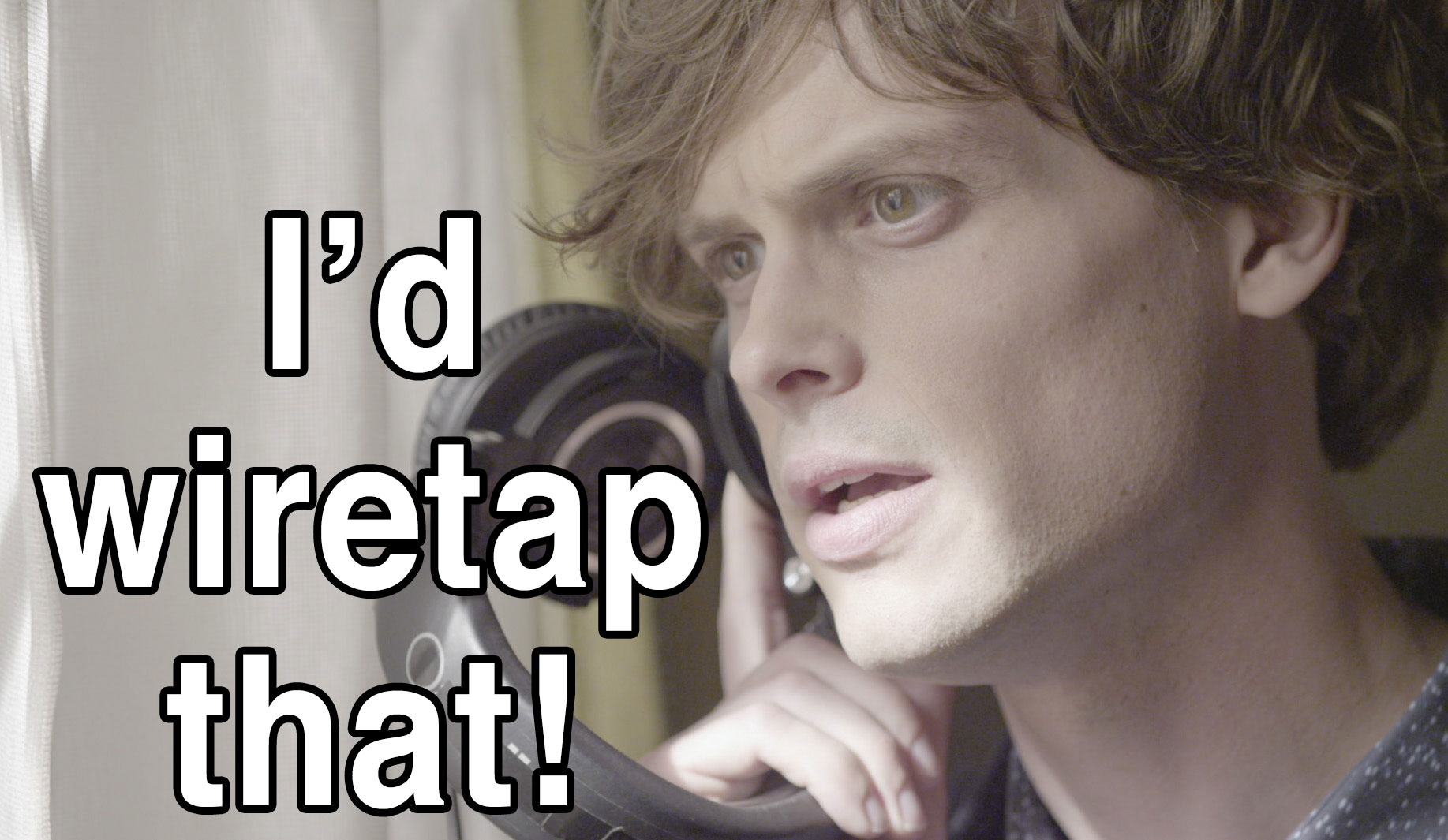 Everyone loves an intent listener.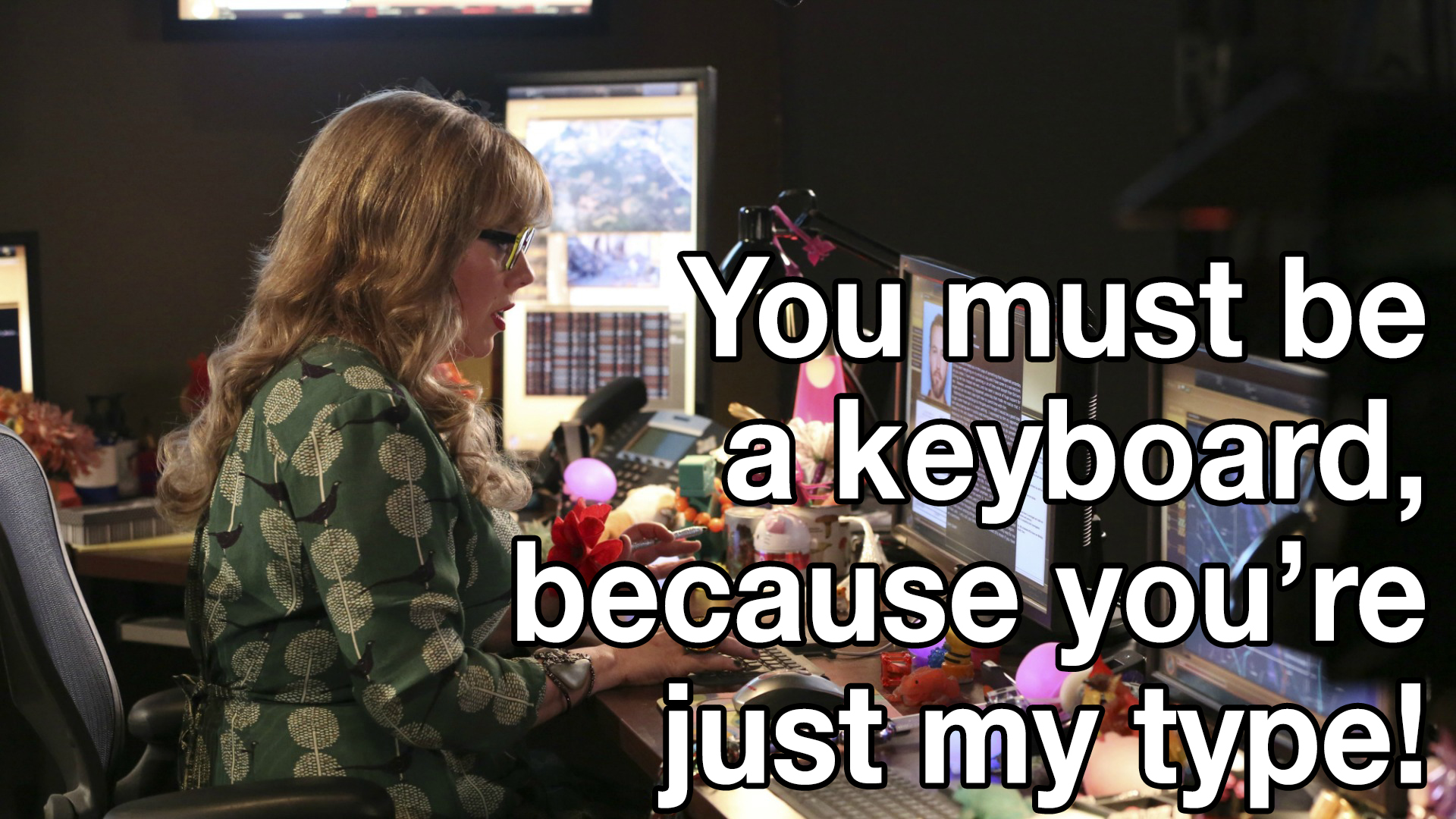 I feel like our connection is even stronger than my WI-FI.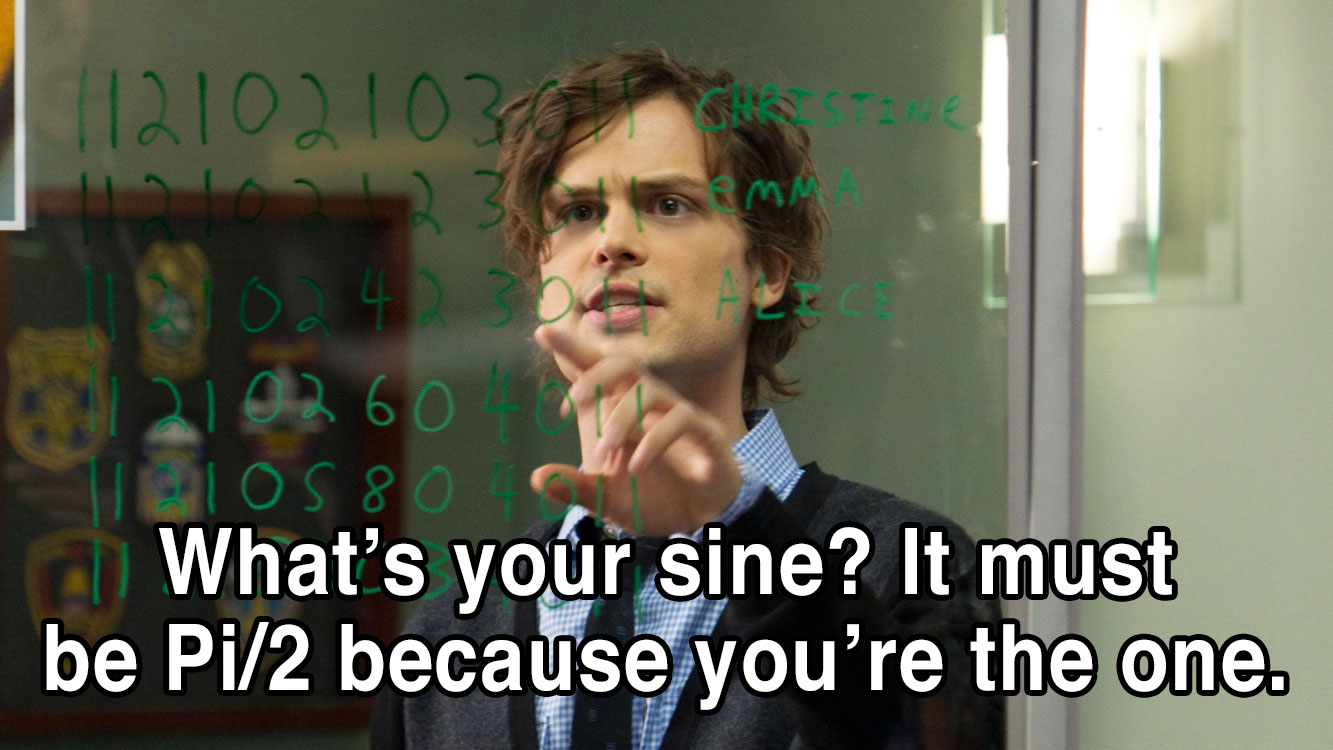 Dr. Reid knows mathematics, so he can easily replace your "X" and you won't ask "Y."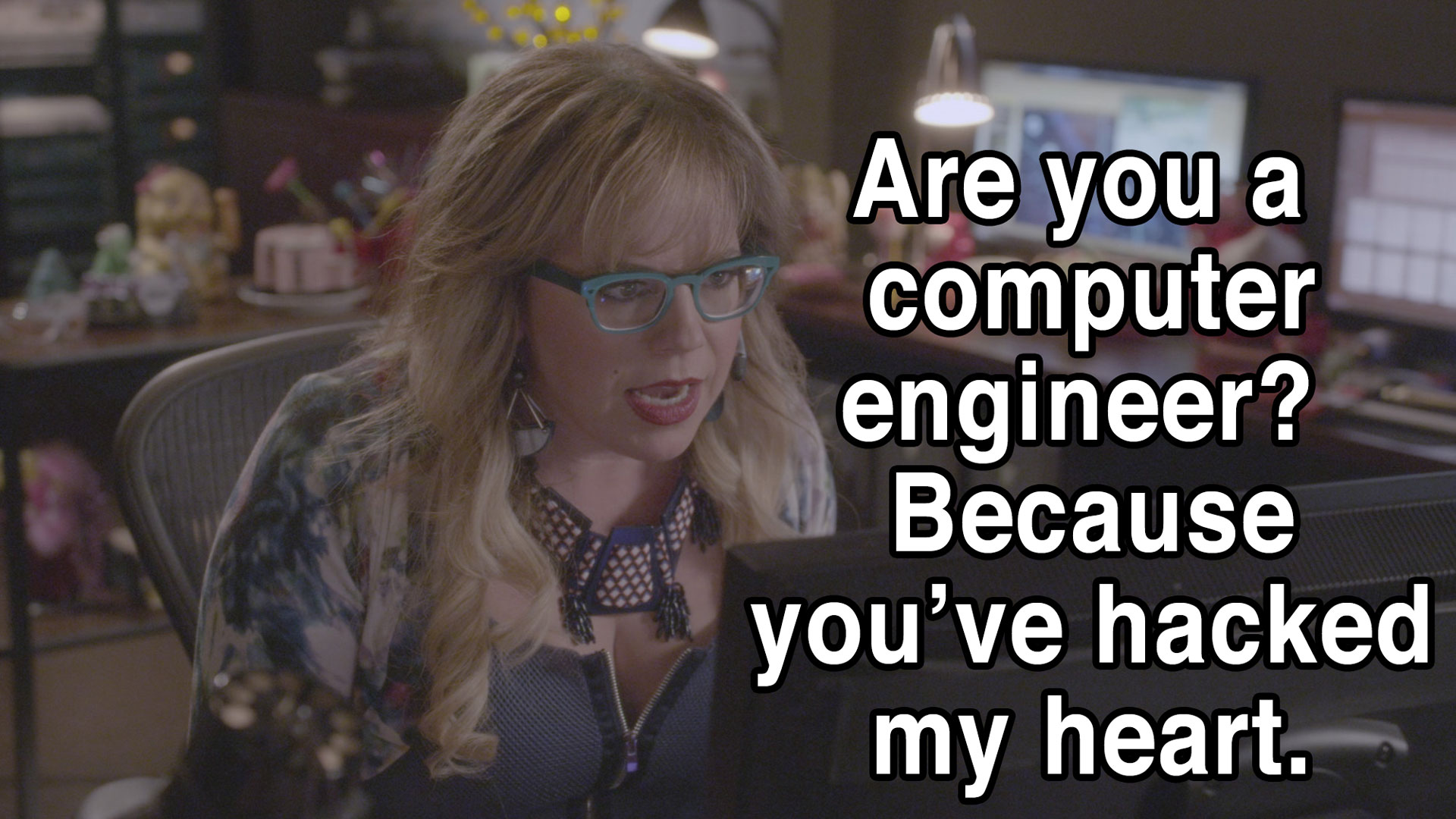 Your love is a virus I'd love to contract.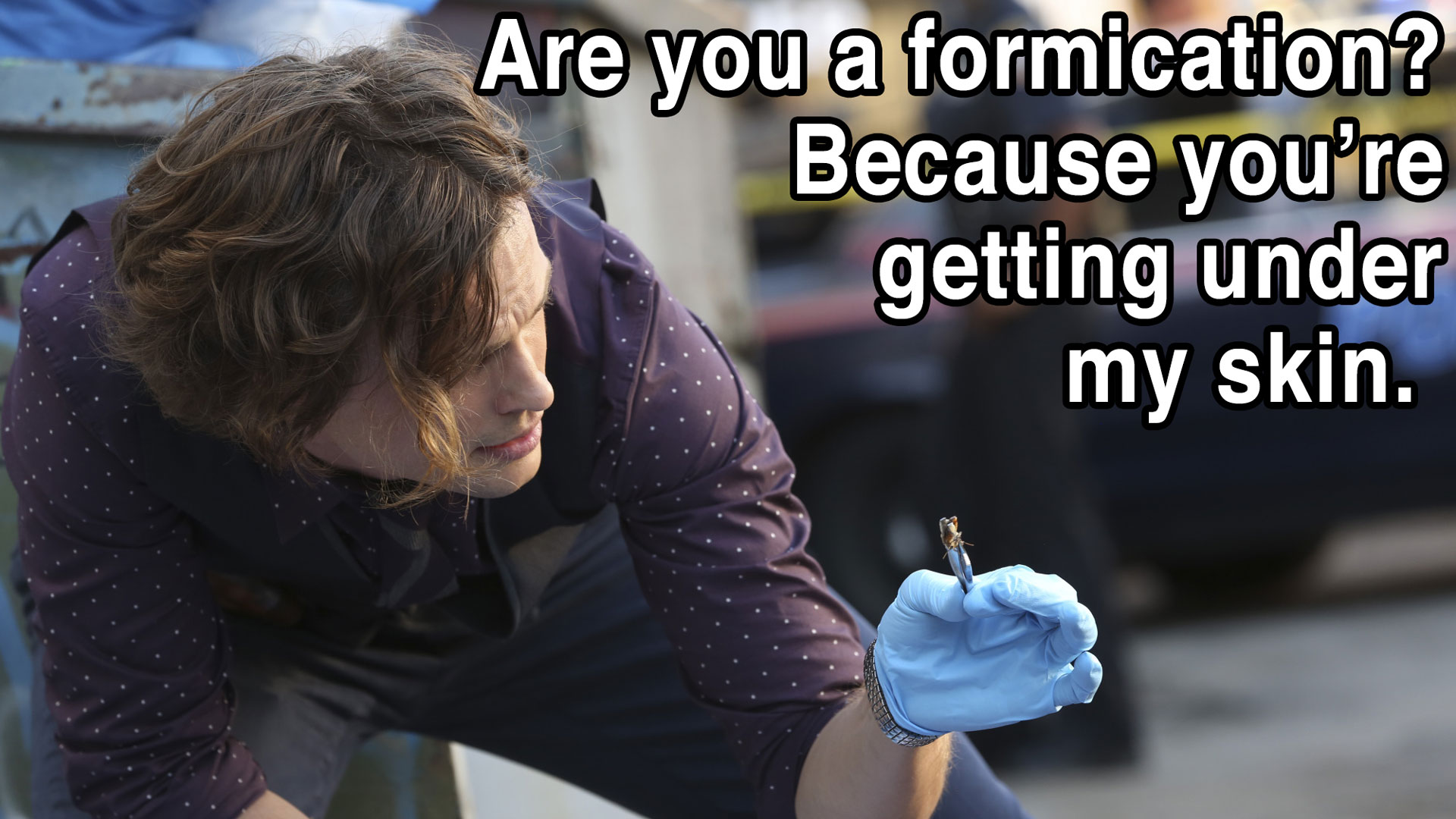 I totally have an itch for you.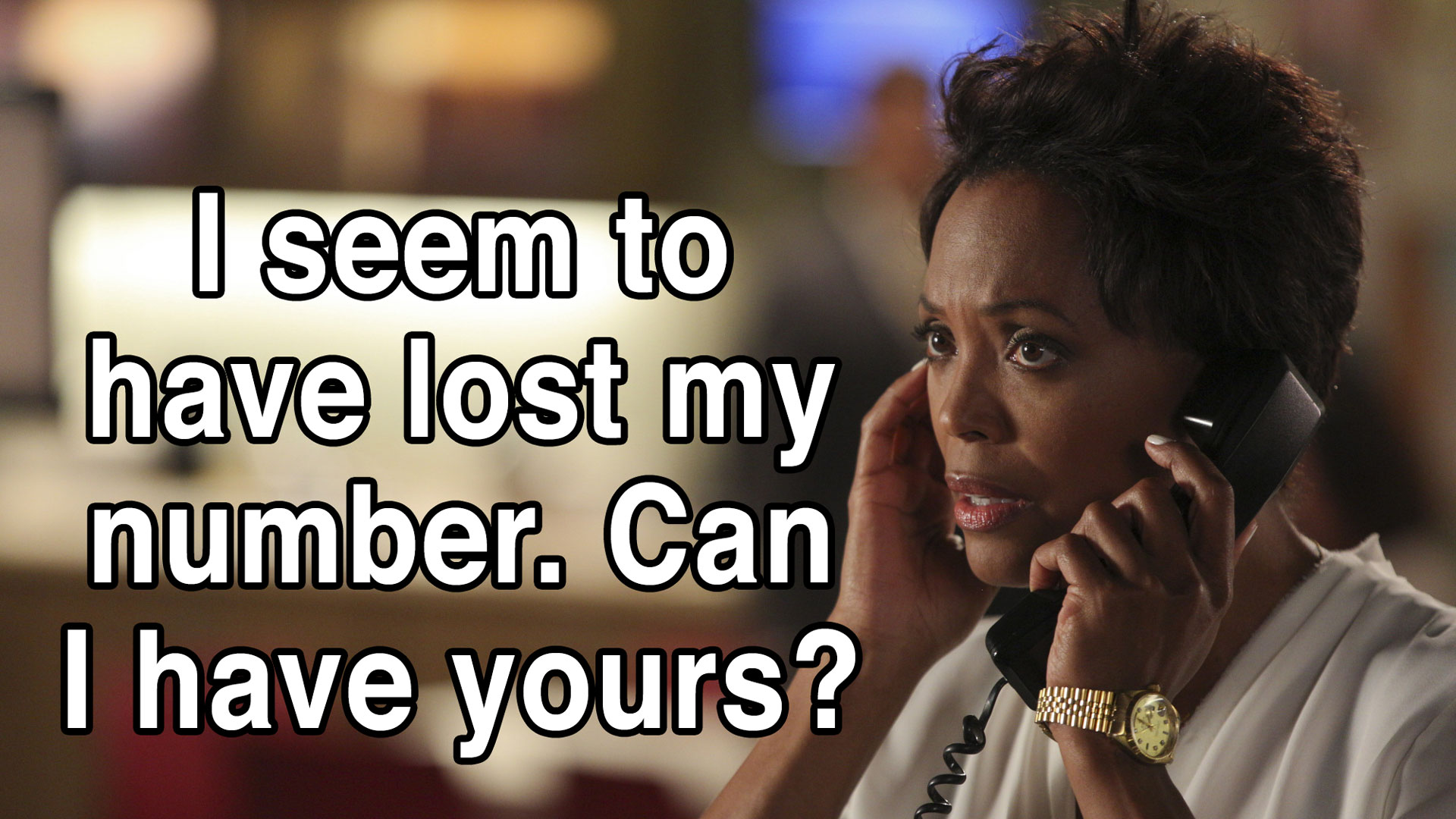 We will gladly hand over our digits!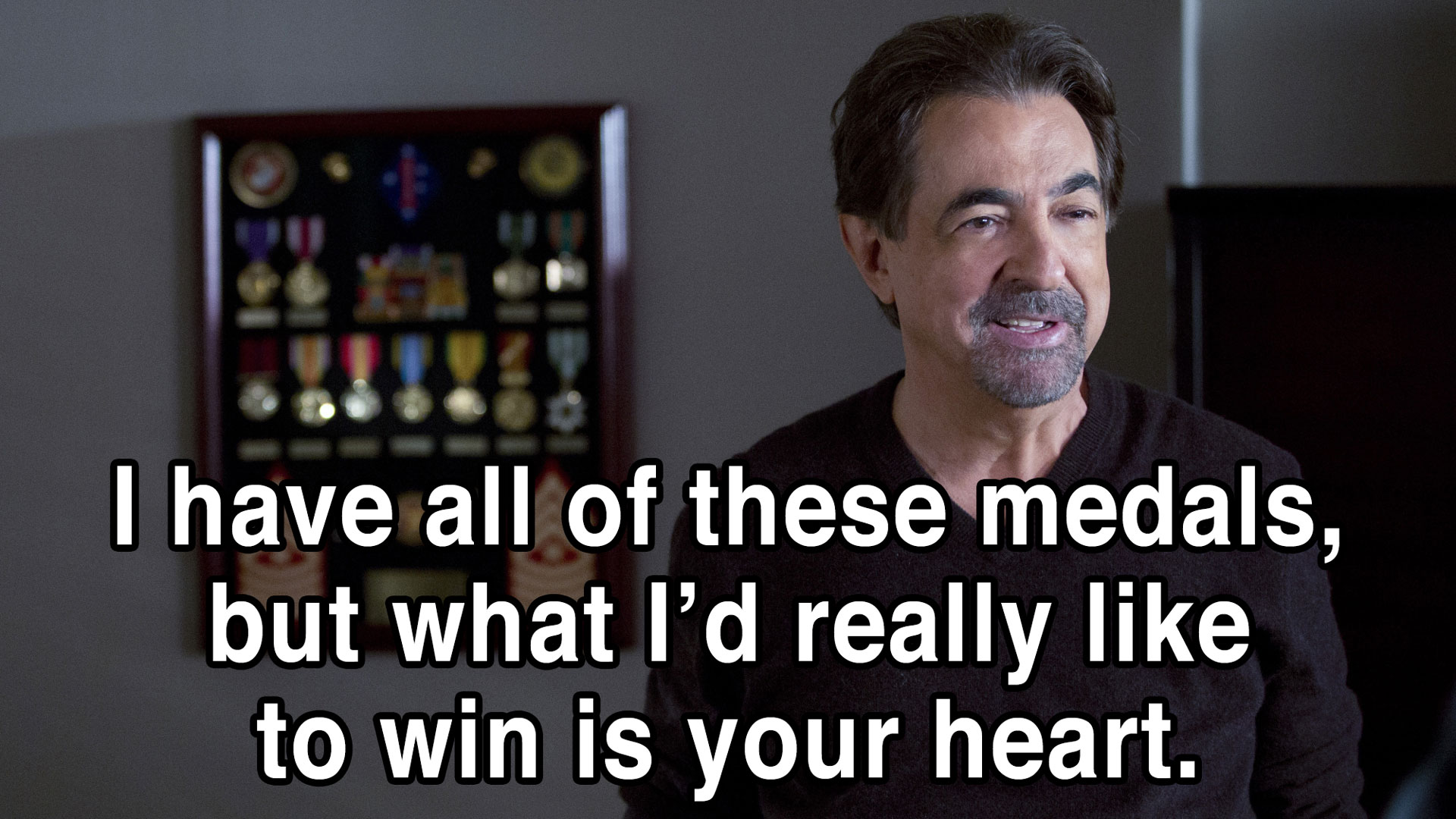 Award-winning compliment.