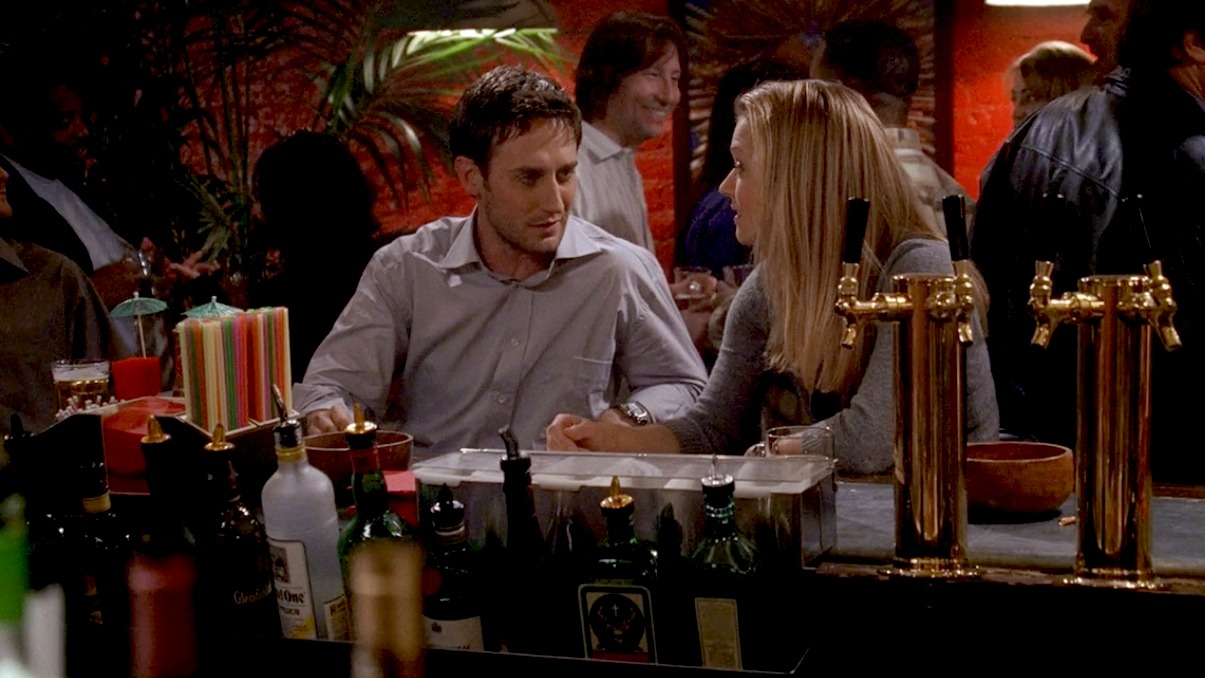 JJ and Will fell in love.
Will LaMontagne worked as a detective in the French Quarter when he and
Jennifer Jareau
first met. After catching a serial killer and wrapping up a case, JJ slipped him her phone number. It's safe to say that things took off well from there!
Watch
Criminal Minds
on CBS and
CBS All Access.