Season 7 Episode 2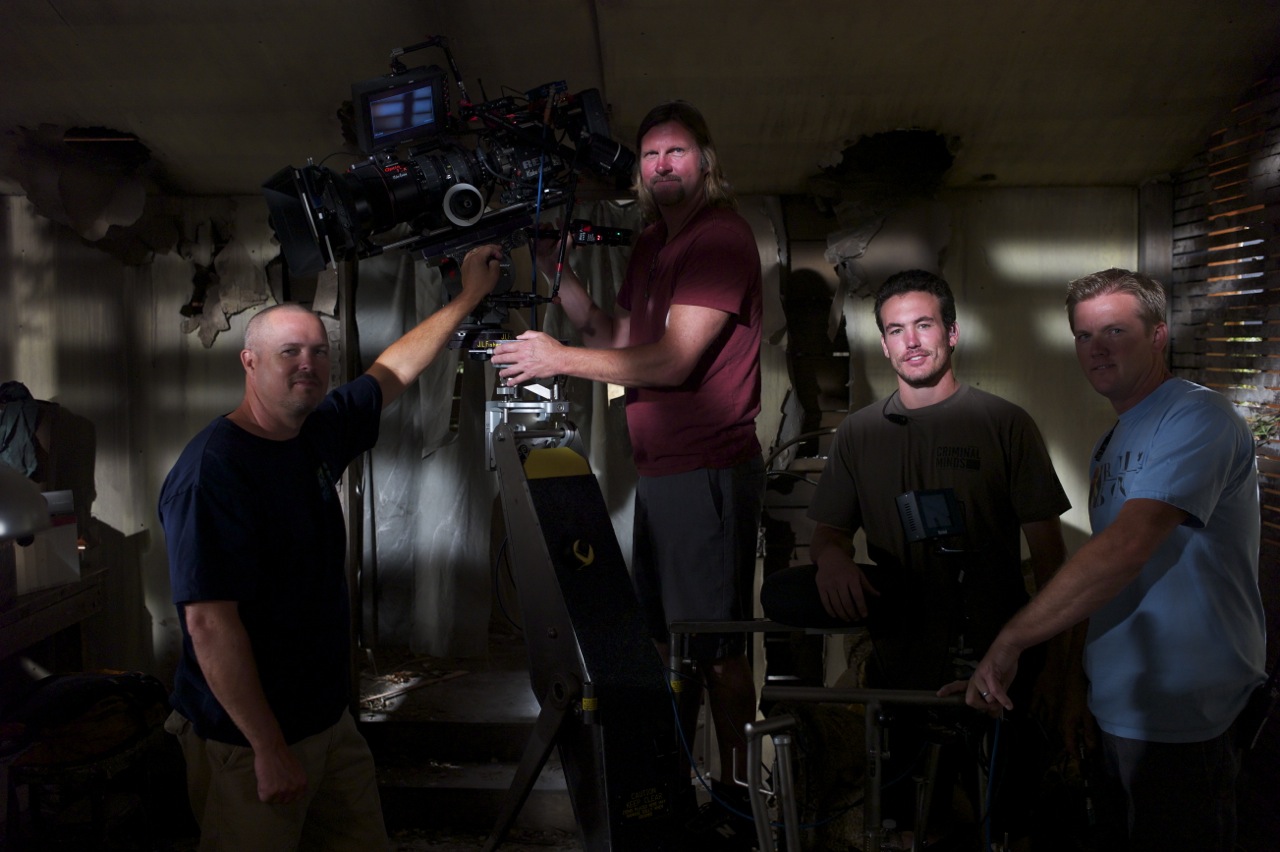 The Crew Setting Up the Shot
The crew sets up the next scene behind-the-scenes of the Criminal Minds episode, "Proof."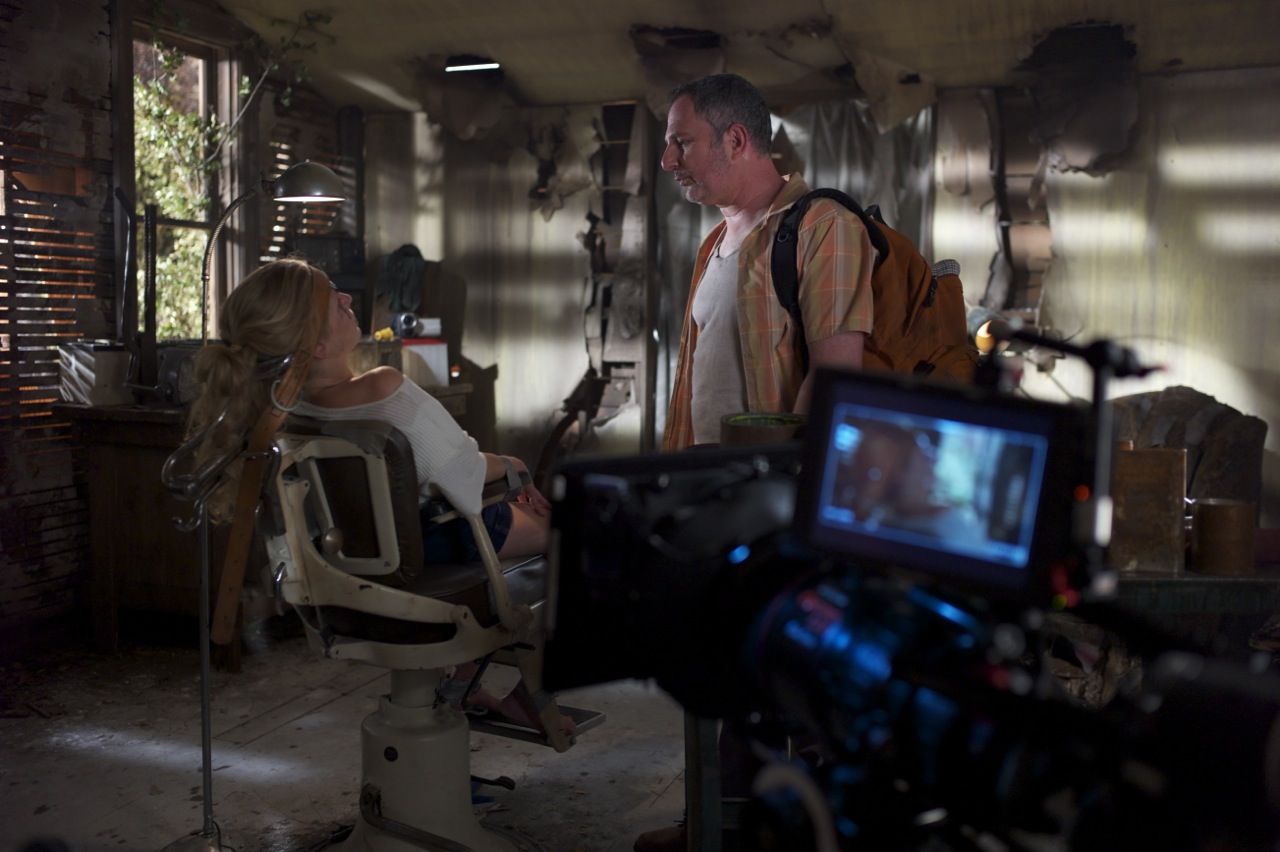 Behind-the-Scenes of "Proof"
The UnSub holds his vitcim captive while a camera lines up the shot before the director calls "action."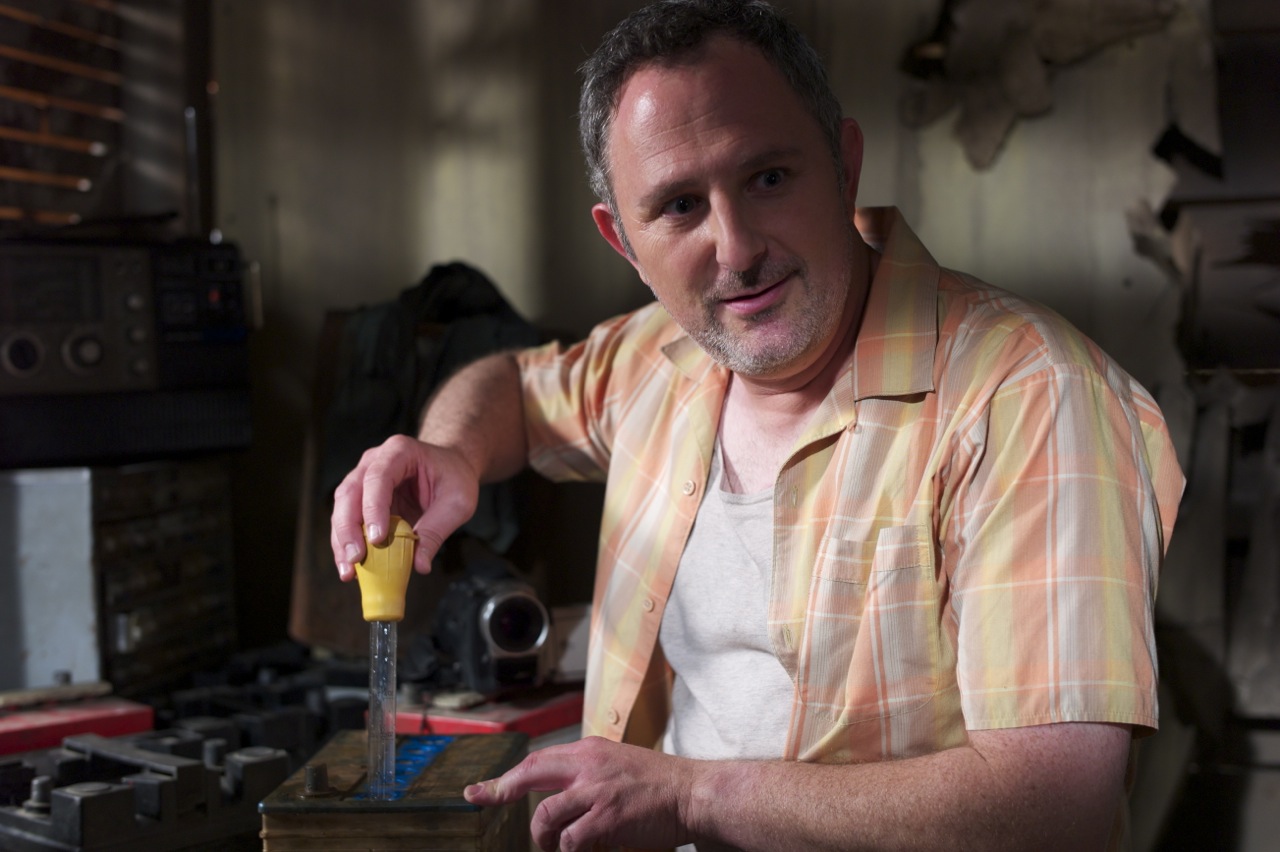 The Killer Prepares His Terror
The BAU's latest case takes them to rural Oklahoma, where two blonde, attractive women were abducted, blinded with acid, and brutally murdered. The UnSub prepares his terror.