5 Things You Didn't Know: CSI
Patricia Arquette teamed up with the Las Vegas Crime Lab to take down international cyber criminals in last week's episode of CSI. We've teamed up with CBS SYNC to give you our Top 5 high-tech tidbits from the show: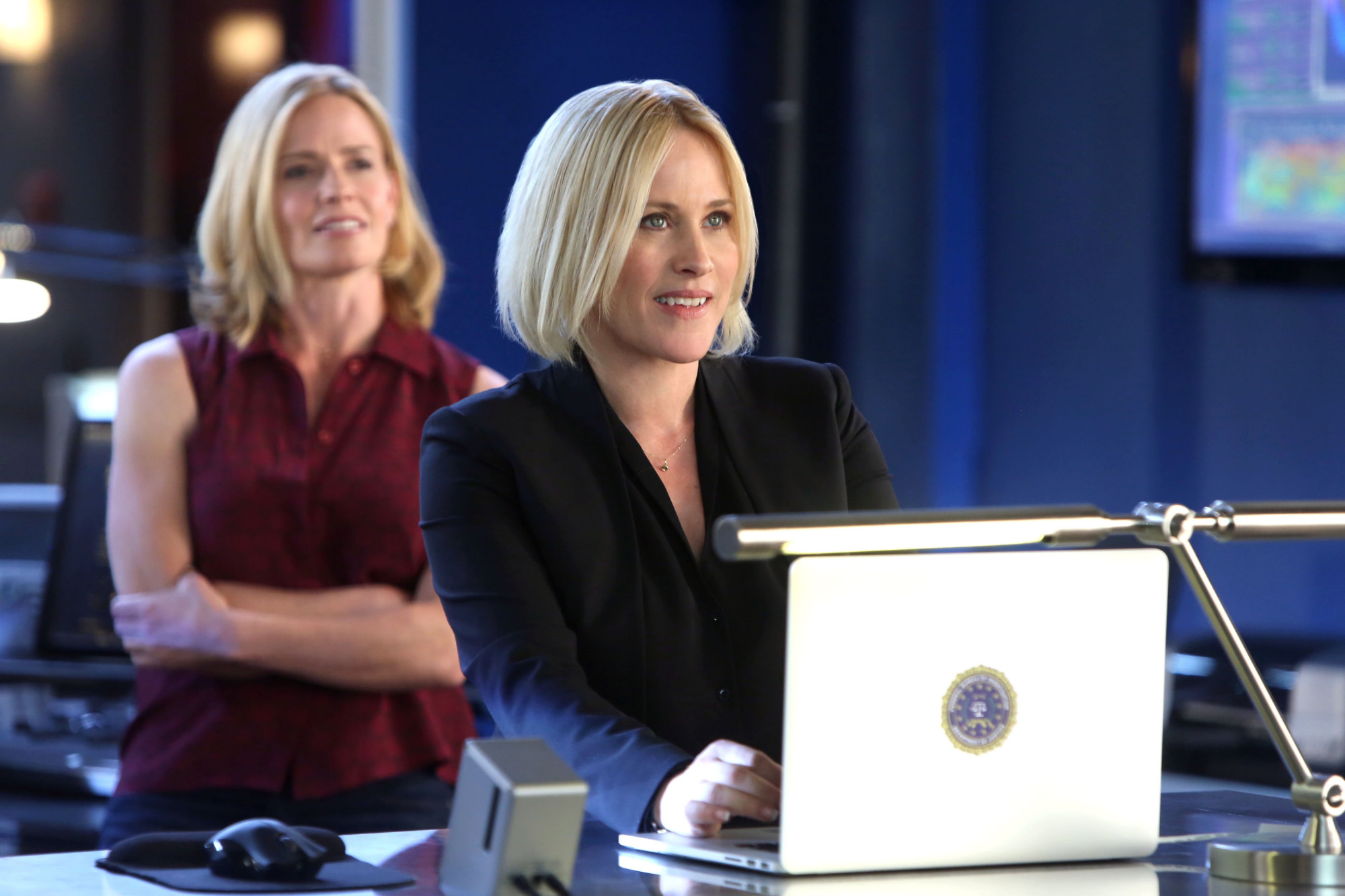 1. DID YOU KNOW:
Patricia Arquette, who plays Avery Ryan, is a director and Emmy award-winning actress best known for her work on "True Romance," "Lost Highway," and "Medium."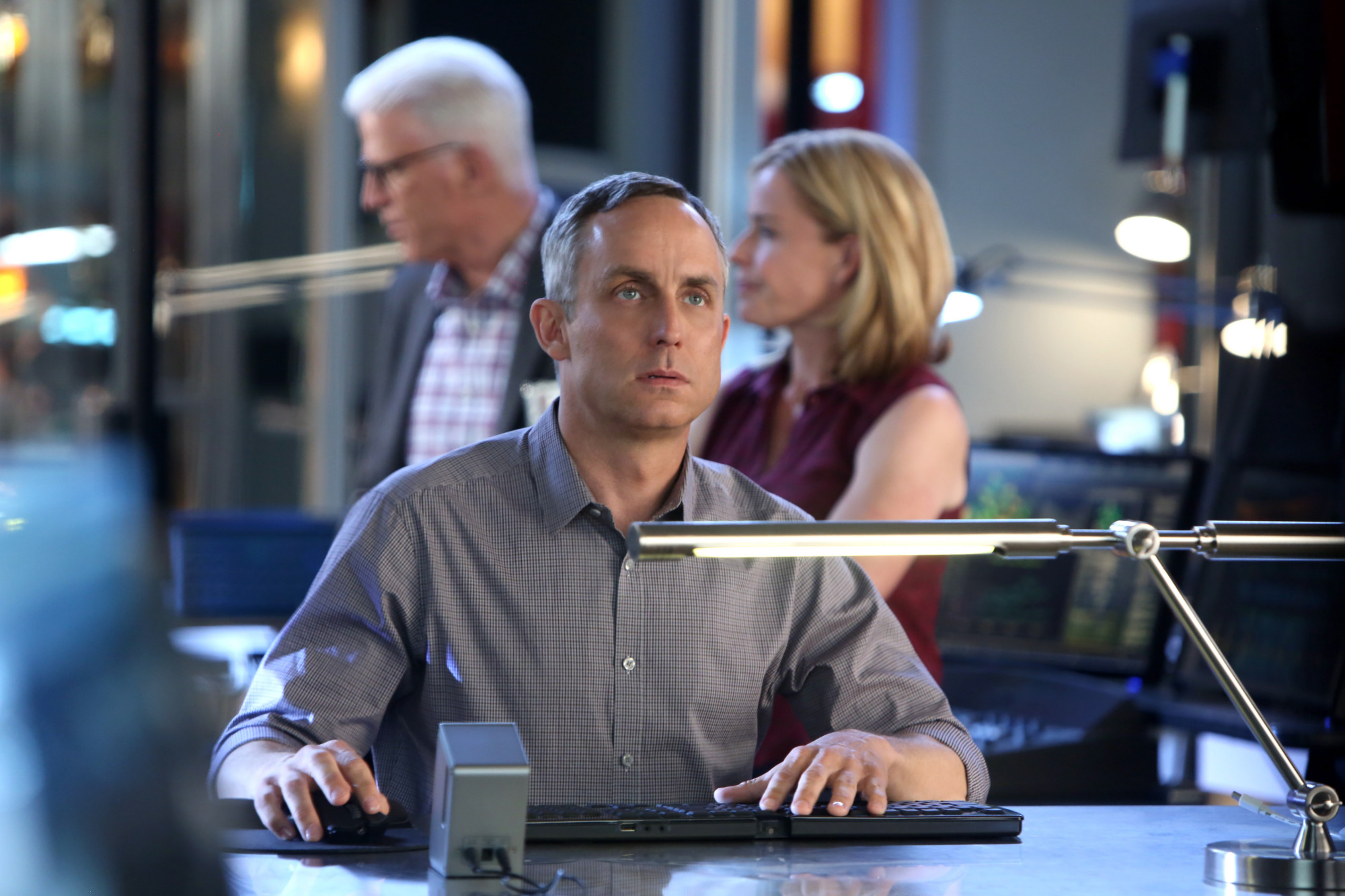 2. TECH TALK: Mary Aiken suggests three practices for safe online activity: 1. Always turn off your computer when you're not using it; 2. Cover up the camera on your computer with a sticker or post-it when you're not using it; and 3. Never use a flash drive that someone gives you (including promotional items).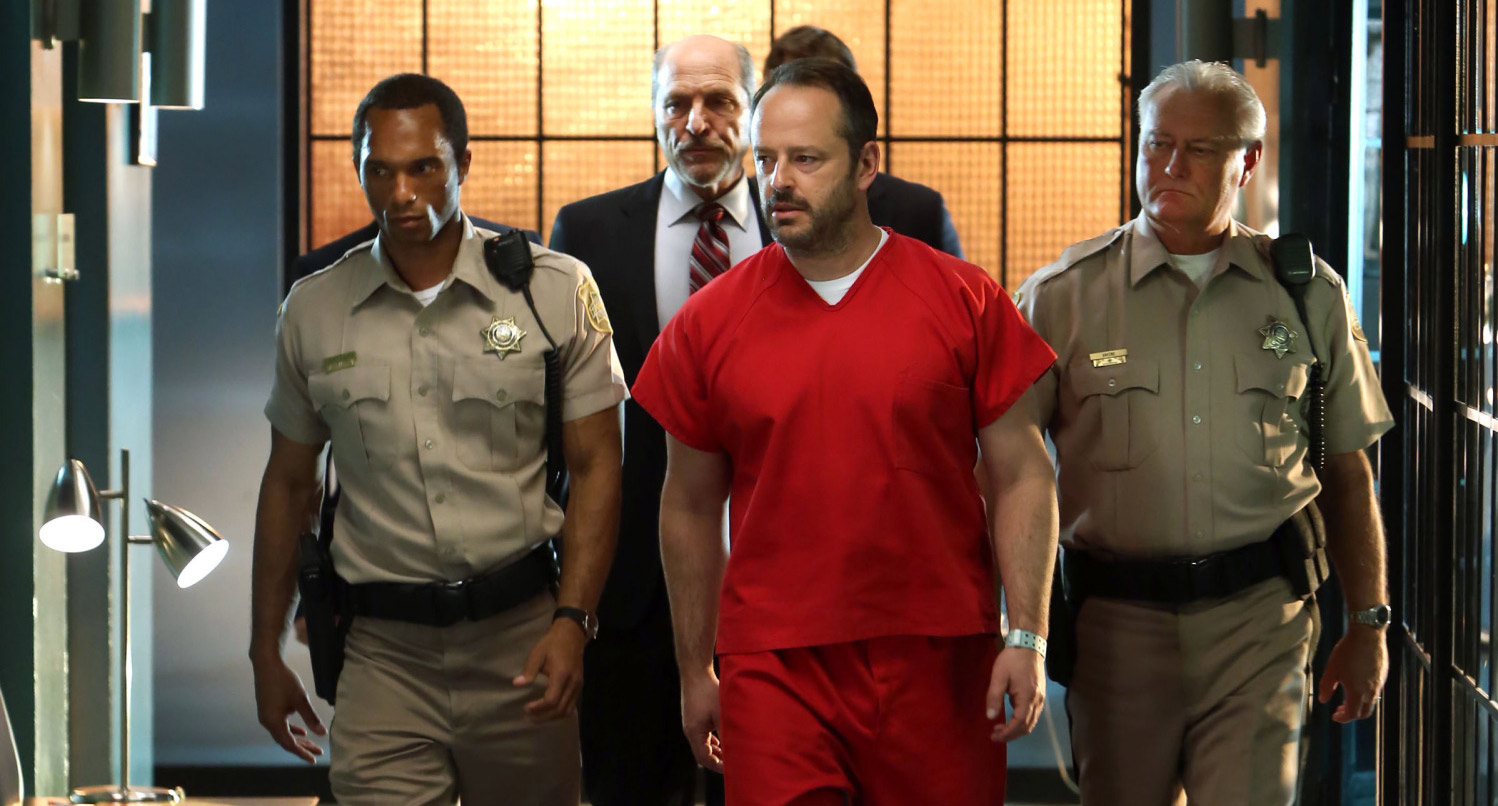 3. DID YOU KNOW:
Gil Bellows, who plays Lee Berman, is a Canadian actor best known for his role as Tommy Williams in "The Shawshank Redemption."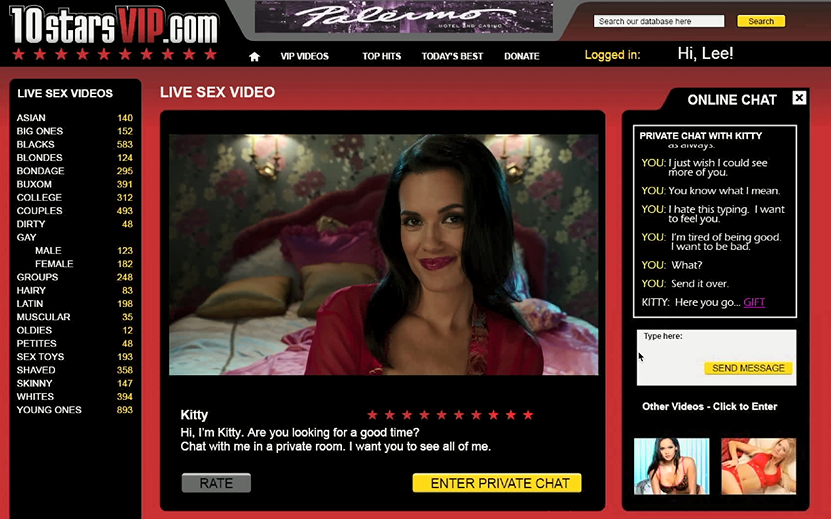 4. IN THE NEWS: Manti Te'o, a linebacker for the San Diego Chargers, was at the center of an internet hoax in which he believed the woman he had been dating, a fake persona created by Ronaiah Tuiasosopo, had died.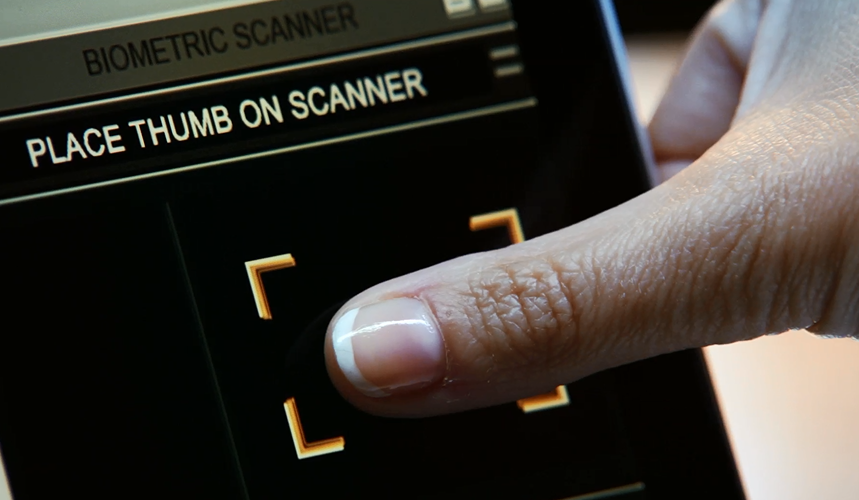 5. TECH TALK: Biometric security systems typically identify by fingerprint, face, iris, voice, signature, vein pattern, or hand geometry.