5 Things You Didn't Know: CSI "Dead In His Tracks"
On the season finale of CSI secrets didn't stay buried. We've teamed up with CBS SYNC to give you our own Top 5 "secrets" from the show: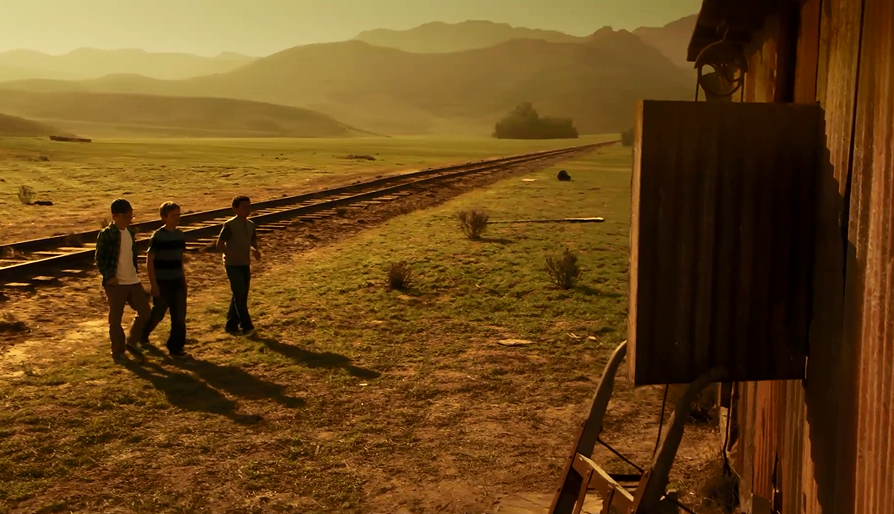 1. DID YOU KNOW:
This episode repeatedly references the 1986 coming of age drama "Stand by Me."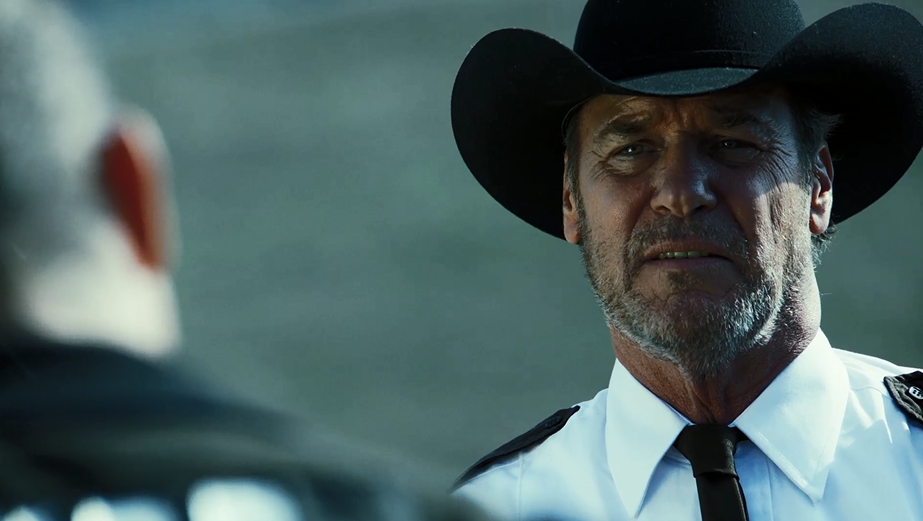 2. FUN FACTS: Grainger Hines, who plays Sheriff Combs, played saxophone as an original member of the band "The Swingin' Medallions."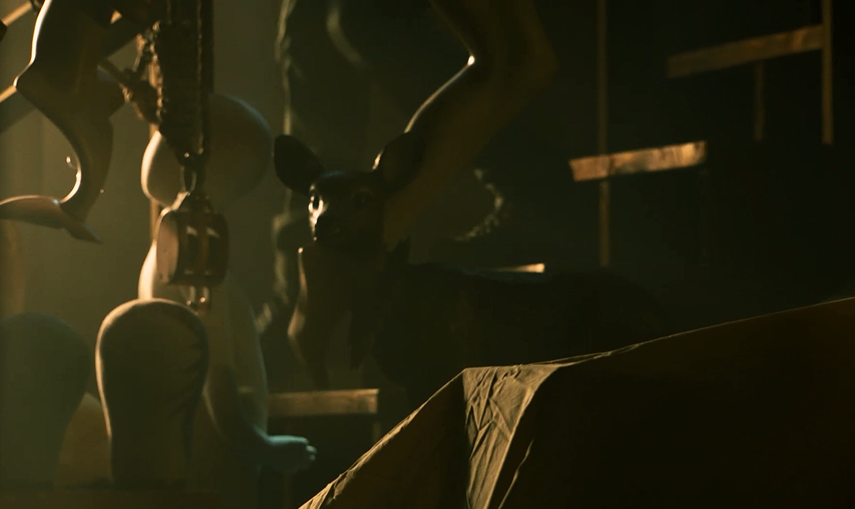 3. BEHIND THE SCENES:
Director Alec Smight has put the same plastic deer lawn ornament in each of his episodes since his directoral debut (Season Six's "The Unusual Suspect.")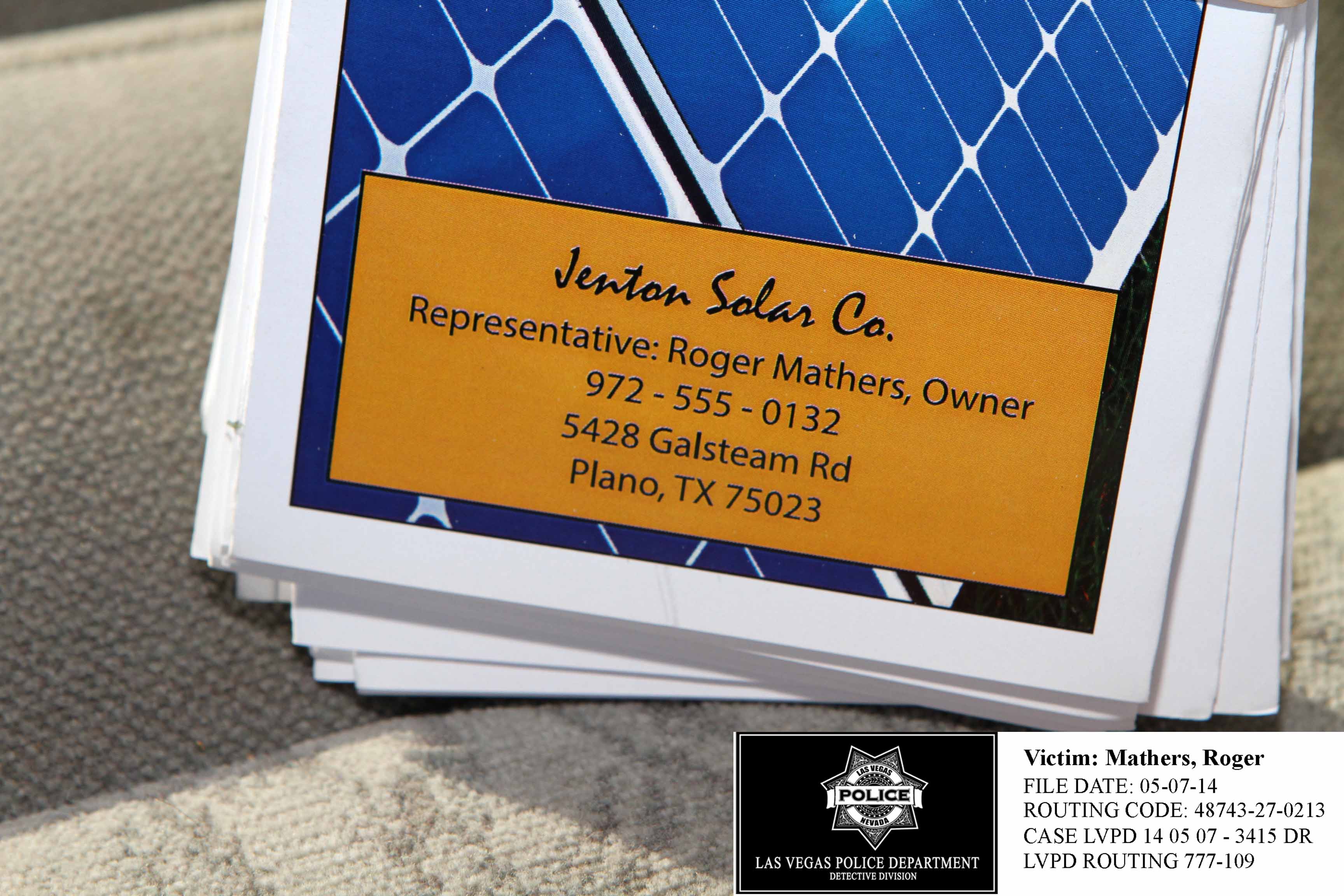 4. DID YOU KNOW: Texas has the largest solar and wind energy potential in the country.


5. TECH TALK: Treat Williams is a SAG Award–nominated actor and children's book author, best known for playing Dr. Andy Brown on The WB's "Everwood."