5 Ridiculously Awesome Things about Last Night's CSI You May Not Have Known
Everyone is in a tight spot in last night's top 5.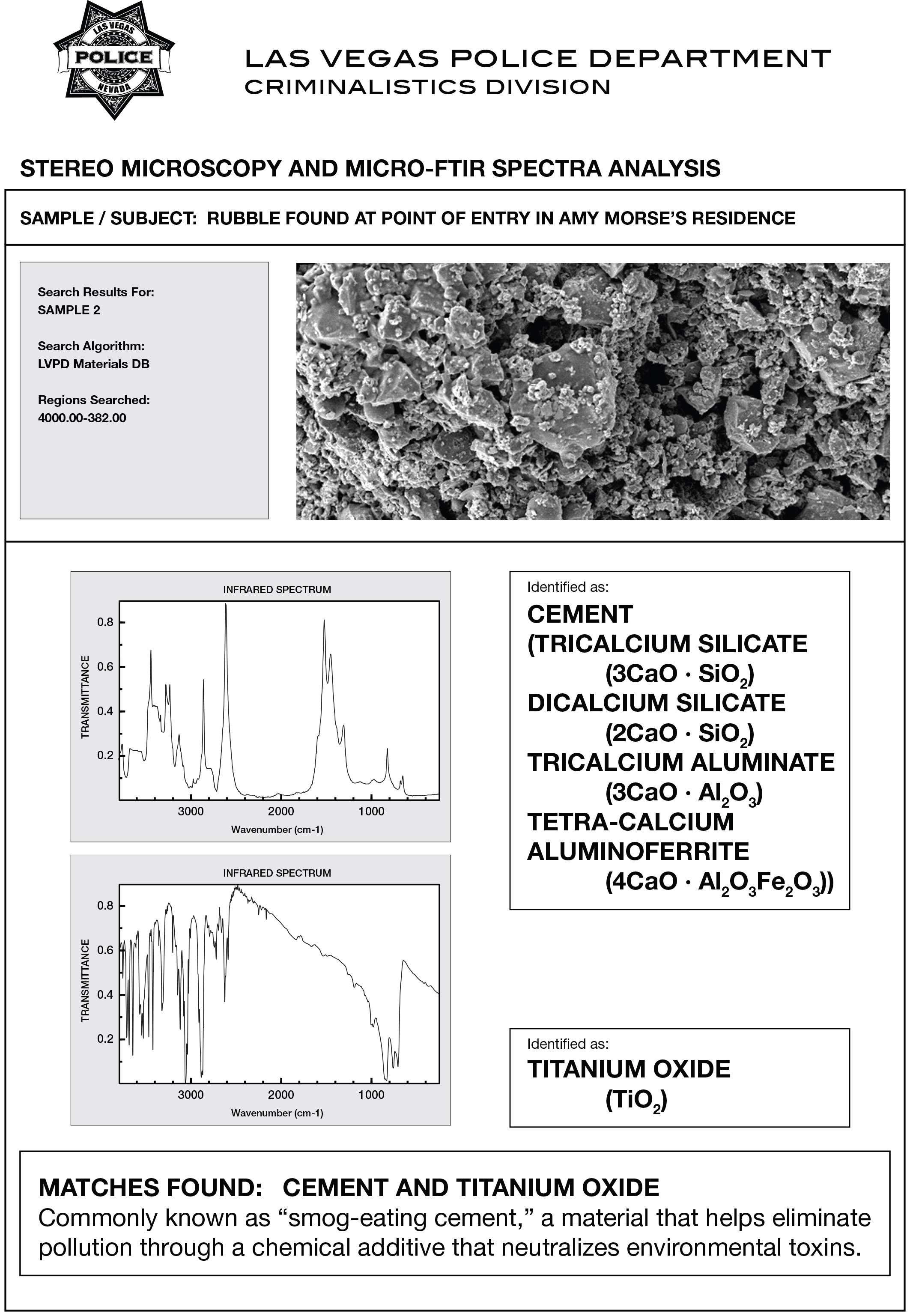 Paperwork
Smog-eating cement turned into a solid piece of evidence on tonight's episode. Check out Hodges' smog-eating cement report.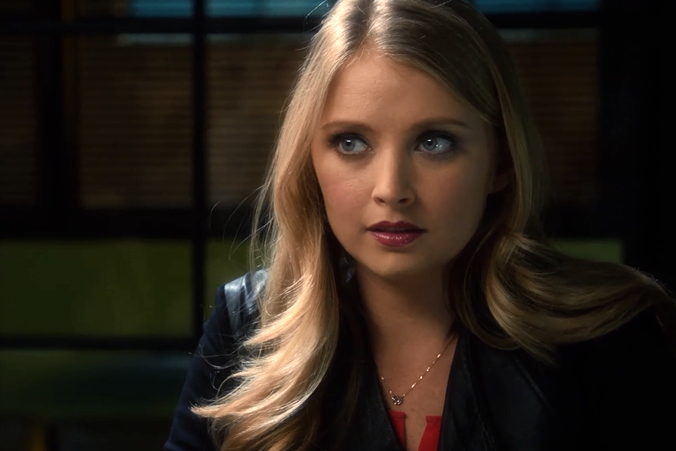 Smog Eating!
Researchers in the Netherlands developed a paving material made out of concrete and titanium dioxide that decreases nitrogen oxide pollutants by 35 to 40 percent. They made real smog-eating cement!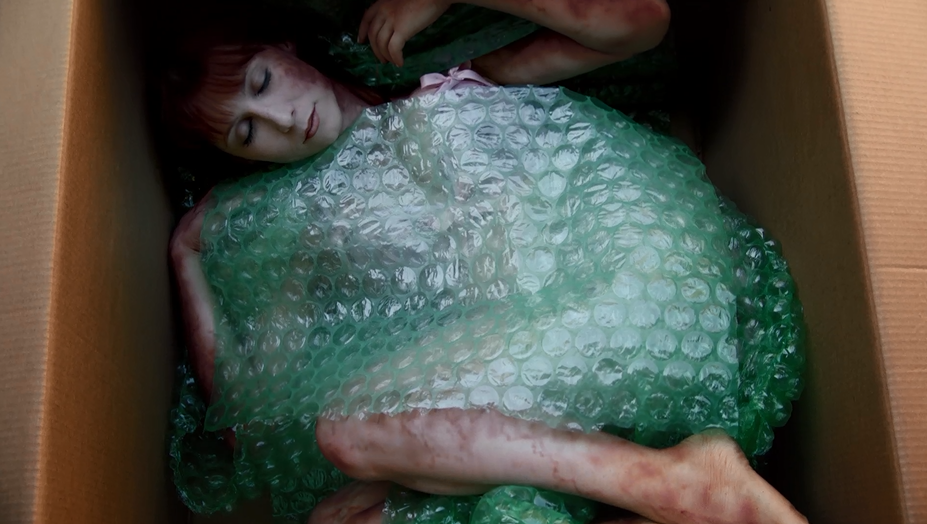 Off Camera
Bonnie Morgan, who played accidental postal victim Melodie Davis, is an actress and real-life contortionist.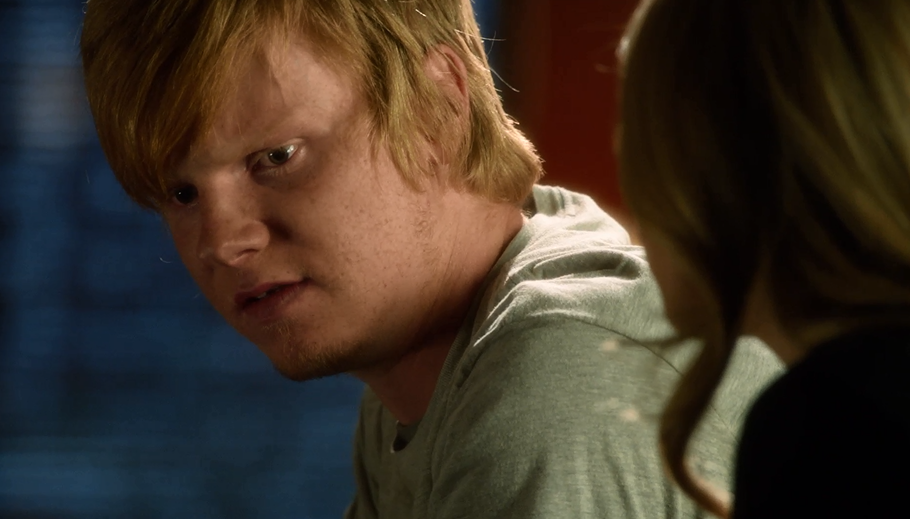 Saved By The Bell
What do David and the episode's killer suspect have in common? They attended the same high school: Sagebrush High!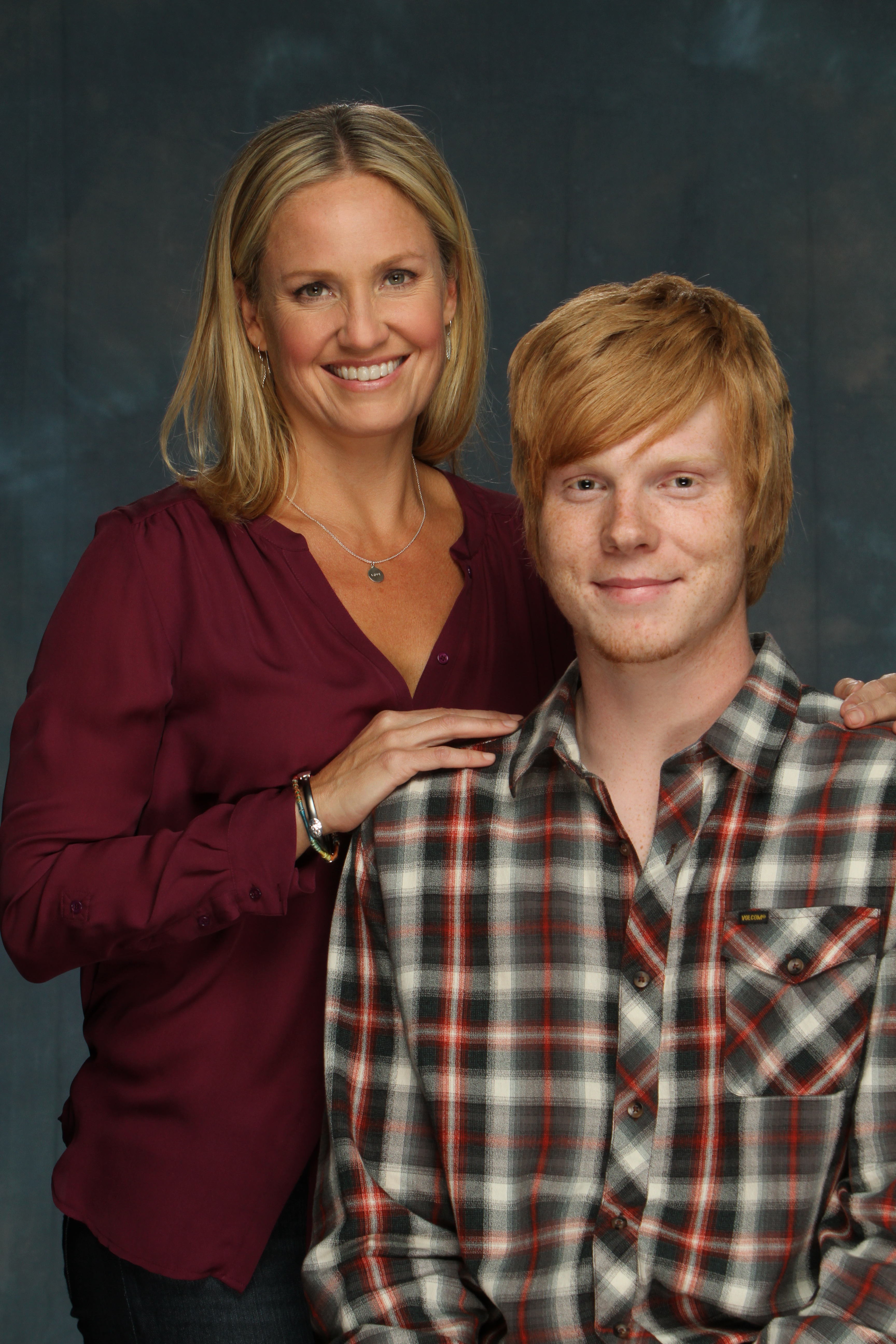 Call 911
Dawn overdosed on acetaminophen in tonight's episode. Roughly 78,000 people land in the emergency room and over 33,000 people are hospitalized from overdoses of acetaminophen!