5 CBS Sync Facts From "Girls Gone Wilder" - CSI S15 E5
Get more when you sync with CBS.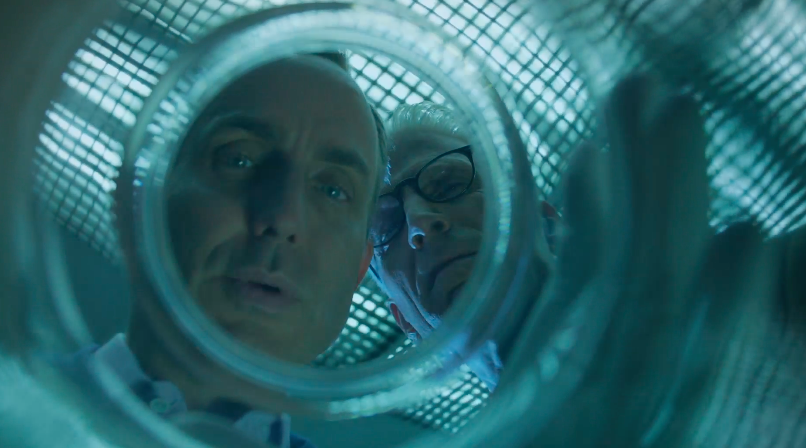 Muriatic Acid
Muriatic acid, also known as hydrochloric acid, assists in human digestion.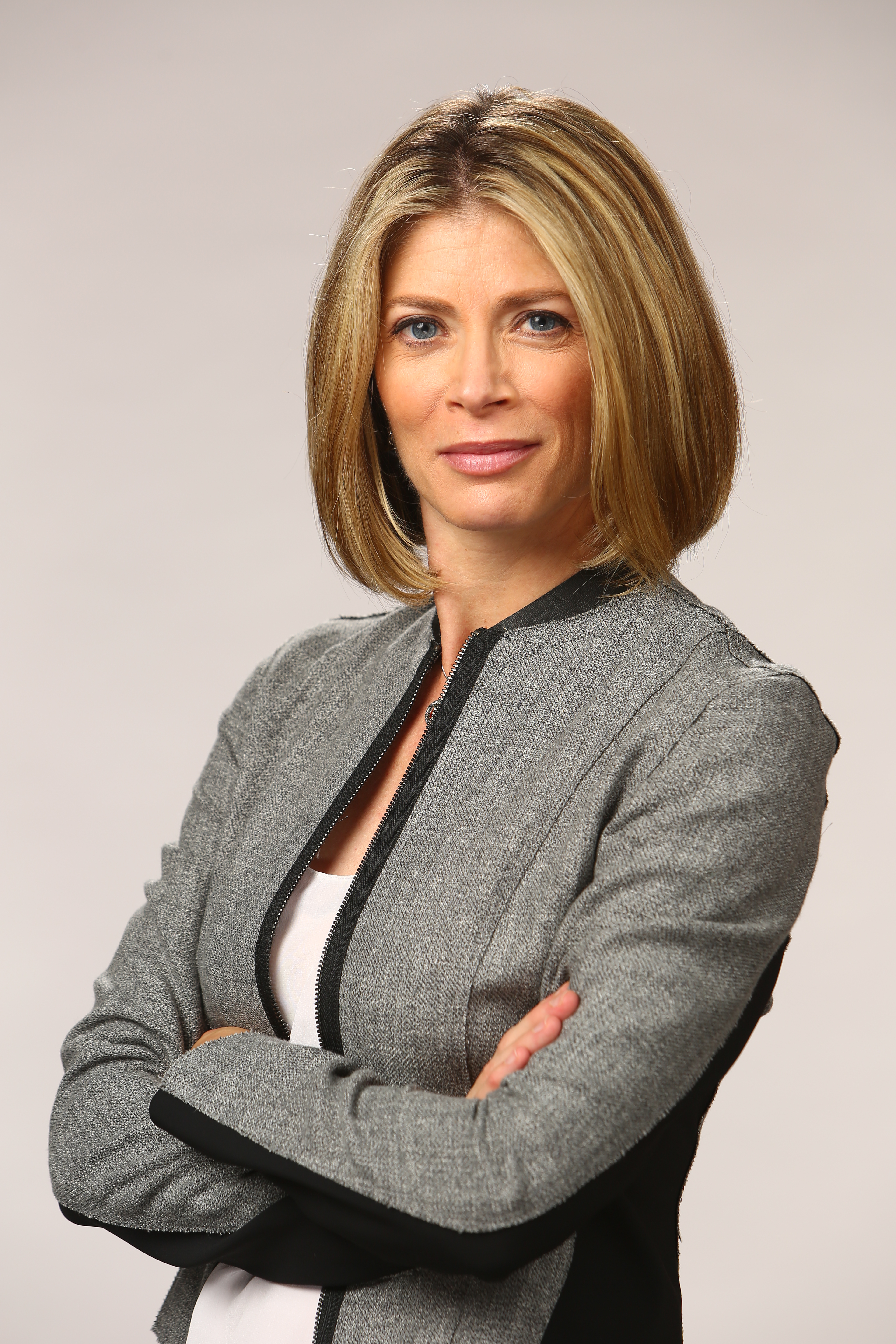 Behind The Scenes
You may recognize Gillian Vigman, who plays Jane Snyder, from her role as Jack's wife in Jack in the Box commercials.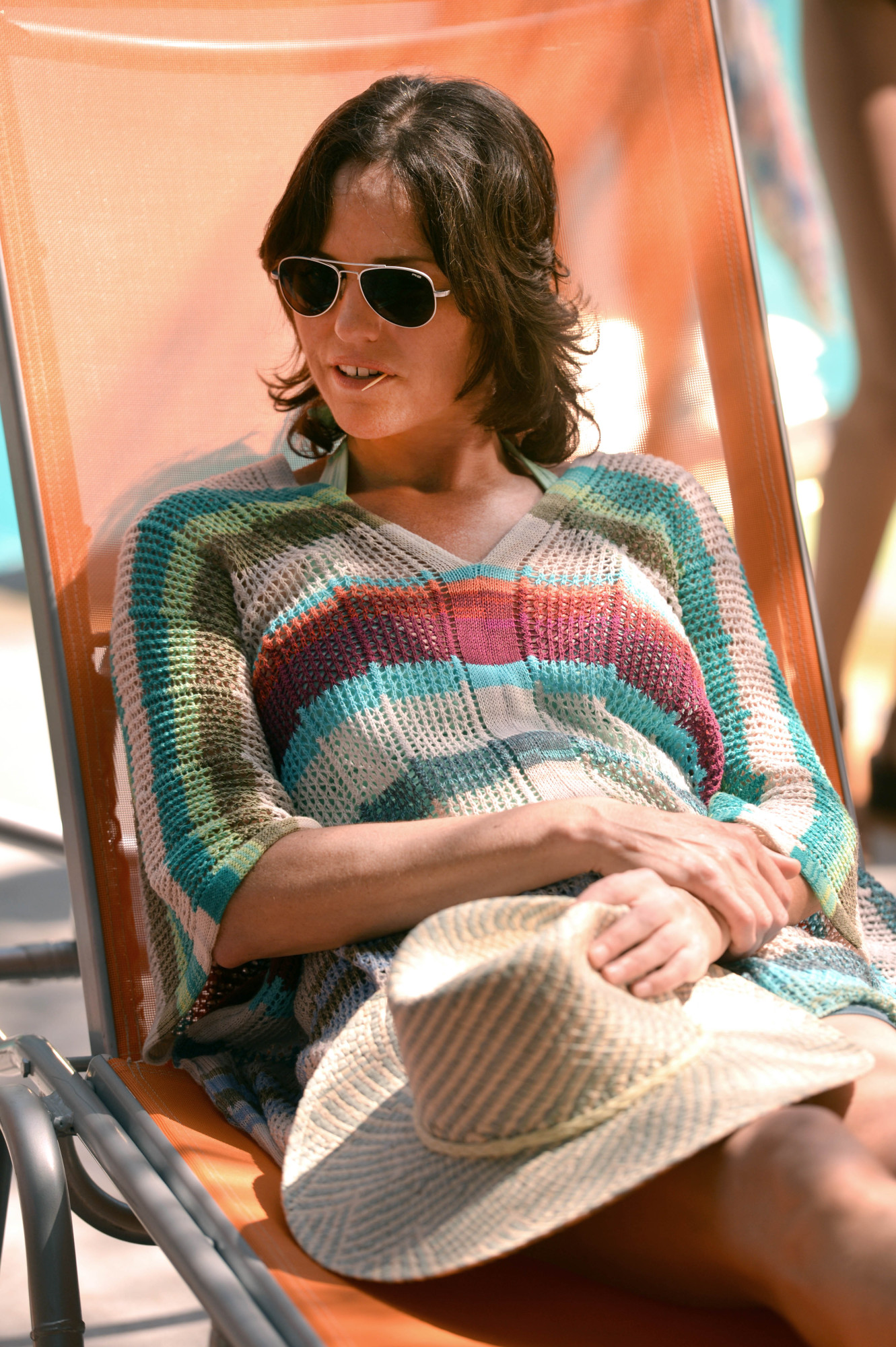 Back To The Future
Sara has a soft spot for animals. She became a vegetarian after watching Grissom conduct an experiment on a pig.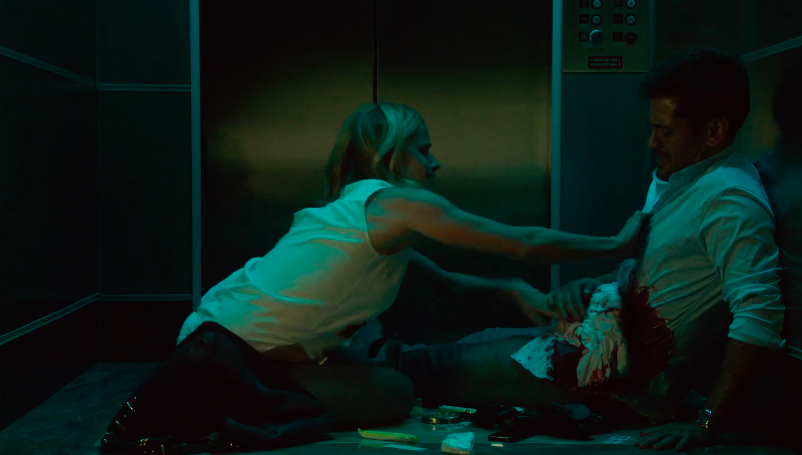 Multi-Purpose
The use of tampons for medical purposes began as early as the 18th century. Antiseptic cotton tampons were soaked with salicylates and stuffed into bullet wounds to stop bleeding.