5 CBS Sync Facts From "Let's Make A Deal" - CSI S15 E9
Get more when you Sync with CBS.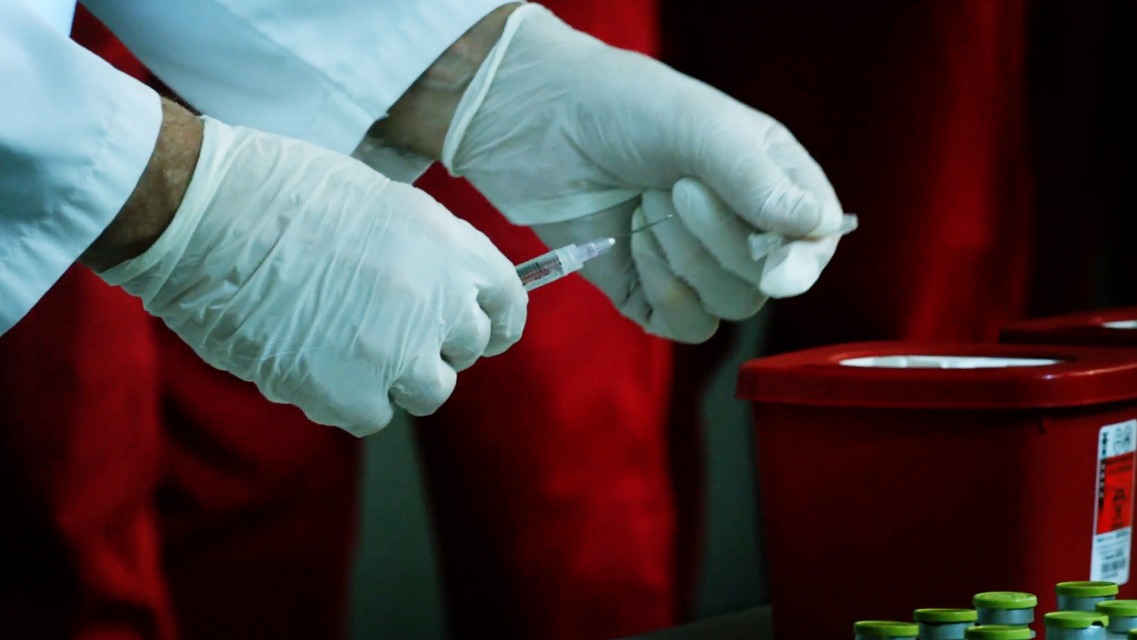 Trypanophobia
The extreme fear of needles, which can be an inherited trait, is called Trypanophobia.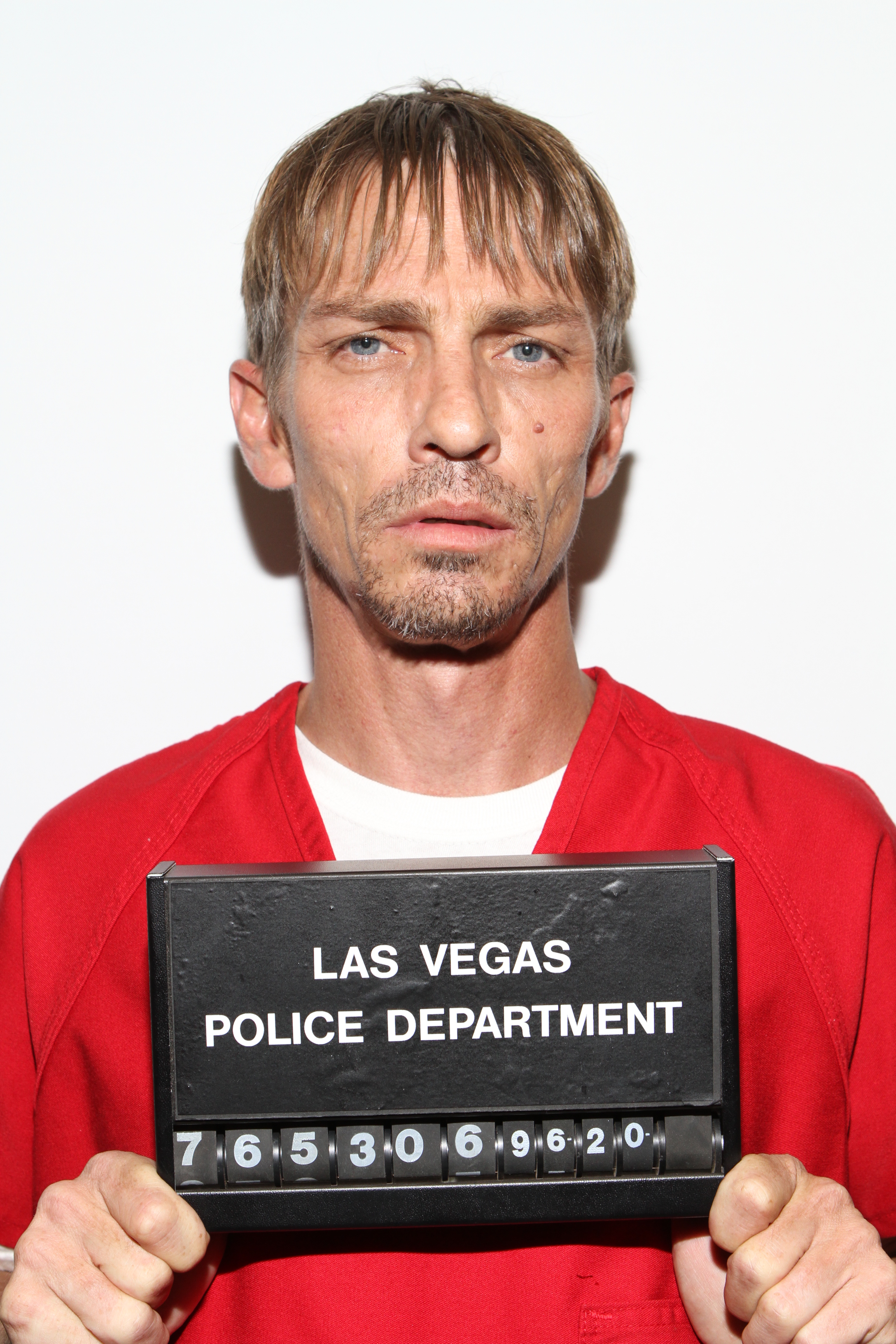 Charles Baker
Charles Baker, who plays Danny Morrison, is best known for his role as "Skinny Pete" on the AMC series "Breaking Bad."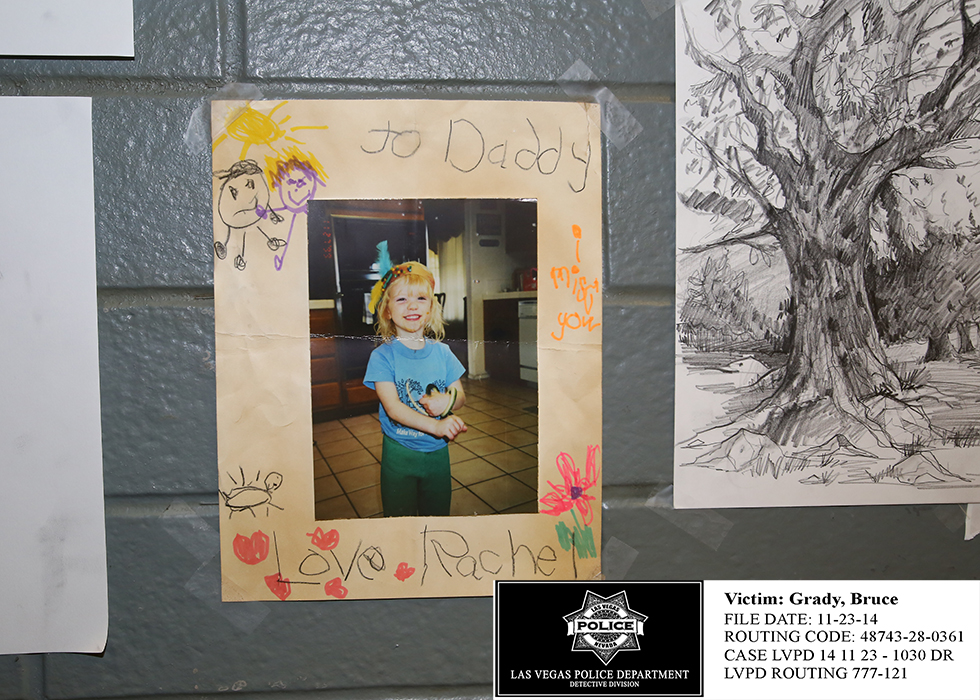 Behind The Scenes
The photo of the little girl which appears in the jail cell, is CSI writer Liz Devine's daughter, Rachel, who is now a senior in high school.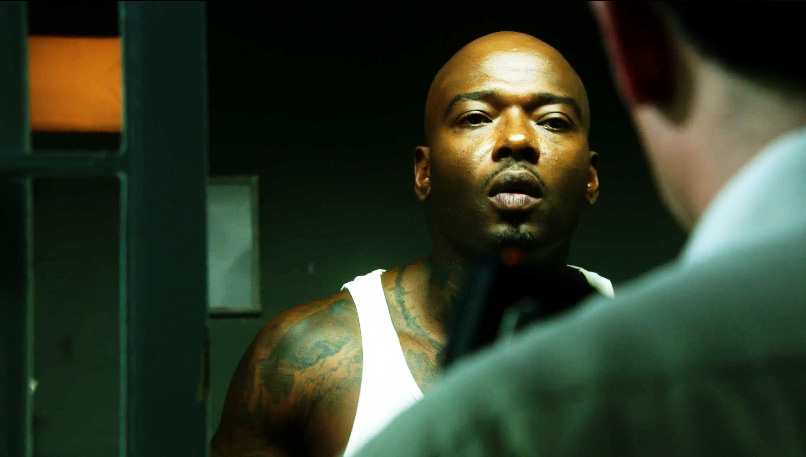 Anthony "Treach" Criss
Anthony "Treach" Criss, who plays Lincoln Mayfield, is a rapper from the group "Naughty By Nature." He was a good friend of the late rapper Tupac Shakur.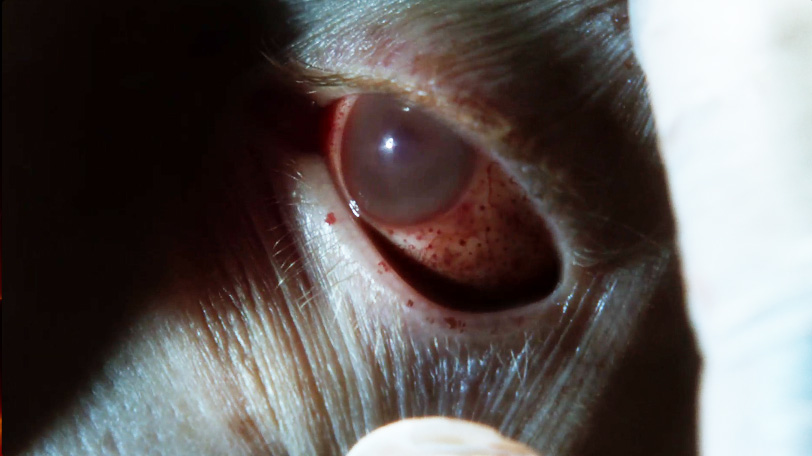 Petechiae
Petechiae results from broken blood vessels. They are always smaller then 3 millimeters in size.