5 CBS Sync Facts From "Dead Rails" S15 E10
Get more when you Sync with CBS.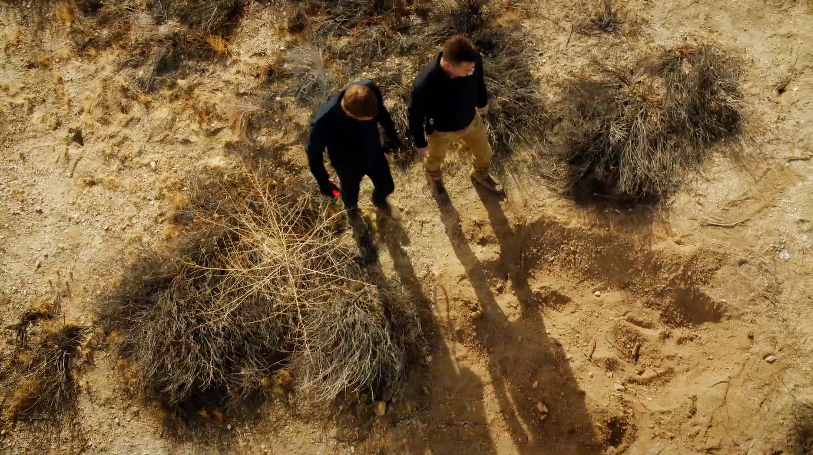 Yikes!
In the 1700s there were 149 documented cases of premature burials related to the bubonic plague.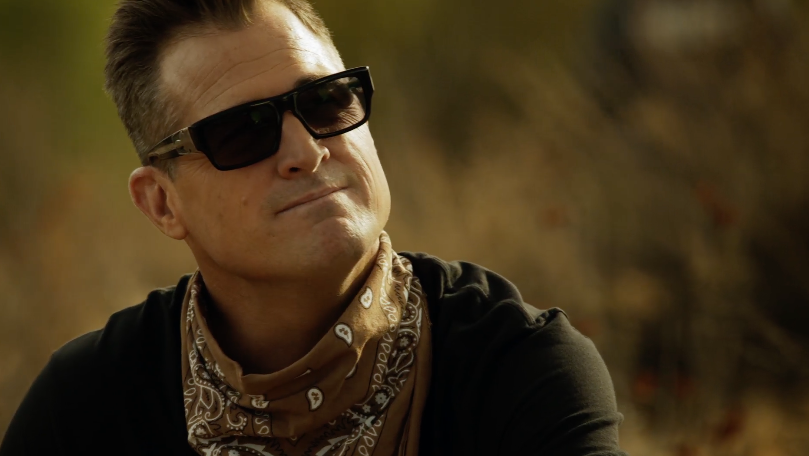 The Nevada Desert
The Nevada desert is home to six different venomous rattlesnakes and the U.S.' only venomous lizard, the Gila monster.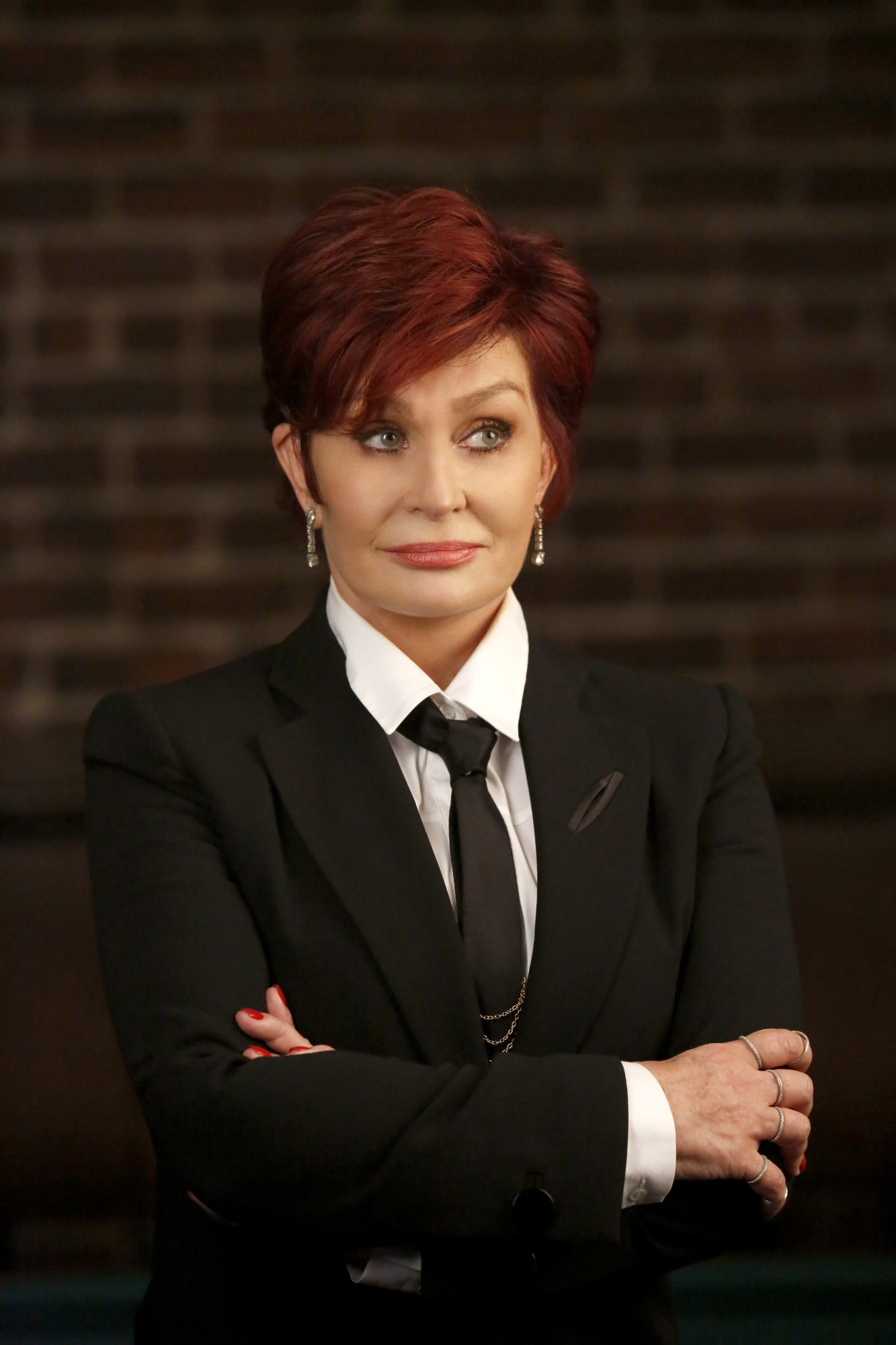 Sharon Osbourne
Sharon Osbourne, who plays Elise Massey, is a host on the Emmy-nominated CBS daytime talk show, "The Talk."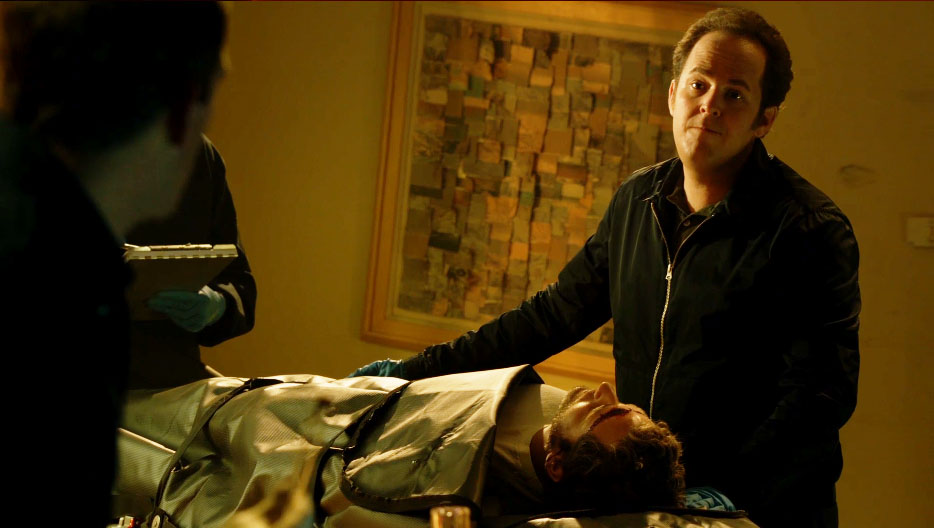 Core Body Temperature
The most common way to determine time of death is by taking a temperature reading from the liver because it provides a more realistic core body temperature.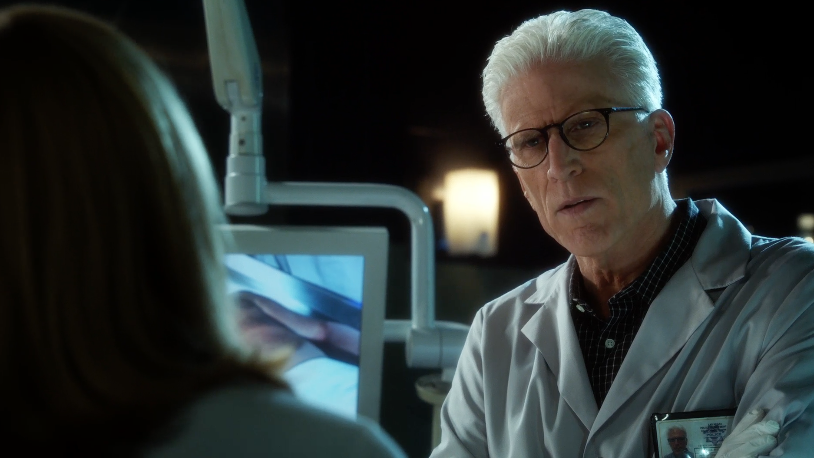 Mob Museum
The historic Las Vegas courthouse is home to the Mob Museum which showcases the relationship between the mob and law enforcement.