You don't need to be a detective to deduce that Sherlock and Mycroft illustrate the opposite of brotherly love. While these two Holmes' will never see eye to eye with their murky history and sharp tongues, we sure do love their time together. Here are the some of our favorite Sherlock/Mycroft moments of this season!
1. In an attempt to become Sherlock's friend Mycroft makes amends with a BANG!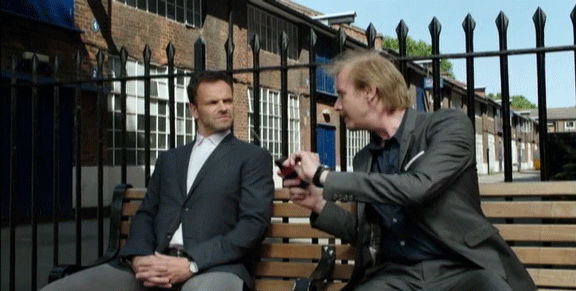 2. Sherlock learns about Joan and Mycroft's dalliance.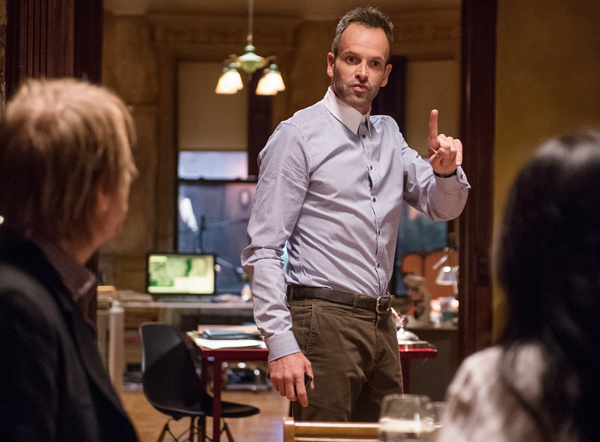 3.Sherlock and Mycroft call a 'truce.'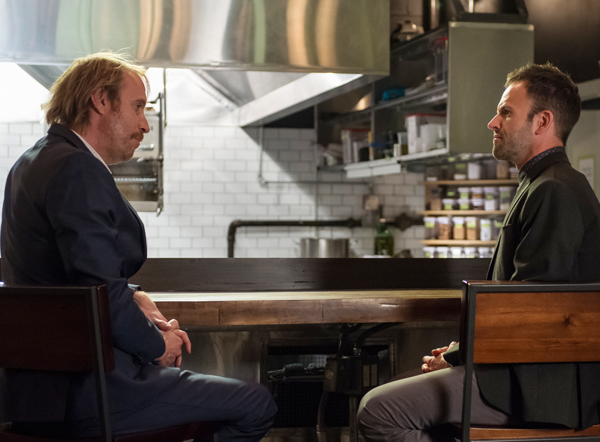 4.Mycroft tries to convince Sherlock to return to London by surrending the keys to 221B. But, Sherlock refuses Mycroft's attempt to lure in back to London.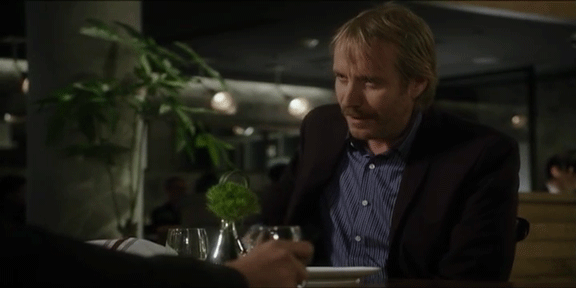 5. Sherlock and Mycroft are forced to work together to rescue Watson.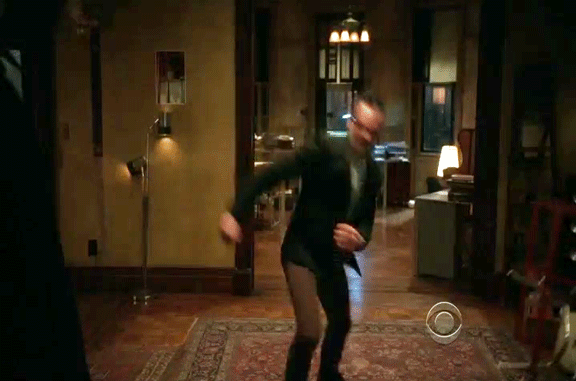 There is only episode left this season. Will we see Sherlock and Mycroft make amends? Or are we in for more sibling rivalry? Tune in next Thursdays 10/9c to find out!