More Morland, More Problems On Elementary
"Things are going to get bad—in a great way."
Hours after Friday's announcement that
Elementary
will return for its fifth season, Executive Producer Robert Doherty took the stage at WonderCon in Los Angeles. He gave a number of clues about how the current season will play out.
"Things are going to get bad," he began with a dramatic pause, "in a great way."
Doherty praised the work of John Noble, who joined the series this year to play Morland Holmes,
Sherlock's
father. The last few episodes will be about doing right by Noble "and the character he's gifted us." This is the first interpretation of the Sherlock canon to introduce the detective's father.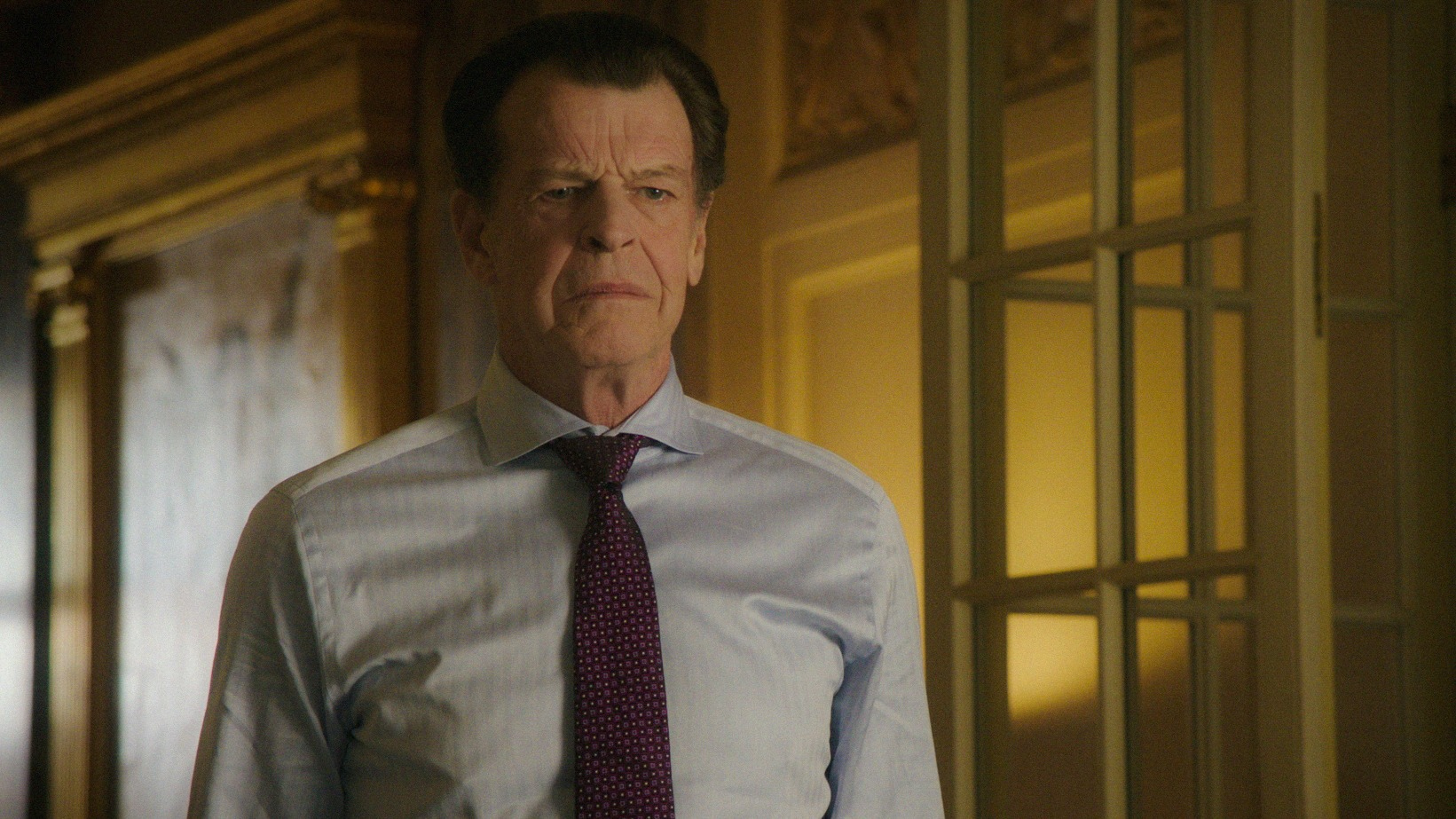 Morland
is "a little bent on revenge," Doherty explained. "The second half of this season he's started to kick over some rocks. He's been on the hunt for someone. For better or worse he will, with Sherlock's help, identify this person and realize there may be bigger fish in his pond."
The panel also included
Scorpion
Executive Producers Nicholas Wootton and Nick Santora and
Limitless
Executive Producer (and former
Elementary
writer) Craig Sweeny, and was hosted by Nerdist Managing Editor Alicia Lutes.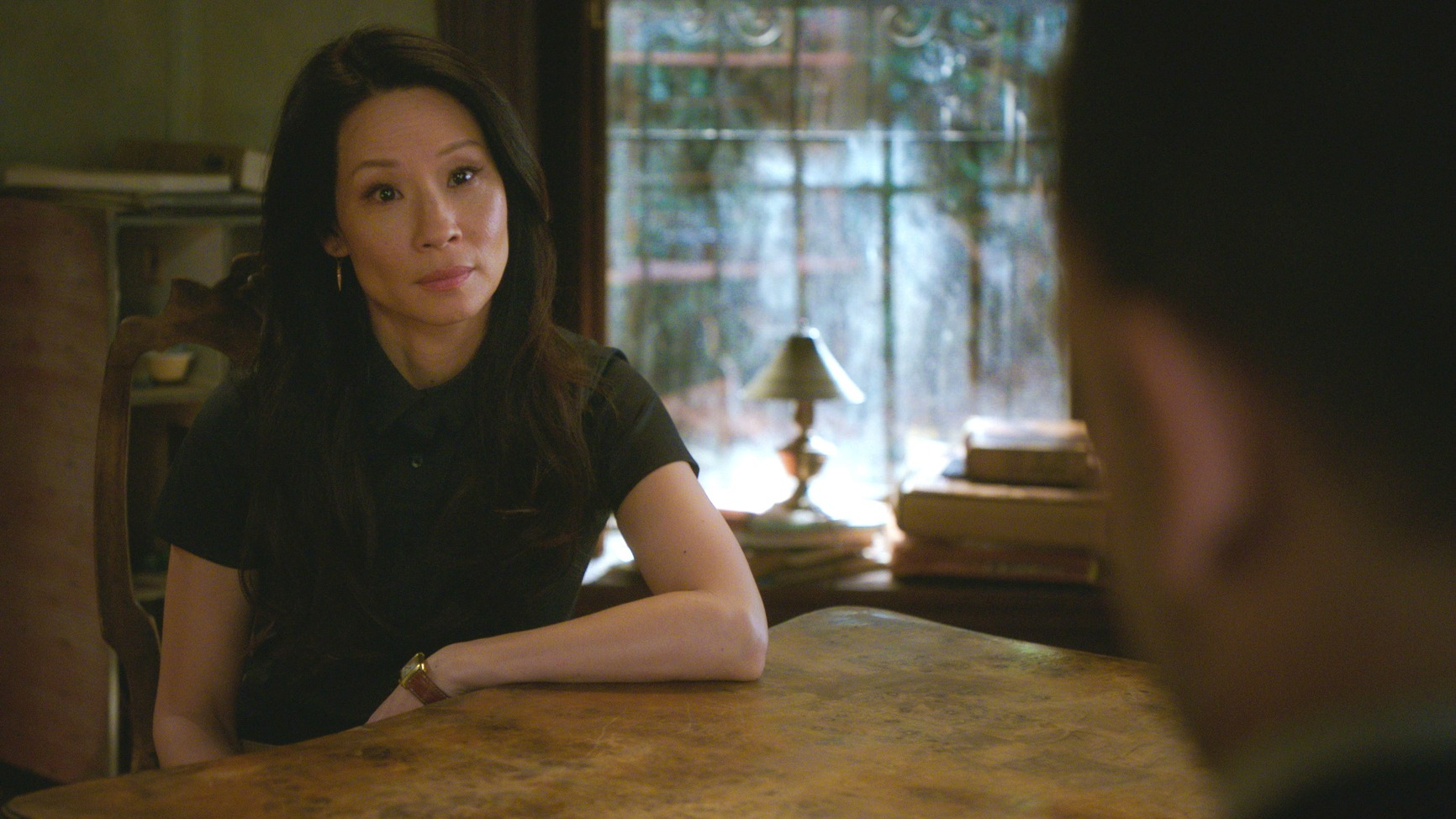 The audience's most enthusiastic reaction came after Doherty was asked what it's like writing for a Watson character who is a woman,
Joan
, unlike the original Arthur Conan Doyle version, John.
"Really, the idea going in was that it shouldn't change anything," he replied. Loud applause was punctuated when Lutes chimed in with an enthusiastic, "Right answer!"
"The original Sherlock Holmes was suspicious of women, at the very least," added Doherty. He always thought that giving Sherlock a female partner "would be a fun thing to do to the canonical character—who is not real...Once you get past the joke of it, it doesn't change anything, not in 2012 when I was developing the series."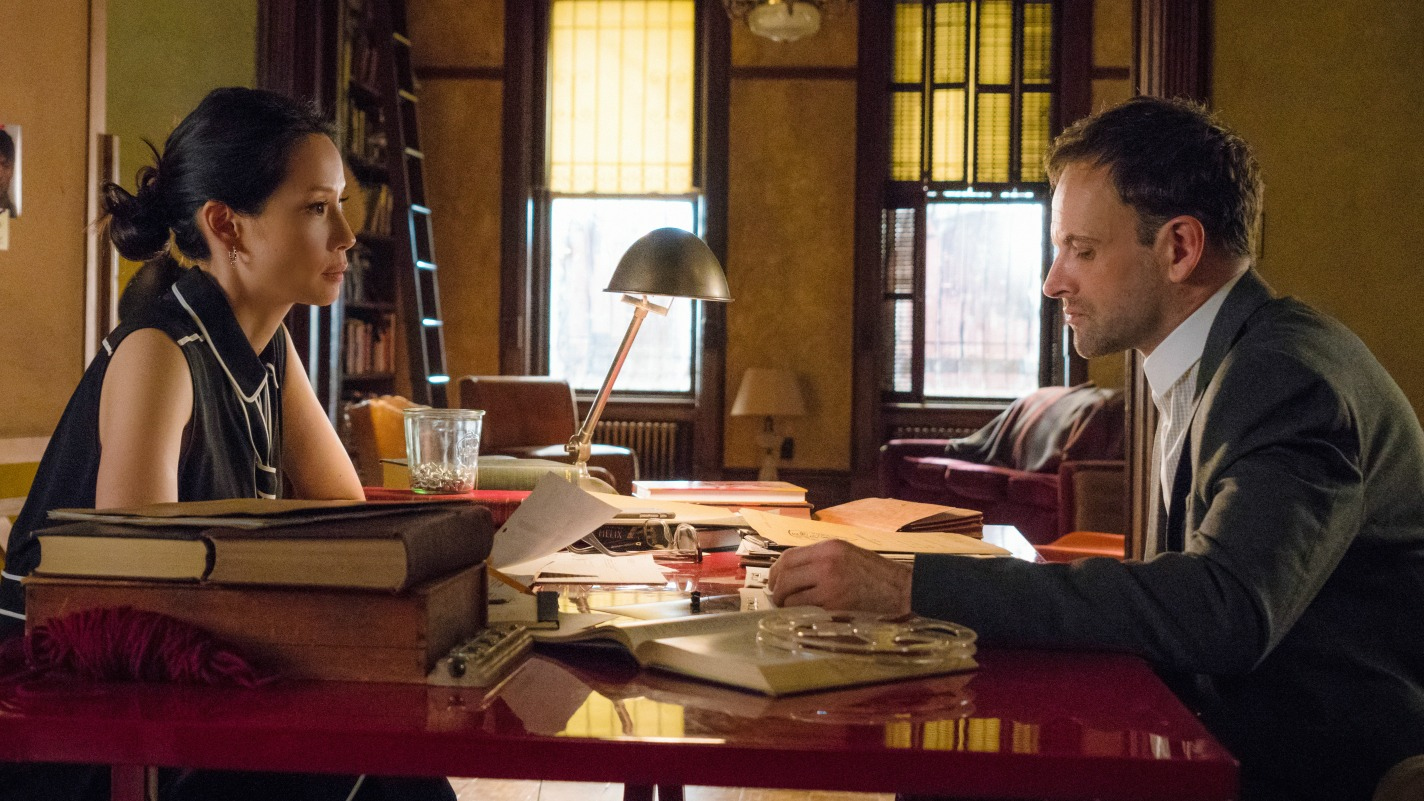 Doherty insisted that the Sherlock-Joan relationship wouldn't turn romantic (which drew more applause), and said that telling the story of their friendship and partnership has led to a place where it's easy to let the gender element fall away.
Other tidbits revealed on the panel:
Asked about the shows and seasons most representative of his work, Doherty encouraged fans to check out Season 1 of Elementary, particularly "M." (Episode 12, Season 1), which tips into a story arc about Moriarty.
The show has a police consultant who works in New York and is often on set. They occasionally have a medical consultant.
When breaking a story (the process where the team figures out what will happen in an episode), Doherty usually huddles with just one or two other writers.