7 Moments We Can't Wait to Watch on the Elementary Premiere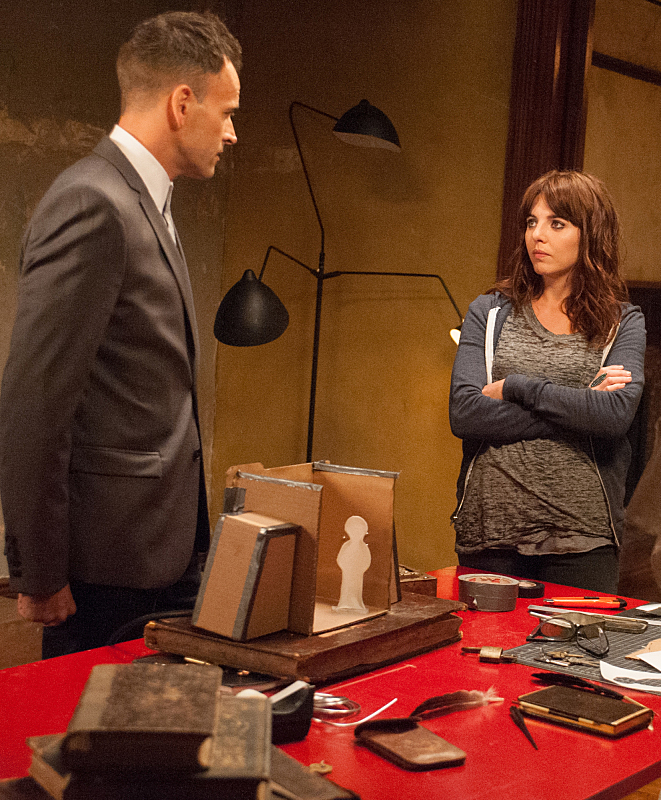 1. Holmes returns to New York with a new apprentice.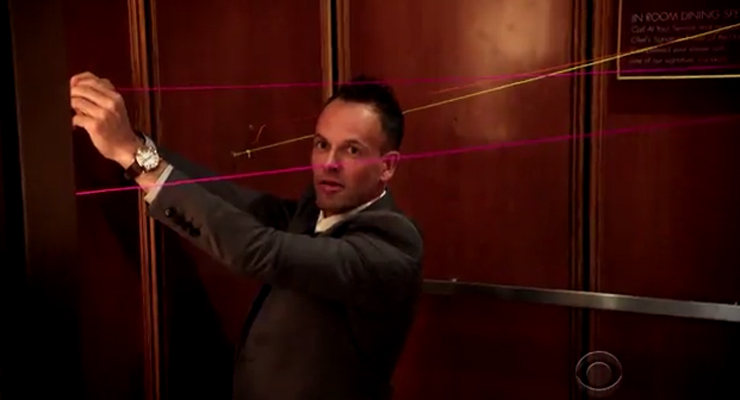 2. Sherlock entangles himself in a case.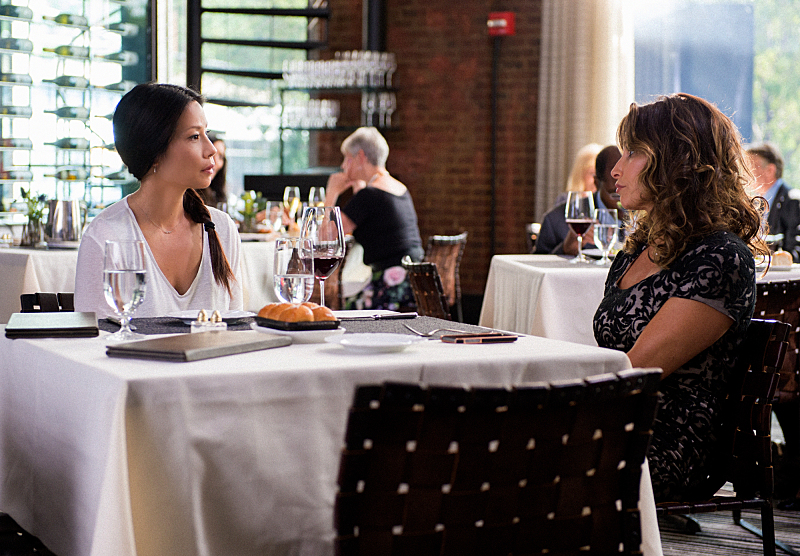 3. Watson might have a new enemy.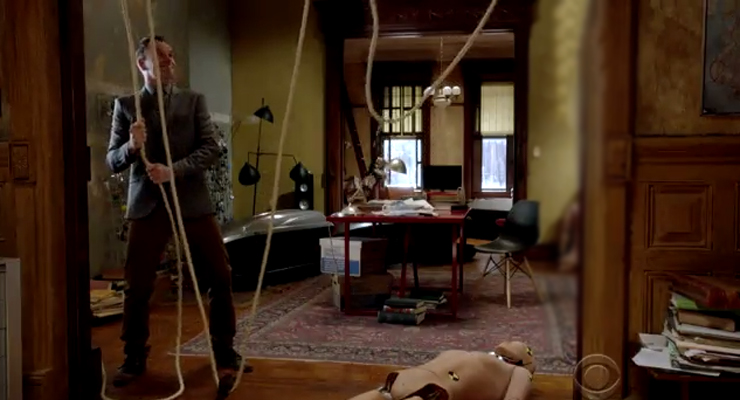 4. He gets tied up in a new mystery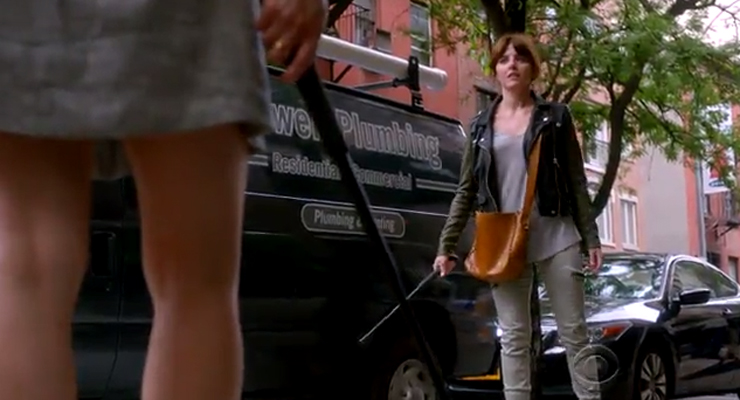 5. Is this Watson's replacement?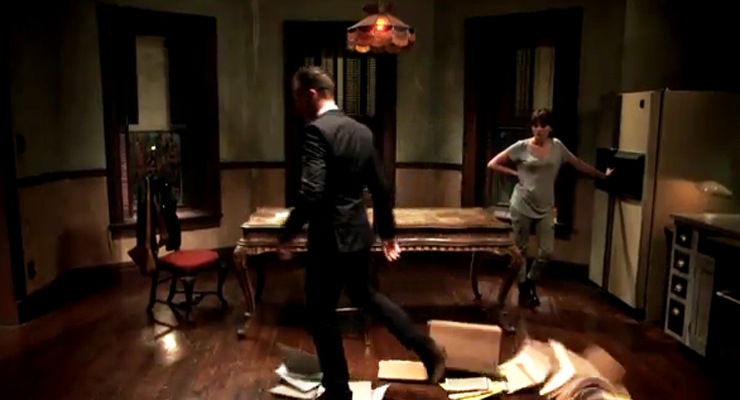 6. Sherlock makes himself right at home.