Clyde Counts Down to Season 3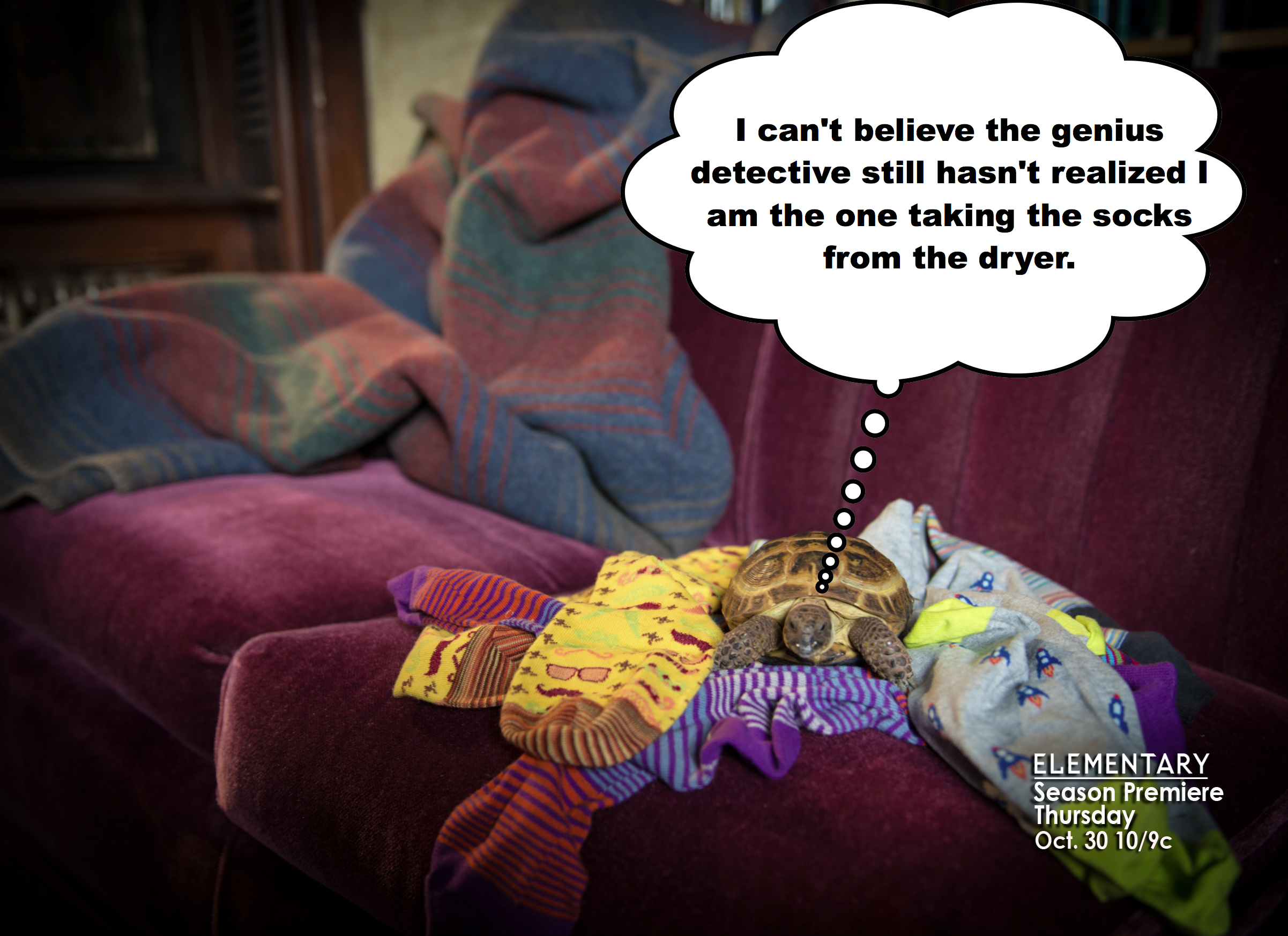 1. You don't mess with a detectives socks.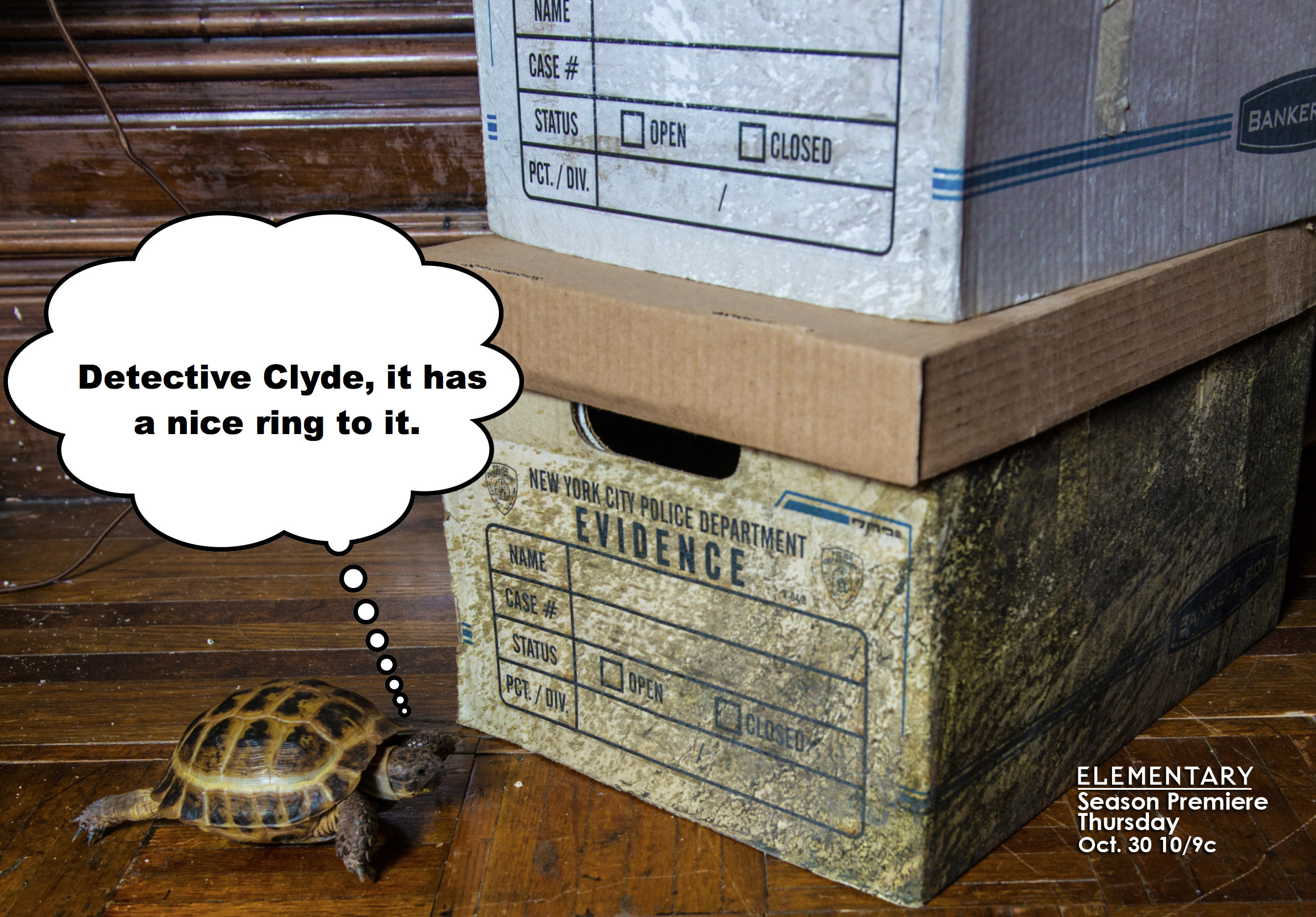 2. Clyde is more than just an alarm clock.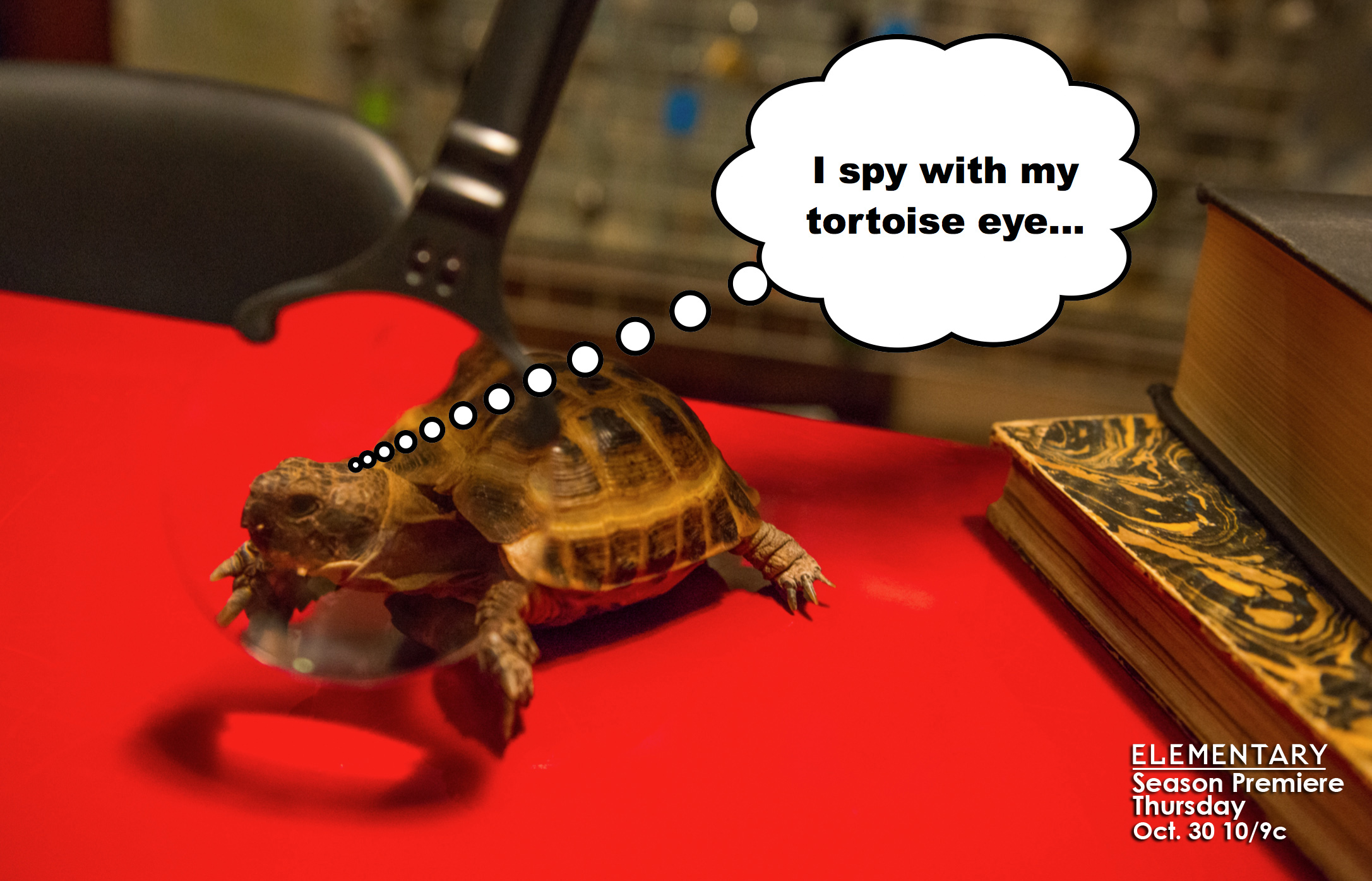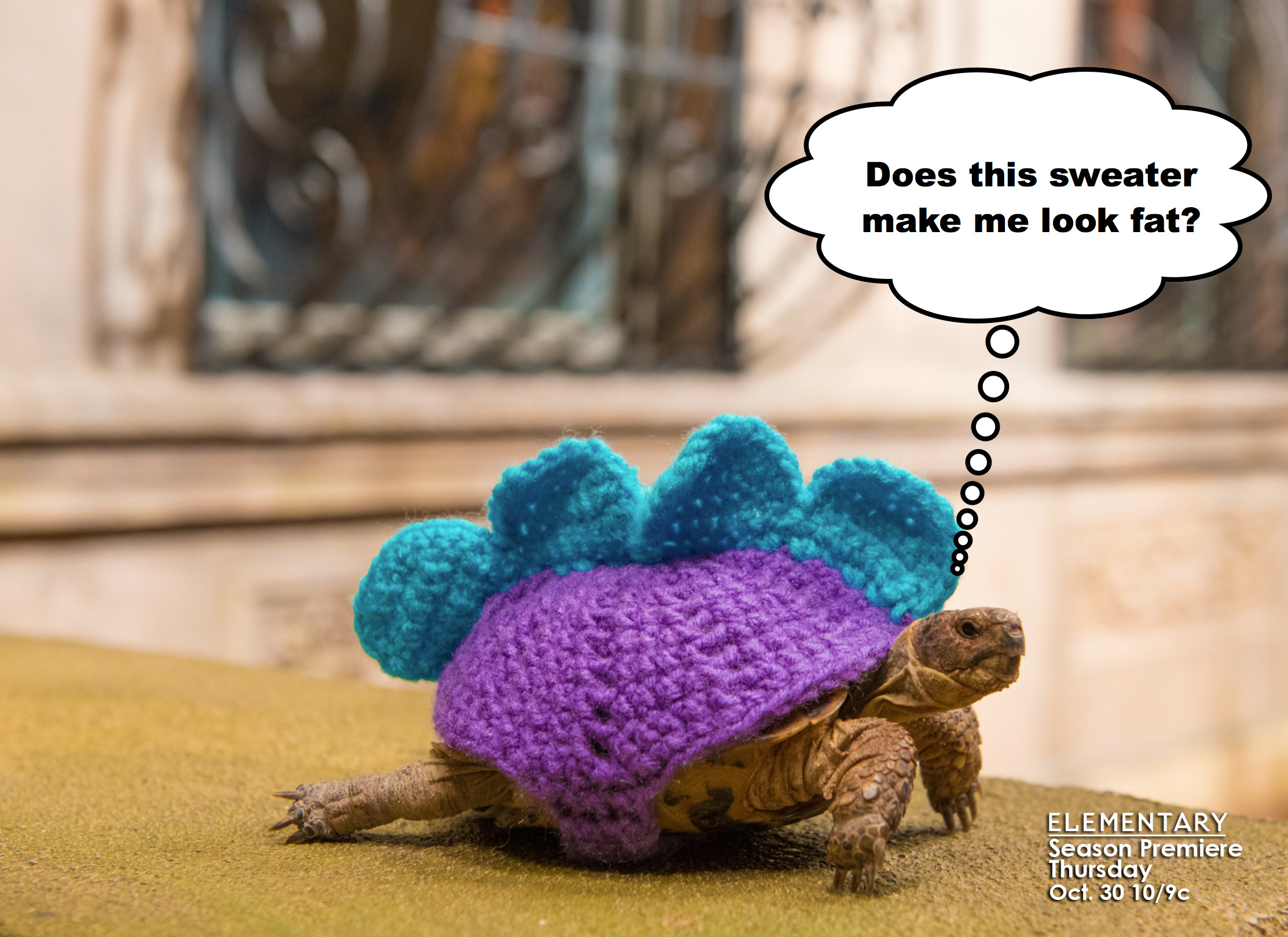 4. Bring on the winter, New York City!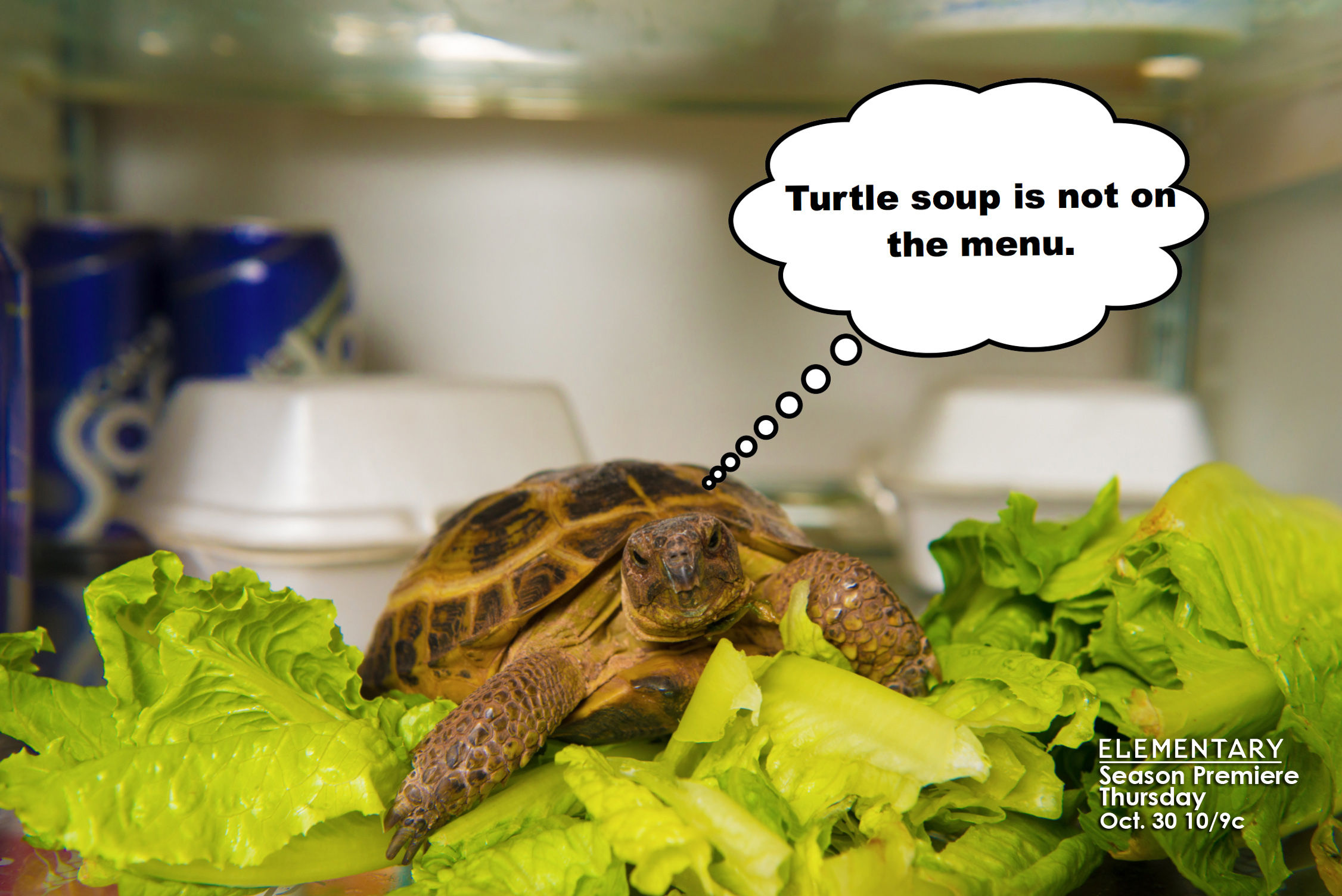 5. Call my agent! I did NOT sign up for this.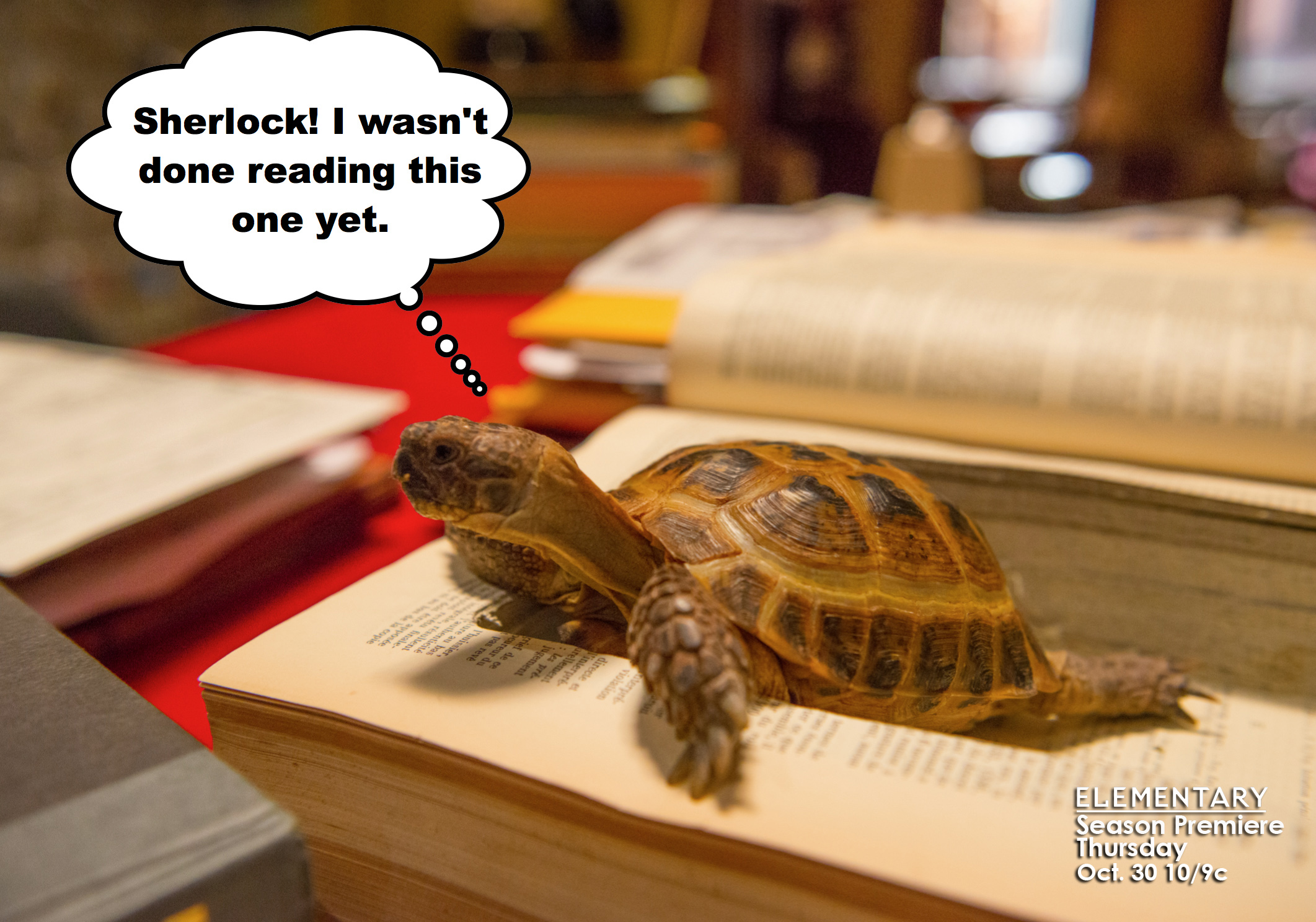 6. Oh Sherlock's really done it this time! Now I'll never know how it ends.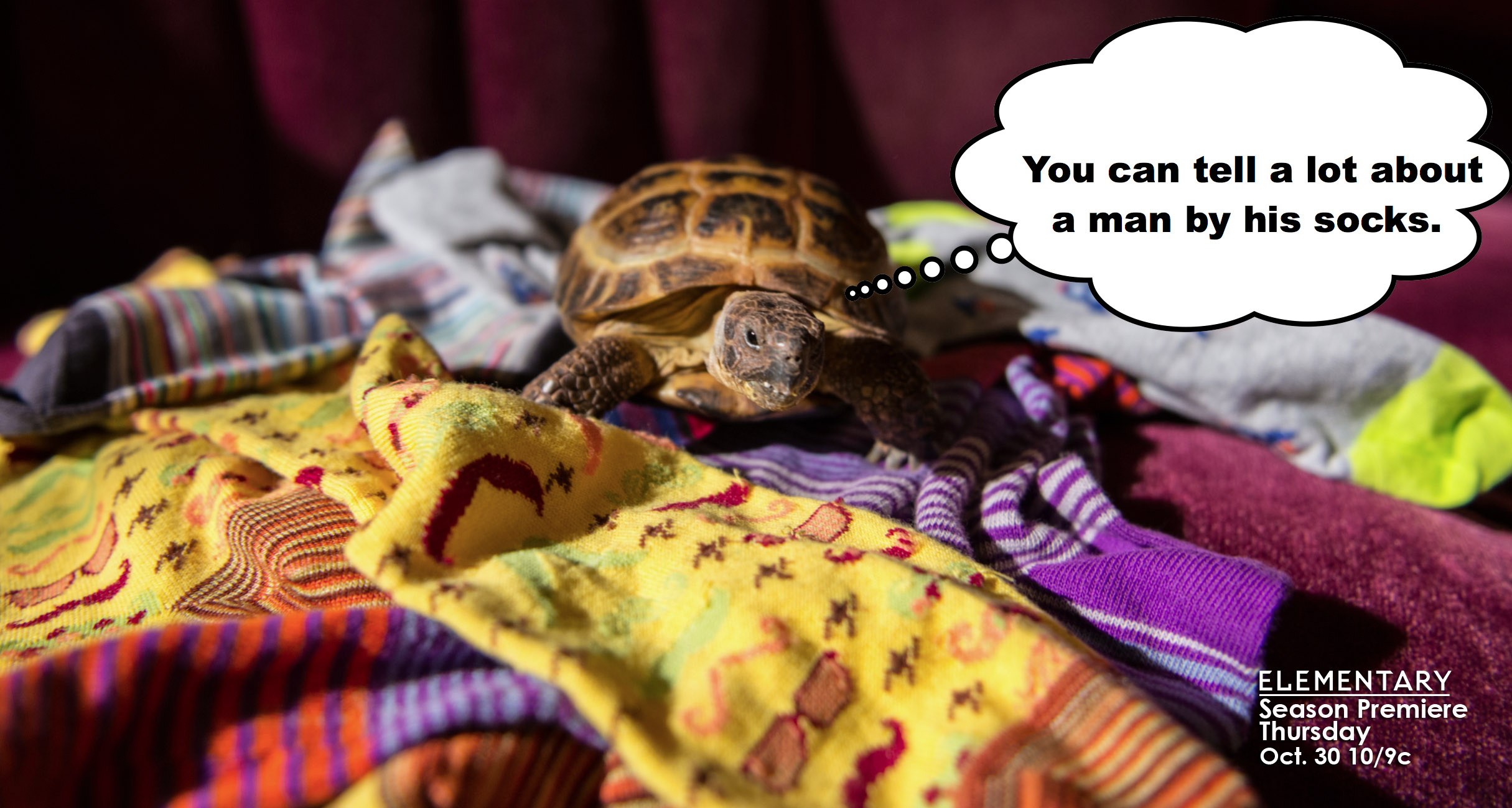 7. His personality matches his socks.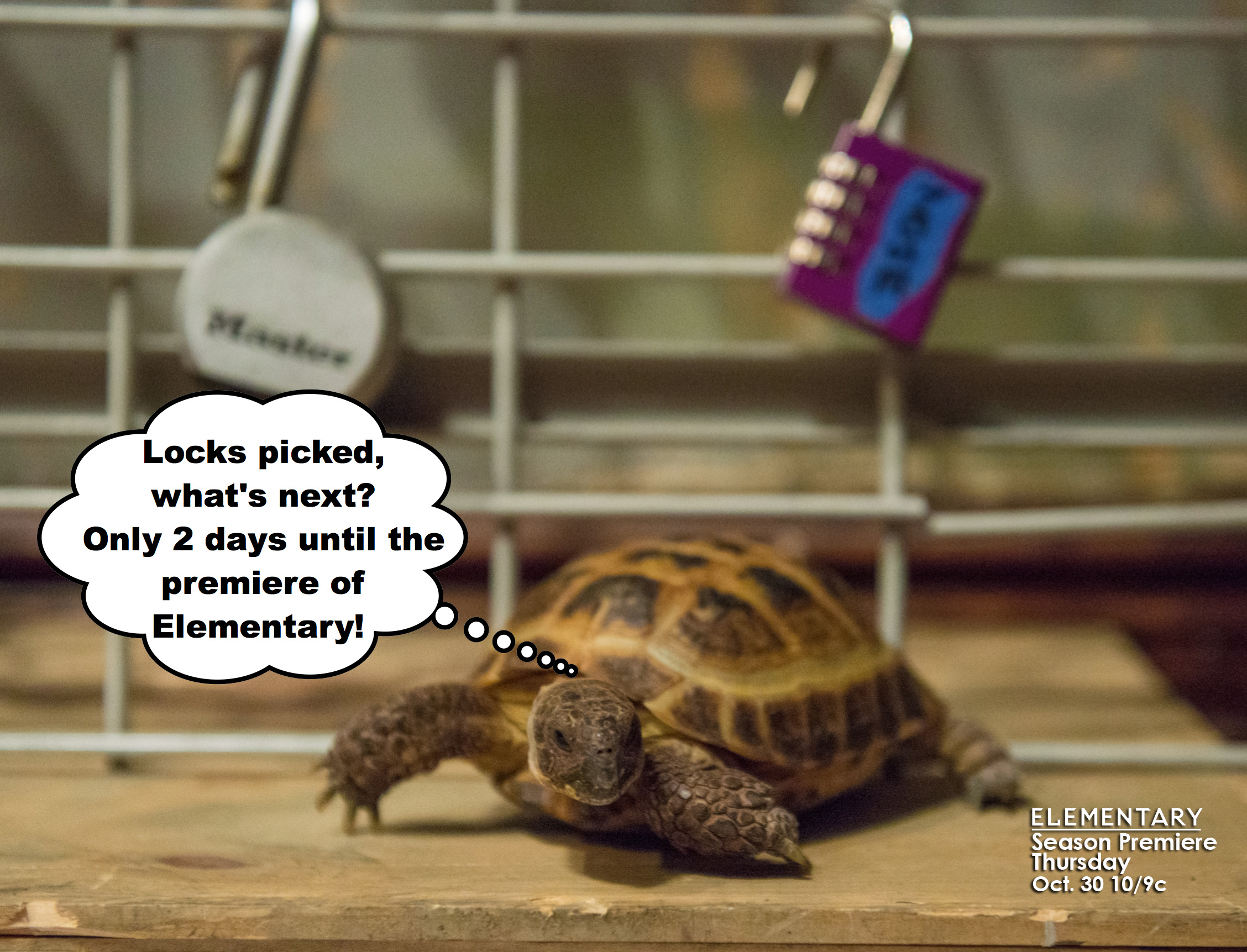 8. Only 2 days until the season premiere!