14 Facts You Didn't Know About Clyde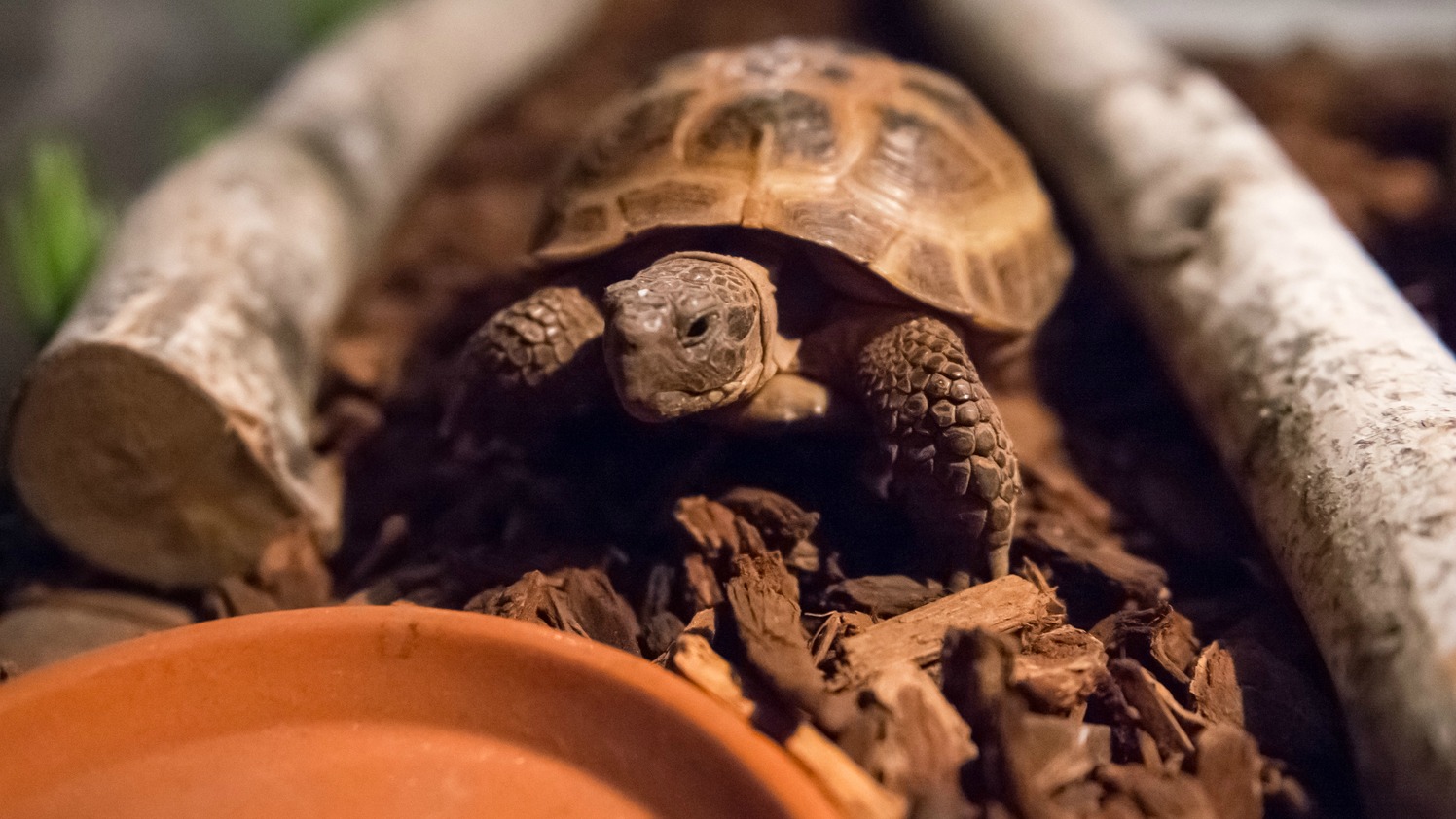 Fact #1: Clyde is a Horsfield's tortoise (a.k.a. a Russian or Central Asian tortoise).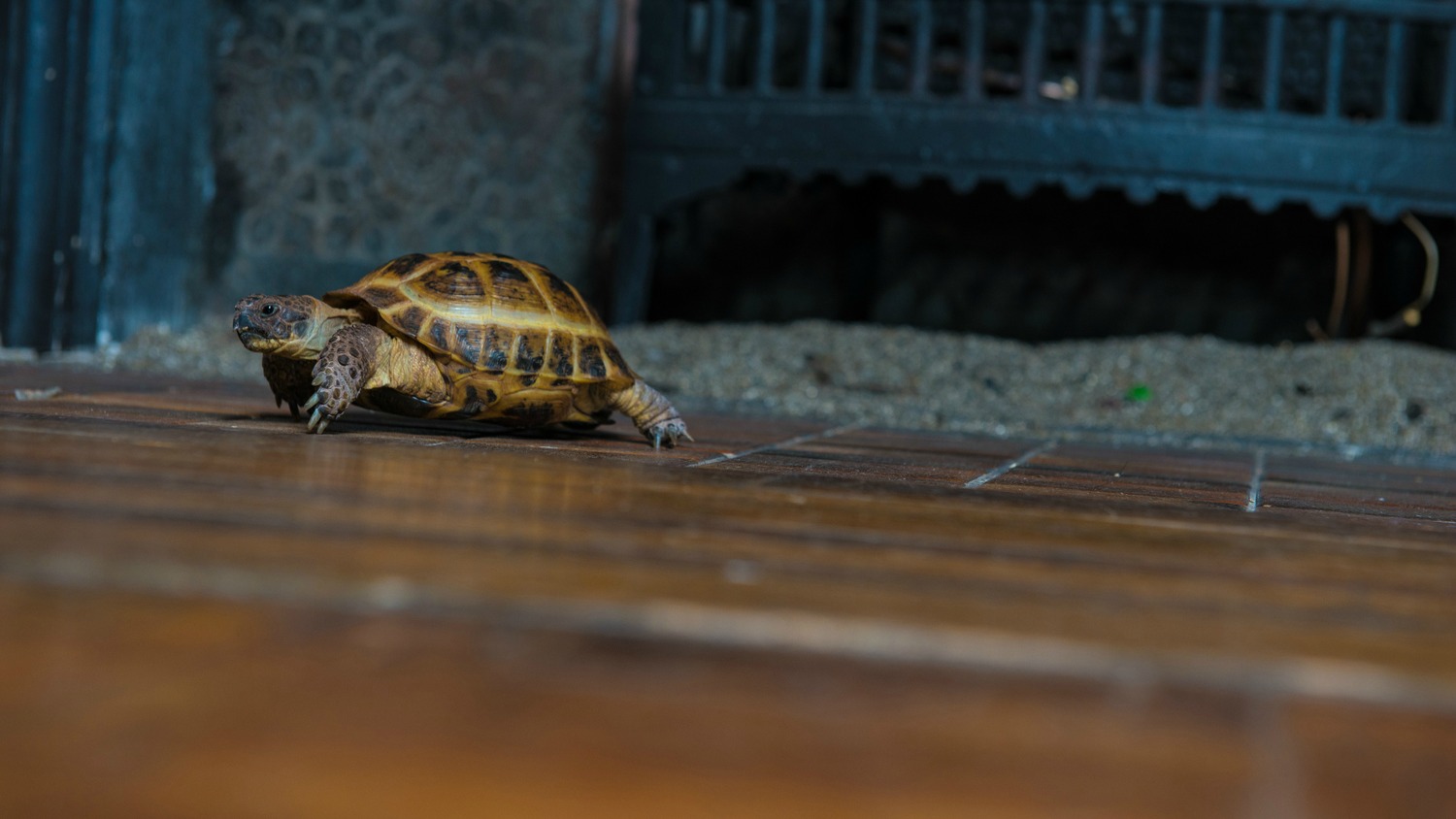 Fact #2: When a scene demands specific actions and movements, the show uses an animatronic Clyde.
Fact #3: If allowed to burrow outside, the depth of Clyde's hibernation-hole will accurately predict the duration and severity of winter.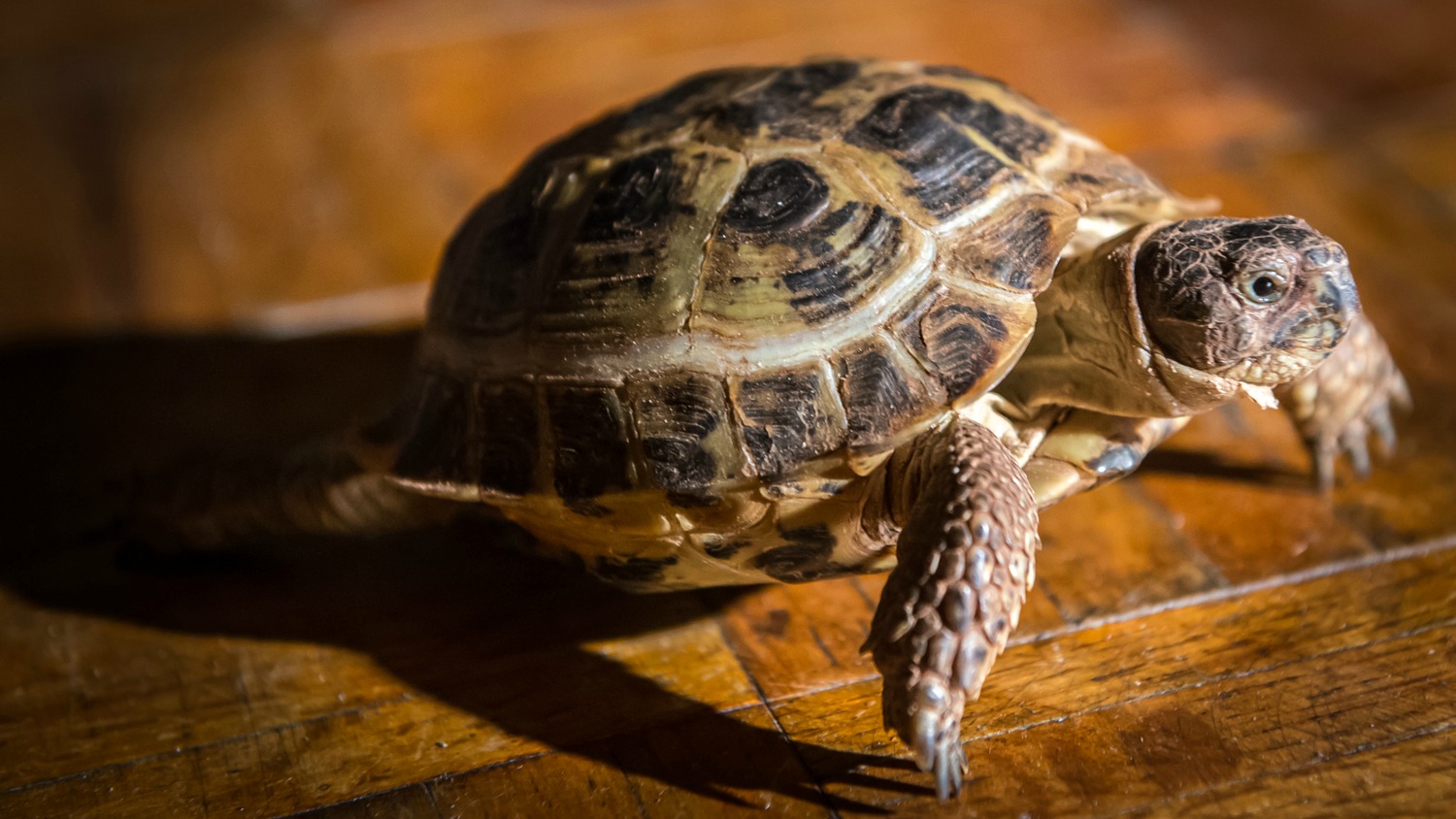 Fact #4: Clyde's first appearance was in Elementary Season 1, Episode 12. He was created by former Executive Producer (and now Showrunner of "Limitless") Craig Sweeny for "The Red Team."
Fact #5: DJ Clyde is very picky about what he's willing to play on his turn tables. This turtle prefers to shell-ebrate good times with instrumental electronica.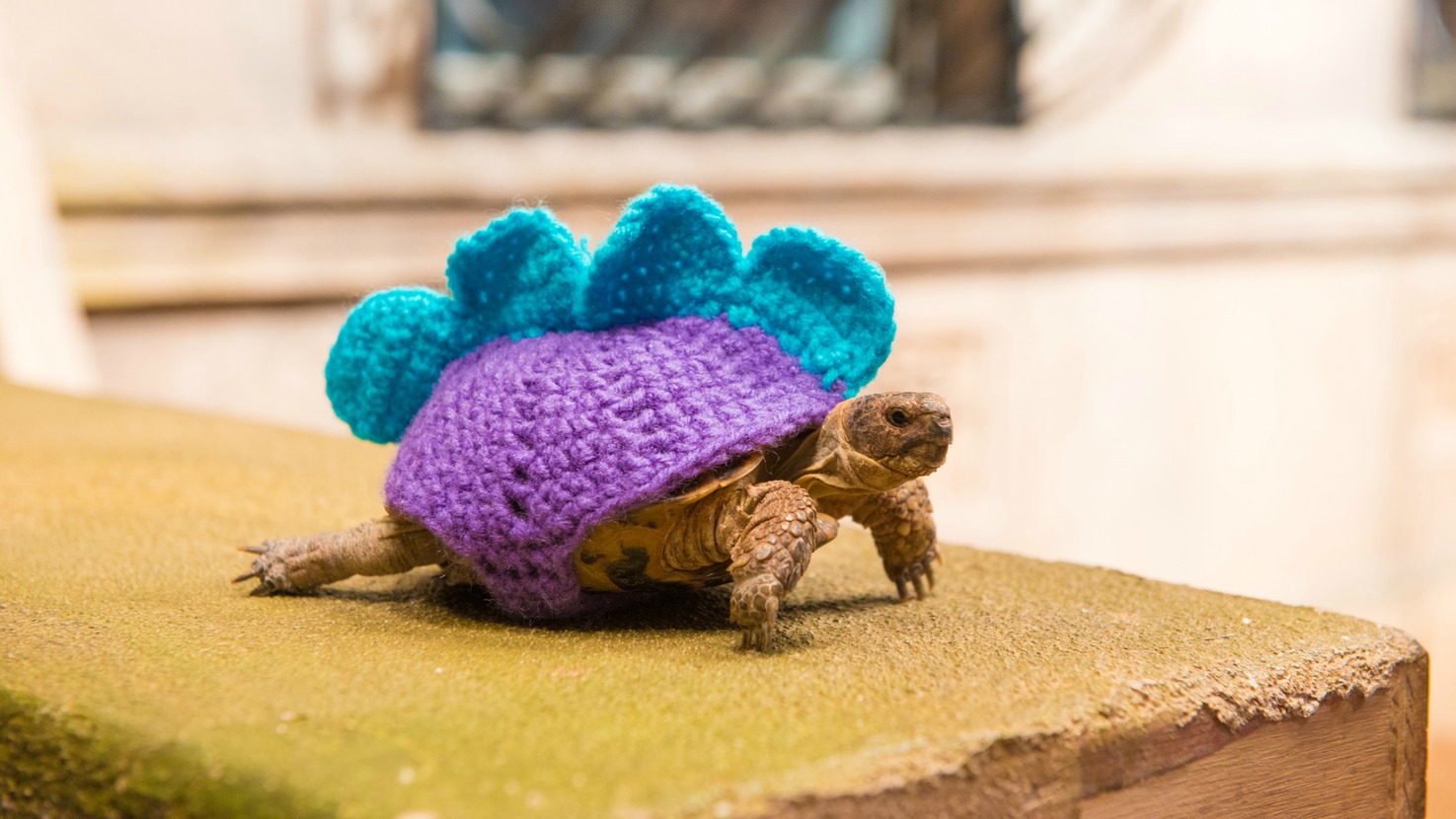 Fact #6: Clyde gets in shape for undercover missions by doing extra pushups.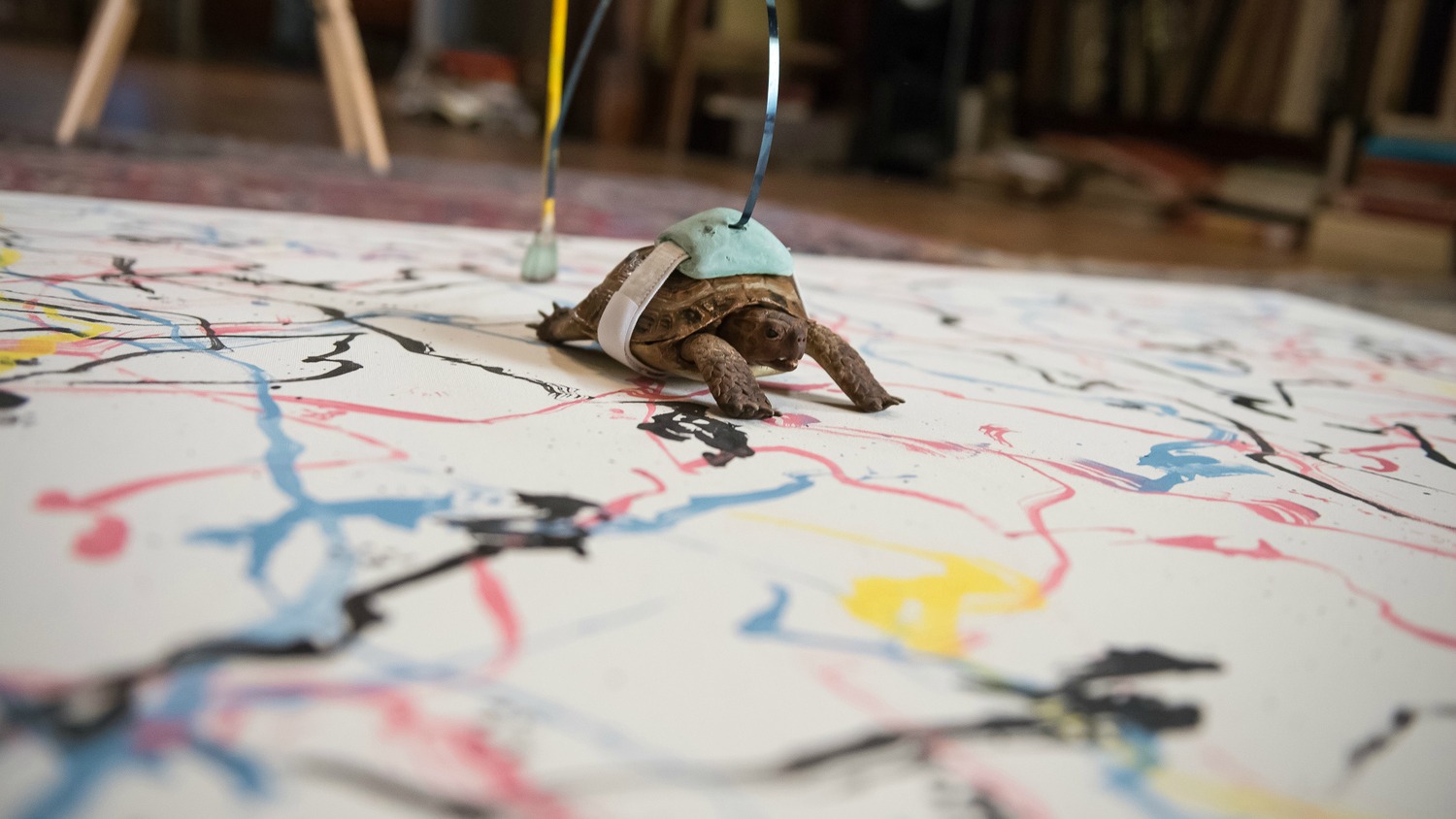 Fact #7: Clyde has been known to spend hours staring at paintings in search of deeper meaning.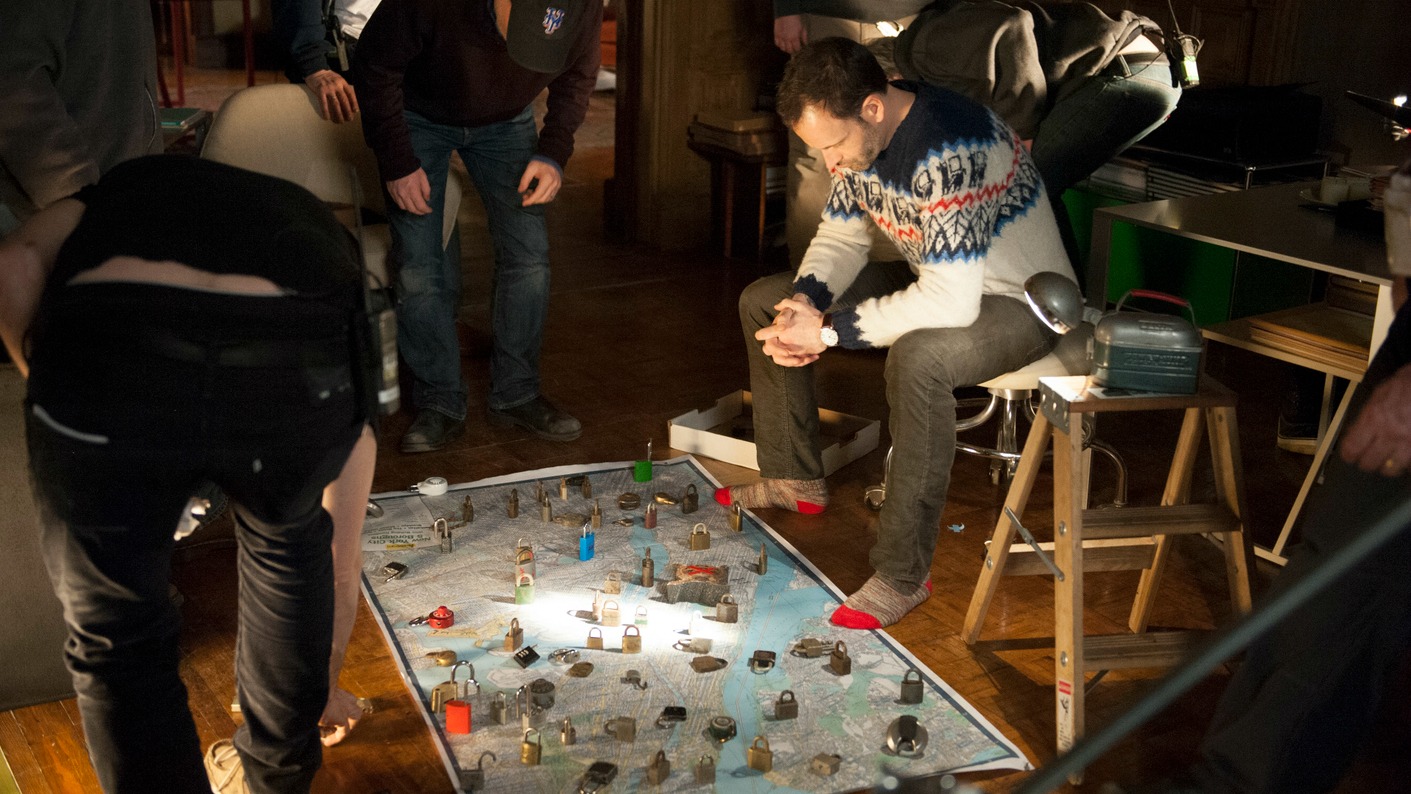 Fact #8: Clyde was originally cast in a recreation of a hit TV show involving crime-fighting turtles, but scheduling conflicts forced him to bow out.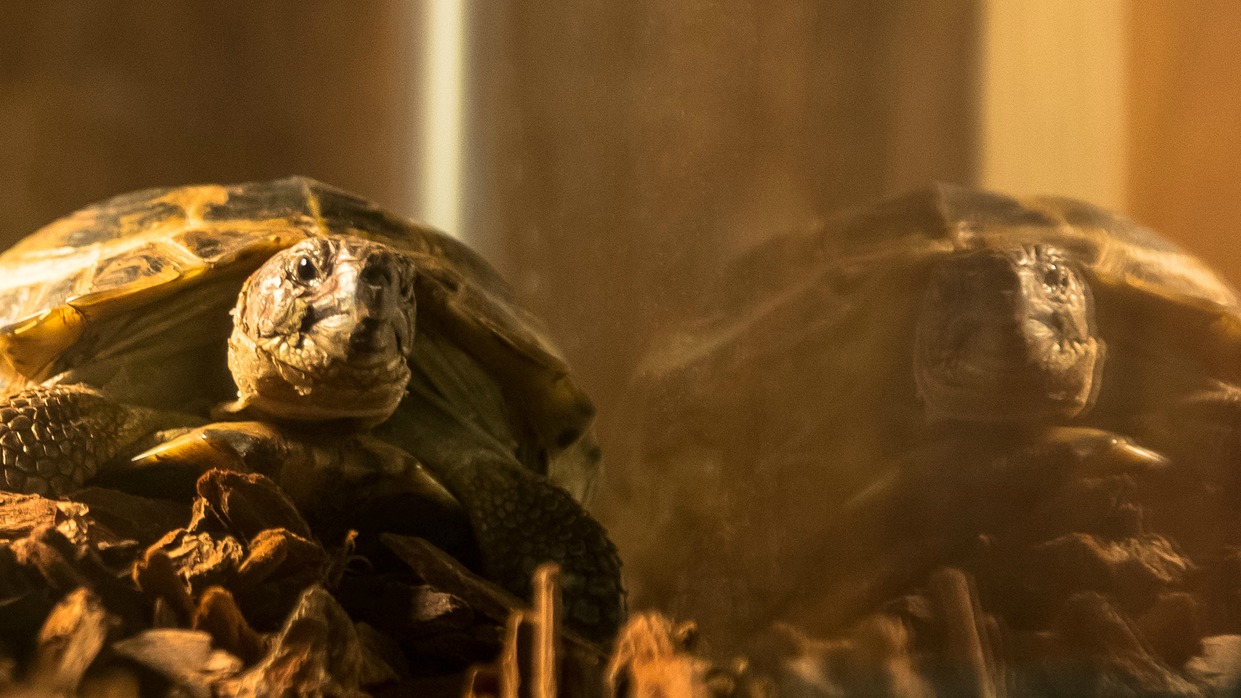 Fact #9: Clyde is actually played by two different tortoises.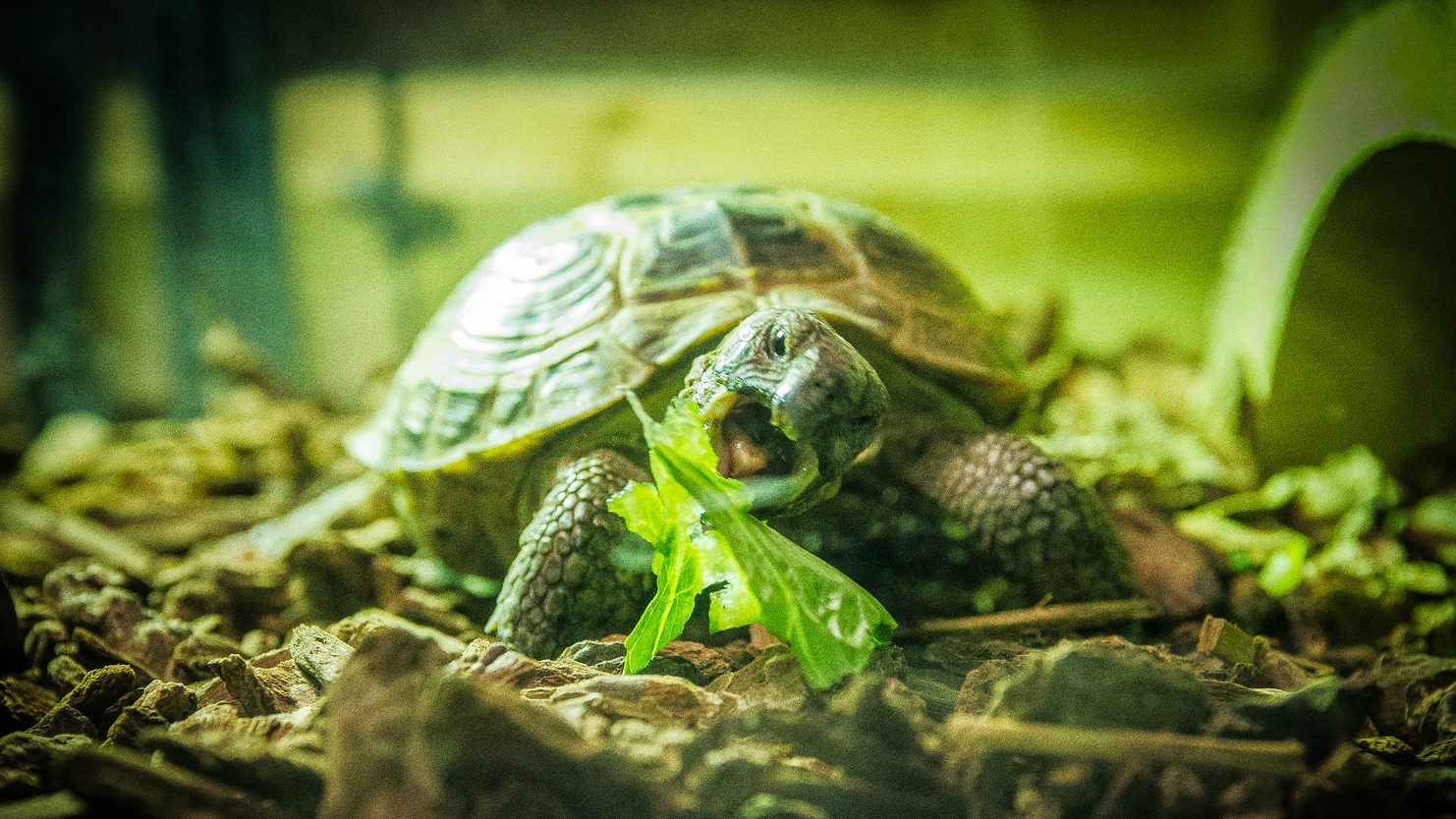 Fact #10: Clyde dedicates himself to the raw food movement.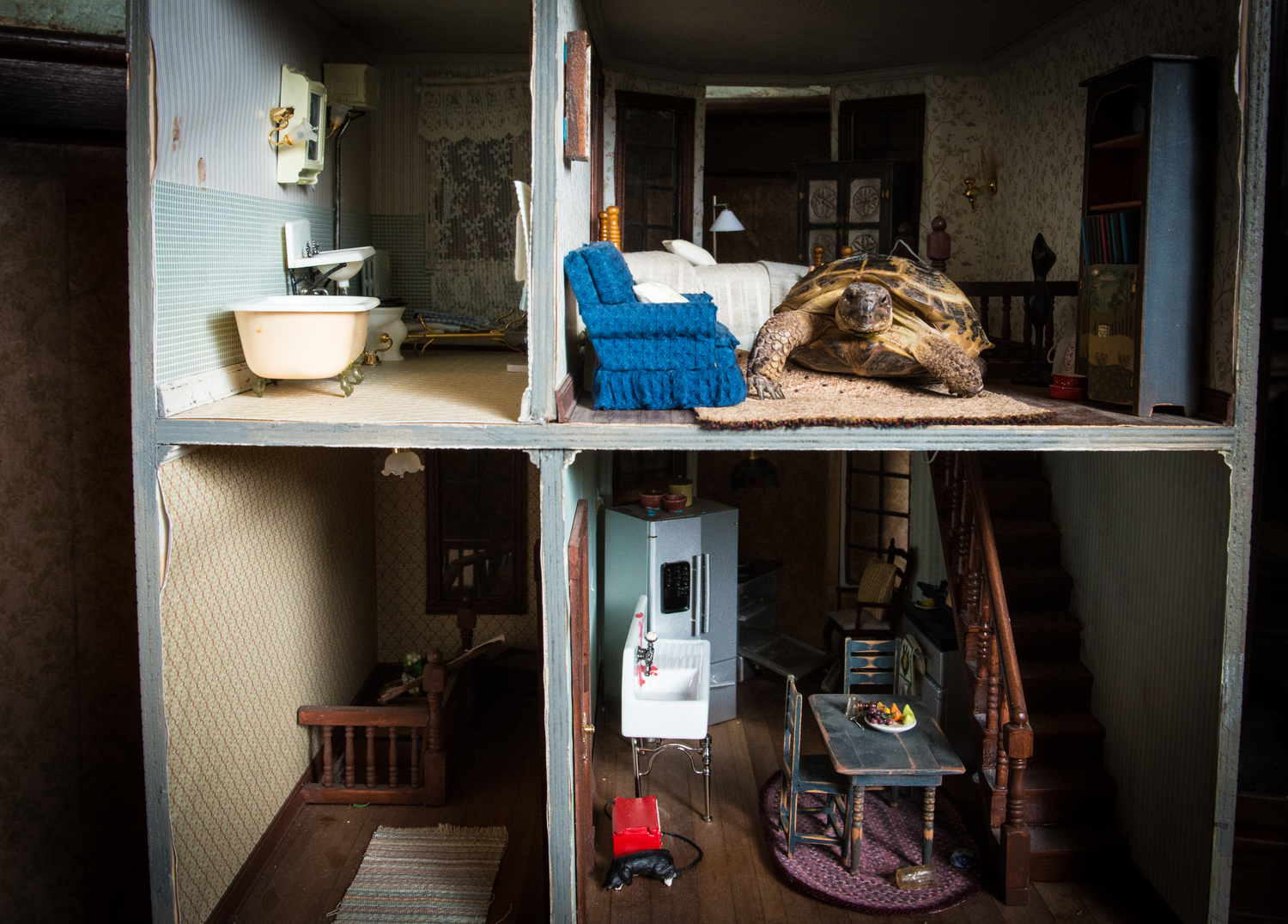 Fact #11: After his first payday, Clyde splurged on some fancy new digs. Everyone deserves to treat themselves occasionally, right?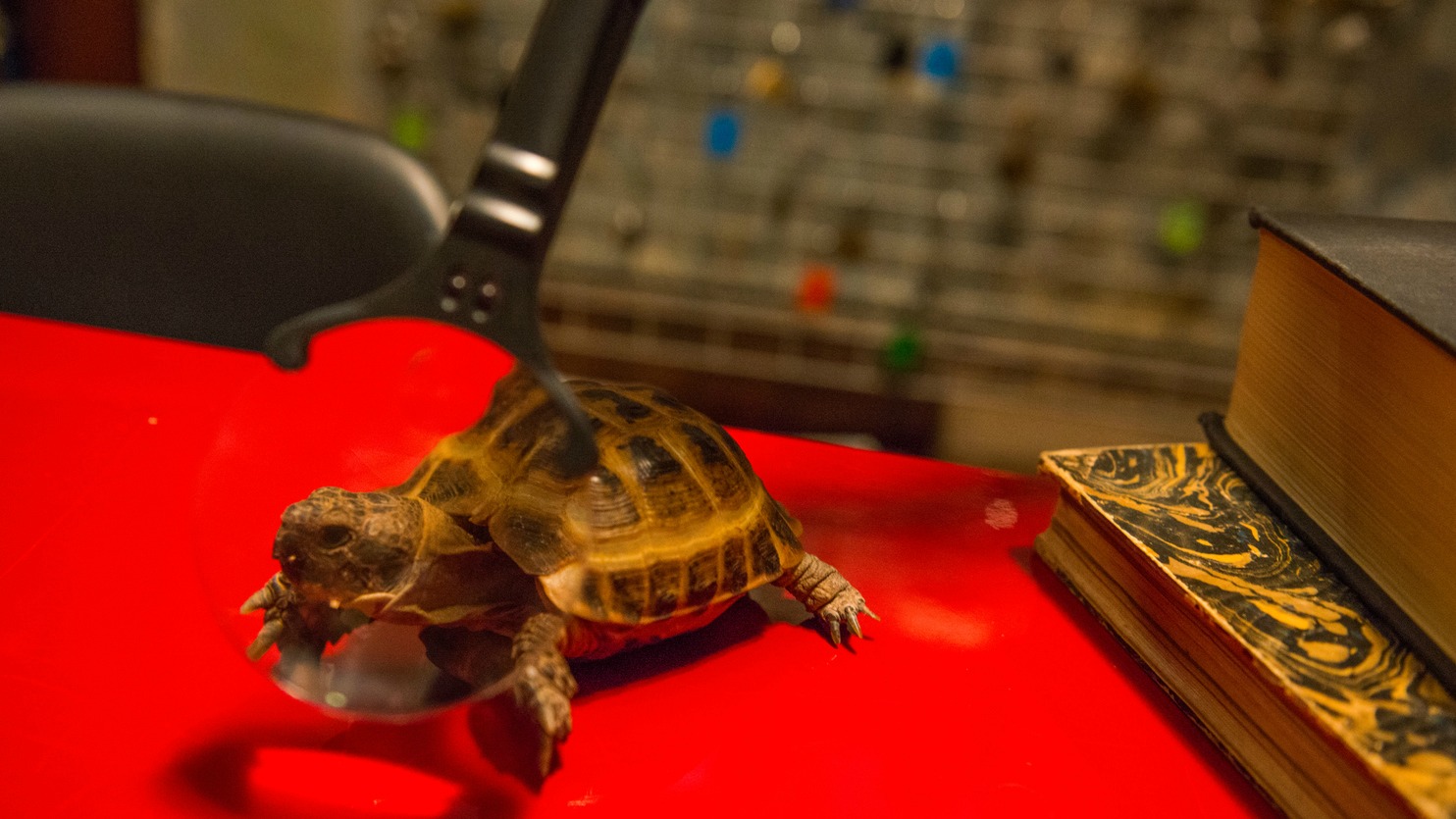 Fact #12: Like rings on a tree, you can tell Clyde's age by simply counting the number of squares on his shell.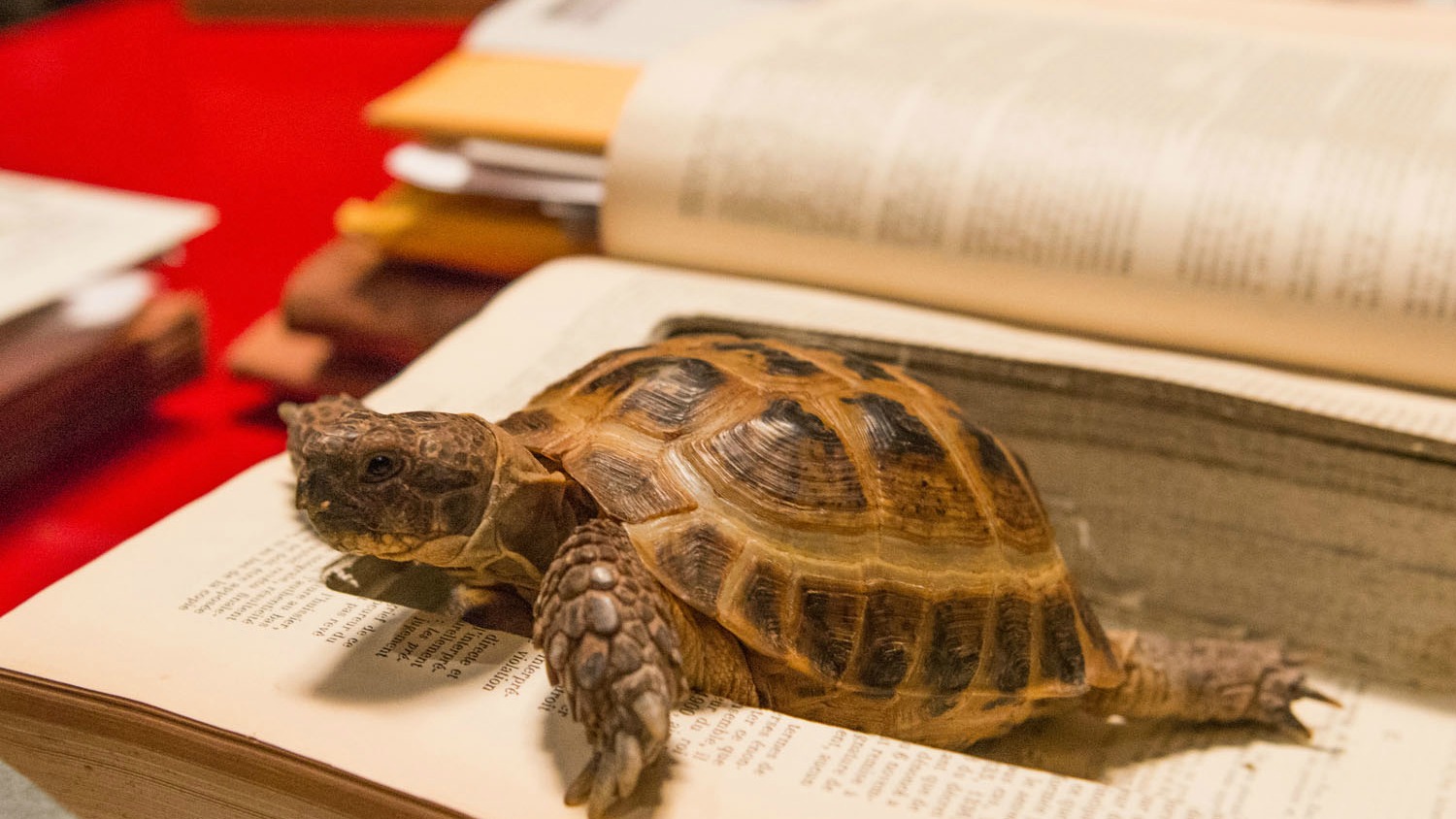 Fact #13: Naturally, Clyde's favorite book is "The Tortoise and the Hare."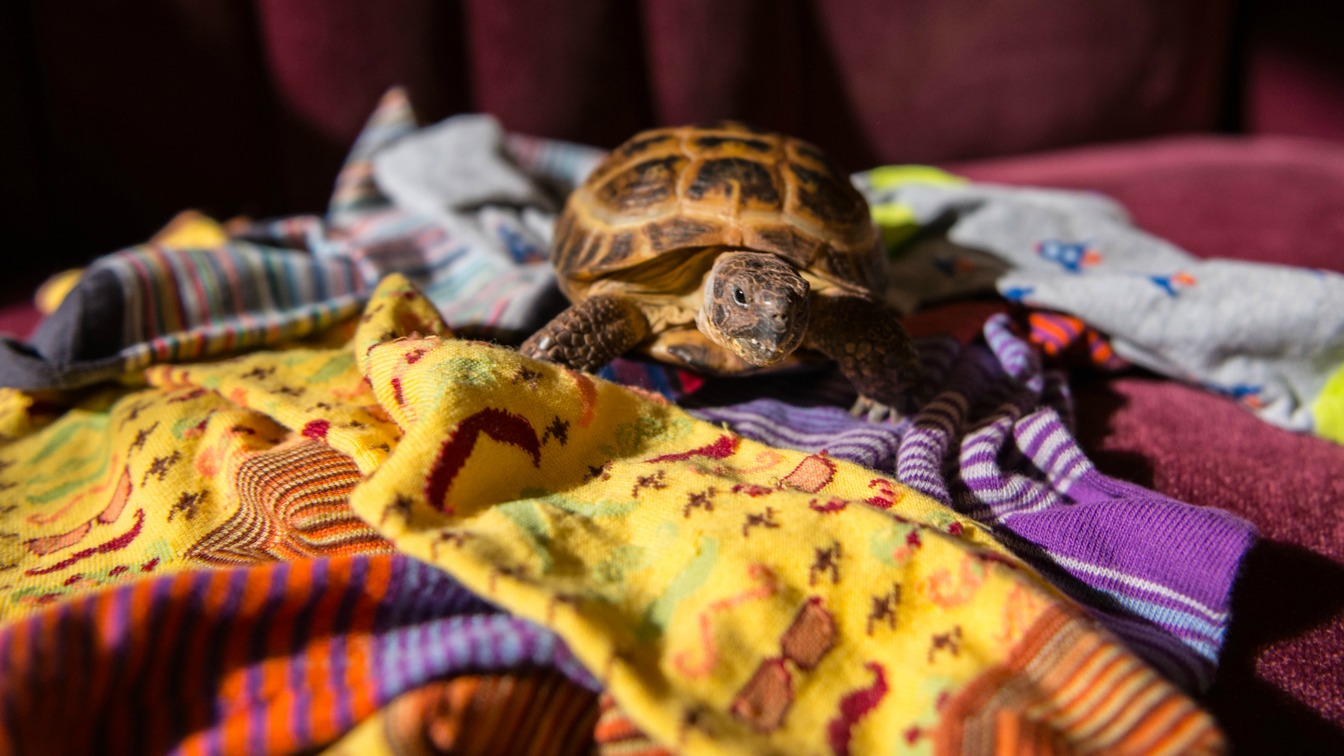 Fact #14: Clyde prefers to wash his socks on the cold, slow cycle.