Sean Spicer Makes A Surprise Appearance During The 69th Emmy Awards
See the BIG reactions from Melissa McCarthy and Anna Chlumsky during his proclamation about the Emmy audience size.
As host of the
69th Primetime Emmy® Awards
, Stephen Colbert had a hunch that President Donald Trump might be watching.
Knowing that POTUS cares so much about ratings, Stephen recruited a renowned crowd measurement expert to help calculate the size of the show's audience.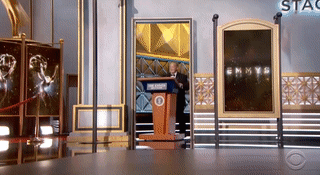 As former White House Press Secretary Sean Spicer entered the room,
Veep
star Anna Chlumsky had one of the night's biggest reactions.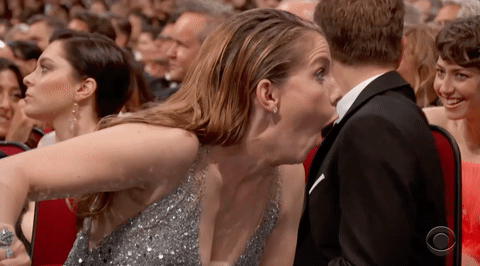 Don't miss the full clip to see other notable reactions—including one from Melissa McCarthy, who won an Emmy this year as
Outstanding Guest Actress in a Comedy Series
—thanks in part to her portrayal as Spicer on
Saturday Night Live
.
Stream the
69th Emmy® Awards
on CBS and
CBS All Access
.