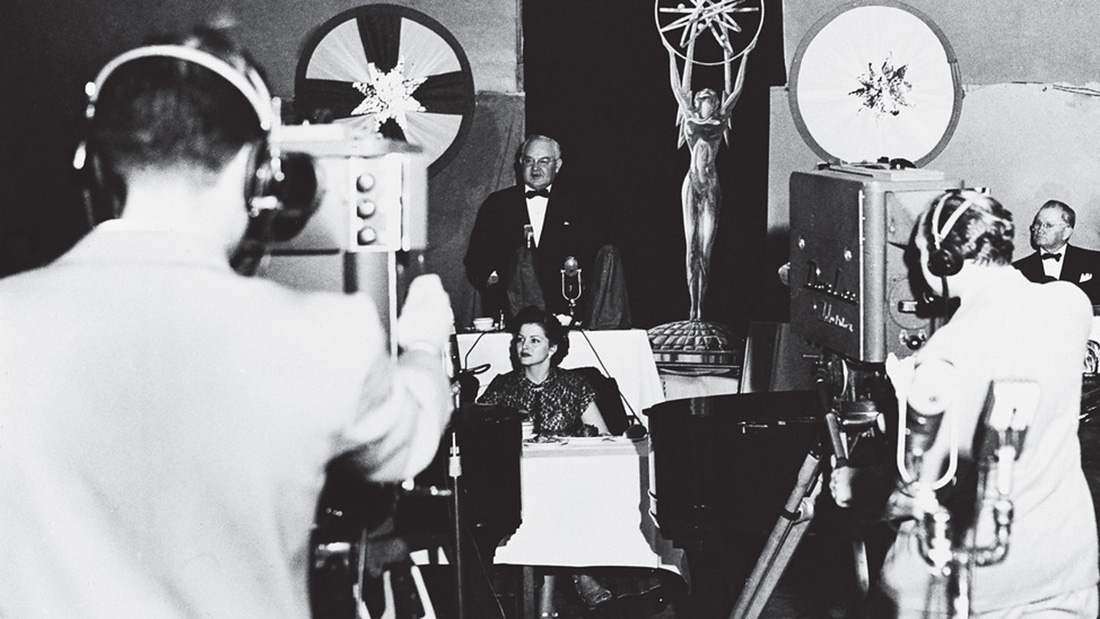 The very first Emmy® Awards were held on Jan. 25, 1949.
With the
69th Emmy® Awards
on the horizon, we got to thinking about history—Emmys® history!
Wouldn't it be fun to hit rewind and take a trip back in time to the eve of the very
first Emmy Awards? (Answer: Yes.) Before the red carpet, before the ceremony was telecast, before the long, long list of nominees... Weird to think about, right?
READ: Jim Parsons, Allison Janney, Shemar Moore, And More To Present At The 69th Emmy Awards
So, in the spirit of looking back, we compiled a list of mind-blowing facts about the first Emmy Awards for you to ponder.
The first Emmys were held on Tuesday, Jan. 25, 1949. What's more, only shows that were produced—and aired!—in Los Angeles' media market were eligible to win!
Think of how that would go over today?
(Prediction: Probably not very well.)
Watch the 69th Emmy® Awards, hosted by
Stephen Colbert
, live on Sunday, Sept. 17 at 8 PM ET / 5 PM PT on CBS and
CBS All Access
!