Extant by the Numbers: Season in Review
One show, six episodes, and infinite questions. In the latest episode, Molly continued to hunt for answers in the present while Dr. Sparks was haunted by his past. Only seven episodes remain in Season 1 to solve countless hallucinations, secret operations, and inexplicable science. It's time for a breakdown of the ones, twos, and threes of Extant.
1 Humanich child.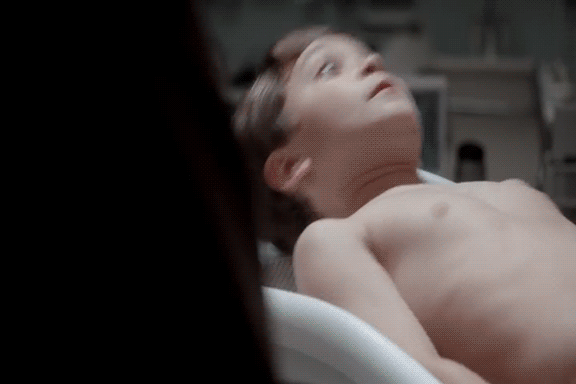 2 hallucinations of deceased relatives aboard the Seraphim.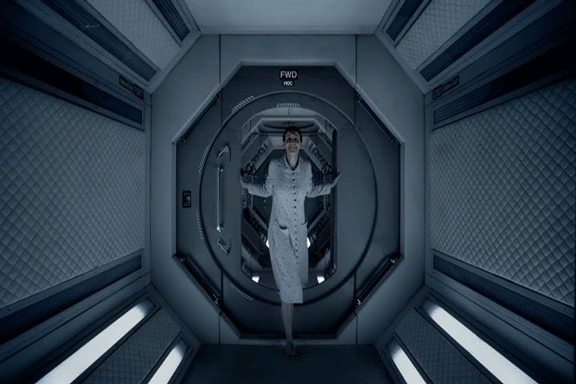 3 attempts by Molly to perform a secret DNA test.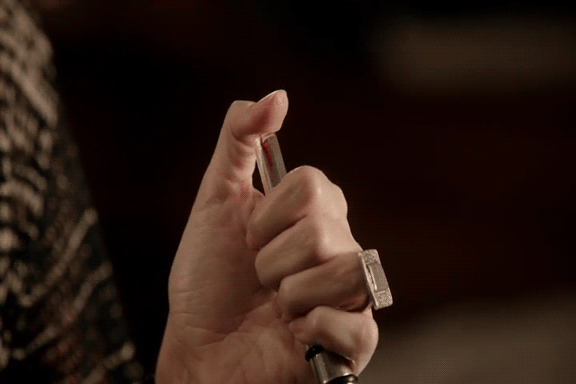 4 times that Molly had hallucinations of Marcus or Tim.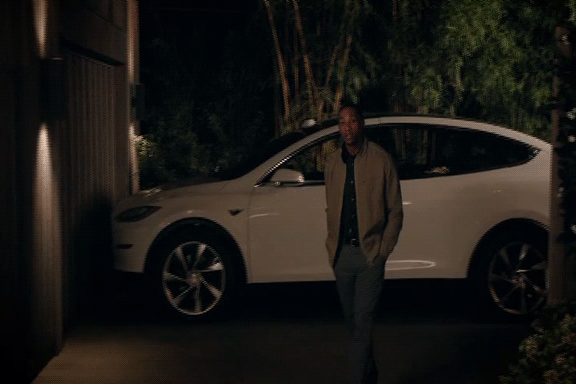 5 minutes that it took Kryger to break into the ISEA using Gordon's fingerprints.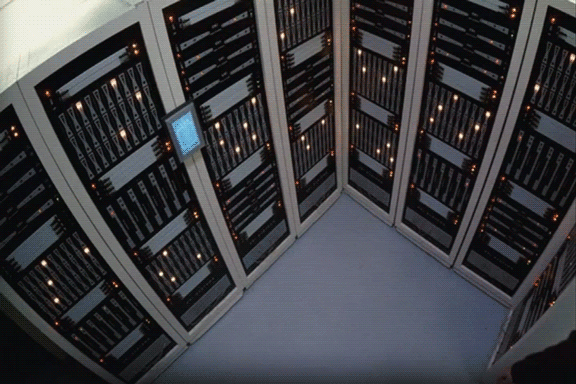 6 hours that Molly and Ethan were missing while John searched the woods.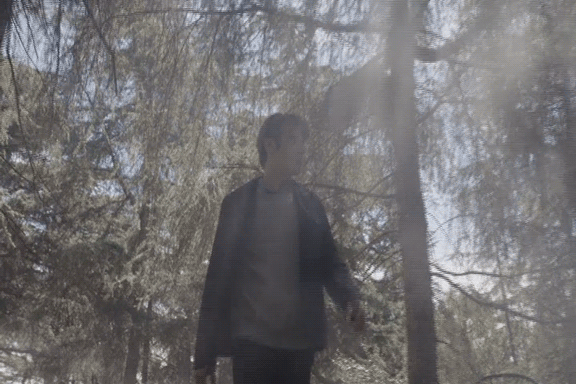 7 years since Molly visited her father on the island.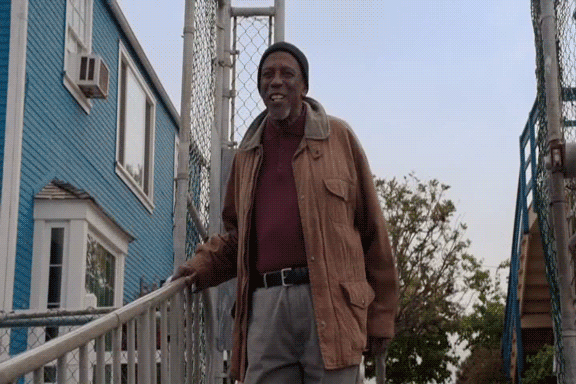 8 instances that the mysterious circular symbol appears.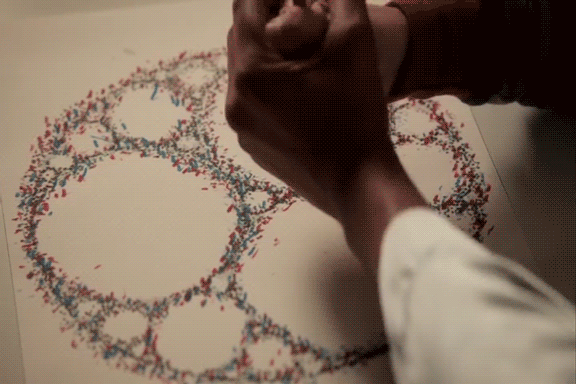 9 months that Molly thought she would be carrying a "human" baby.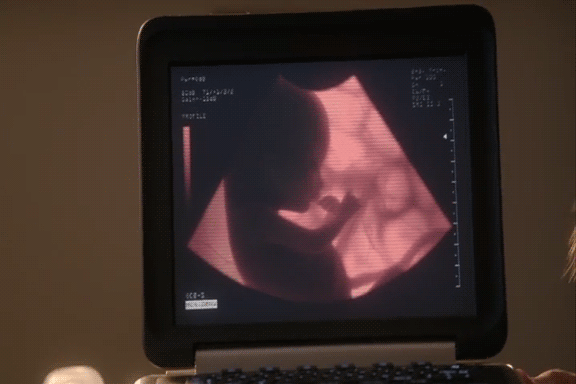 10 years since John, Julie, and their team began Ethan's development.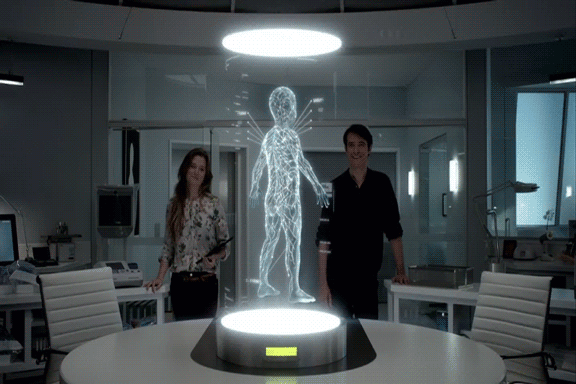 See all these moments again and watch the
latest full episodes of Extant here.