Extant Survival Guide: 6 Survival Tips From Extant
The ISEA is like a chessboard built on secrets, lies and danger, but it seems Molly Woods is always one move away from checkmate. Last night's episodes brought double the trouble as the team lost control of the mysterious "offspring," and Molly literally dodged bullets while Sparks hunted her down.
Whether Molly is tip-toeing in heels around building security, outsmarting Sparks, or using her friends as resources, she makes her moves carefully and keeps her enemies close. Here are six key survival tips for the high-stakes, life-or-death scenarios of Extant.
1. Don't underestimate your adversaries.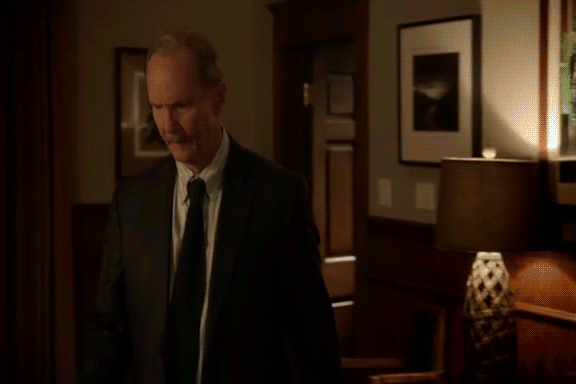 2. Take full advantage of your smart house and smart gadgets.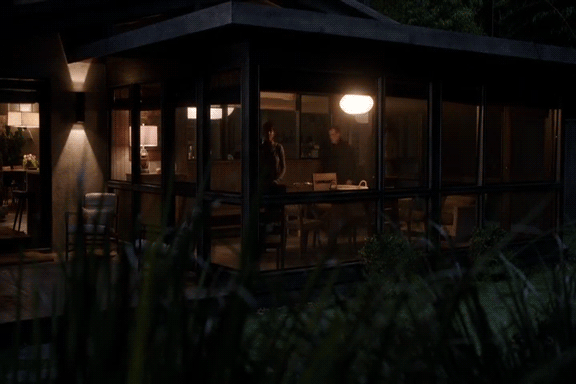 3. Find an ally that doesn't think you're crazy.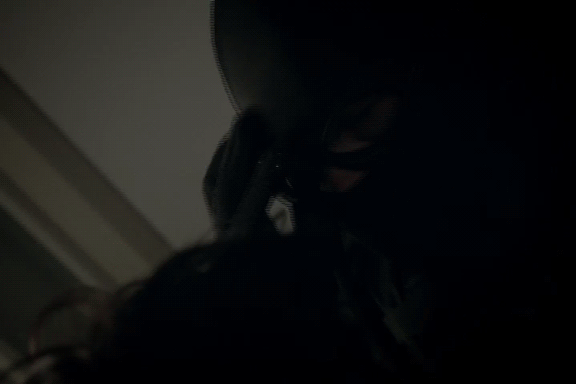 4. Keep your friends close, but just close enough.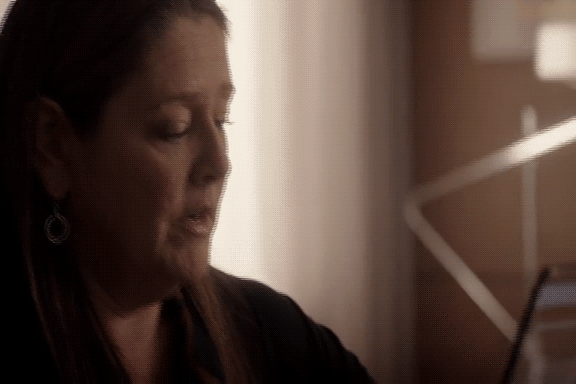 5. Don't let pretty boys cloud your judgment.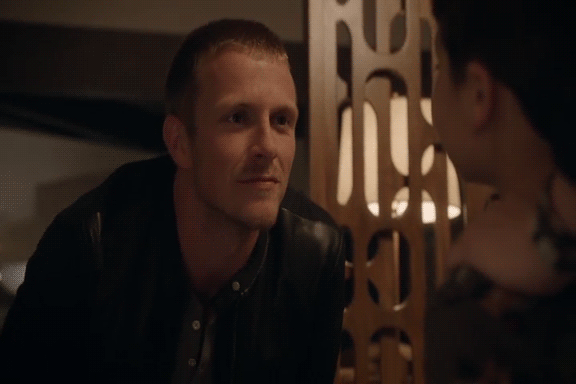 6. Know when to stop fishing for answers.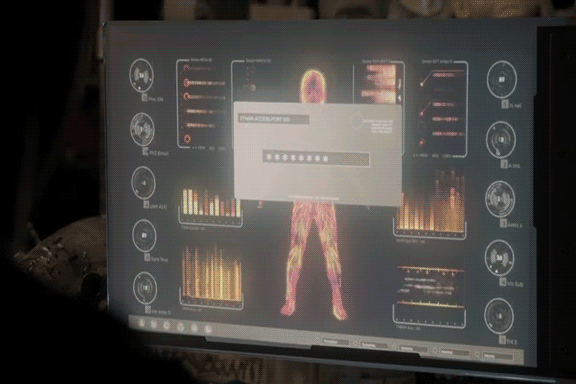 See all these moments again and watch the latest full episodes of Extant here.