Extant Dictionary: The Words You Need to Know
Satellite drones, high-tech corporations and robots with superhuman intelligence have made it clear that Extant is unlike any other show on TV. In last night's double header, Odin showed off his "super", Ethan needed another "flip" and Sparks took the "offspring" into his own hands. With only two episodes left, it's time for a refresher on eight key terms from Extant.
Flip
– To replace the battery that powers an android's power core.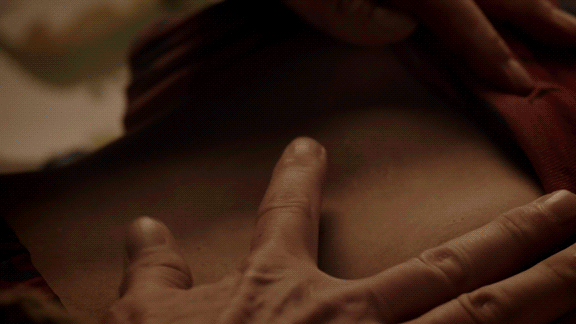 V-Chron
– A video call that operates through a smart house intelligence system. The Woods' operating system is named "Gina."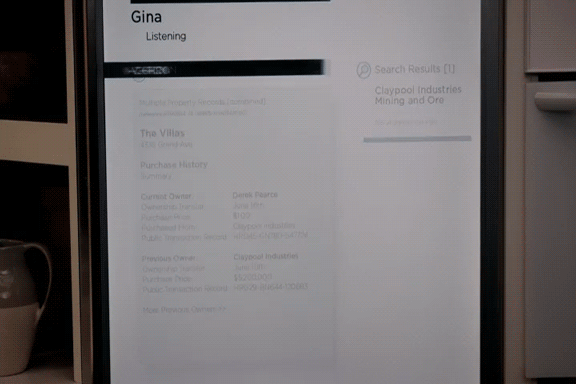 Super
– A futuristic prosthetic limb.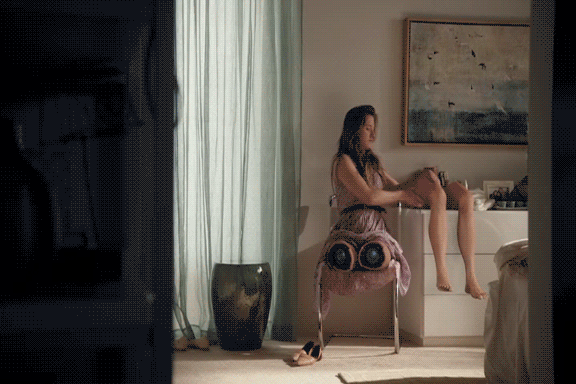 Humanich
– A human-like android designed as part of John Woods' robot engineering project "Humanichs."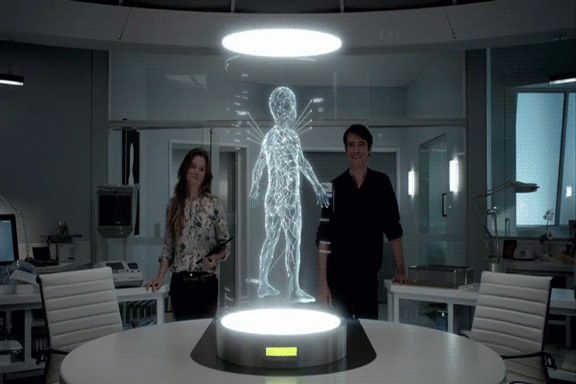 Jettison
– To discard an object from a spacecraft in an emergency.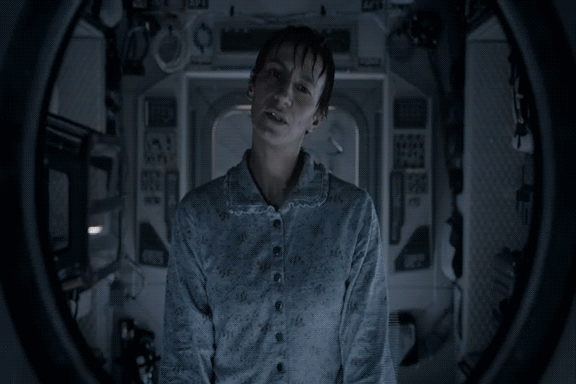 Offspring
– The official ISEA term used to reference Molly's baby.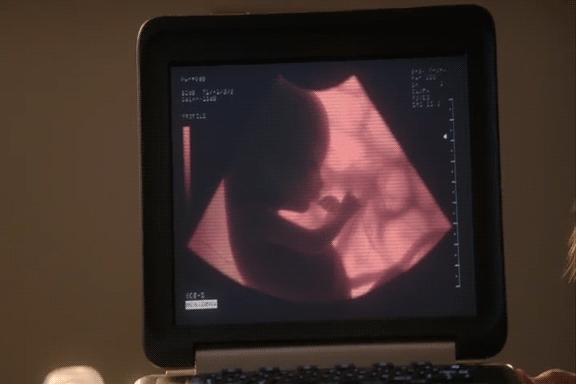 ISEA
– International Space Exploration Agency.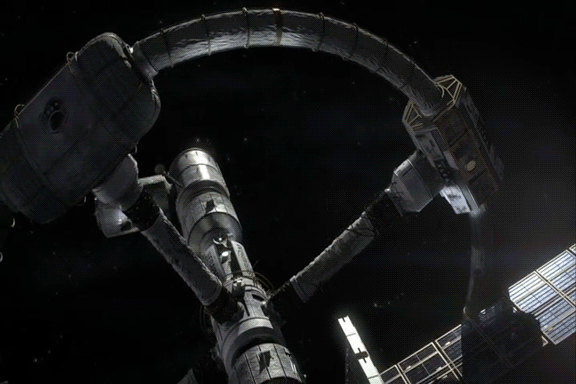 Extant
– In existence; the opposite of extinct.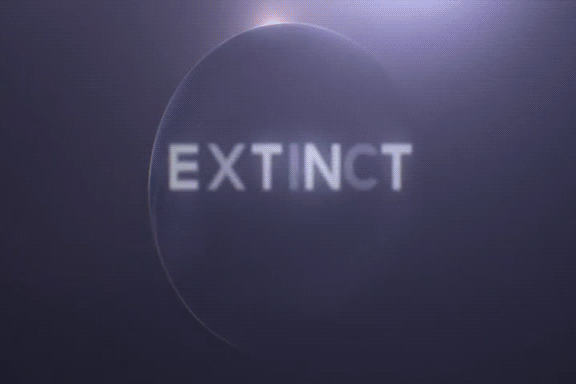 See all these moments again and watch the
latest full episodes of Extant here.