8 Extant Gadgets We Wish Were at CES 2015: Gizmos that will blow your mind and tickle your imagination
The Consumer Electronics Show (CES) hit the Vegas strip this January. The annual trade show is dedicated to the hottest gadgets on the market, many of which aim to better the everyday lives of users everywhere. If you're like us, you go gaga over the gizmos you see on your favorite shows — for example, the dramatic sci-fi thriller Extant. Here are some of the stand-out gadgets from the series, which returns this summer for its second season. Who knows; maybe (just maybe) one year we'll have these awesome inventions in the palms of our hands and we'll be looking forward to that next, big thing. Until then, we'll keep dreaming.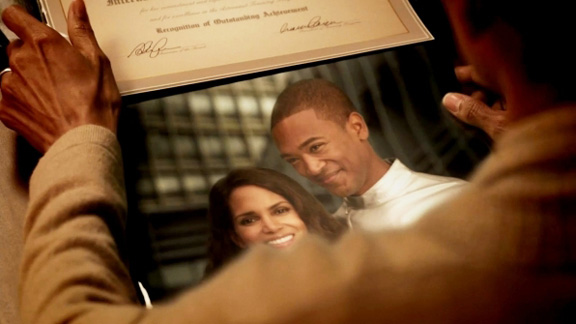 A video picture book to reflect on special moments.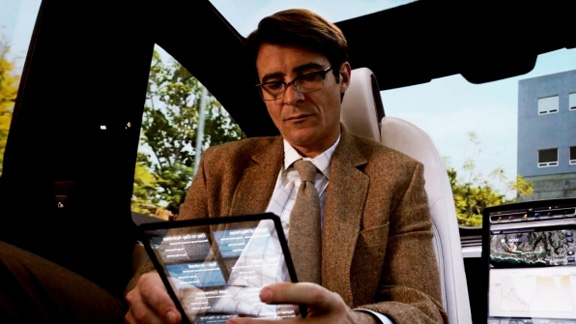 A transparent tablet so you never have to miss what's behind it.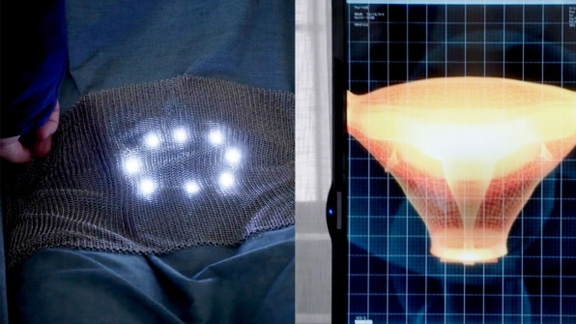 This ultrasound scanning mesh is something we've surely never seen before.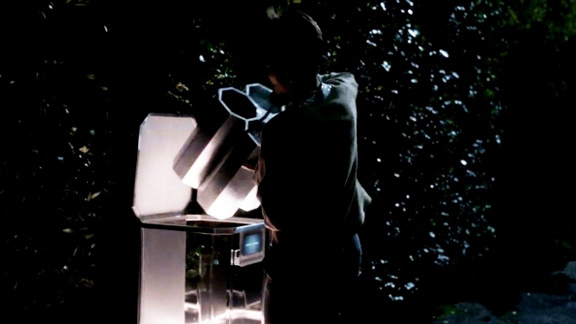 A futuristic waste disposal unit makes taking the trash out easier than ever.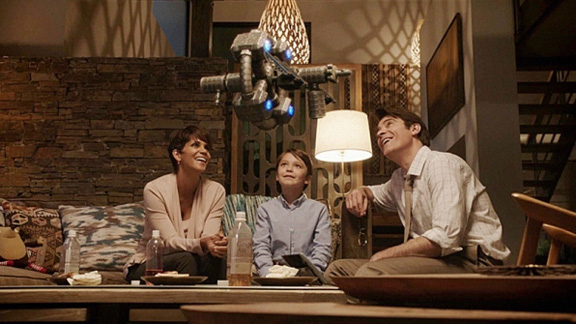 A flying toy makes this family's evening that much more spectacular.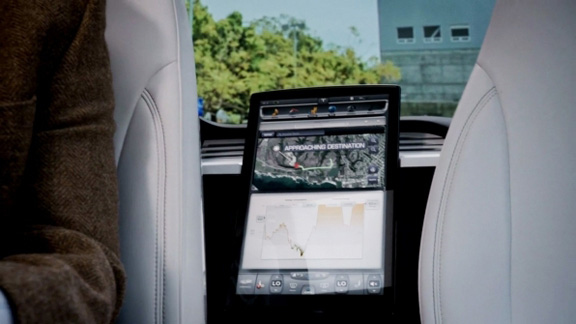 A self-driving car would allow you to take a little snooze.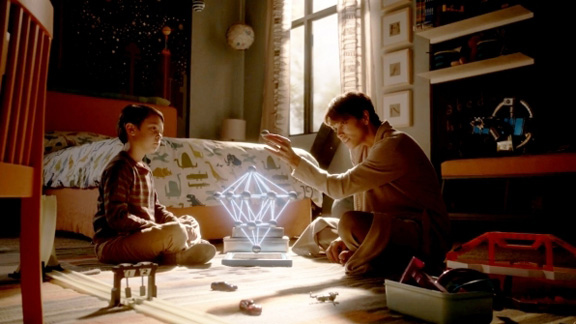 A laser ball will leave you and your child mesmerized.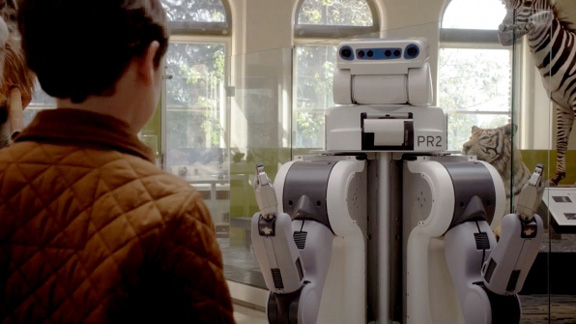 A robotic museum curator will brighten any rainy day.

To indulge your inner geek with 43 more amazing gadgets check out this photo gallery.

Extant returns to CBS this summer on Wednesday, July 2nd.