Extant Like You've Never Seen It Before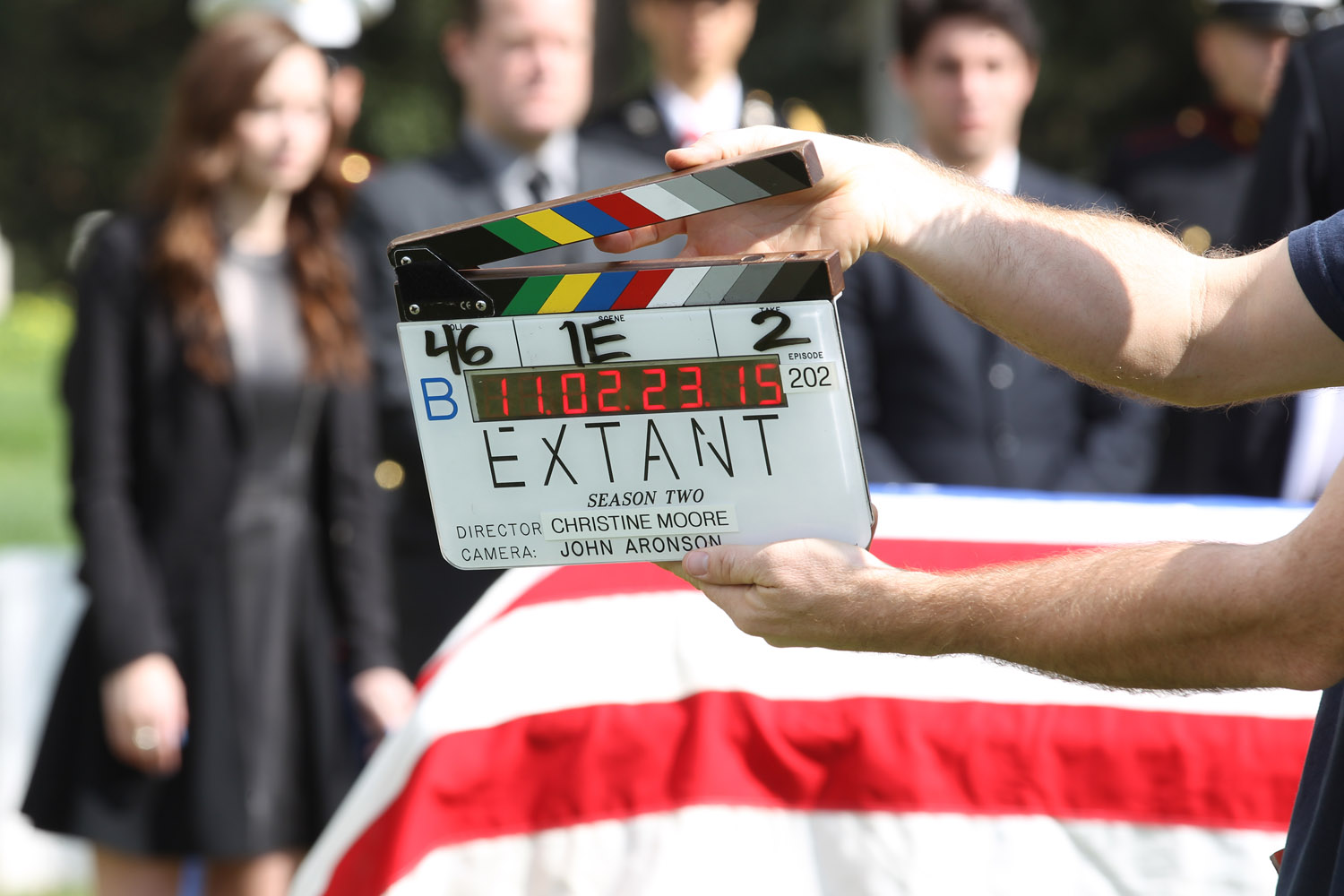 1. Quiet on the set!
Enjoy some behind-the-scenes photos from Episodes 2 and 3 of Extant, Season 2.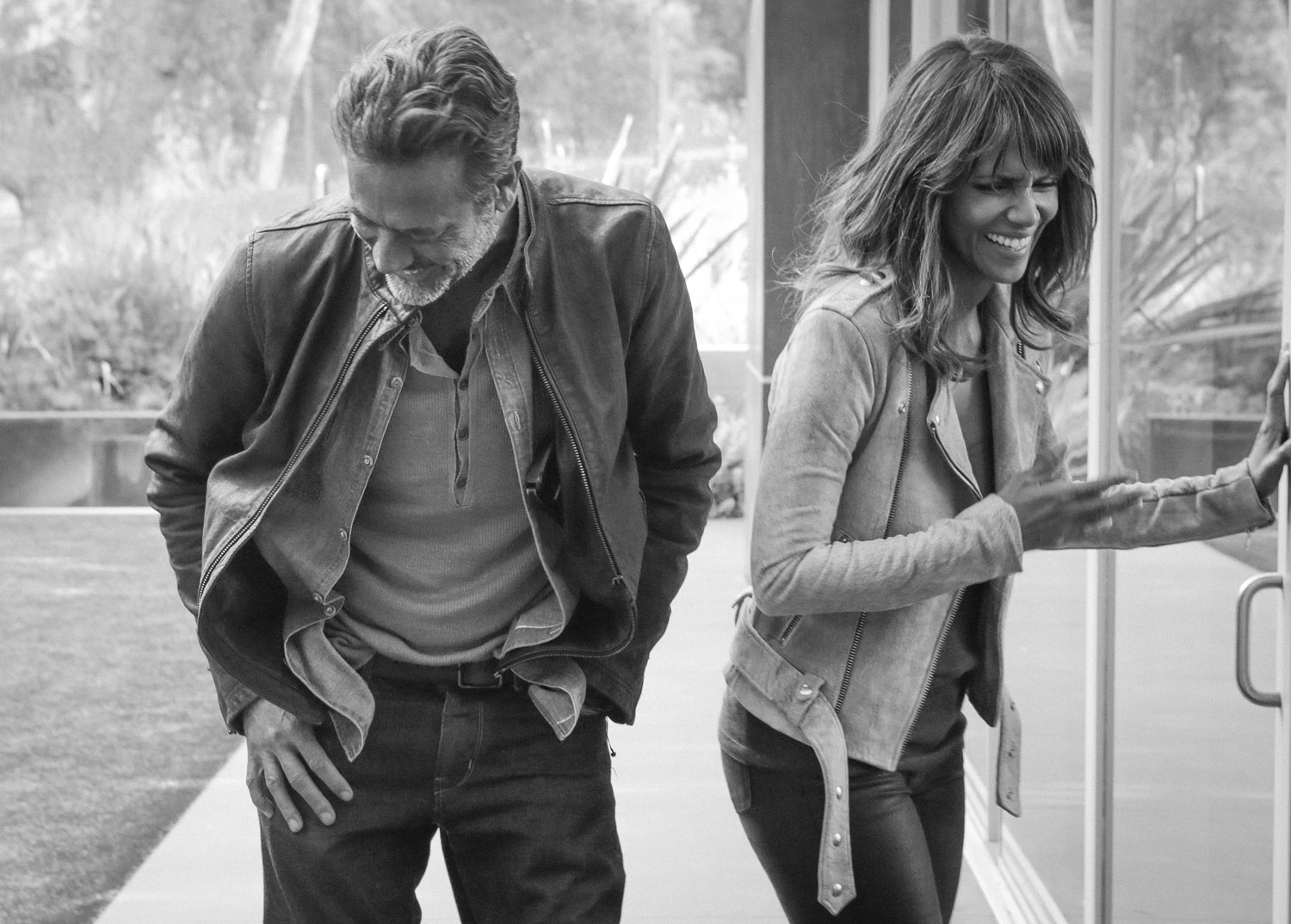 2. Halle Berry and Jeffrey Dean Morgan enjoy a moment on set.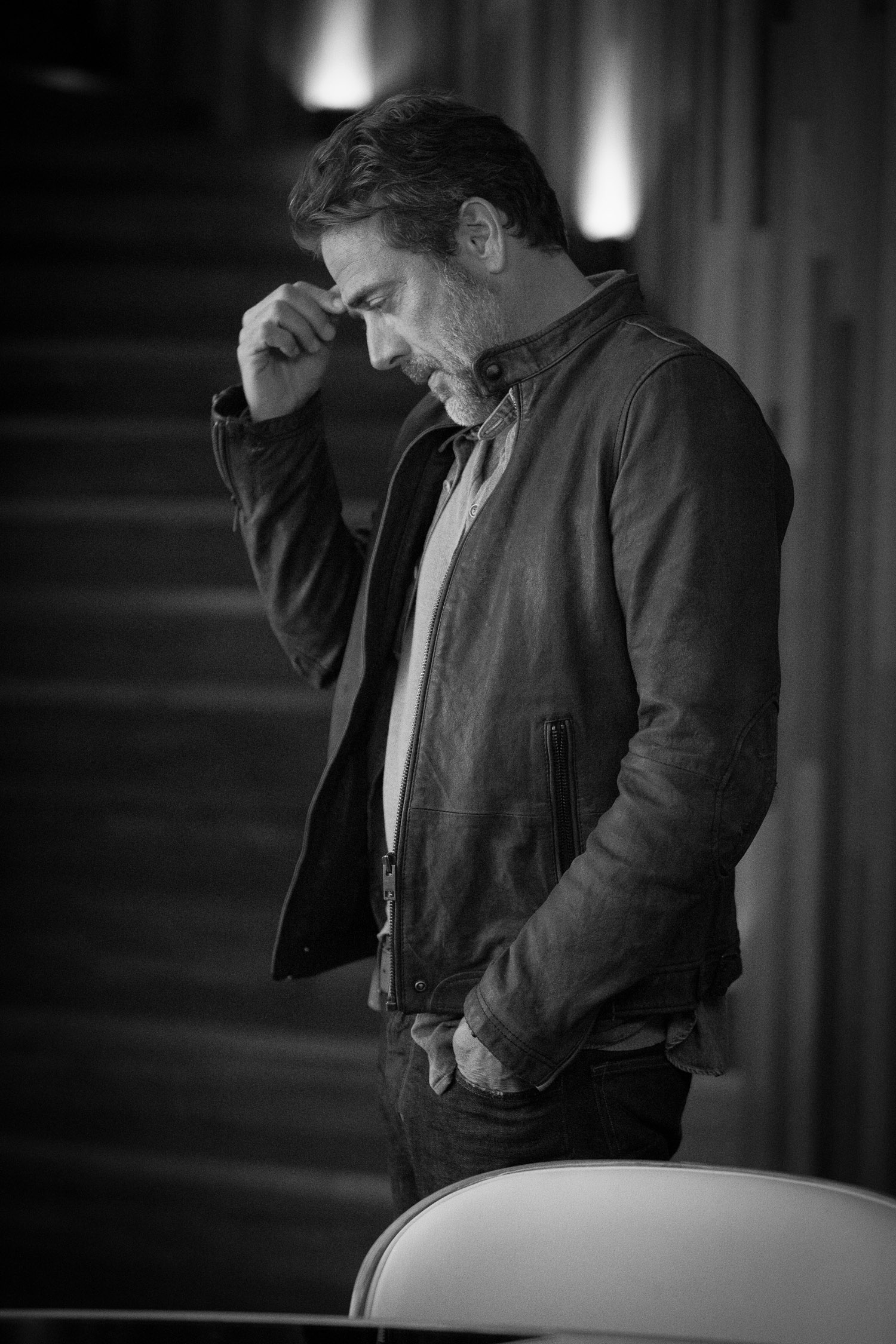 3. Jeffrey Dean Morgan gets into character.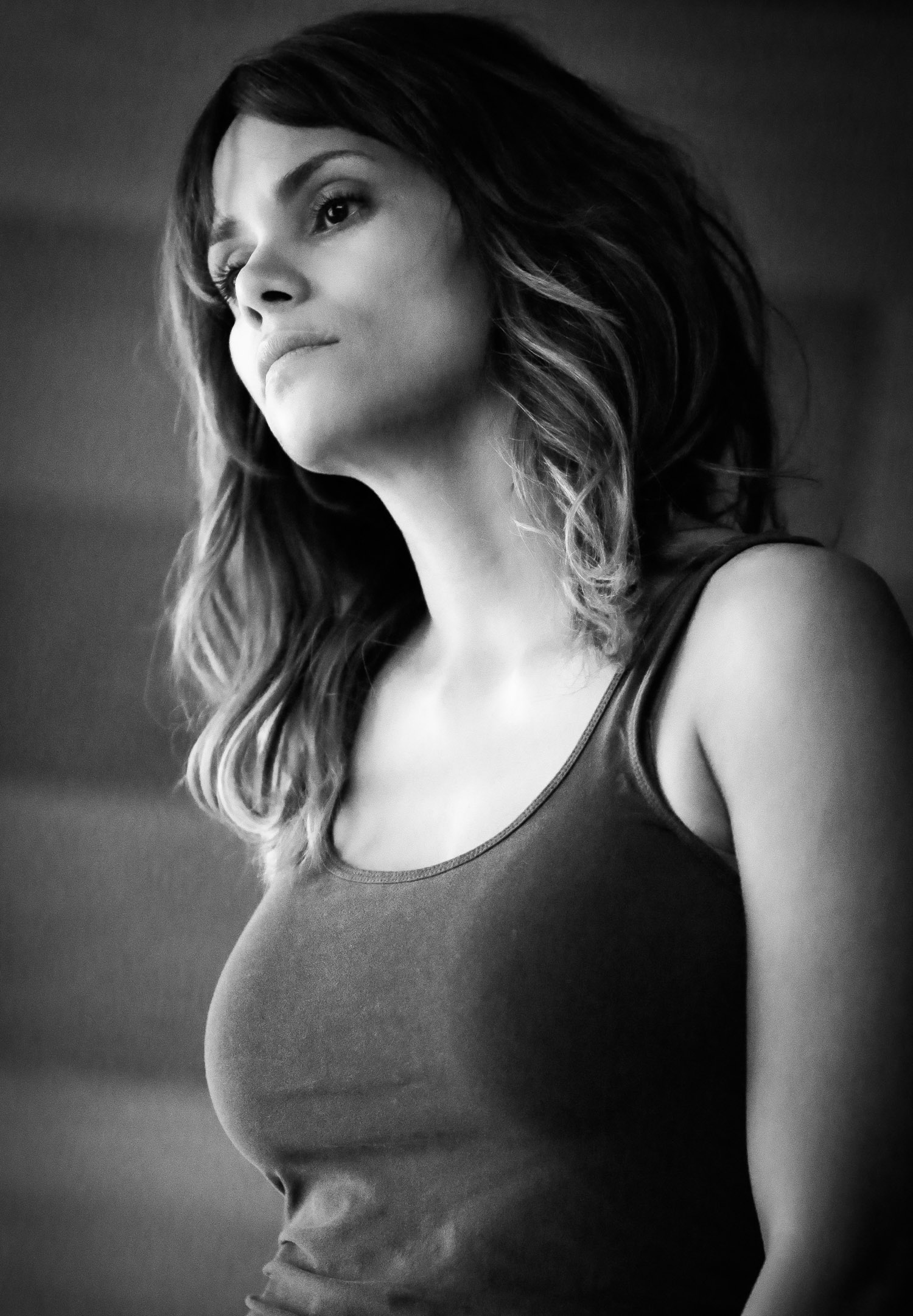 4. Halle Berry during an intense moment of shooting.
5. Looks like a tough game of future chess. Your move, Pierce Gagnon.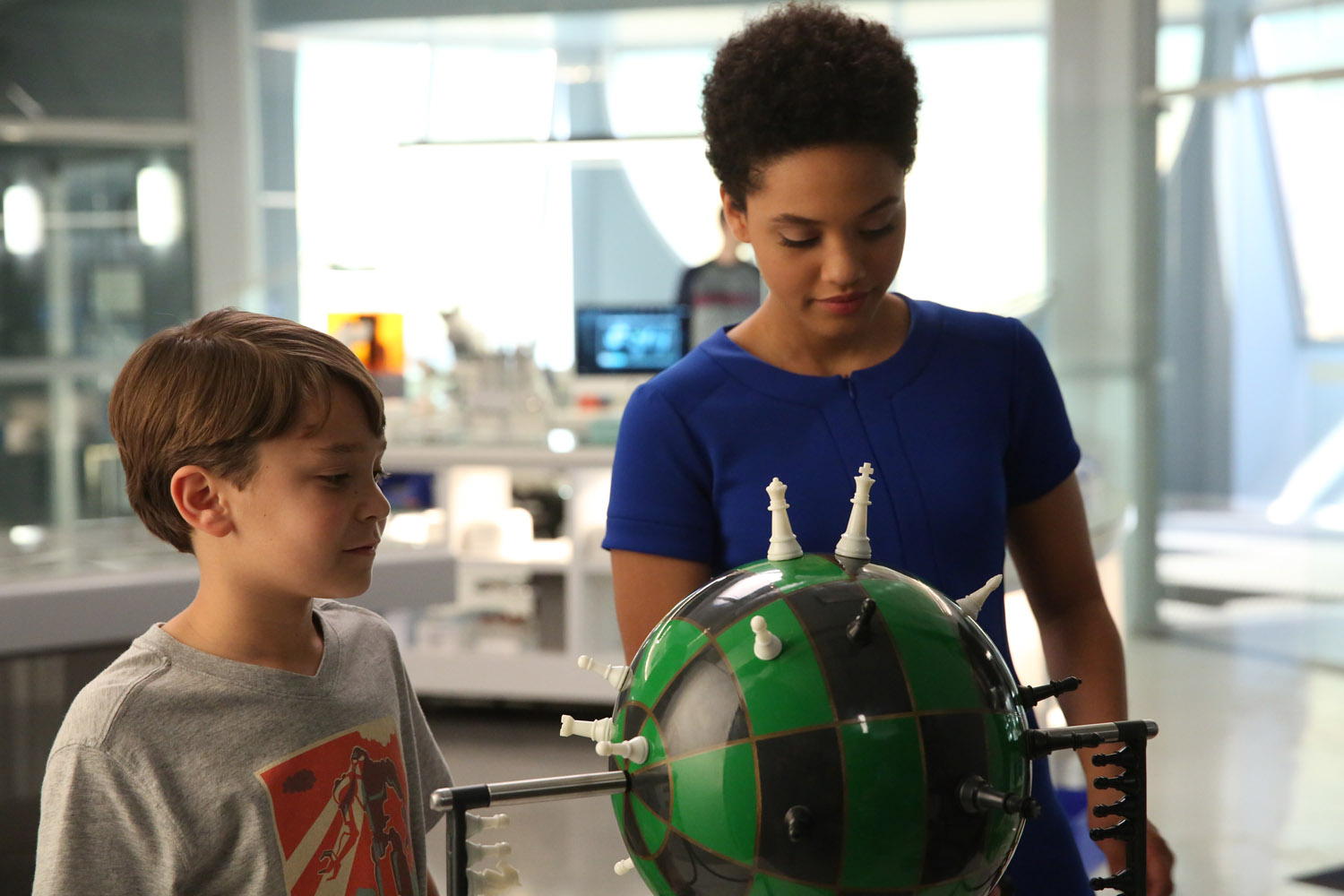 6. Check, Kiersey Clemons!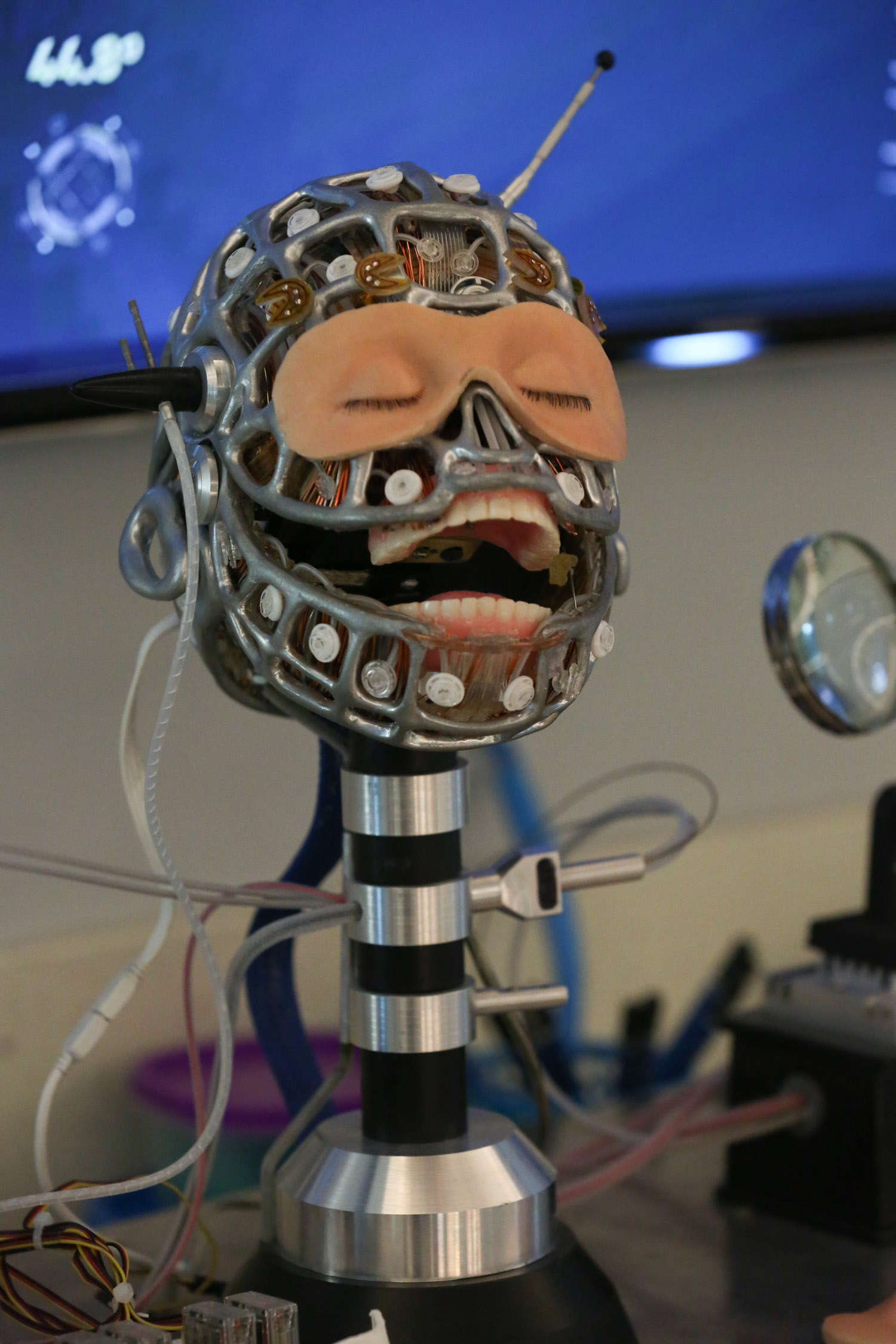 7. They don't make 'em like they used to.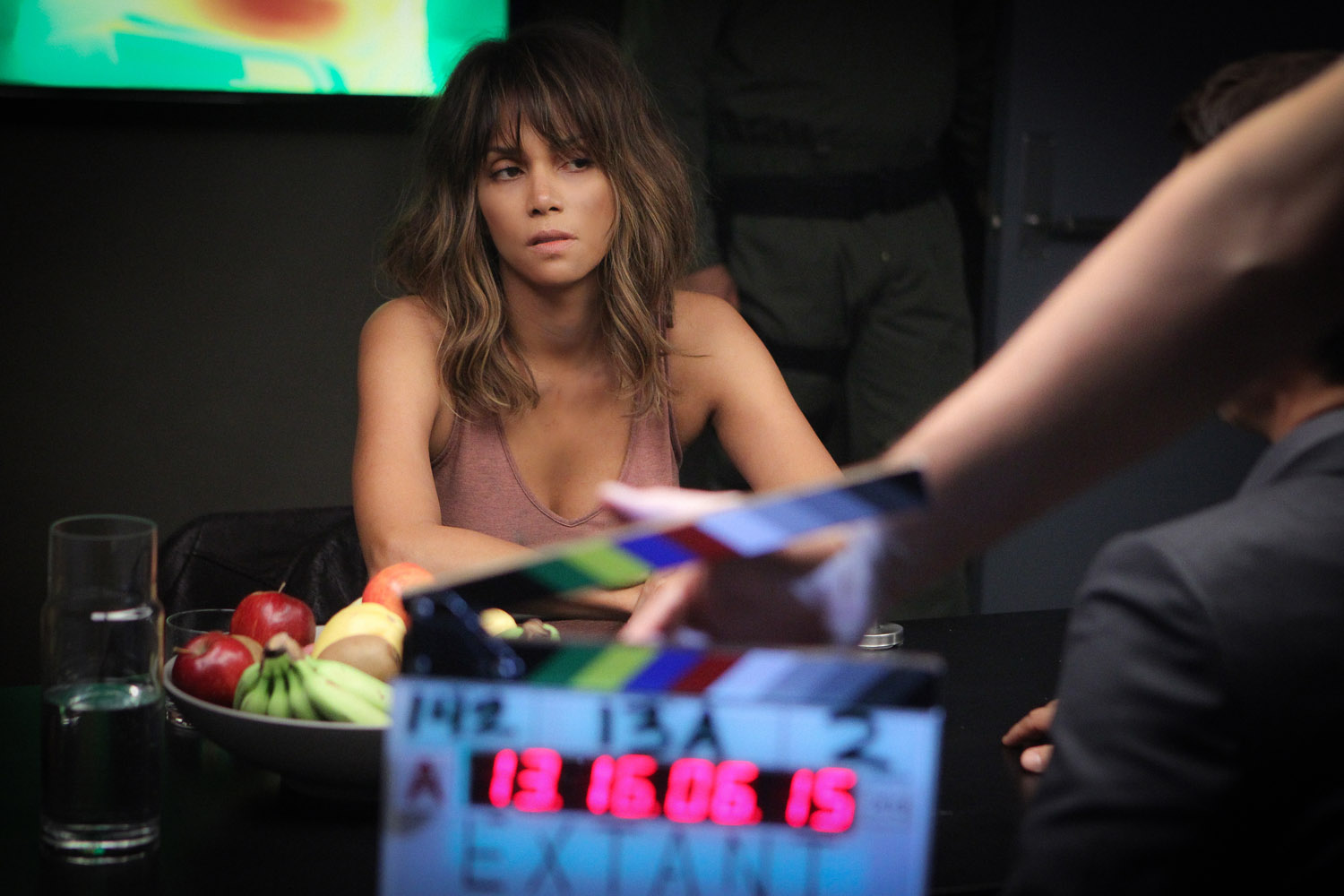 8. Halle Berry in an intense scene.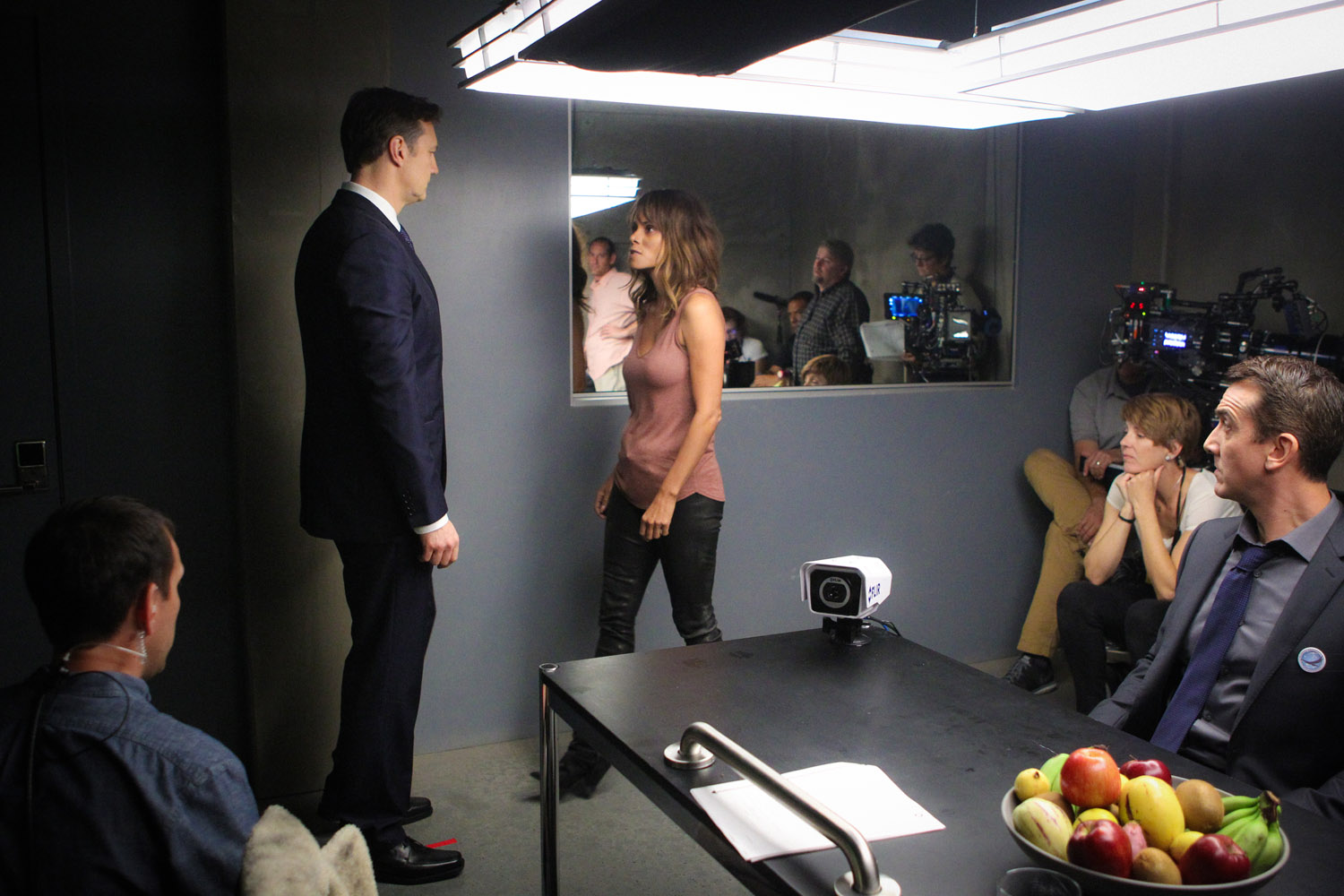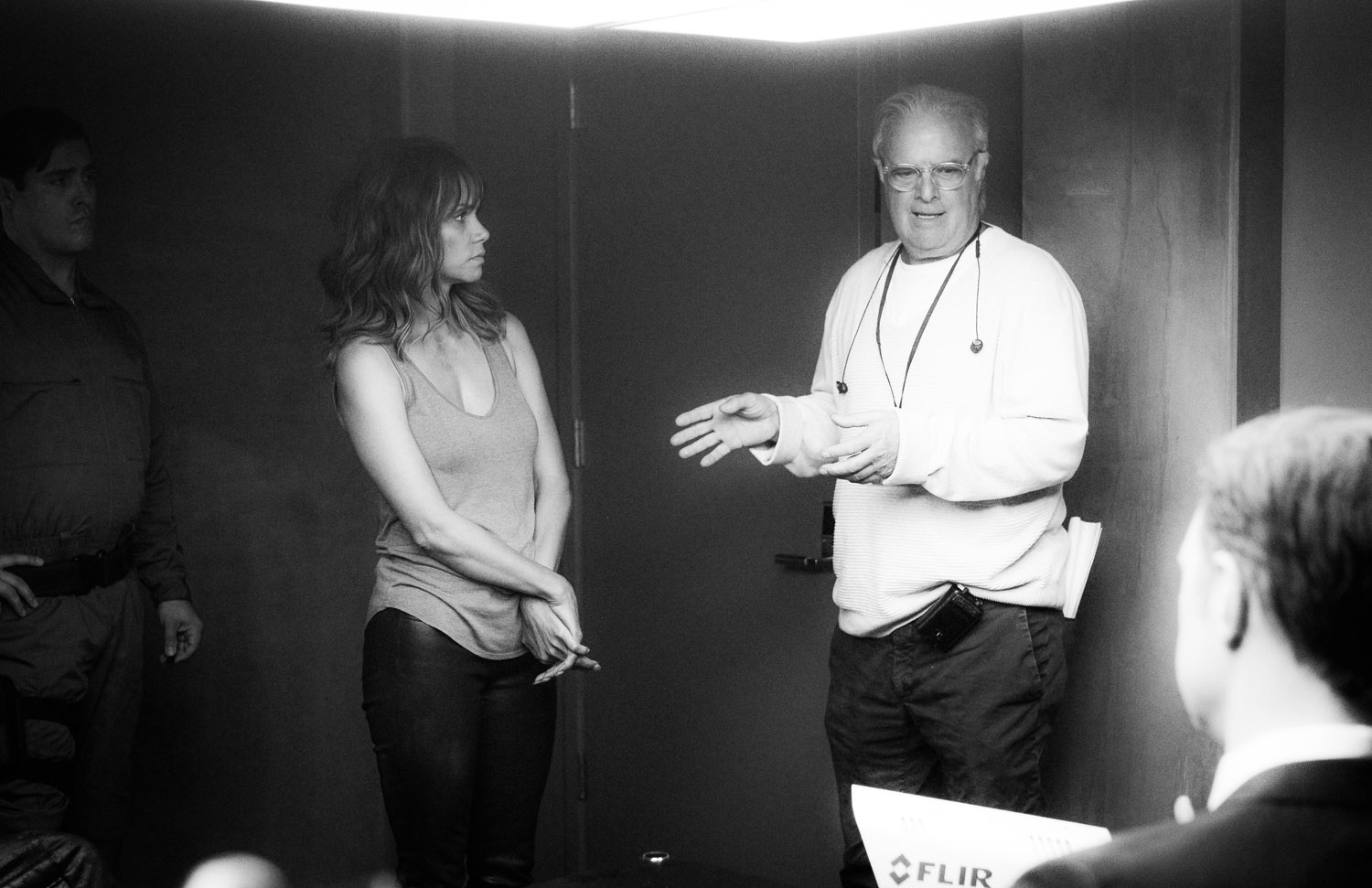 10. Interrogations take planning.