Back to Cast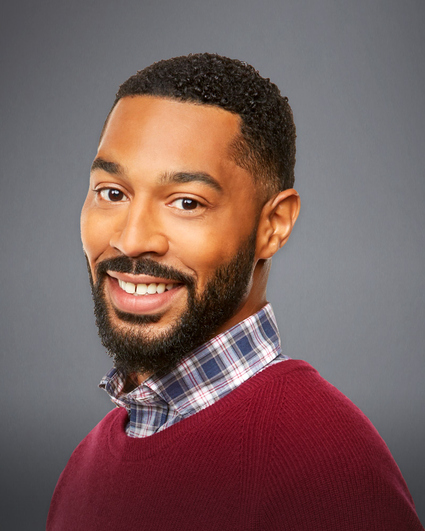 Biography
Tone Bell is an actor, producer, and accomplished stand-up comedian who tours regularly nationwide. He shot a one-hour comedy special which will soon air on Showtime, and he is developing a show at FX based on his comedic observations on contemporary issues surrounding "schisms" in this country. Currently, his half-hour comedy special can be seen on Comedy Central.

Bell's television credits include Disjointed, The Flash, Truth Be Told, Bad Judge, Whitney, Key and Peele, Single Ladies, and, on CBS, 9JKL, among others. Next, he will be seen in the feature film Dog Days, also starring his Fam co-star, Nina Dobrev.

Bell was born in Decatur, Georgia. and grew up in Atlanta. He attended Savannah State University where he majored in television and film and acted as the University's school mascot. Shortly after he moved to Los Angeles to pursue acting, he won the Stand Up for Diversity Talent Search and was awarded a development deal from NBC.

Currently, Bell resides in Los Angeles. His birthday is August 10. He can be followed on Twitter and Instagram @tonebell.