Back to Cast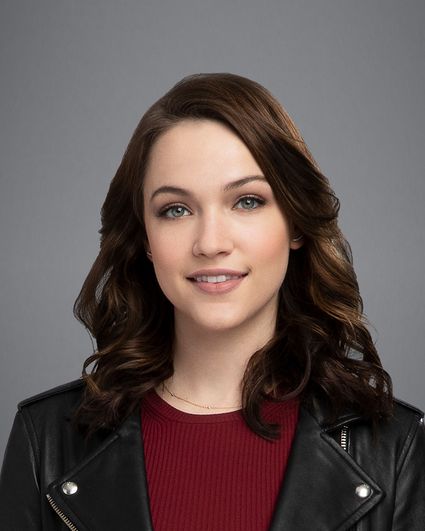 Biography
Austin, Texas native Violett Beane is perhaps best known for her role as DC Comics superhero Jesse Quick on the television series THE FLASH. Also, she has had recurring roles on "The Leftovers" and "The Resident," and has appeared in "Legends of Tomorrow" and "Chicago P.D."

Recently, Beane appeared alongside Lucy Hale in the Blumhouse/Universal Pictures horror film "Truth or Dare."

When not acting, Beane is passionate about supporting environmental and animal causes such as "Meatless Mondays" with The Humane Society of the United States; abortion rights; ending rape violence; and gun control. Recently, she partnered with PETA for their "All Animals Have the Same Parts" campaign. Beane enjoys watching "Fixer Upper," doing DIY renovations of her home, creating vegan recipes and spending time cuddling her bunny, Milo, and her puppy, Kora.

Her birthday is May 18. Follow her on Twitter and Instagram @violettbeane.