Back to Cast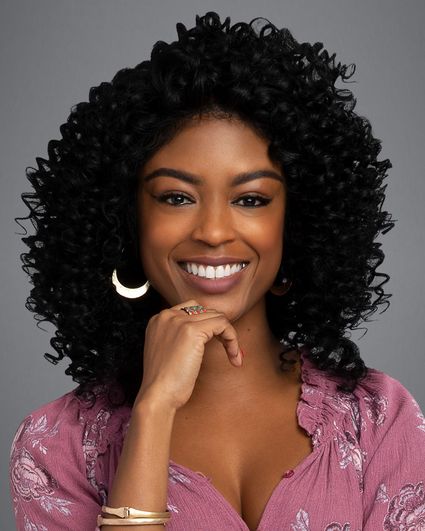 Biography
Javicia Leslie was born in Augsburg, Germany. She moved to Maryland at a young age and was raised in Upper Marlboro, near Washington, D.C. Her first starring role came in 2016 television film "Killer Coach." Leslie has appeared in several television series including "MacGyver," on the Network, "Chef Julian" and "Prototype."

In 2017 Leslie filmed a role as one of the leads in the film "The Family Business," based on the novel by New York Times bestselling author Carl Weber.

Onstage, Leslie appeared in several productions at Hampton University, including "Seven Guitars," "For Colored Girls" and "Chicago."

Leslie is trained in Muay Thai, boxing, weapons and tap dance. She enjoys cooking, track and swimming, and she regularly trains in an extensive fitness boot camp.

Her birthday is May 30. Follow her on Twitter @JaviciaLeslie and Instagram @javicia.