God Friended Me: What Would You Do If The Almighty Tried To Add You On Facebook?
They say the Almighty works in mysterious ways and, in this case, it's through Facebook.

We've all had those friend requests that we leave in limbo for longer than we should, but for one self-proclaimed "pesky atheist who wants to make you think," ignoring this one might not be an option.

In the uplifting new drama God Friended Me, which will air Sundays this Fall at 8/7c on CBS and CBS All Access, Brandon Micheal Hall (The Mayor, Search Party) stars as podcast host Miles Finer, a spiritual skeptic who doesn't exactly know what to do when The Man Upstairs appears to add Miles on Facebook.

READ: Here's Your First Look At The New 2018-2019 CBS Fall Primetime Schedule

To make matters even more perplexing, the God account begins suggesting other friends, leading Miles to become an agent of change in the lives of those around him.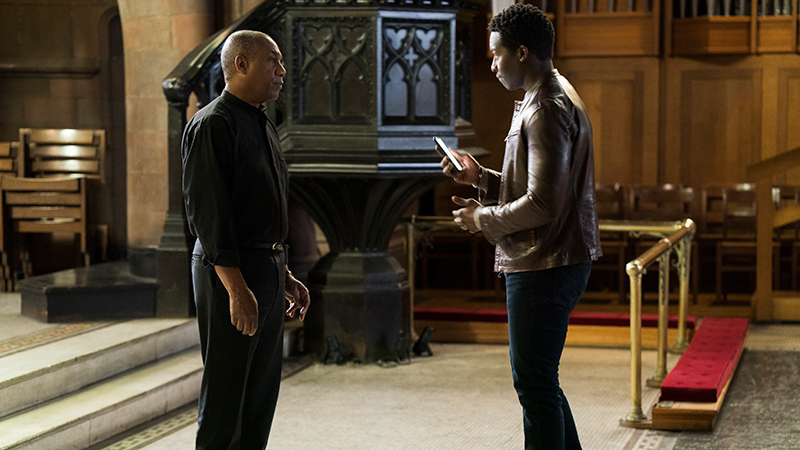 While the reason why he's been tasked with helping these strangers isn't immediately clear, Miles starts to think there's much more to this story than meets the inbox. After all, the Almighty works in mysterious ways both online... and offline.

God Friended Me also stars Joe Morton (Scandal, Justice League), Suraj Sharma (Homeland, Life of Pi), Violett Beane (The Flash, The Leftovers), and Javicia Leslie (Chef Julien, MacGyver).

Steven Lilien (Gotham, Hawaii Five-0), Bryan Wynbrandt (Gotham, Hawaii Five-0), Marcos Siega (Blindspot, The Following), Greg Berlanti (Arrow, Blindspot) and Sarah Schechter (Arrow, Blindspot) serve as Executive Producers.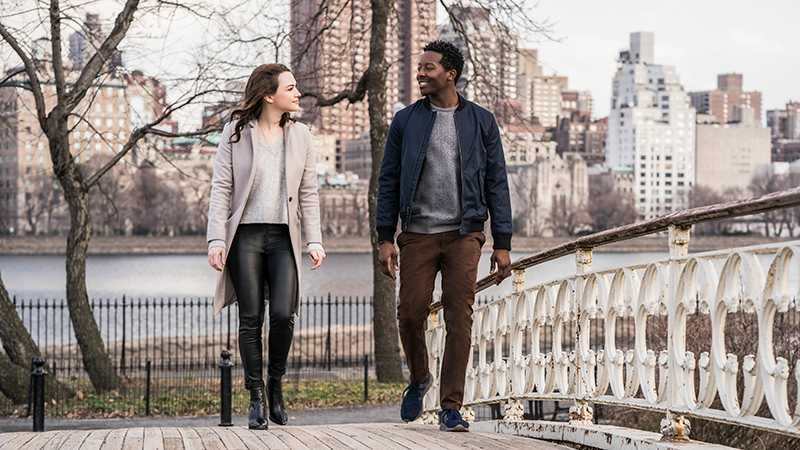 The series is produced by Warner Bros. Television.

Watch God Friended Me this Fall on Sundays at 8/7c on CBS and CBS All Access.