6 Times Kanye Was Totally Kanye at the GRAMMYs
It wouldn't be an awards show with amazing Kanye moments.
It wouldn't be an awards show without amazing Kanye moments, and at this year's GRAMMY Awards, Yeezus did not disappoint.
1. When even LL COOL J introduced him in a way that only Kanye could be introduced.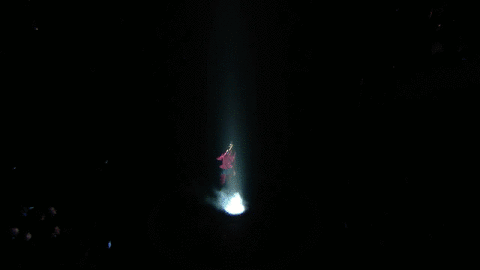 "The man about to take the stage definitely believes in himself."

Also Read: The Big GRAMMY Shockers of the Evening

2. When he acted as a vessel to God.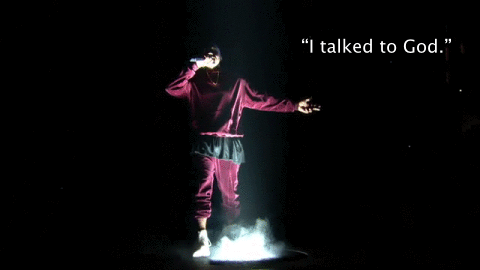 Who assured him that he was "still [his] Chosen One."

Also Read: Kristen Wiig's Epic Cameo at the GRAMMYs

3. When he distracted everyone from Rihanna's solo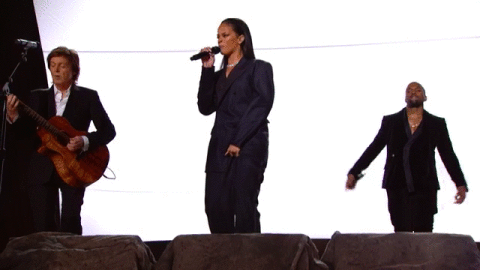 Can't you just let Rihanna have her moment?
4. When he put Paul McCartney totally on the spot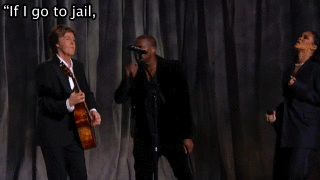 Well, this is awkward. Now he can't possibly say no.

Also Read: Sam Smith's Big Wins of the Night

5. When he and Kim weren't on the same page about Ed Sheeran's amazing performance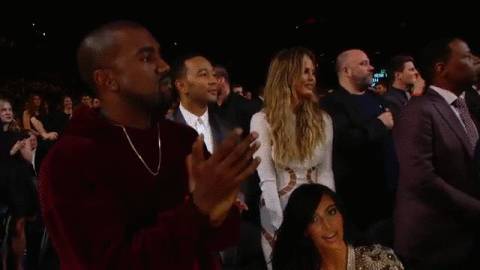 Maybe Kim was tired?
6. When he went for the Record of the Year Award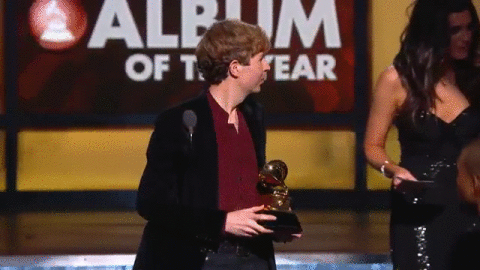 He may have decided against it at the last second, but everyone was holding their breath for another Taylor Swift moment.

Related Articles:
Best GRAMMY Moments
Important Madonna Moments
GRAMMY Song Wins