27 Katy Perry GRAMMYs Snapshots That May Cause Fireworks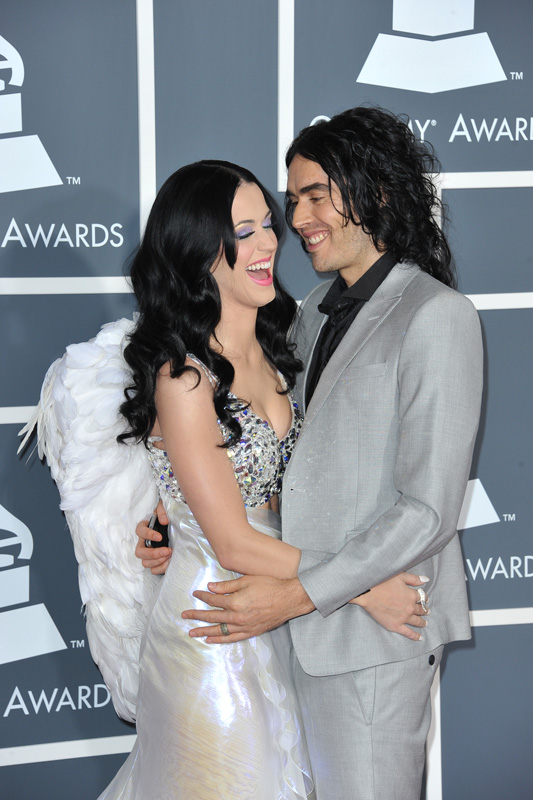 1. (2011) It's easy to see that Katy Perry and then-husband Russell Brand had fireworks here.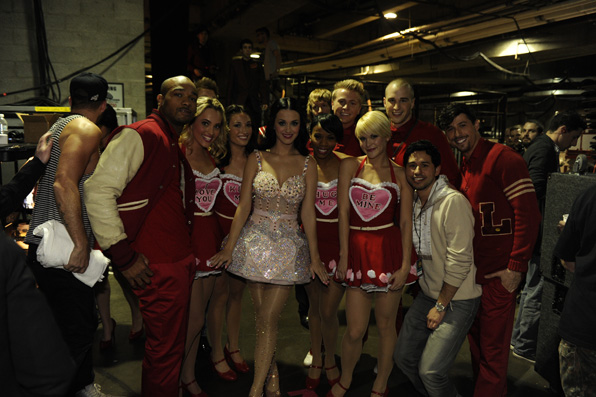 2. (2011) Katy poses with her backup dancers to show off her sparkly number.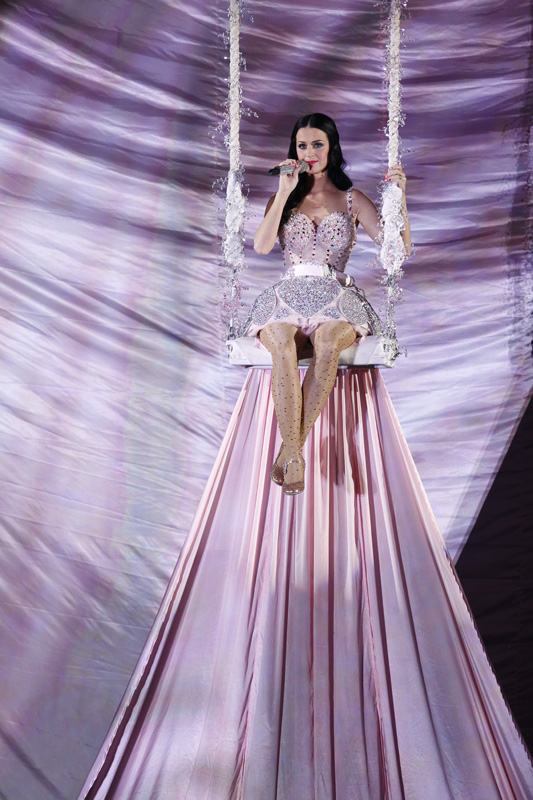 3. (2011) We're all just jealous Katy-cats in her pretty-perfect world.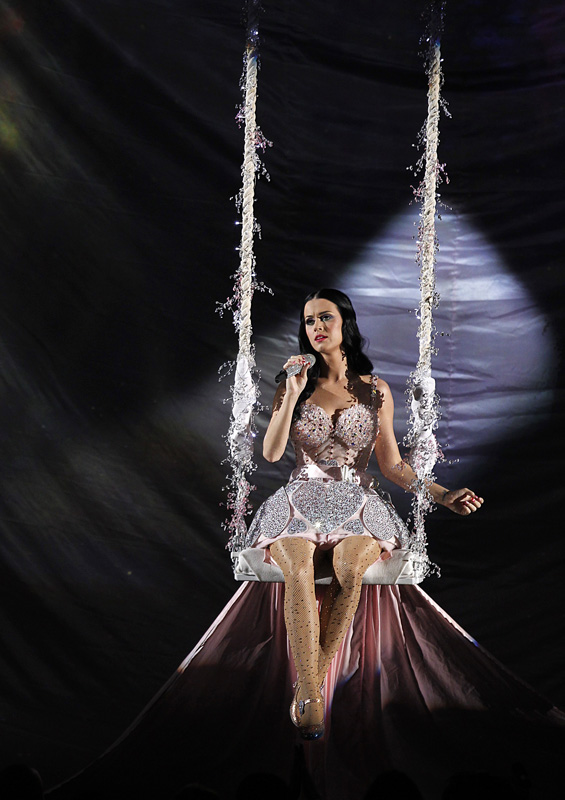 4. (2011) Are we dreaming or is that Katy swinging straight into our hearts?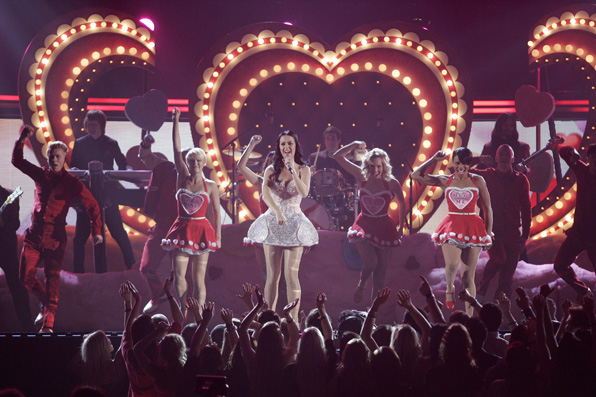 5. (2011) You can almost hear all her fans roaring in this one.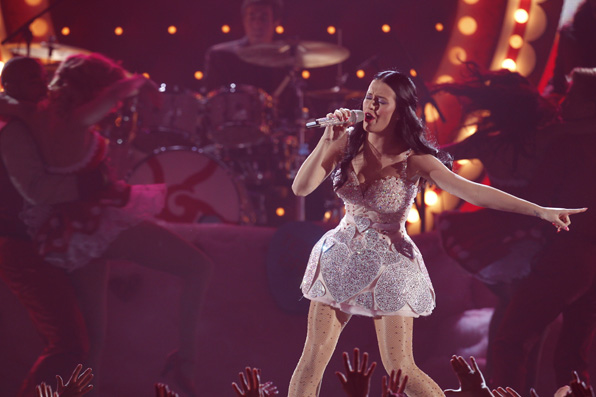 6. (2011) She's the beauty behind every teenage dream in this hearty ensemble.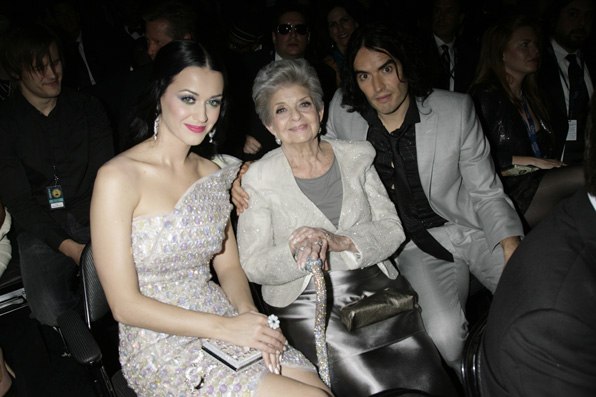 7. (2011) Katy looks straight out of a fairytale tucked beside her grandmother Ann Hudson and then-husband Russell Brand.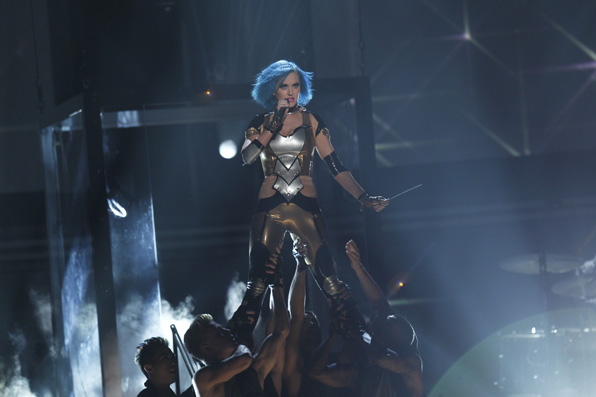 8. (2012) We're not concerned whether Katy's from outer space or not, just as long as she keeps us mesmerized.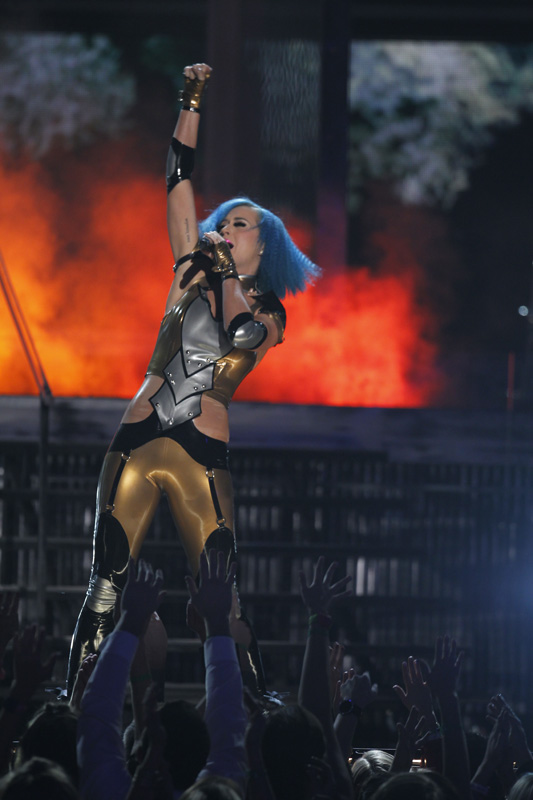 9. (2012) These explosive colors will be keeping us wide awake for quite awhile.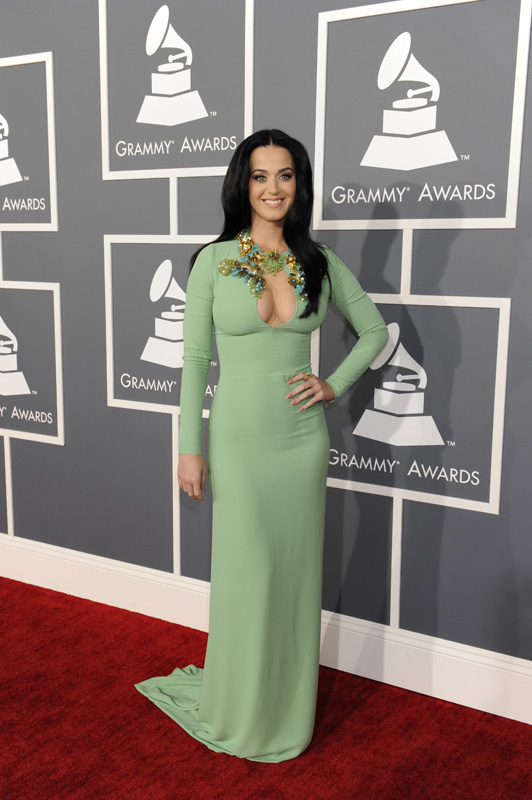 10. (2013) What's not to love about this amazing dress? (Photo by: Corbis)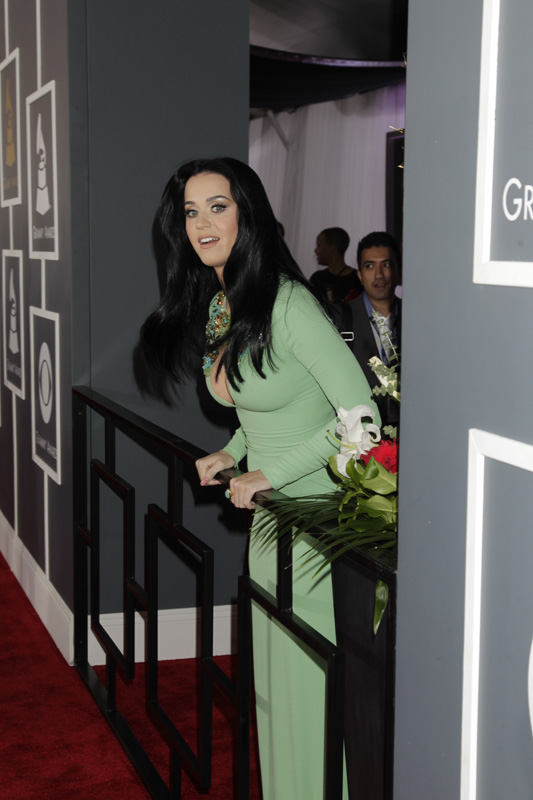 11. (2013) She's just having some California girl fun and we're okay with that. (Photo by: Corbis)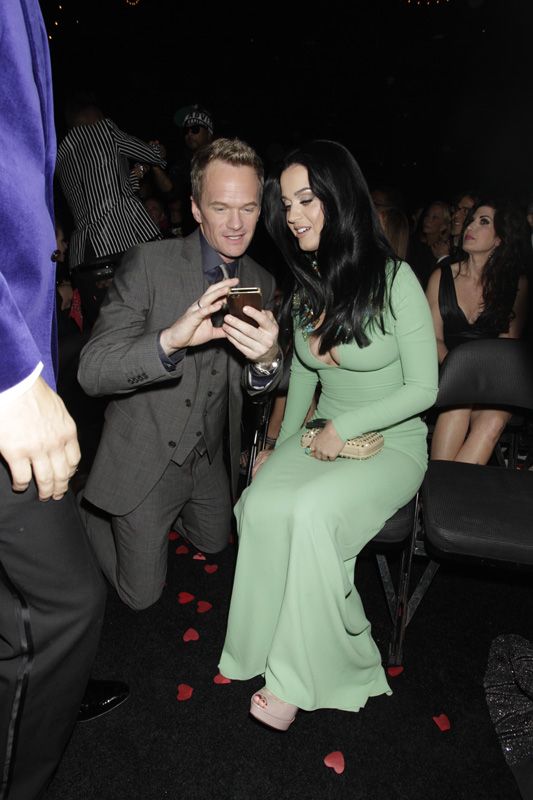 12. (2013) We're wondering what Katy and Neil Patrick Harris are tweeting about. Please let it be us. (Photo by: Corbis)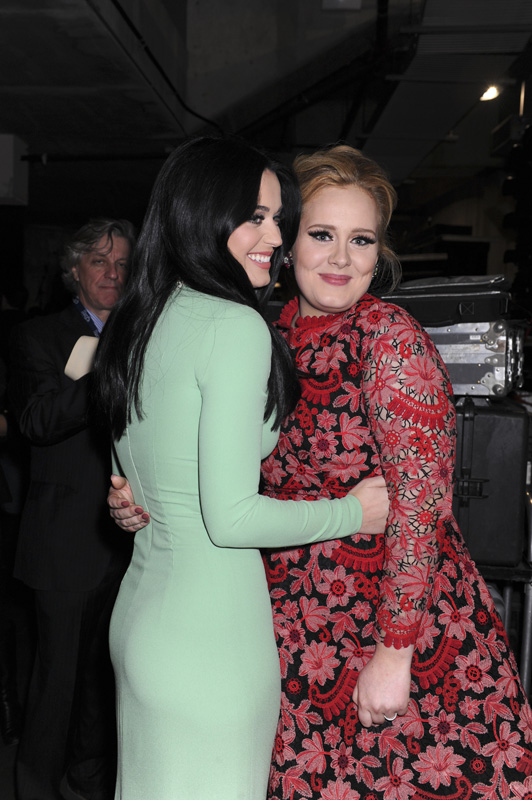 13. (2013) Katy and Adele in the same photo? Stop! It must be someone's birthday. (Photo by: Corbis)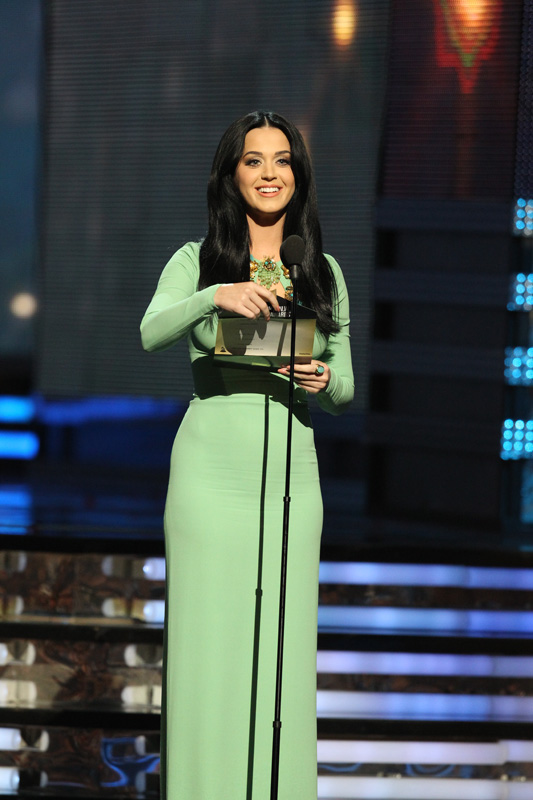 14. (2013) She's a true professional with that contagious smile and lovely presence. (Photo by: Corbis)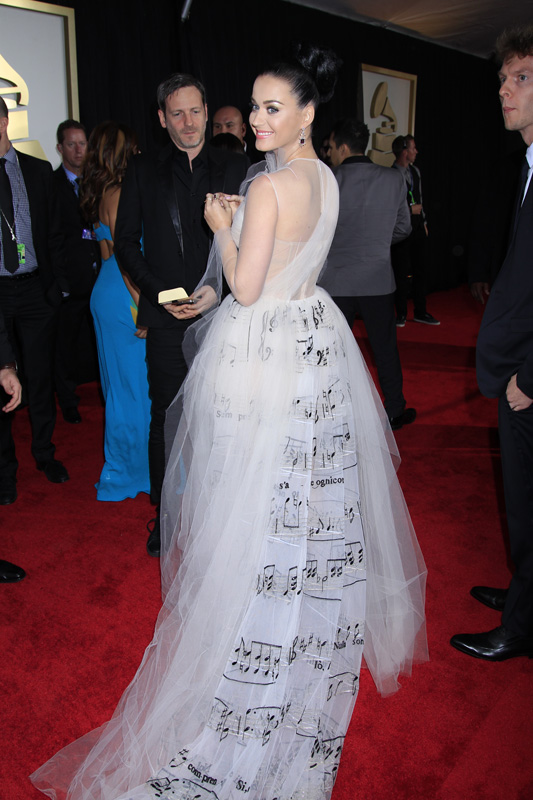 15. (2014) Even her dress can carry a tune.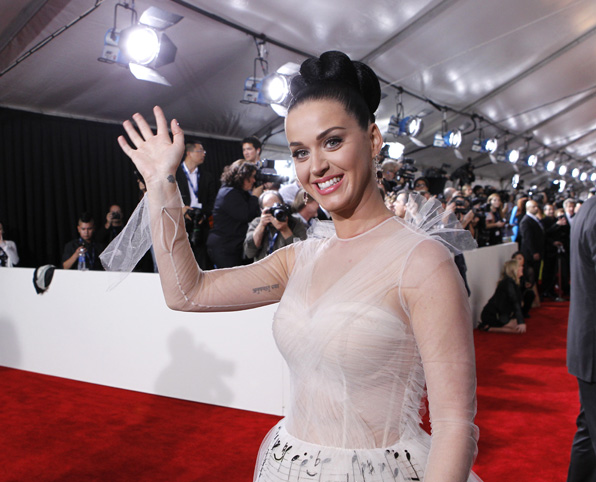 16. (2014) There's never a moment she's not showing gratitude.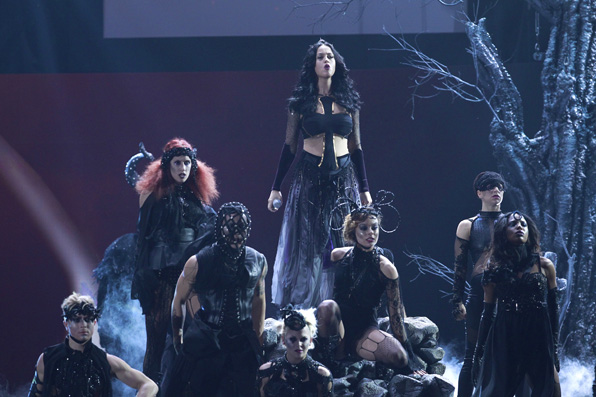 17. (2014) Katy Perry and her cast of dancers kick off a wild GRAMMY performance of her song "Dark Horse."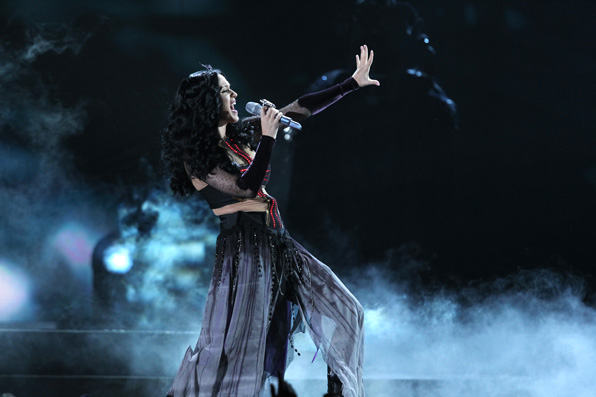 18. (2014) We can feel her Grammy-award-winning force but we're not goin' anywhere.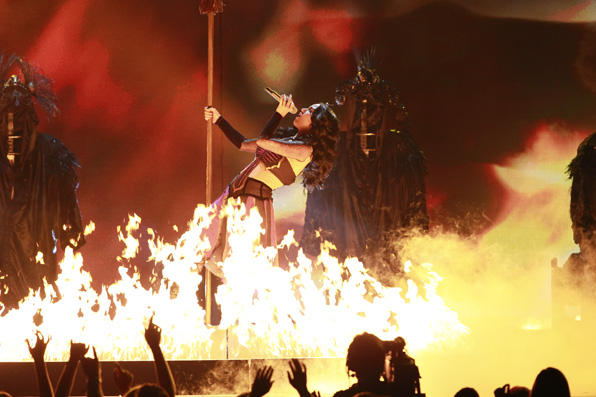 19. (2014) Katy burns up the stage with an electrifying performance.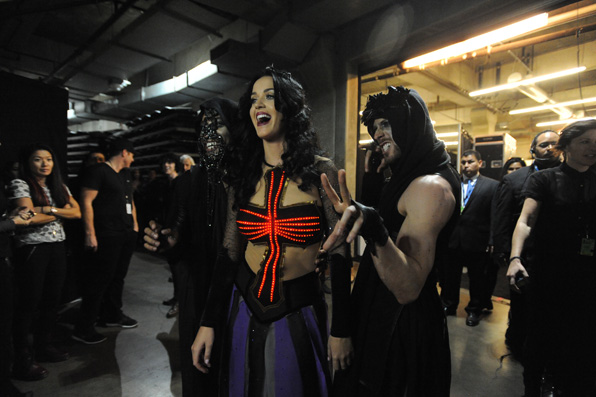 20. (2014) This superstar is all smiles even before hitting the stage.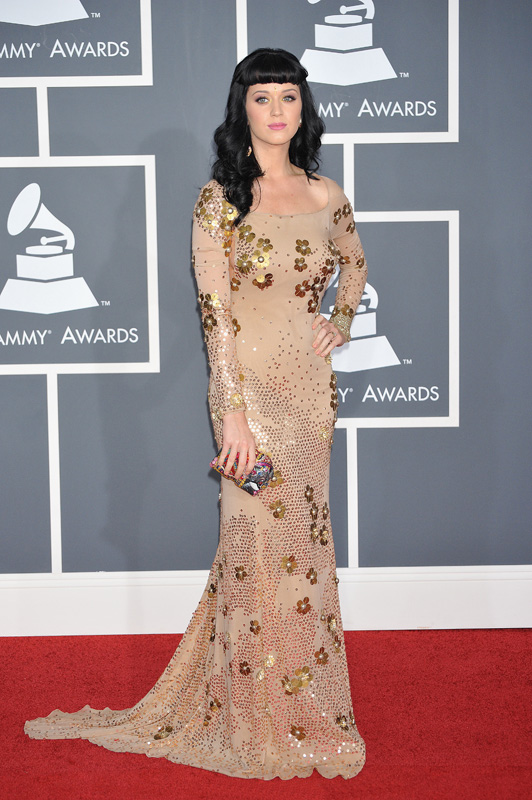 21. (2010) Katy not only shines in gold but also on the red carpet. (Photo by: Corbis)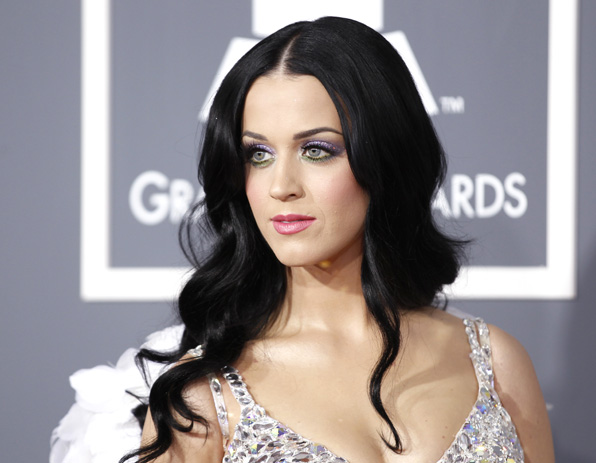 22. (2011) This stunning close-up of the beautiful pop star leaves us breathless. (Photo by: Corbis)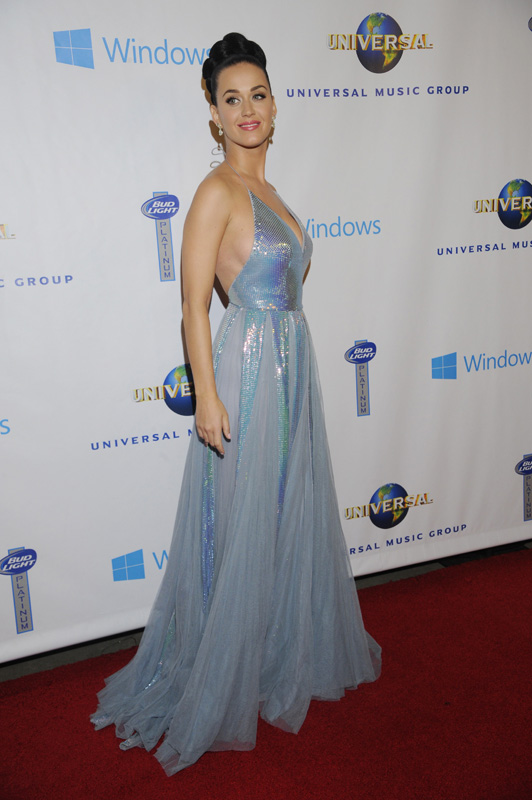 23. (2014) Katy's straight out of our dreams in this flowy number. (Photo by: Corbis)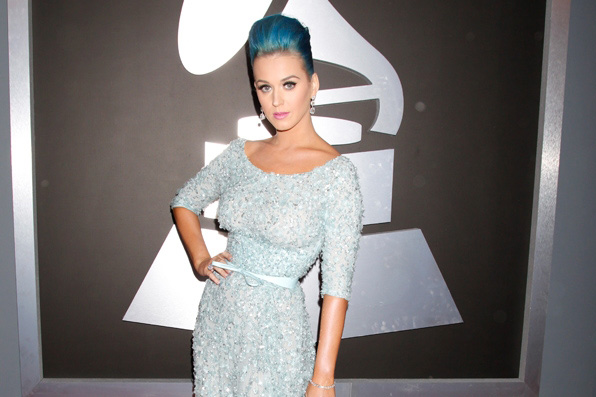 24. (2012) We're crazy for these shades of blue, especially on her.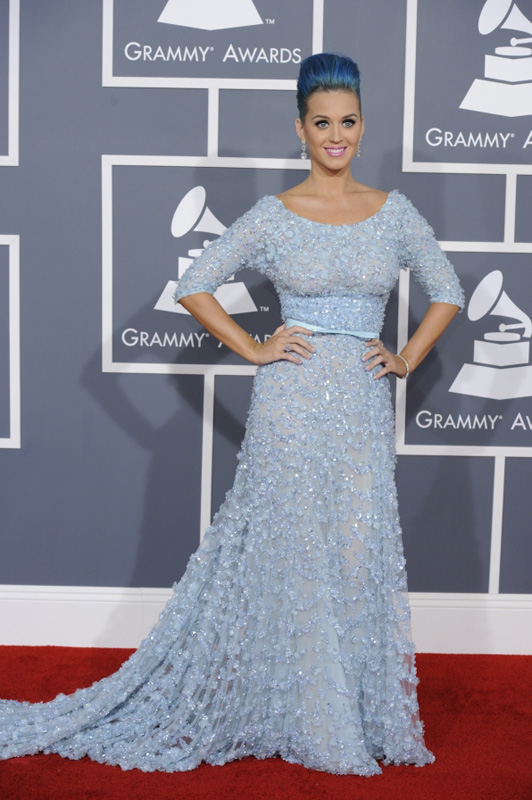 25. (2012) It's true - Katy can do no wrong.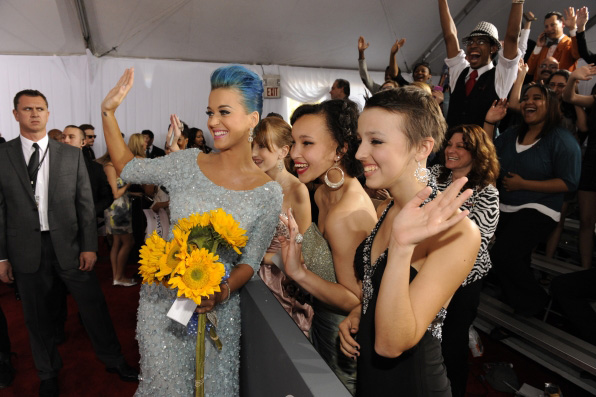 26. (2012) Even her fans get a warm hello and a wave.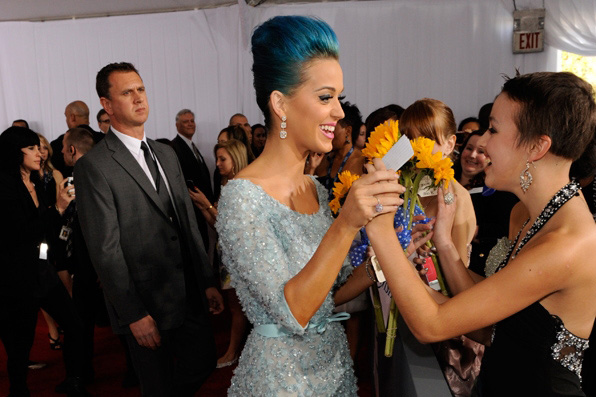 27. (2012) Katy's fan is stuck in a teenage dream.