The 13 Wildest GRAMMY Fashion Looks Ever
If their musician skills didn't grab your attention, their award show style definitely did. These are the wildest GRAMMY looks of all time.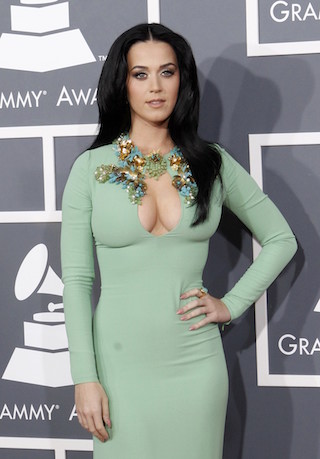 1. Katy Perry
This gorgeous green number Katy Perry wore in 2013 accentuates all of her features.
2. Rihanna
Ring around the Rih-Rih! Fluffy met fierce when Rihanna wore this gown to the GRAMMYs in 2011.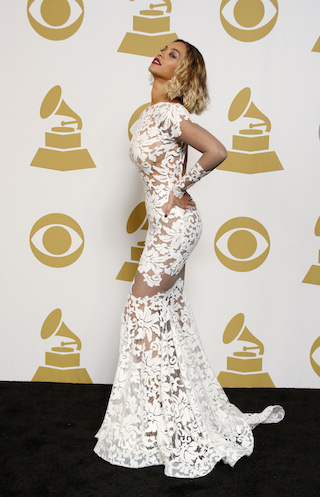 3. Beyoncé
Flawless? That's an understatement. This white peek-a-boo gown dominates the sexy side of elegant. Beyoncé wore this dress last year at the 56th GRAMMY Awards.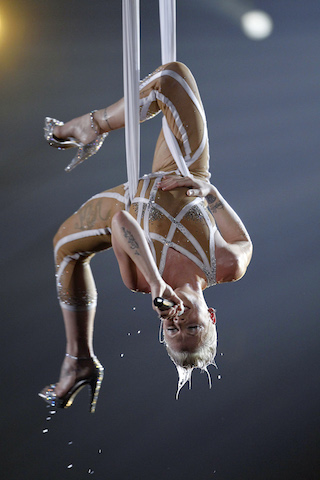 4. Pink
Pink wore a flesh-toned, skintight body suit for an acrobatic GRAMMY performance.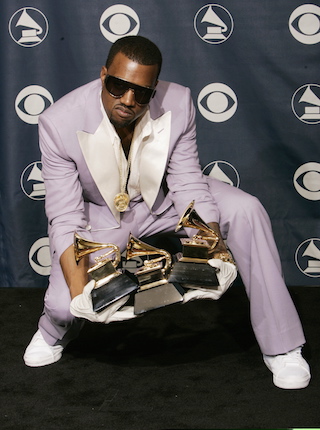 5. Kanye West
A purple suit with giant lapels? Only Kanye. And his GRAMMY awards won last year really complement his look.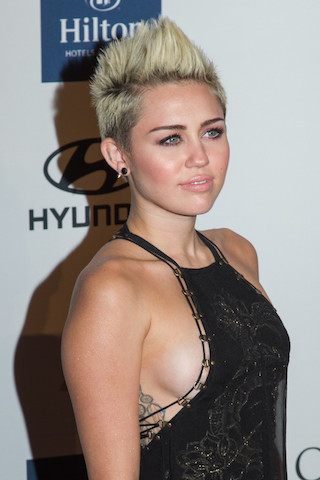 6. Miley Cyrus
Miley Cyrus rocked this outfit at a pre-GRAMMY gala in 2013.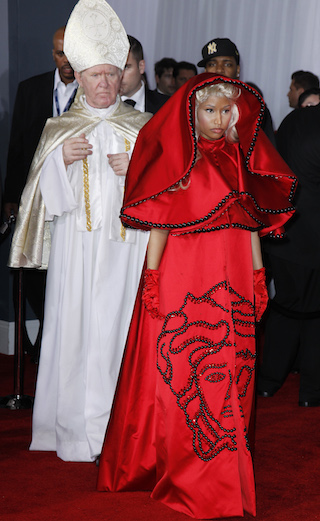 7. NIcki Minaj
Nicki brought an outlandish accessory to the GRAMMYs in 2012.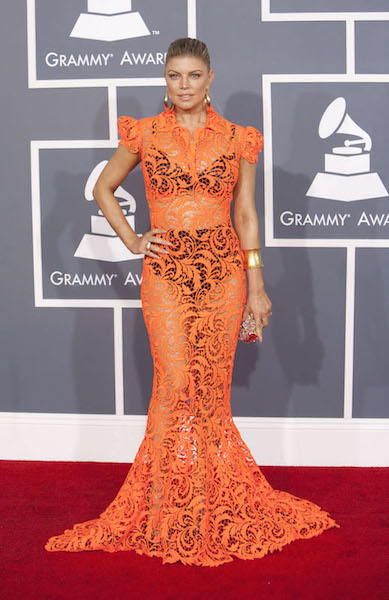 8. Fergie
Lace was pretty much the only thing between Fergie and the elements on the red carpet at the 54th Annual GRAMMY Awards.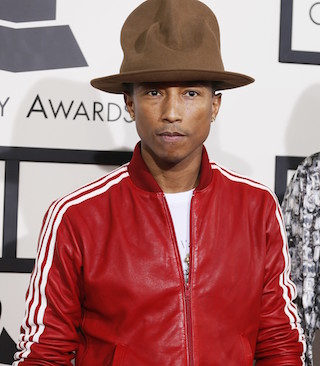 9. Pharrell Williams
Somewhere between "wild" and "iconic," Pharrell William's huge noggin-topper was all the talk of the 56th Annual GRAMMY Awards.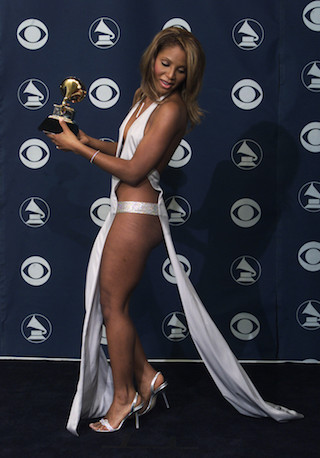 10. Toni Braxton
Toni's dress at the GRAMMYs in 2001 was barely there and baring all.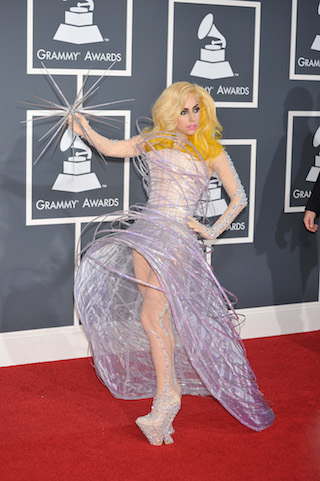 11. Lady Gaga
Lady Gaga is known for out-of-the-box looks, and this one from the 52nd GRAMMY Awards was one of her finest.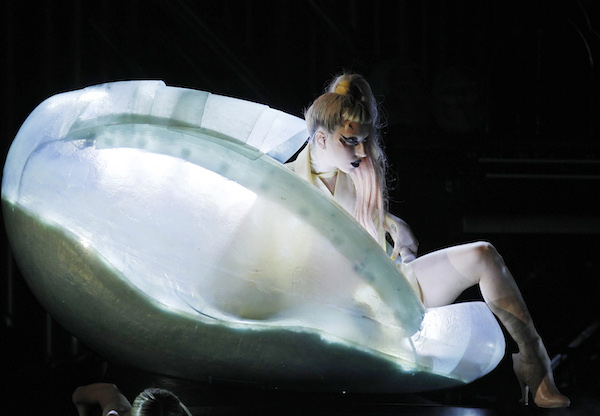 12. Lady Gaga's Egg
The wildest look was less of a garment and more of a vessel. Lady Gaga traded walking the red carpet for being carried in inside of an egg where she "incubated" until her performance.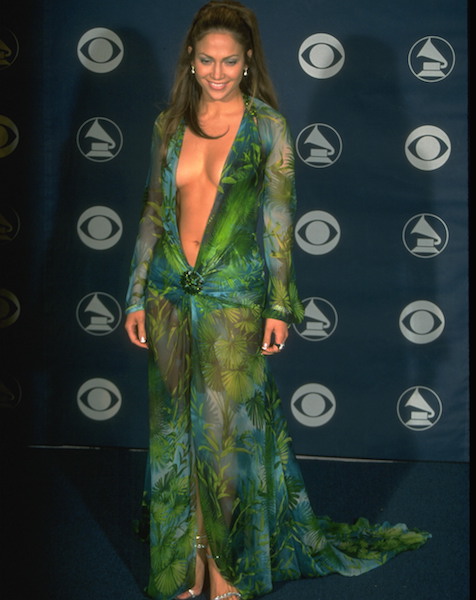 13. Jennifer Lopez
J. Lo shut it down in 2000 when she arrived at the GRAMMYs in this Versace dress.