24 Stevie Wonder Album Covers That Will Always Be Remembered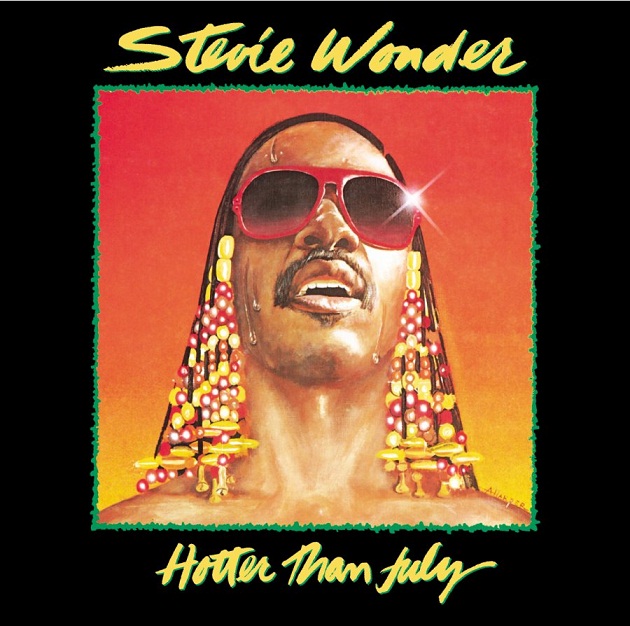 "Hotter Than July"
Released in 1980, 'Hotter Than July' was the 19th album released by Stevie Wonder.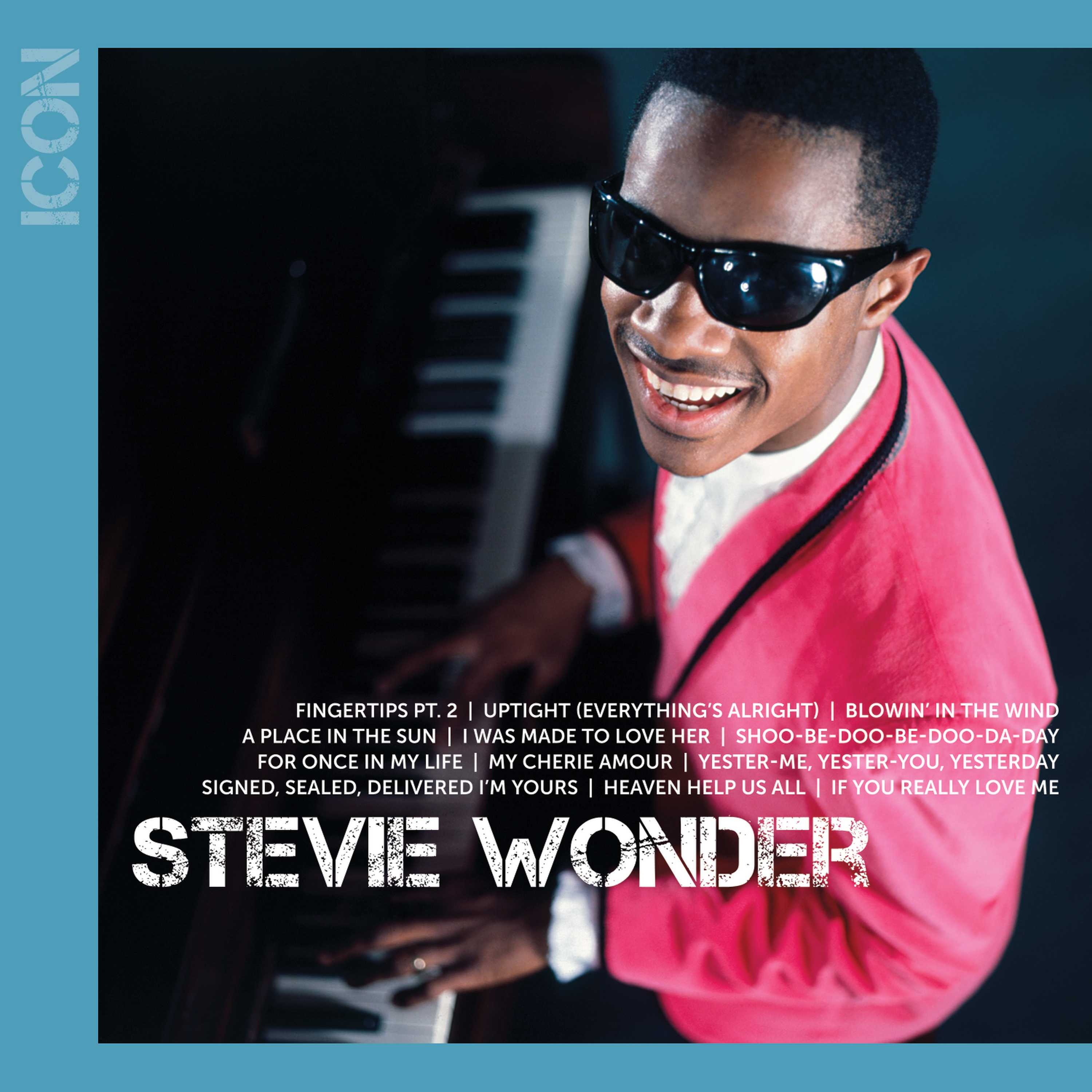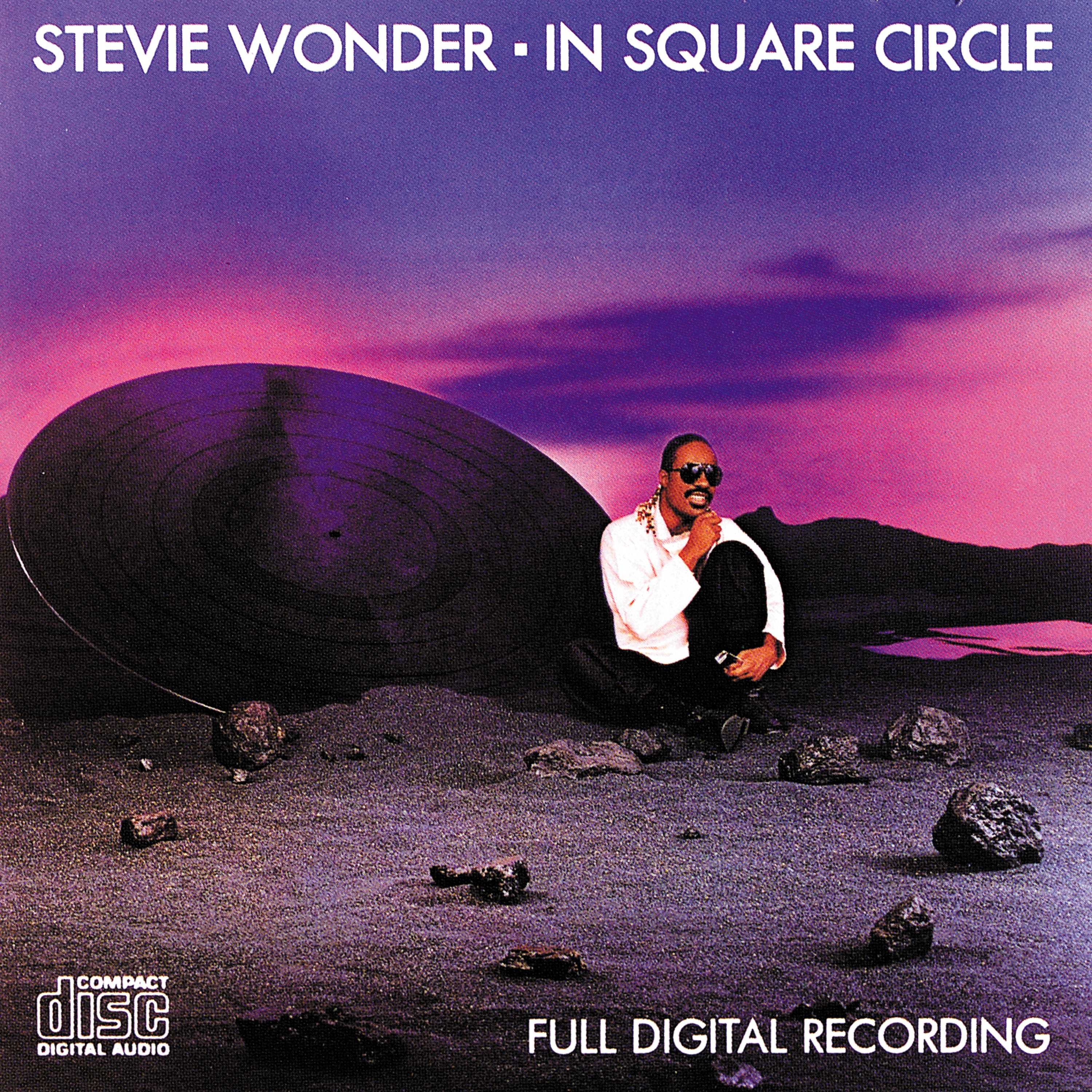 "In Square Circle"
"In Square Circle" won a GRAMMY for Best R&B Vocal Performance.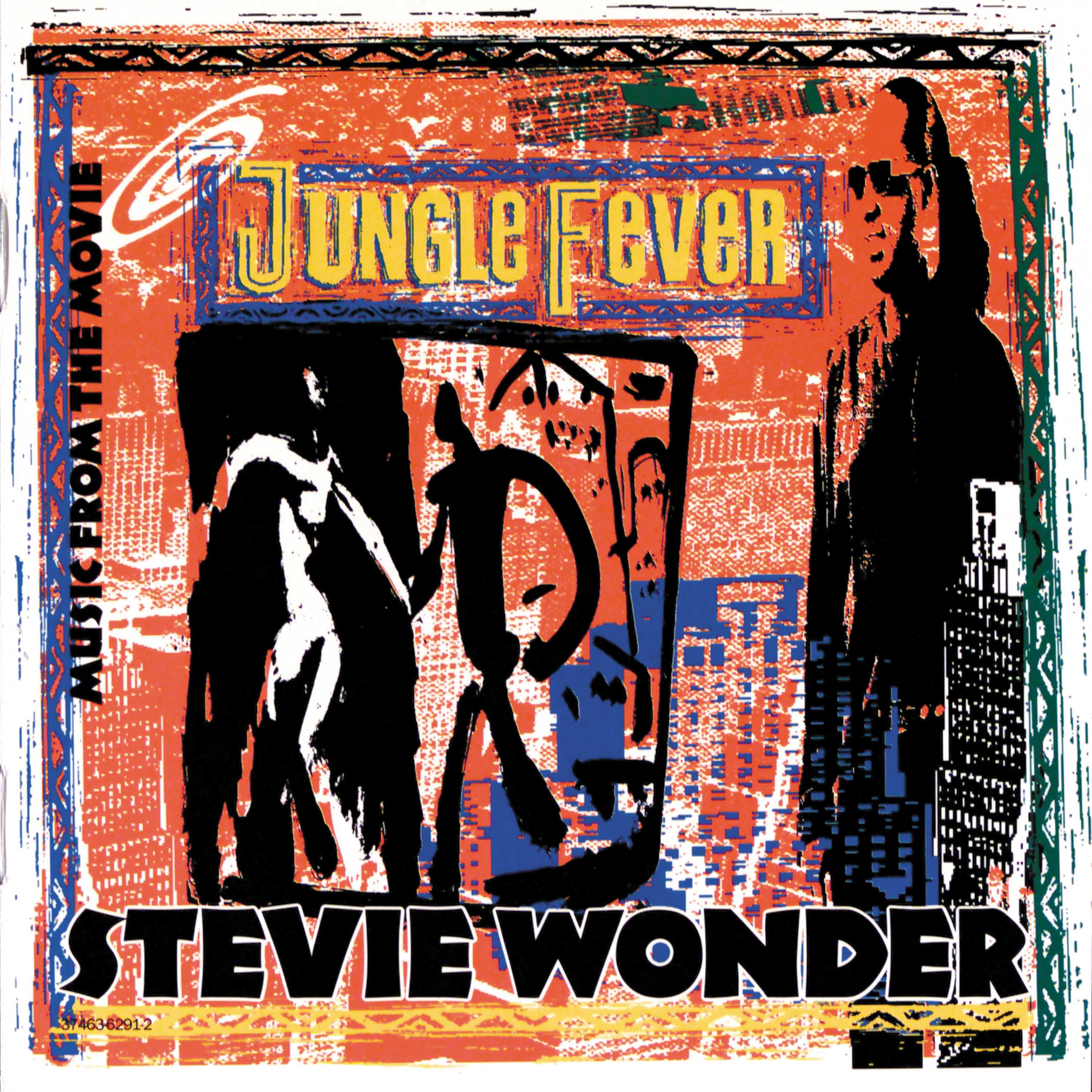 "Jungle Fever"
The 1991 album is the soundtrack to Spike Lee's movie 'Jungle Fever.'
"Music Of My Mind"
This is a landmark album by Stevie Wonder. He was only 21 years old when it was released.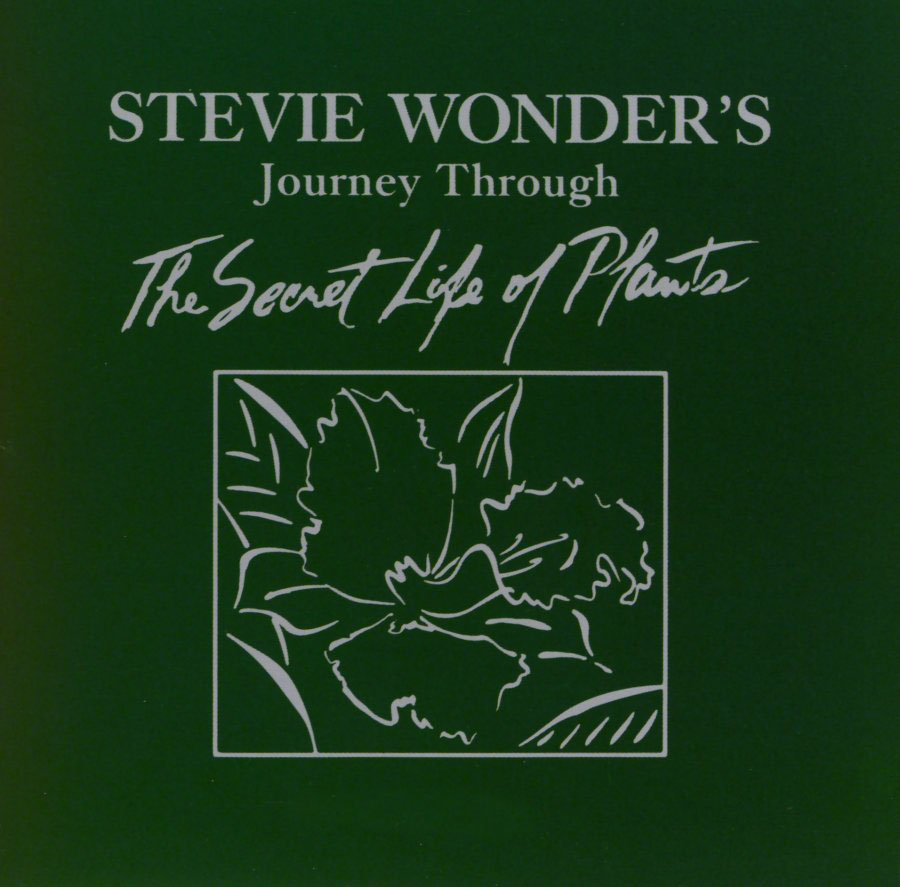 "The Secret Life of Plants"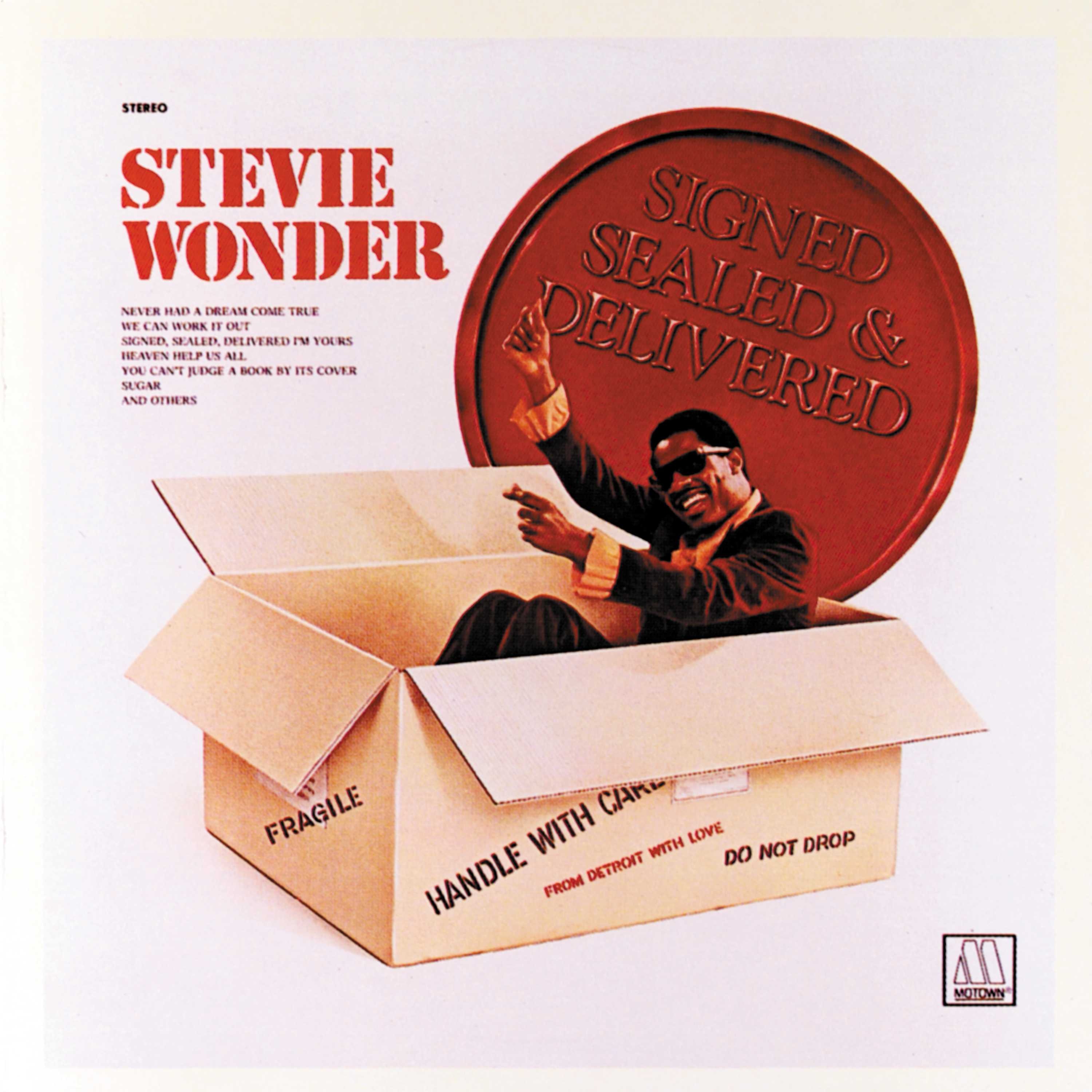 "Signed, Sealed & Delivered"
Along with the hit title track, the album also features the hit "Heaven Help Us Aill."
"Someday At Christmas"
This was his eighth studio album release.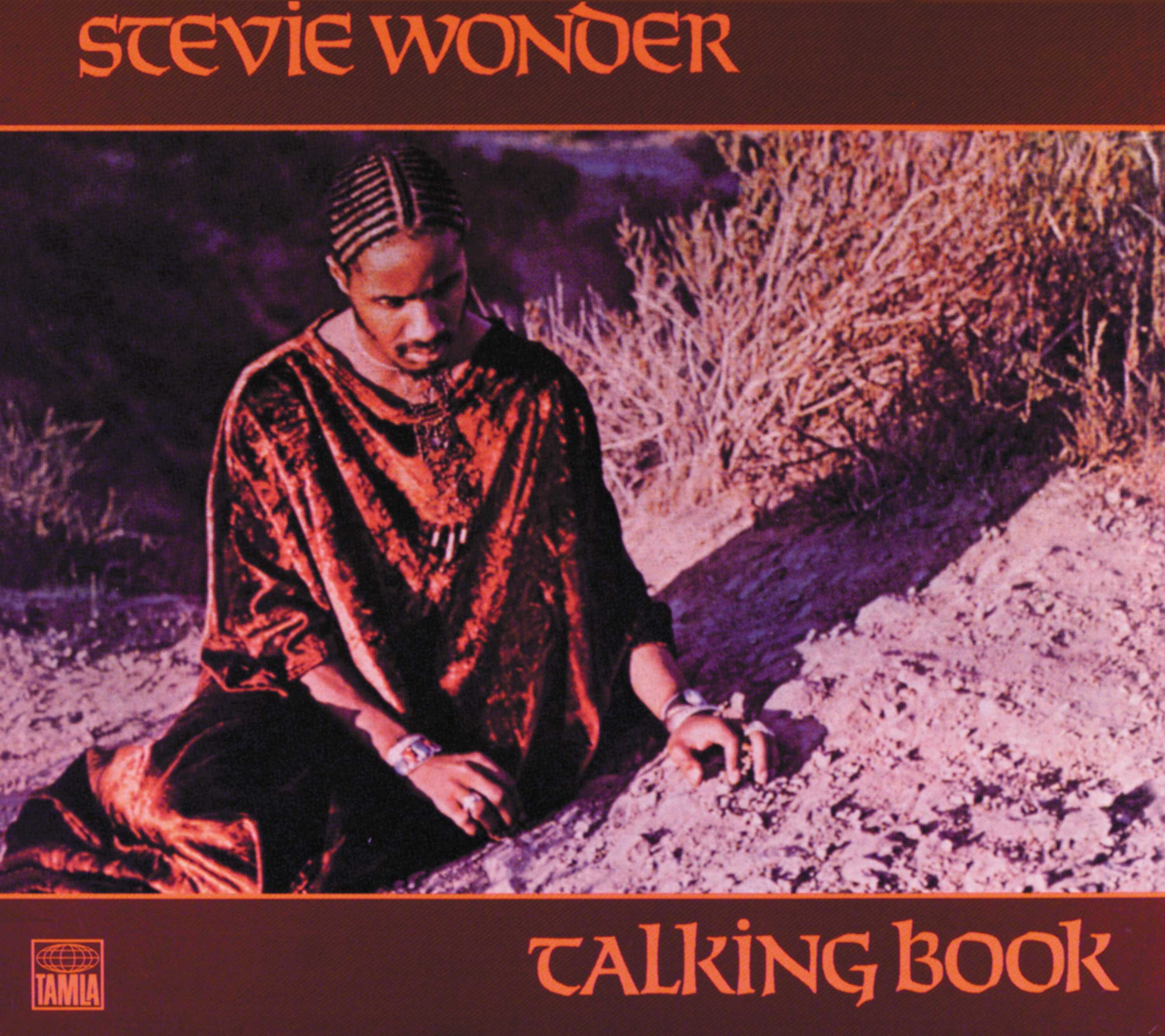 "Talking Book"
"You Are the Sunshine Of My Life" was the second single released from this album. It earned Stevie Wonder a GRAMMY for Best Male Pop Vocal Performance.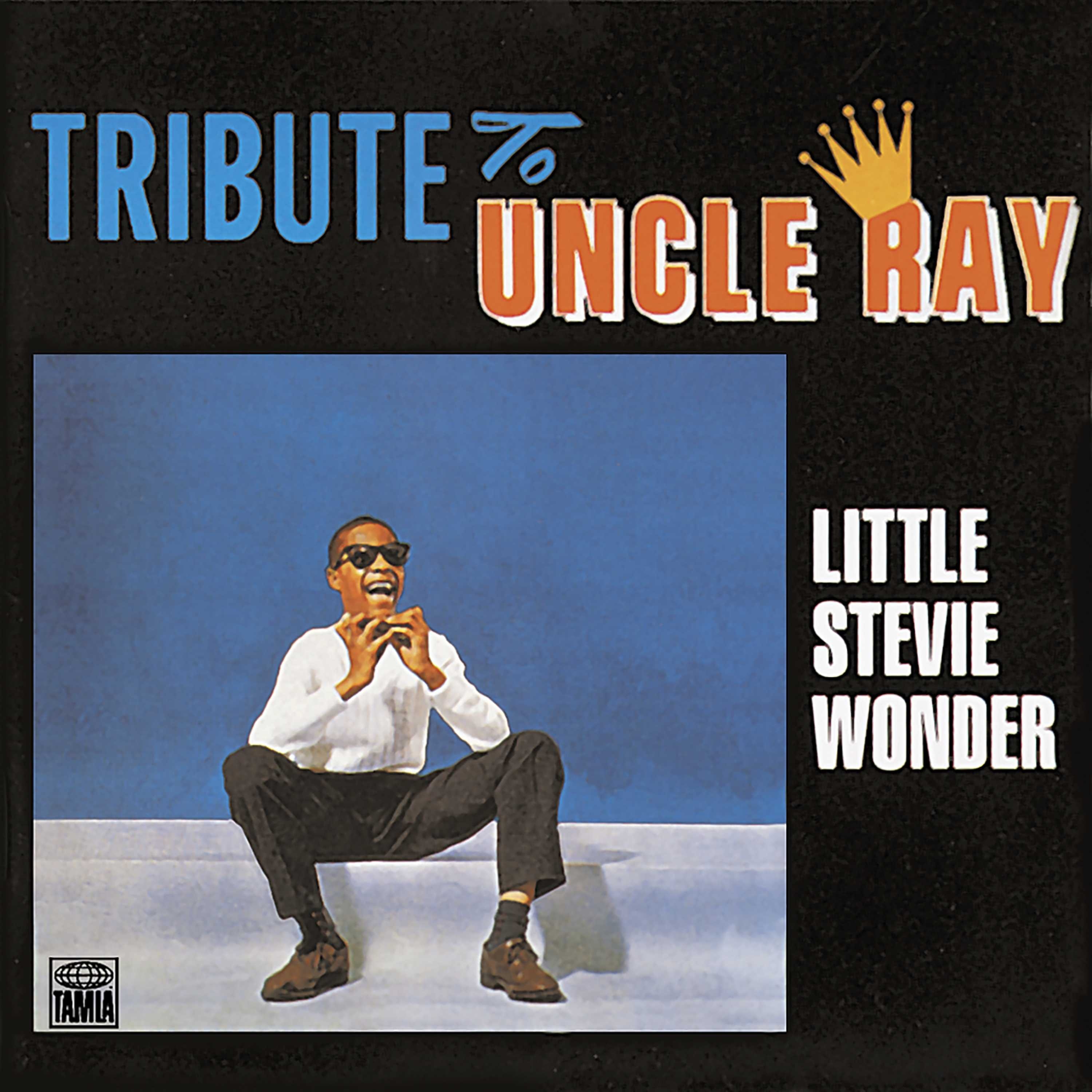 "Tribute To Uncle Ray"
"Tribute to Uncle Ray" was the second Stevie Wonder album to be released.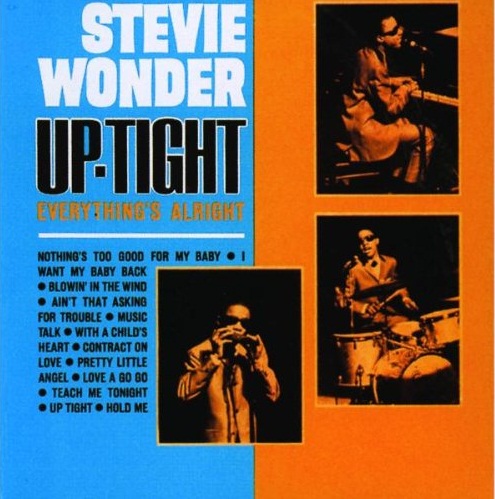 "Up Tight"
This album features "Uptight (EVerything's Alright), which Wonder co-write.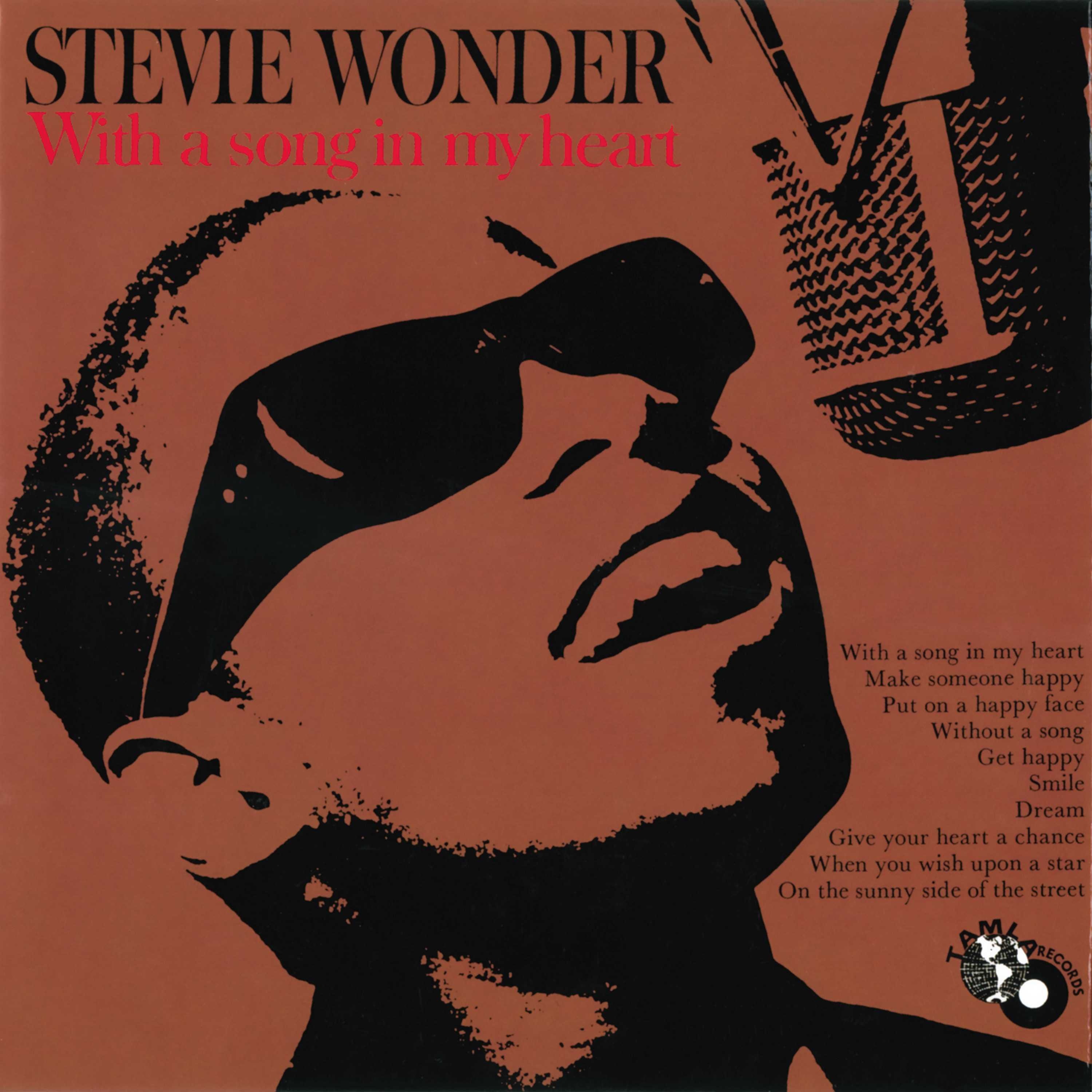 "With A Song In My Heart"
Released in 1963, 'With A Song In My Heart' was Wonder's third album.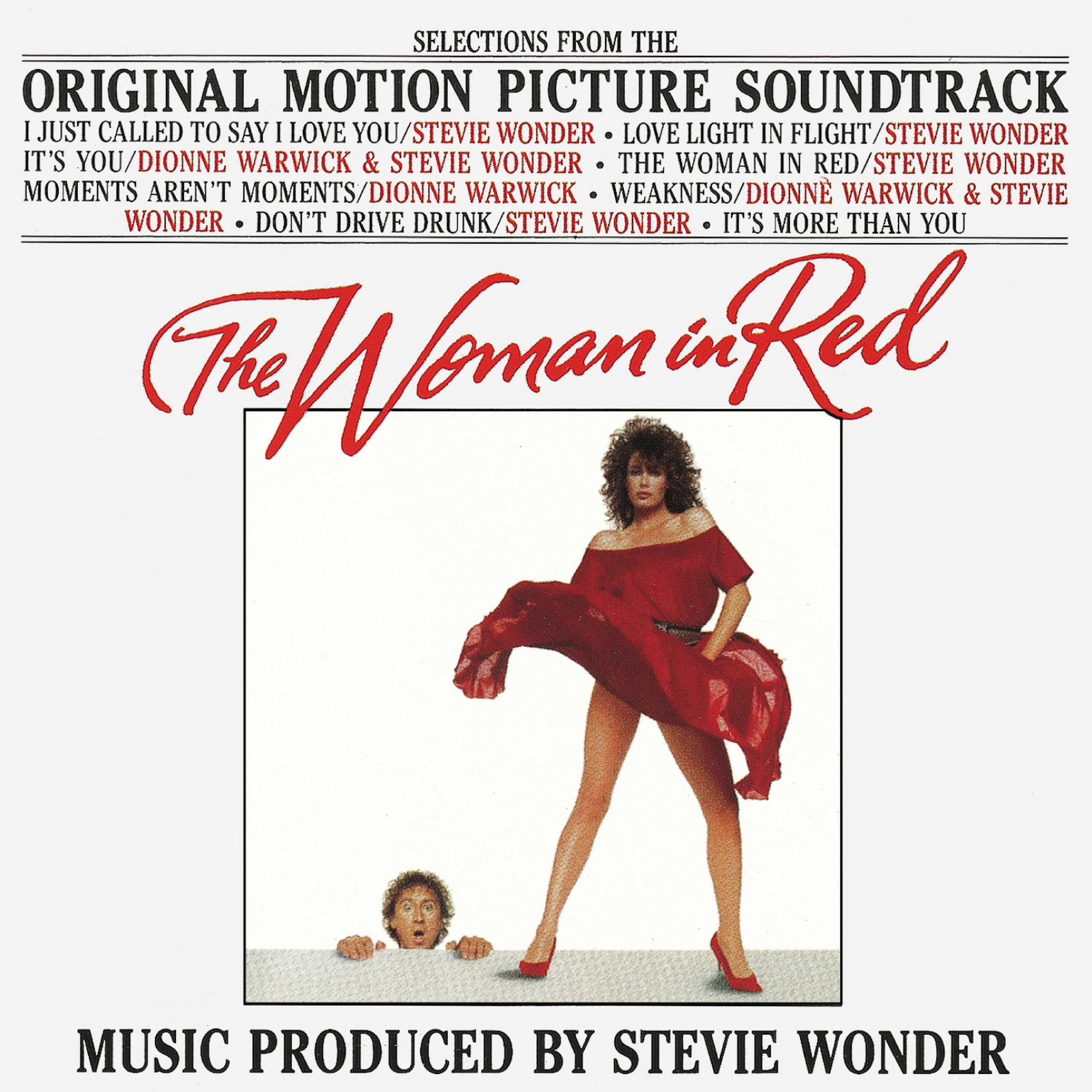 "The Woman in Red"
"I Just Called To Say I Love" won the Academy Award for Best original Song in 1984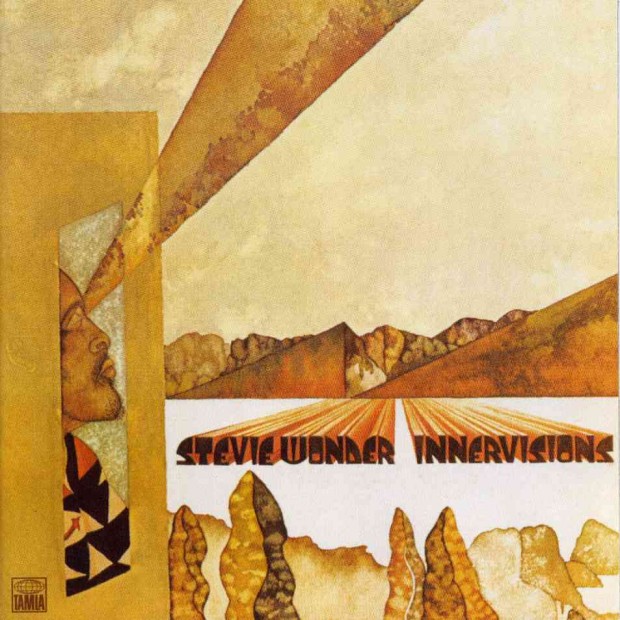 "Innervisions"
"Innervisions" won Album of the Year at the 1974 GRAMMYs.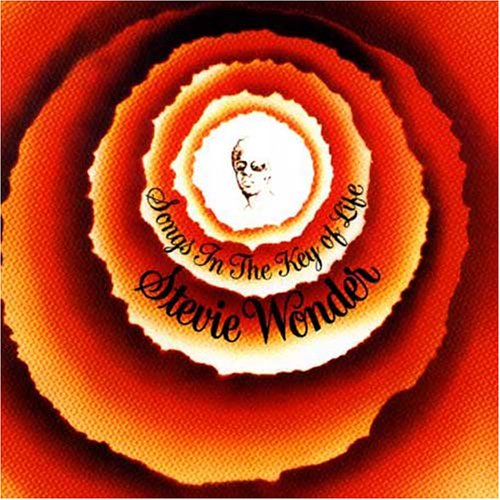 "Song In The Key of Life"
"Song in the Key of Life" is considered Wonder's signature album.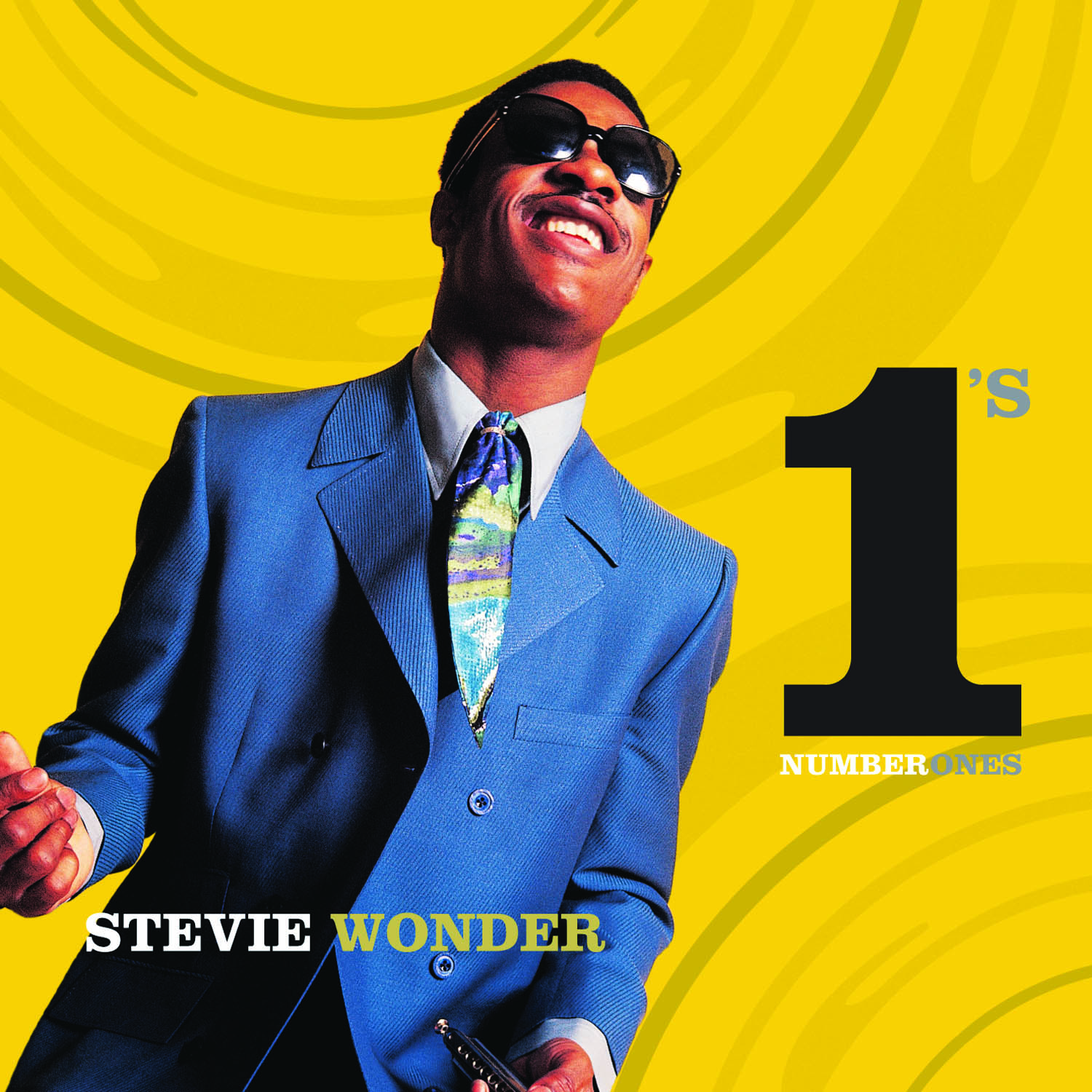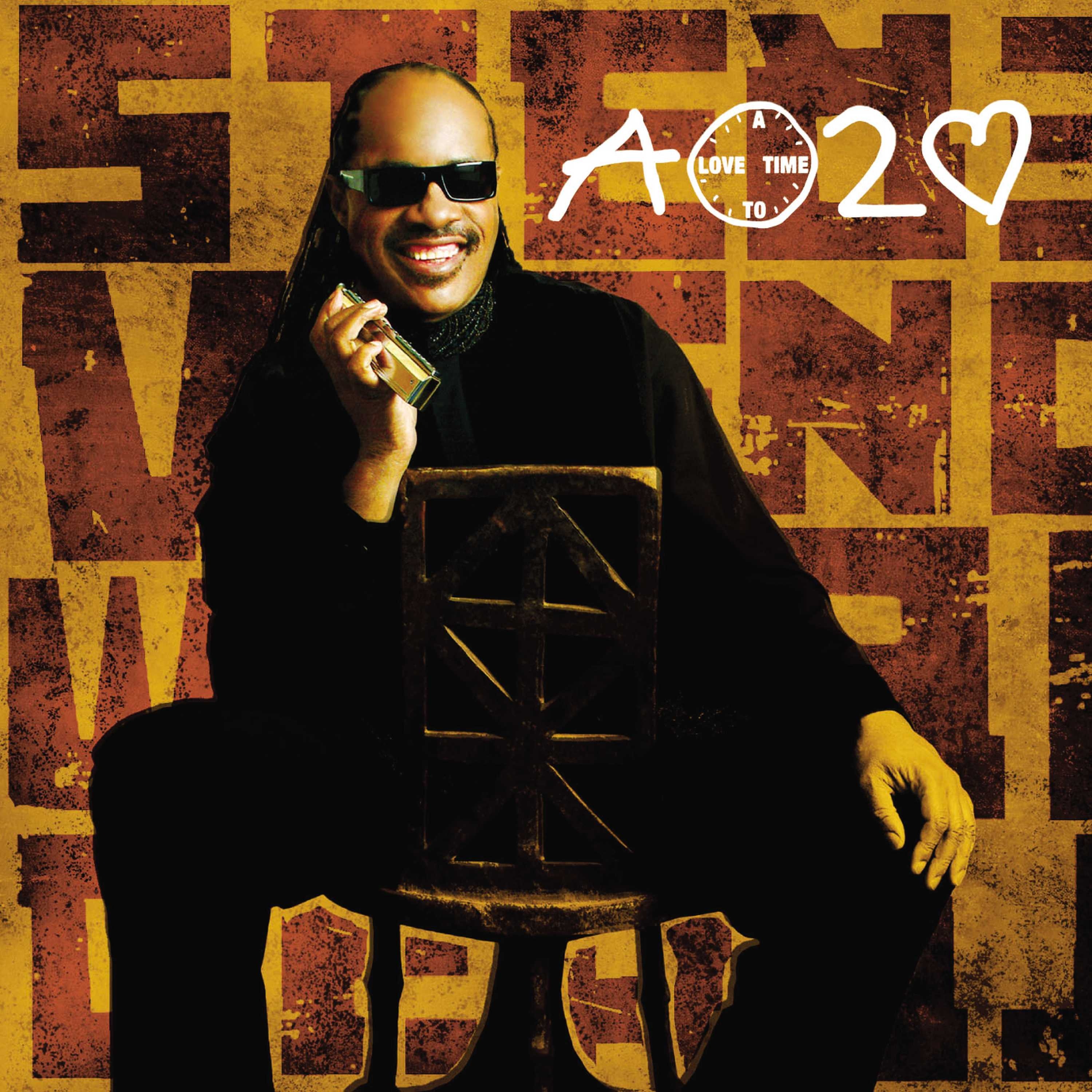 "A Time To Love"
After a decade hiatus, "A Time To Love" was released in 2005.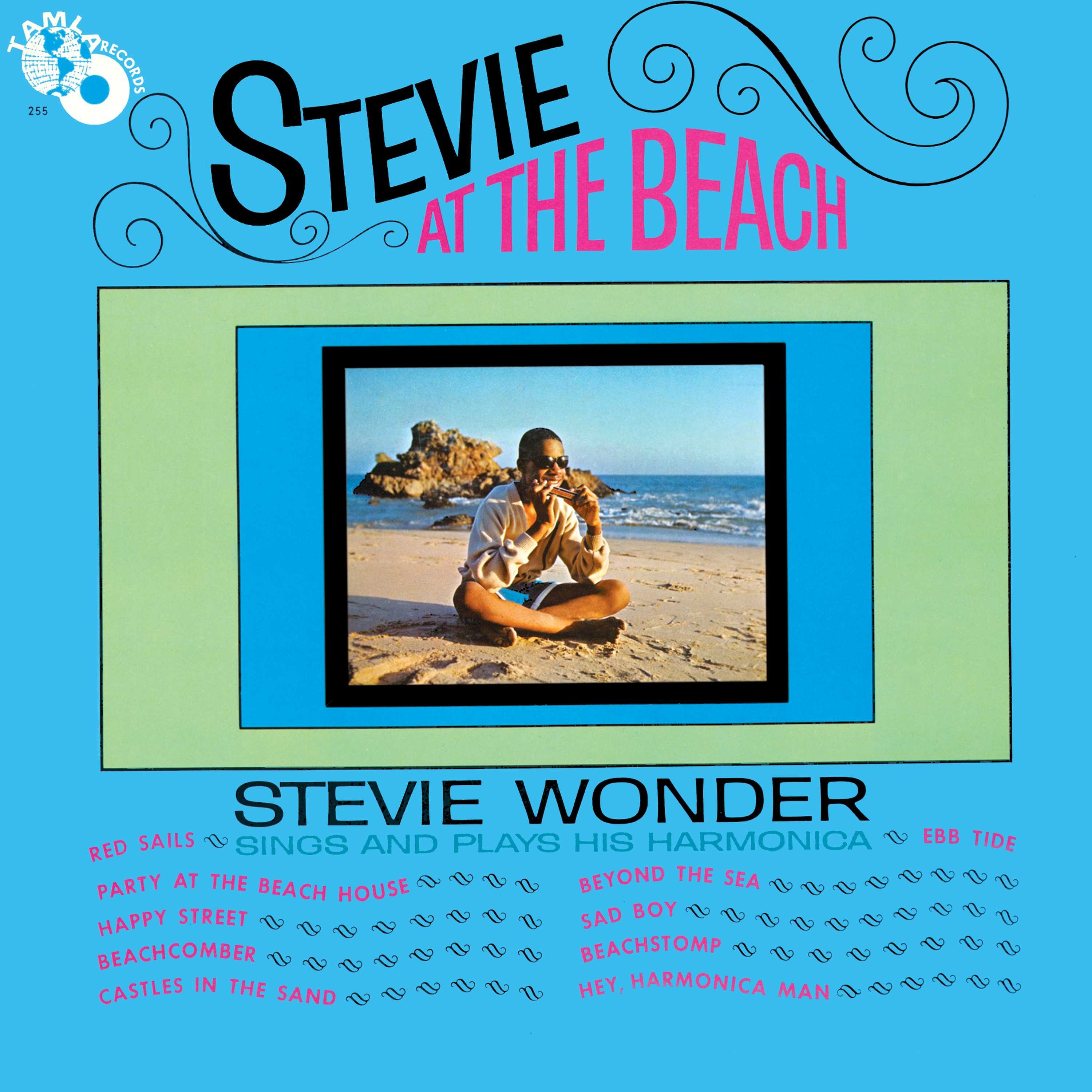 "Stevie At The Beach"
His fourth album, released in 1964.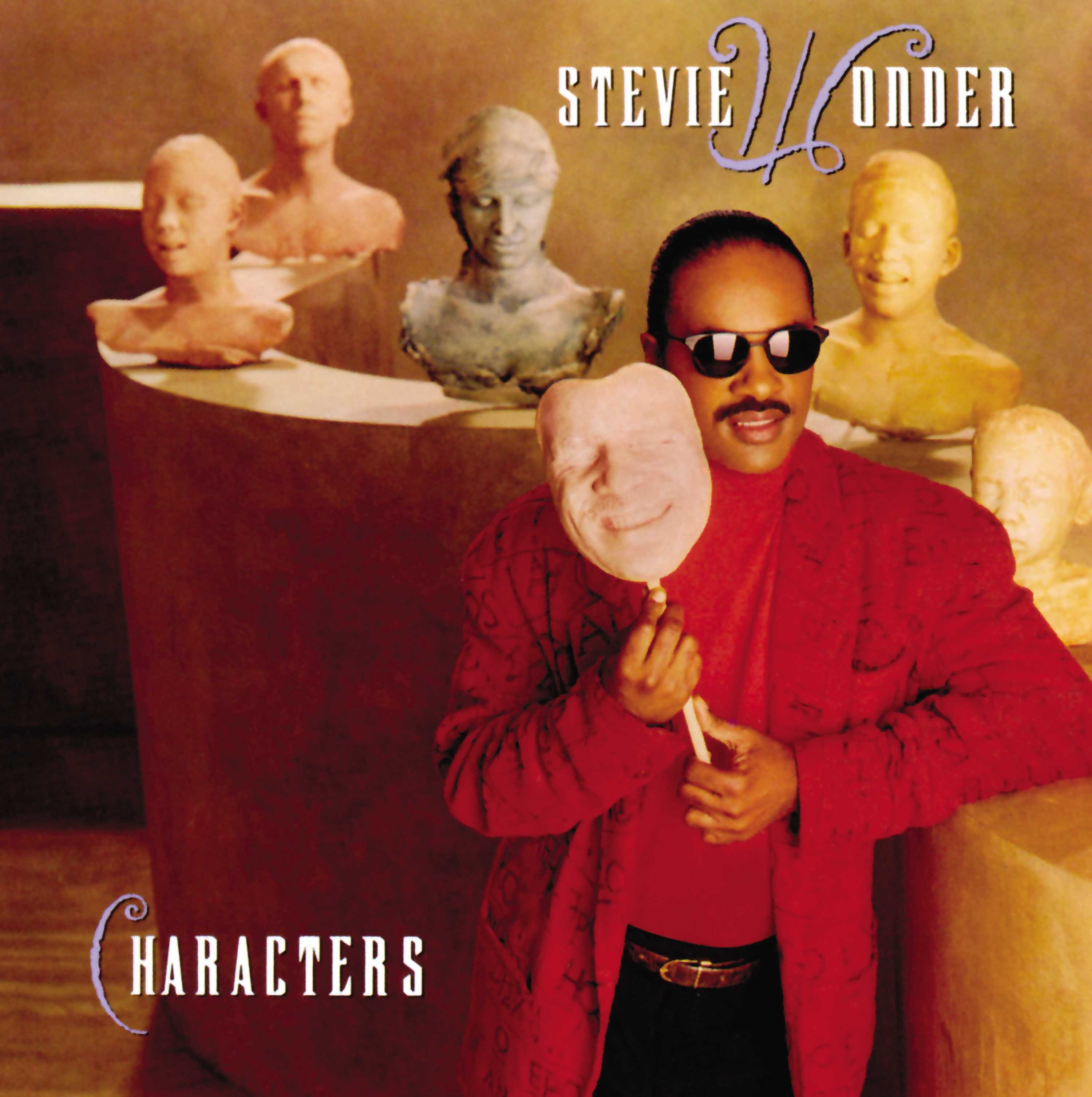 "Characters"
This album earned Stevie three GRAMMY Award nominations.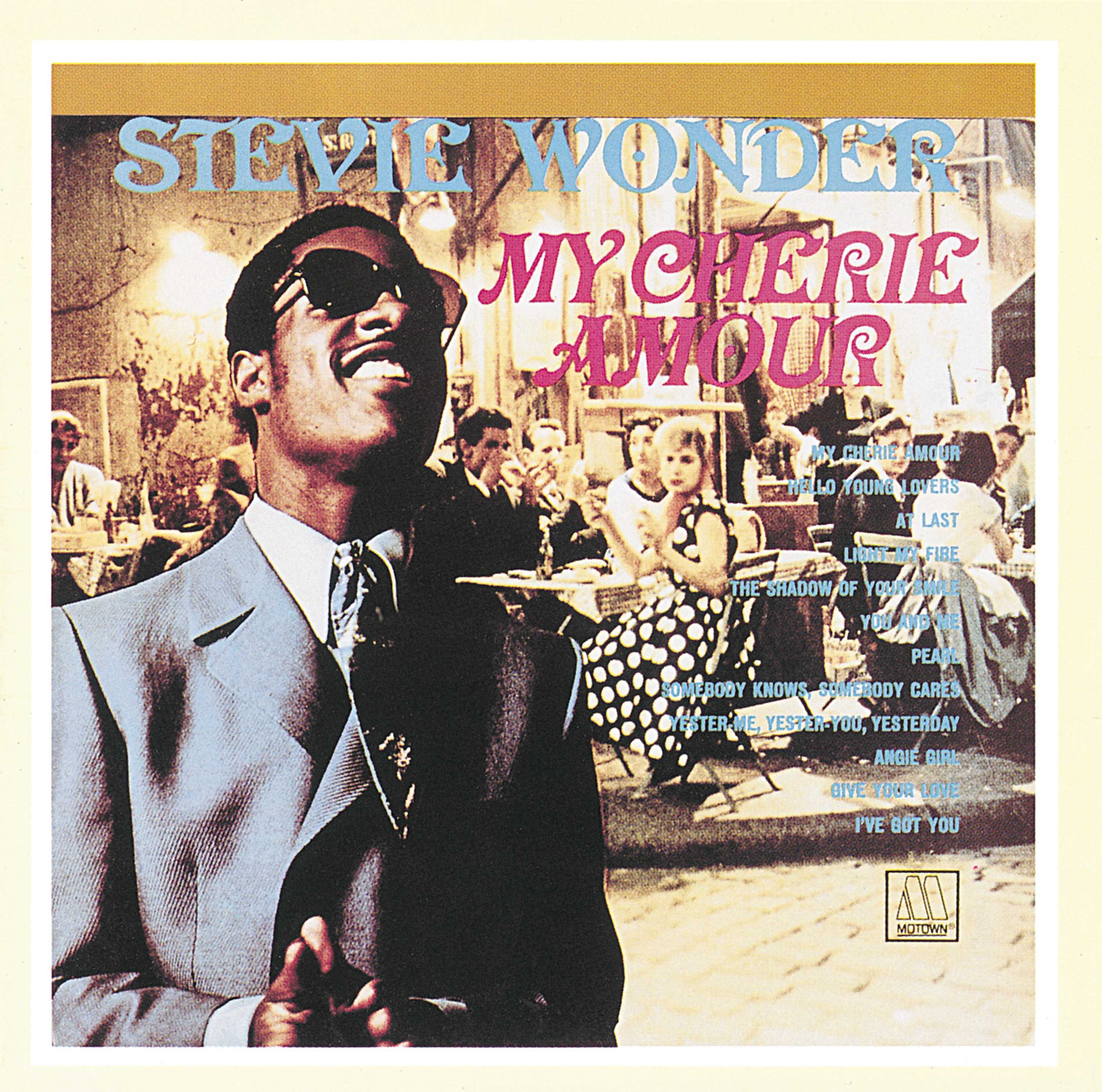 "My Cherie Amour"
This album was released on the Tamla (Motown) label on August, 29 1969, his eleventh studio album.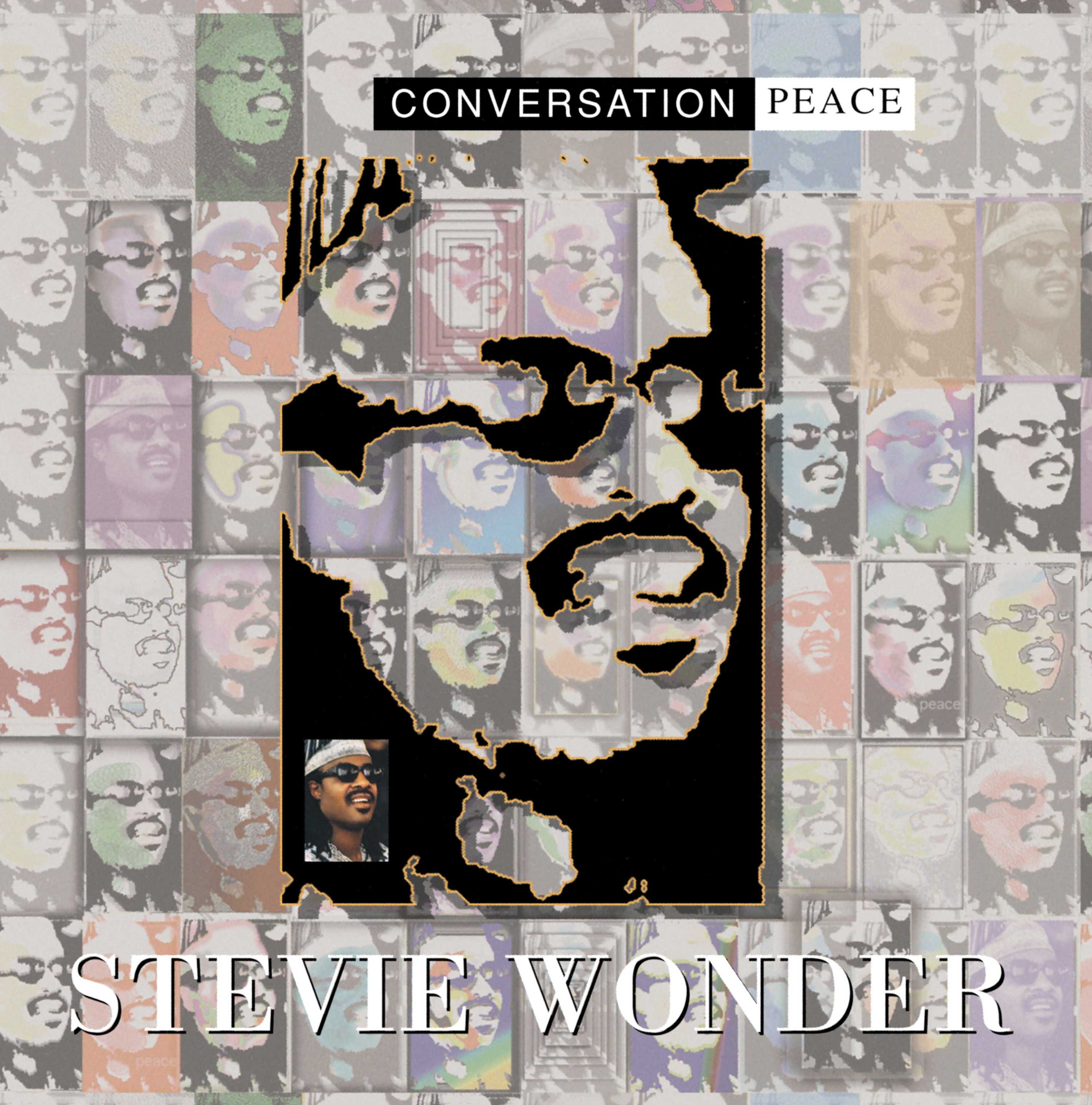 "Conversation Peace"
The album was Wonder's first full-length non-soundtrack studio album since 1987's 'Characters.'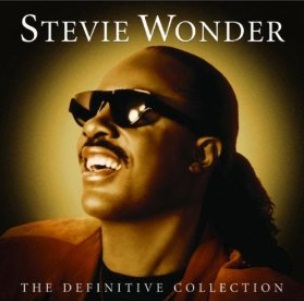 "The Definitive Collection"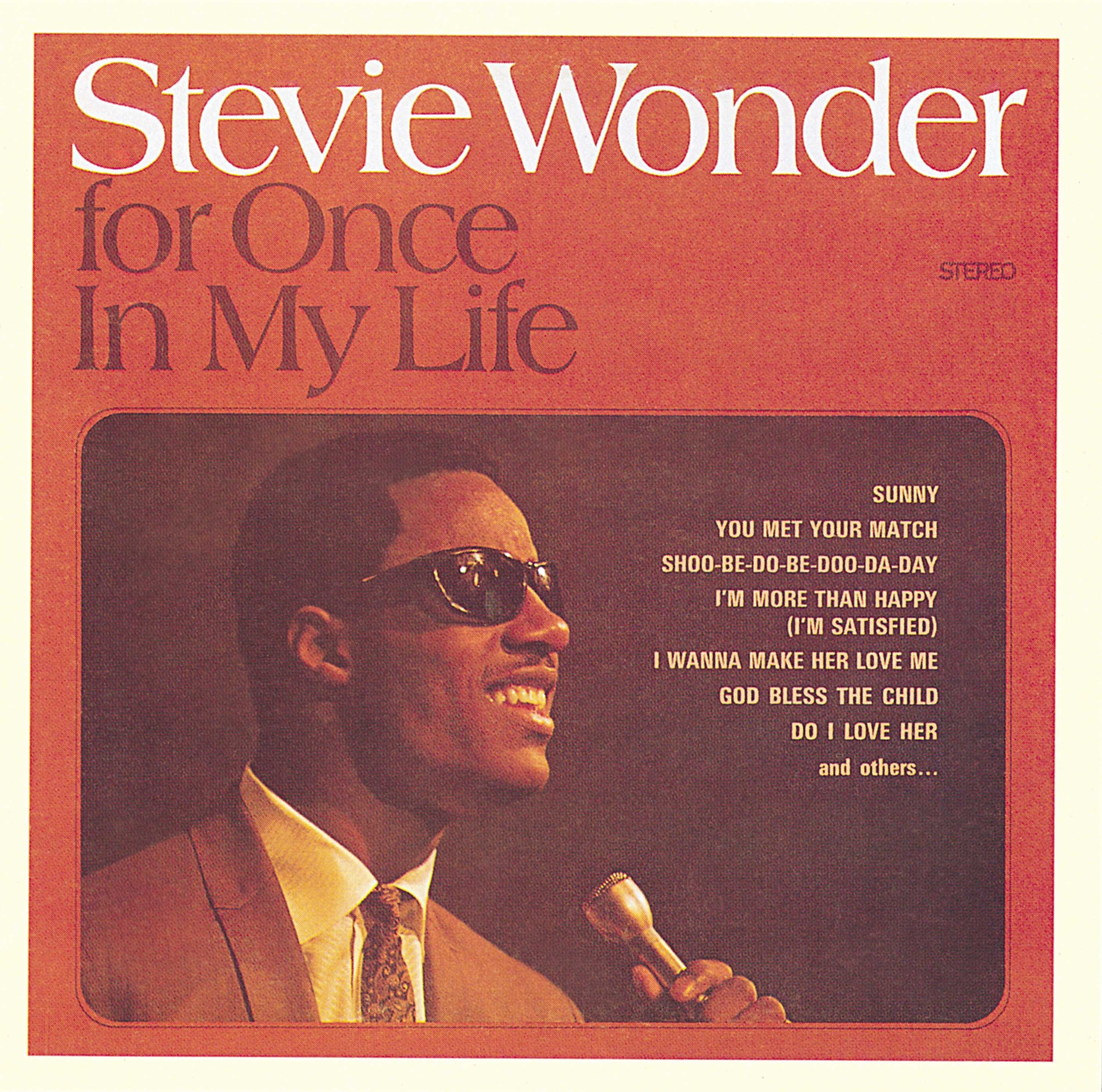 "For Once In My Life"
This album featured songs like "Shoo-Be-Doo-Be-Doo-Da-Day."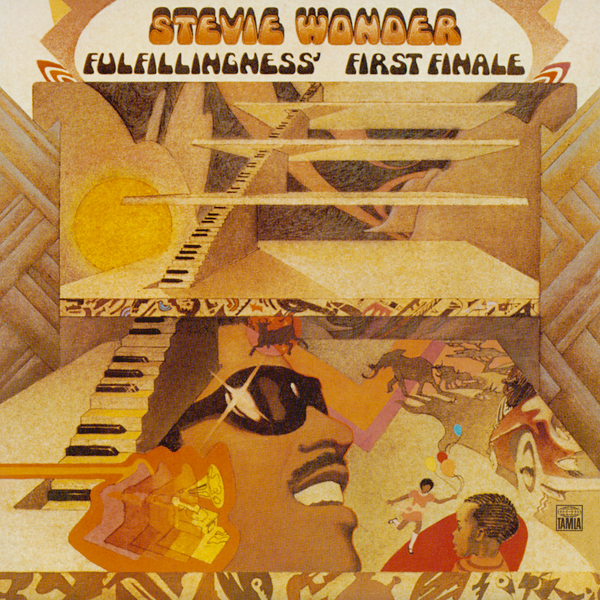 "Fulfillingness' First Finale"
Stevie Wonder won two GRAMMYs for this album, Album of the Year and Best Pop Vocal Male Performance.