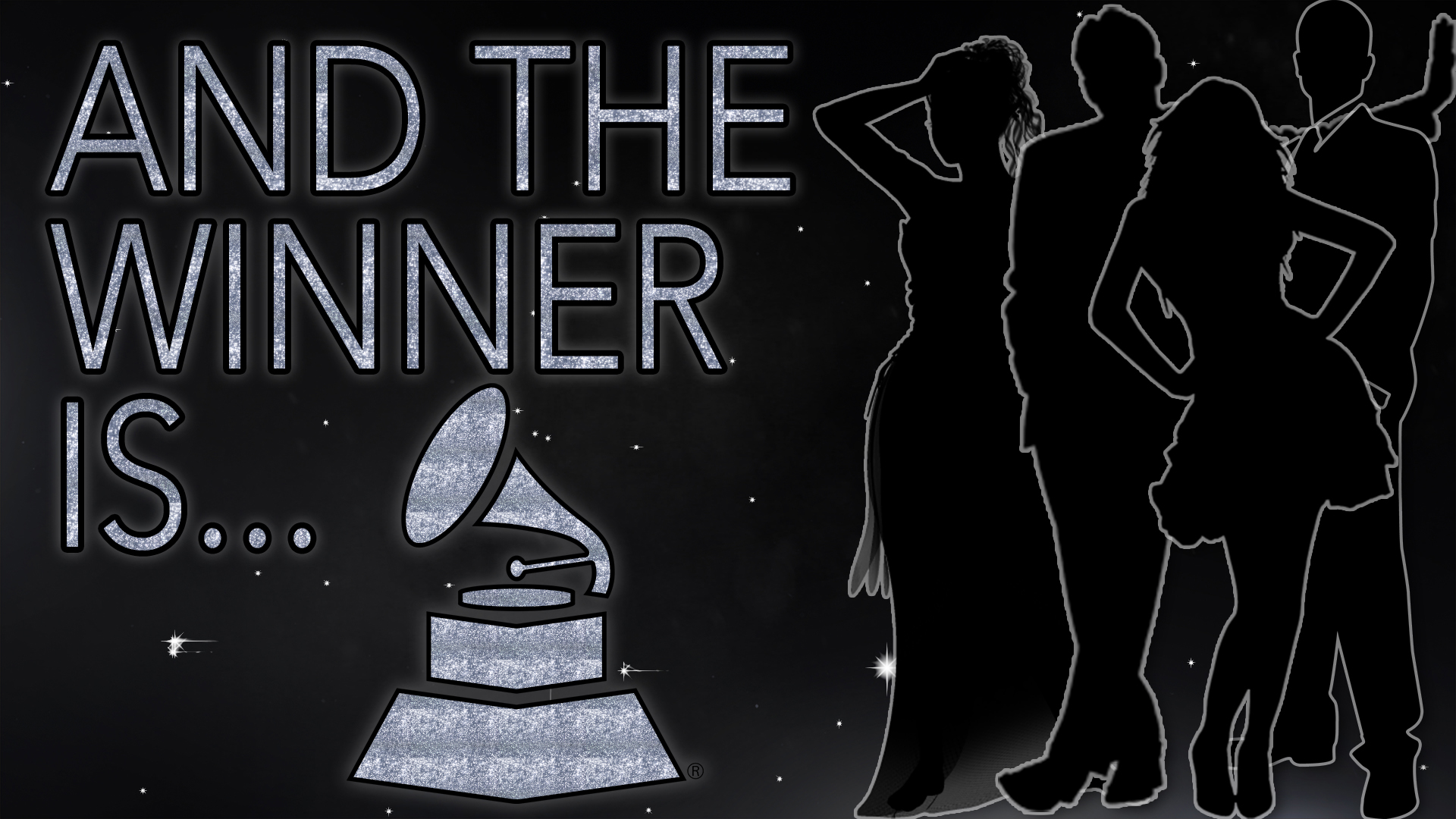 There are plenty of gramophone trophies to be awarded at this year's GRAMMYs, but do you know who's won the most?
At the
2017 GRAMMY Awards
, a select group of artists will join the legends who have received a coveted statue.
For some, this will be their first win, while others may find their trophy shelf start to sag. We're talking about an elite group of artists with multiple GRAMMY Awards to their name—and you won't believe which one has won the most!
Click through to find out the all-time leader.
Who's the next artist to accrue double-digit golden gramophones?
Stream the
2017 GRAMMY Awards on-demand.