Back to Cast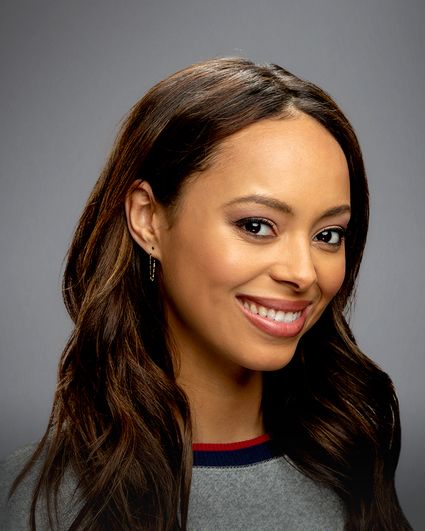 Claire
Amber Stevens West
Biography
Amber Stevens West has been a television and film fixture for over a decade. West appeared in the comedy "Ghosted," alongside Craig Robinson and Adam Scott. Previously, West starred opposite Jerrod Carmichael in "The Carmichael Show." She has recurred on "New Girl" and CRIMINAL MINDS, on the Network. For four years, West starred on the hit series "Greek."

West's film credits includes starring in "22 Jump Street" opposite Channing Tatum and Jonah Hill, "Public Disturbance," "Jessabelle," "The Kitchen" and "Love Jacked."

Currently, West resides in Los Angeles. Her birthday is Oct. 7. Follow her on Twitter @AmberoniStevens and on Instagram @amberonistevenswest.