Back to Cast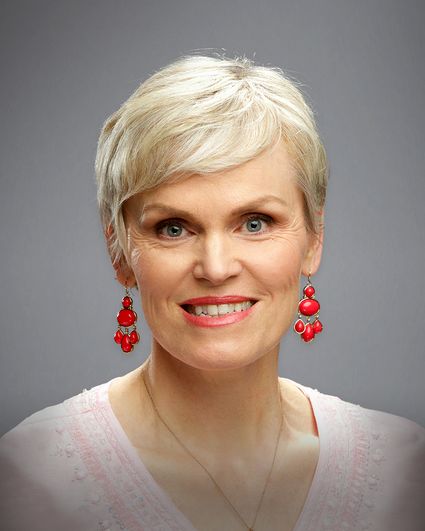 Biography
Stephnie Weir is known for her wide range of colorful characters on the hit series "MADTV," for which she both wrote and performed. Recently, Weir performed opposite Billy Crystal and Josh Gad on the FX series "The Comedians." Some of her other television credits include her work on the series "Big Day," as well as "Weeds," "Modern Family," LIFE IN PIECES, on the Network, CRAZY EX-GIRLFRIEND and the animated series "King of the Hill."

In 2002 Weir was named one of Variety's "Top Ten Comedians to Watch." She has performed at many comedy festivals, including the Las Vegas Comedy Arts Festival, Montreal Comedy Festival, HBO Aspen Comedy Festival and the Edinburgh Fringe Festival.

As a writer, Weir has developed several half-hour scripts for television, including projects for CBS and ABC.

Weir and her husband, Robert Dassie, continue to perform "WeirDass," the two-person comedy show they created. They have performed internationally, including Los Angeles, Portland, Ore., New York, Chicago and Edinburgh.

Born and raised in Odessa, Texas, Weir launched her career after moving to Chicago and performing onstage in the city with theater companies such as The Second City Main Stage, the Goodman Theatre and ImprovOlympic. Currently, she resides Los Angeles. Her birthday is Nov. 28.