In celebration of the Olympics, we are highlighting some Gold-Medal worthy moments of the week that we LOVE! Did your favorite show make the cut? Read on below.

1.HIMYM GIF Gallery
In the spirit of Valentine's Day, How I Met Your Mother celebrated love's biggest day and the show's final season with a GIF gallery of three legendary and high-five worthy proposals! Check them out here!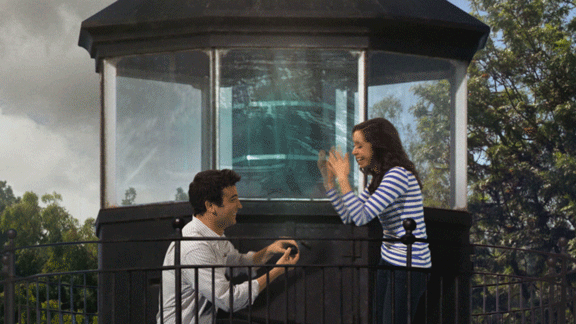 2. Jeff Probst Survivor Cast Assessment
Every season, Jeff Probst gives the scoop on each of the new castaways competing on Survivor. See what he thinks about each castaway here!

3. Behind-the-Scenes of The Beatles - A GRAMMY Salute
CBS commemorated the 50 year anniversary of The Beatles performance on The Ed Sullivan Show with a two and a half hour special, including cover performances by top artists, archival footage and exclusive interviews. Get a behind-the-scenes look now!


4. What would you do with Gabriel's chip?
The cast of Intelligence explains what they would do with the power of a computer inside their head. Some take the question more seriously than others...

5. Fan-Built Hawaii Five-0
You decide! Pick the band whose music you'd like to see featured in an upcoming episode! Vote here!