Spring has sprung early at CBS with a fresh crop of new content this week! With season premieres, special guest stars, and more, it's been a great week at CBS.

1. Survivor Premieres
Survivor: Cagayan premiered on Wednesday to a growth in viewership! Nearly 10 million people tuned in to watch Survivor: Cagayan Brains vs. Beauty vs. Brawn. Catch the full episode here!
.@JeffProbst's reaction to the season premiere! What did you think? #Survivor pic.twitter.com/VtJDIRJVAo

— Survivor on CBS! (@Survivor_Tweet) February 27, 2014
2. The Amazing Race Premieres
The Amazing Race: All-Stars was a huge hit on Sunday night, as eleven favorite teams got a second (and for some, a third!) chance to win the million. Host Phil Keoghan tweeted the premiere and shared some exclusive photos. Watch the premiere episode
here
!
View from the Roadblock tower #AmazingRace pic.twitter.com/7F8yXVNiLS

— Phil Keoghan (@PhilKeoghan) February 24, 2014
3. Danny Trejo Guest Stars on NCIS: Los Angeles
Sam and Callen take a trip down memory lane searching for the assassin they encountered on their first case together, Tuhon.
Check out
Danny Trejo's masterful job as the dangerous, yet insightful killer.
4. Barney Suits Up
This Monday, Barney will choose a suit for the wedding! In anticipation of the most important suit selection to date, check out more of his most legendary looks
here
!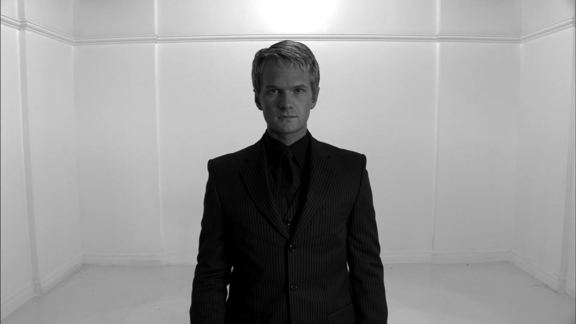 5. Melanie Griffith Guest Stars in Hawaii Five-0
Danny's mother, played by guest star Melanie Griffith, comes to Oahu with shocking news!
Will Danno's mom, guest star @MelanieGriffith, embarrass him during her visit to Oahu? First-Look Photos: http://t.co/kb8SMeJkH0 #H50

— Hawaii Five-0 (@HawaiiFive0CBS) February 25, 2014