The Hawaii Five-0 team followed leads all over the island in "Puka 'ana" (Episode 19, Season 7), after Steve McGarrett (Alex O'Loughlin) and Kono Kalakaua (Grace Park) suspected that an abused girl was a victim of a sex trafficking ring.

Now the stakes are much higher in "Ua mau ke ea o ka ʻāina i ka pono" as Five-0 attempts their most dangerous mission yet—taking down the criminals they've been tracking.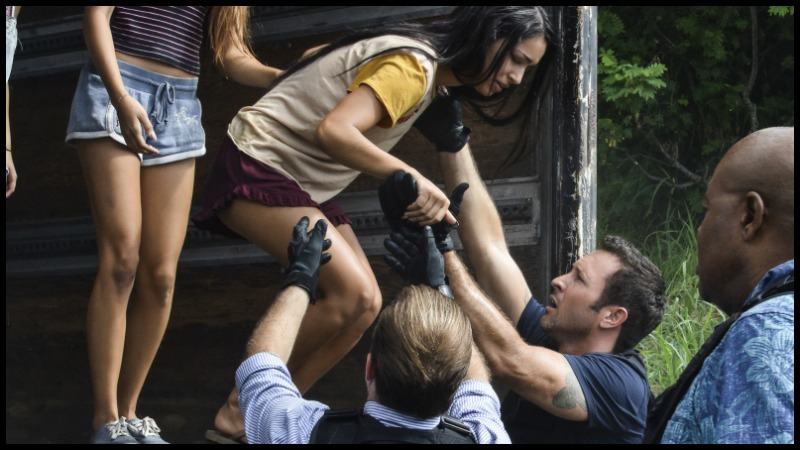 Utilizing every tool in their arsenal—including choppers, roadblocks, and aerial cameras—Five-0 races to save the enslaved hostages from the ringleader's grasp.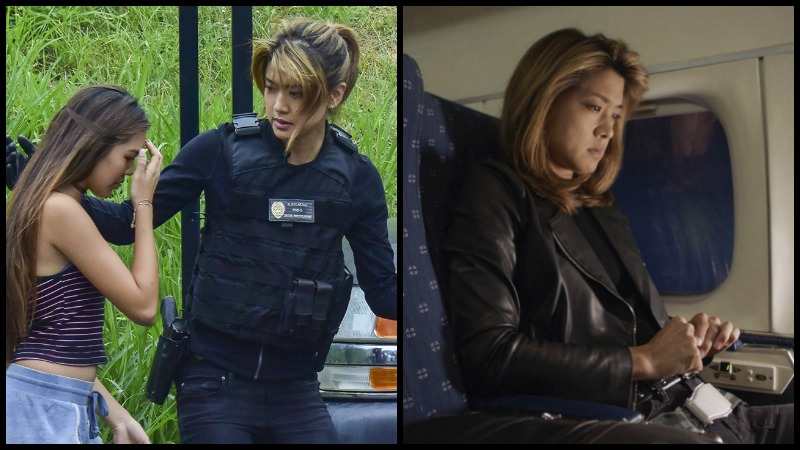 Stream "Ua mau ke ea o ka ʻāina i ka pono" and all episodes of Hawaii Five-0 on CBS All Access.