When Five-0 discovers that an FBI agent who was taking down organized crime has been murdered, McGarrett (Alex O'Loughlin) makes it his mission to find the culprits in "Ka hopu nui 'ana," airing Friday, Jan. 5 at 9/8c on CBS and CBS All Access.

Get a sneak peek at the episode in the video above.

STREAM: Catch Up On Full Episodes Of Hawaii Five-0 On CBS All Access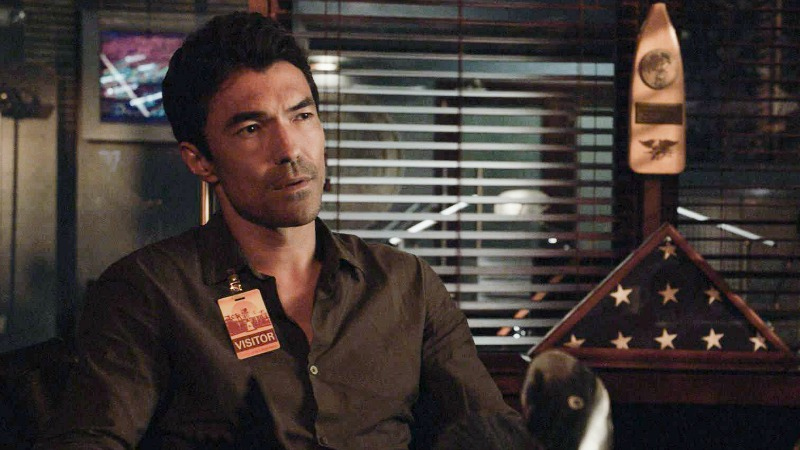 After vowing to round up every gang-related criminal on the island in order to find the culprit, McGarrett tasks Adam (Ian Anthony Dale) with forming a new Five-0 division dedicated to taking down organized crime.

Watch all-new episodes of Hawaii Five-0 on Fridays at 9/8c on CBS and CBS All Access.