6 Things You Didn't Know - "O kela me keia manawa (Now and Then)"
Get the inside scoop on Friday's episode of Hawaii Five-0 with five facts from CBS Sync!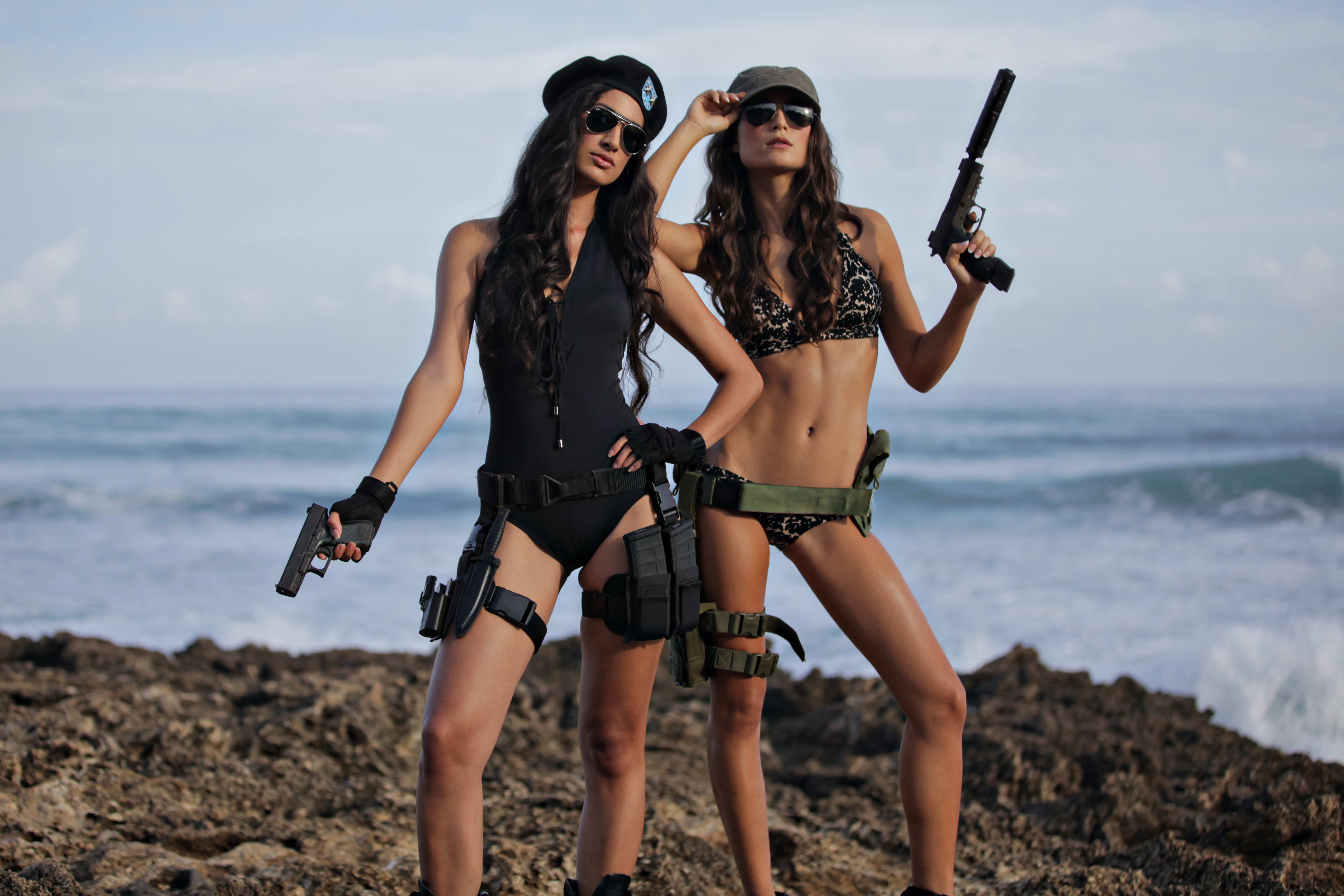 Photo Shoot!
Here's the results of that photo shoot that happened in the episode. Pretty good right?
Look Familiar?
YMCA Camp Erdman, which served as the episode's cheerleader camp, was also used for scenes depicting the Others' village, the Dharma Initiative, and New Otherton on "Lost."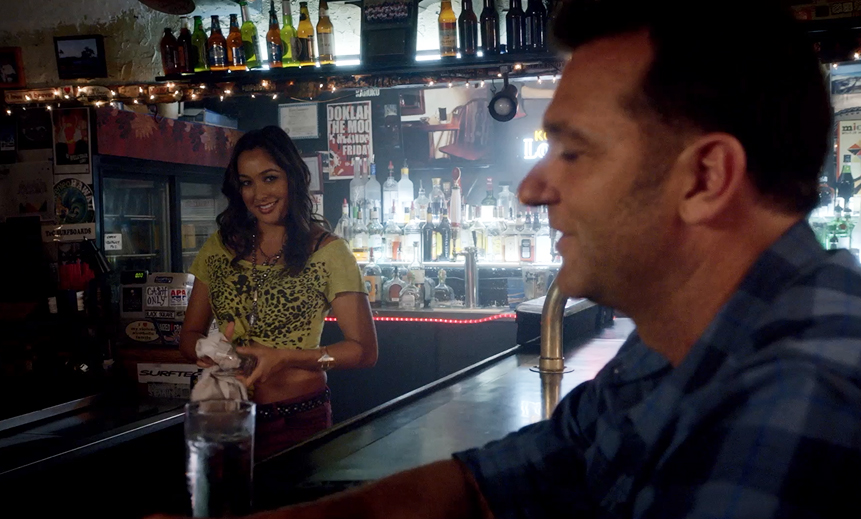 Keeping It In The Neighborhood
Jennifer Fairbank, who plays the bartender, was Miss Hawaii USA in 2004.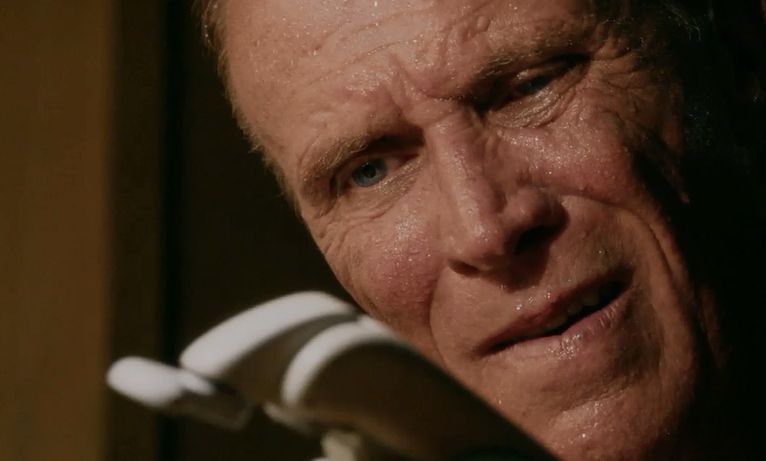 Hello Again
This episode was directed by Peter Weller. Weller appeared in Season Three's "Hookman" episode.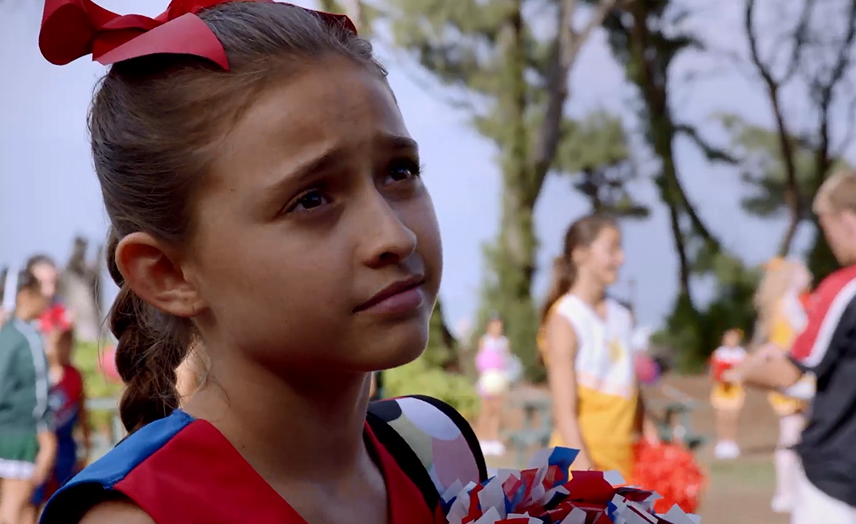 Leading the Cheer
Some of the cheerleaders featured in this scene come from Cheer808, the cheer group that Teilor Grubbs (Grace Williams) attends.